15 May 2020
By Henk Van Alphen
Due to the COVID-19 pandemic, greenhouse gas emissions are down and outdoor air quality has gone up. Shut-downs of economic activity have caused transportation-related pollution to momentarily decrease. However, as we appreciate this silver lining during an otherwise dismal pandemic, the reality is that the only way for us to leave our children, grandchildren, and future generations a healthy planet is to ensure that we don't take our collective feet off the alternative energy pedal.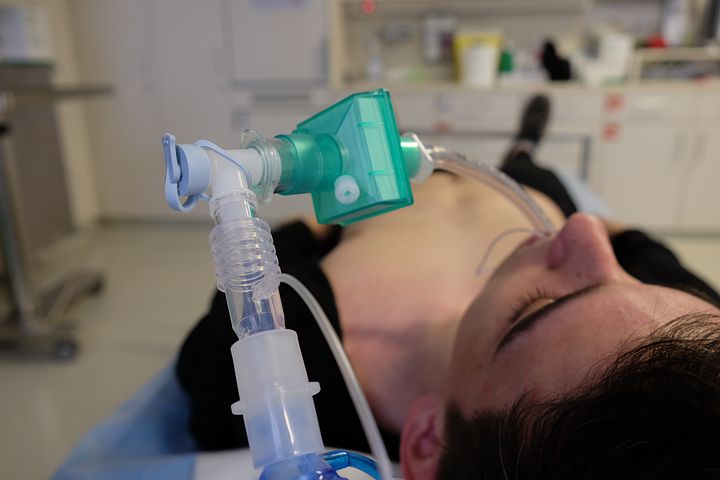 The COVID-19 pandemic, which drastically reduced traffic, industrial and commercial activity, led to a significant decline in air-polluting emissions. We've been given an unprecedented glimpse into what happens to the air we breathe when emissions are eliminated.
Someday in the - hopefully near - future, COVID-19 will be a memory. When we look at how best to ensure the world's clean energy revolution, an examination of the transportation sector is vital. "Given the role that transport plays in causing greenhouse gas emissions, any serious action on climate change will zoom in on the transport sector," said Yvo de Boer, Executive Security of United Nations Framework Convention on Climate Change, in 2009.
Flash forward eleven years. Today's transport sector is responsible for about a quarter of global energy-related carbon emissions. You've no doubt heard from the growing chorus of health officials working to implement policies that reduce carbon emissions from the transportation sector. It is clear that a paradigm shift is happening now.
The way we humans use energy, store it, and think about it, is being transformed by new technology and applications. Hydrocarbons are a store of energy, and have powered the world for over a century. However, in order to release energy from hydrocarbons, we need to burn them. This burning process causes pollution and, ironically, energy loss. Plus, it still relies on a mechanism to get that released energy to do a job.
The lithium-ion battery has a tremendous energy storage capacity relative to size/weight. It's allowed us to have energy available when we need it, and can capture it when we don't. The simplest example is solar panels working during the day to power your lights at night. By storing energy efficiently and in a usable format, the possibilities for renewable energy generation open up dramatically. Wind, tidal, geothermal – all are sources of energy which become viable and mainstream now that the issue of storing that energy is heading towards a solution.

Even in cases where we still use hydrocarbons, we can use them more efficiently and generate less pollution by using lithium-ion batteries. A single hydrocarbon-fired power plant that sends electricity to households to charge multiple electric vehicles is much more efficient, and generates less pollution than each of those vehicles running their own individual hydrocarbon-fired power plant. The promise of electric vehicles (EV) is the most visible aspect of the profound changes happening in the world today, thanks to the energy paradigm shift being led by lithium-ion battery technology.
Automakers have embarked on a clean energy revolution. For example, Volvo Cars committed to putting one million electrified cars on the road by 2025. Every new Volvo car launched from 2019 onwards has an electric motor. France plans to end sales of all gas and diesel cars by 2040, and Germany has mandated that all new cars are to be electric by 2030.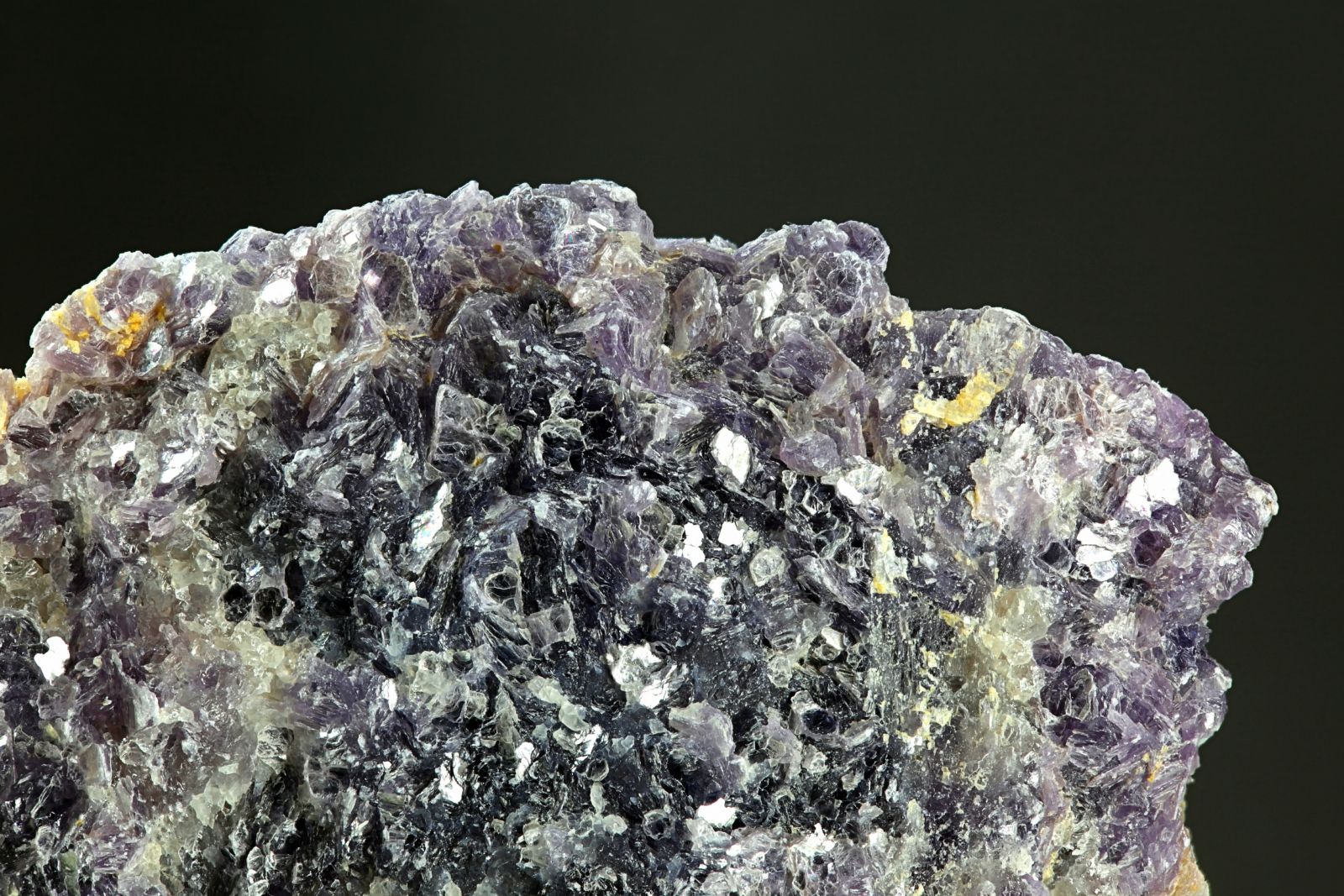 Battery makers worldwide are expanding their production and will continue to do so over the coming years. Lithium's moniker is 'white petroleum' due to dramatic need for supplies from the rise of battery gigafactories, electric vehicles, powerwalls, and energy storage businesses.
Lithium-ion batteries even play a major role in the production of ventilators. Michael Farrell, CEO, ResMed, noted that his company needs help with the acquisition of lithium-ion batteries to produce these valuable breathing machines.
For our world to reach its environmental and life-saving goals, it is important to understand the necessity of acquiring an ample supply of lithium from geopolitically stable countries. Chile and Australia are the largest current producers of lithium. Australia, China and Chile are the top three reserves holders, eclipsing the rest of the world's reserves. As EV and ventilator demand skyrockets, stable countries with major lithium resources need to play a greater role in the world's energy shift, creating a powerful positive feedback loop of stability, prosperity, and industry leadership.
Lithium is the clear incumbent metal in the race to use rechargeable batteries as part of future energy consumption. The paradigm shift is accelerating, and as lithium-ion batteries are more widely used in automobiles and power storage devices, demand is accelerating as well.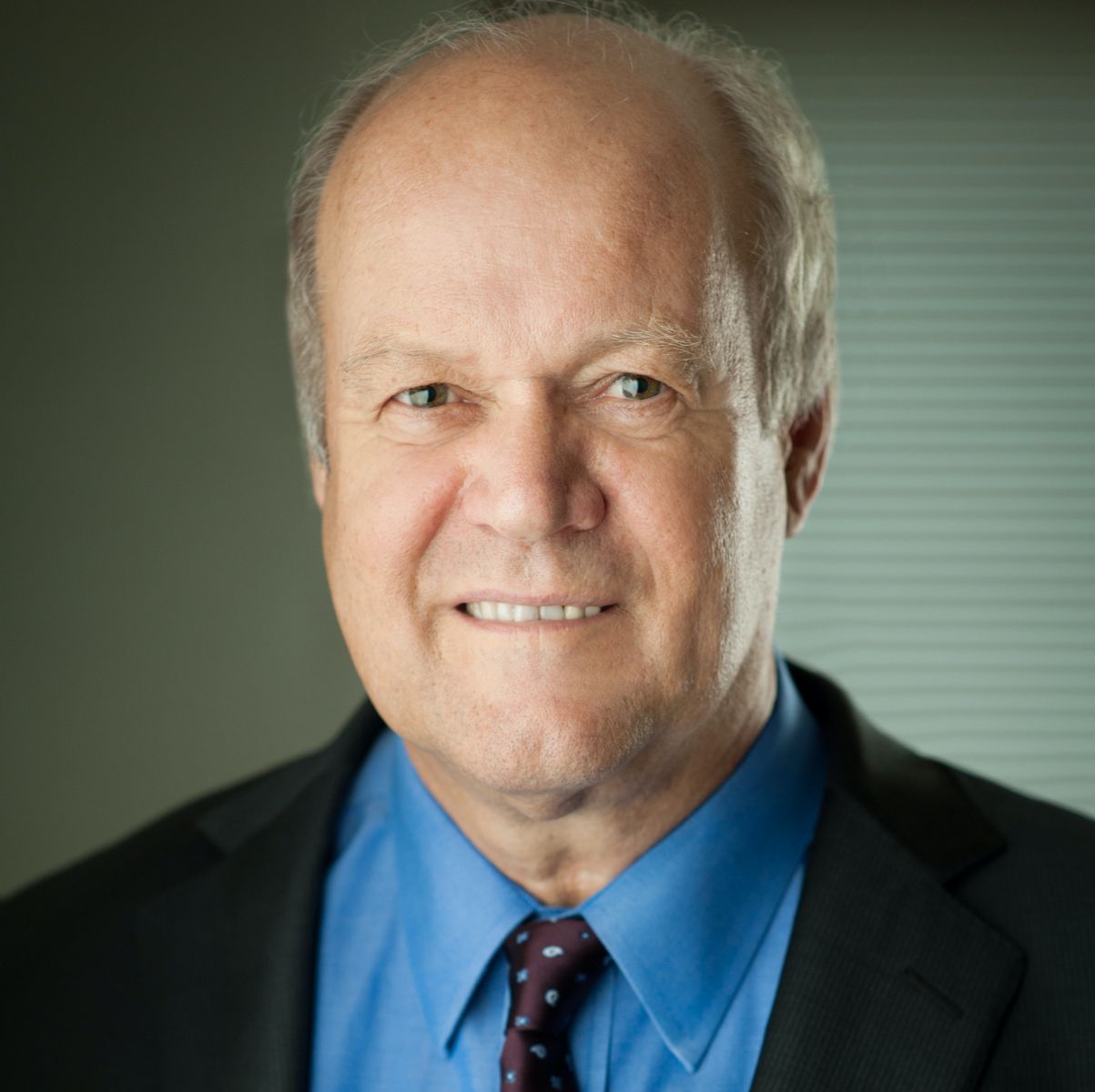 Henk Van Alphen is CEO of Wealth Minerals, which focuses on the acquisition and development of lithium projects in South America.
Wealth Minerals | wealthminerals.com
Author:
Henk Van Alphen
Volume:
2020 May/June