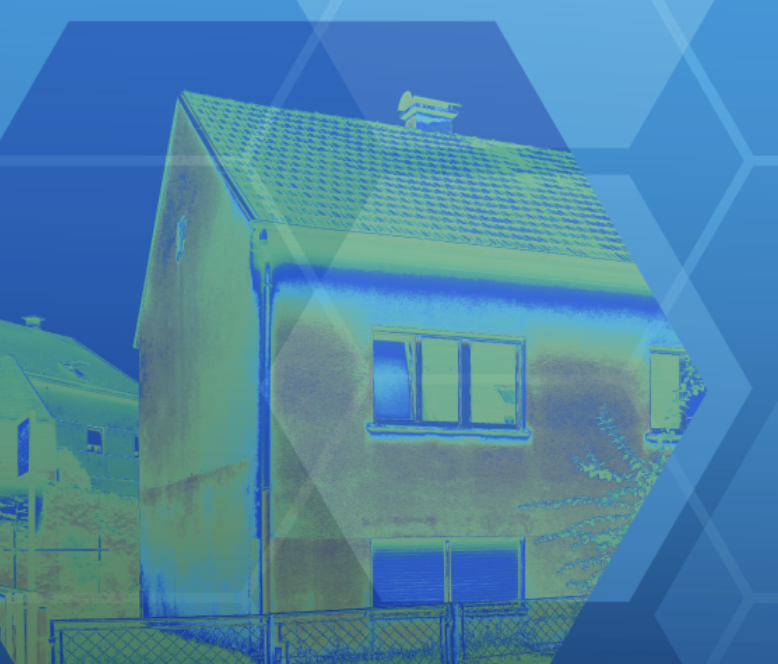 LF Energy's latest project, openLEADR creates an open source implementation of OpenADR, the open standard for exchanging demand response i....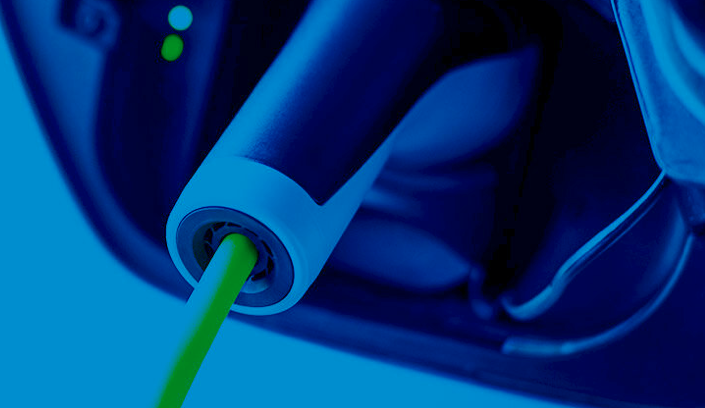 EV Connect and EVOCHARGE have released the LADWP Bundle, an EV charging solution designed specifically for customers of the Los Angeles Depa....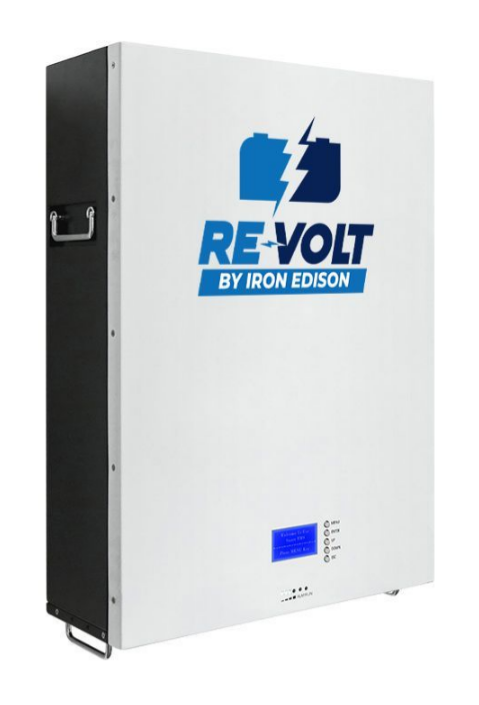 Iron Edison's 5th generation Lithium Iron Phosphate battery, the RE-Volt Lithium Iron chemistry, is a solution for new solar projects....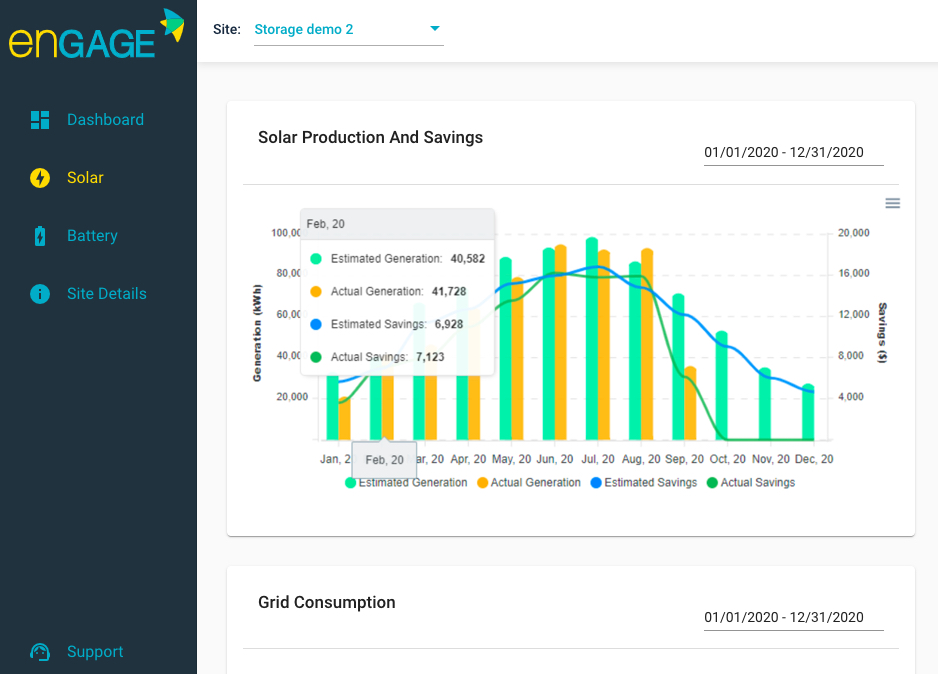 ENACT SYSTEMS announced new capabilities with the ENACT ENGAGE offering for Asset management of Storage and Solar projects. Leveraging cloud....

Tritium's RT175-S smart charging system powers EVs to an 80% charge in 15 minutes on average and is capable of Plug and Charge, a communic....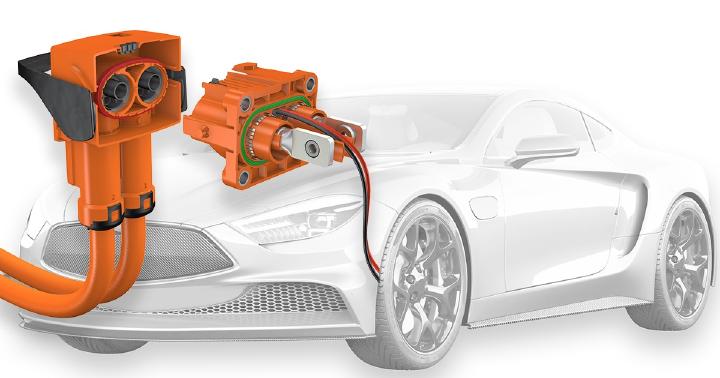 With PerforMore, Stäubli Electrical Connectors introduces a connector that's designed in accordance with all applicable guidelines and wi....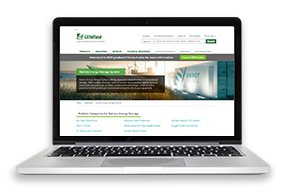 Littelfuse, Inc. has launched its individual solar energy power system and battery energy storage system (BESS) focused microsites to help e....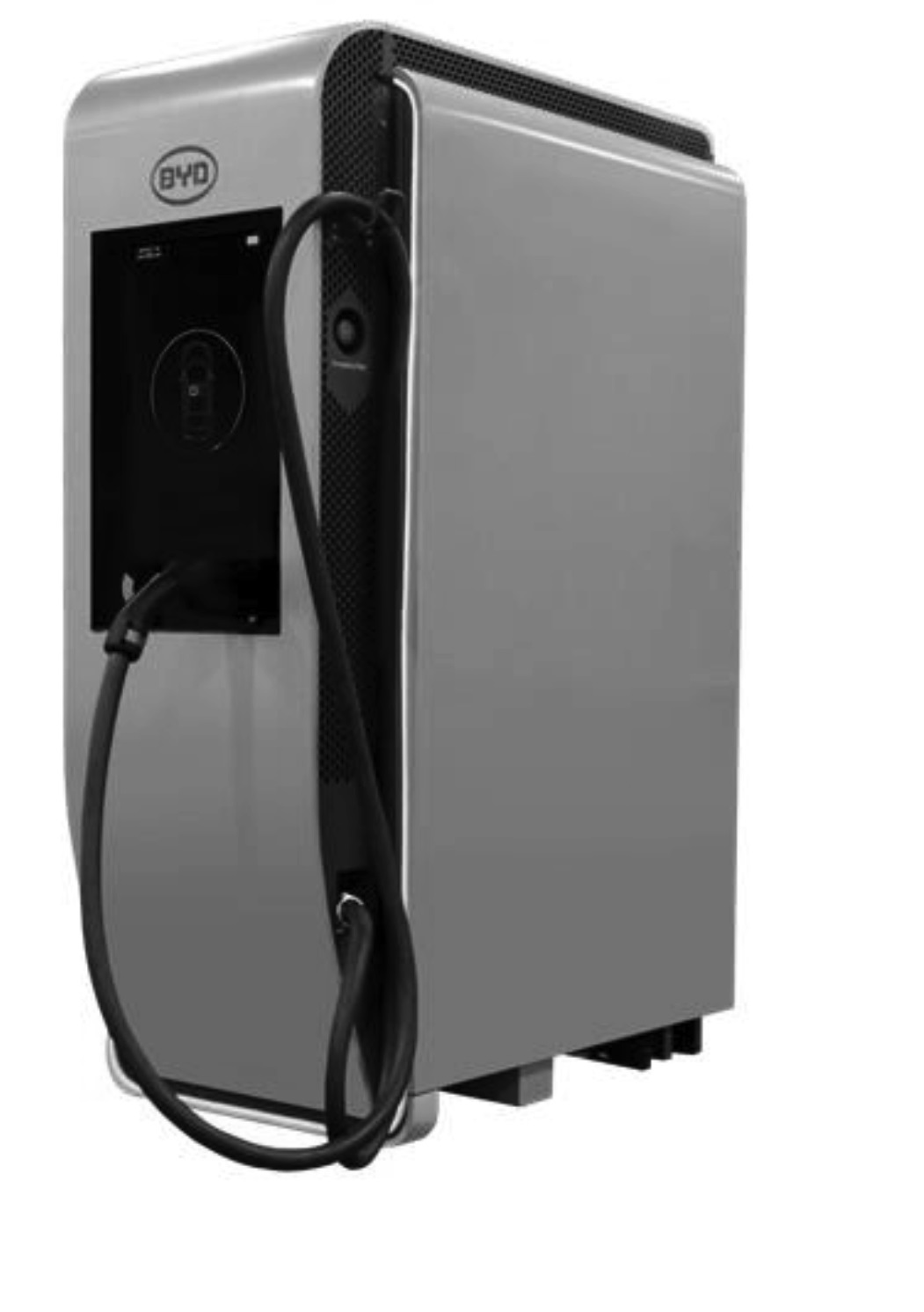 BYD (Build Your Dreams) announced its 150kW DC fast charger for buses and trucks has been certified by Underwriters Laboratory (UL), widenin....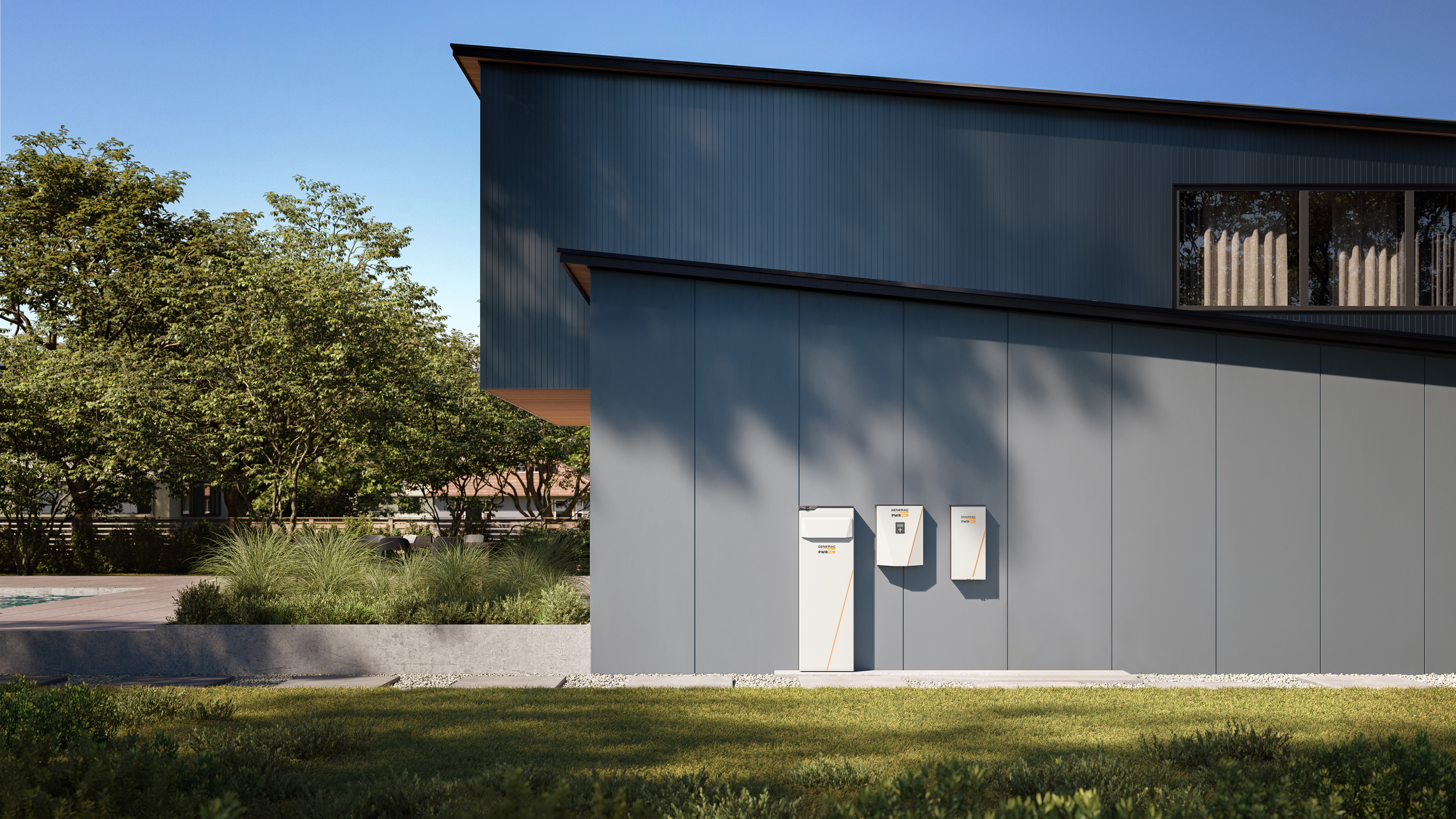 Generac Power Systems' PWRcell end-to-end solar and storage system is capable of providing intelligently managed backup power to the entir....

Alencon Systems LLC has launched a new installation option for its BOSS and SPOT lines of galvanically isolated DC:DC converters, the FEED (....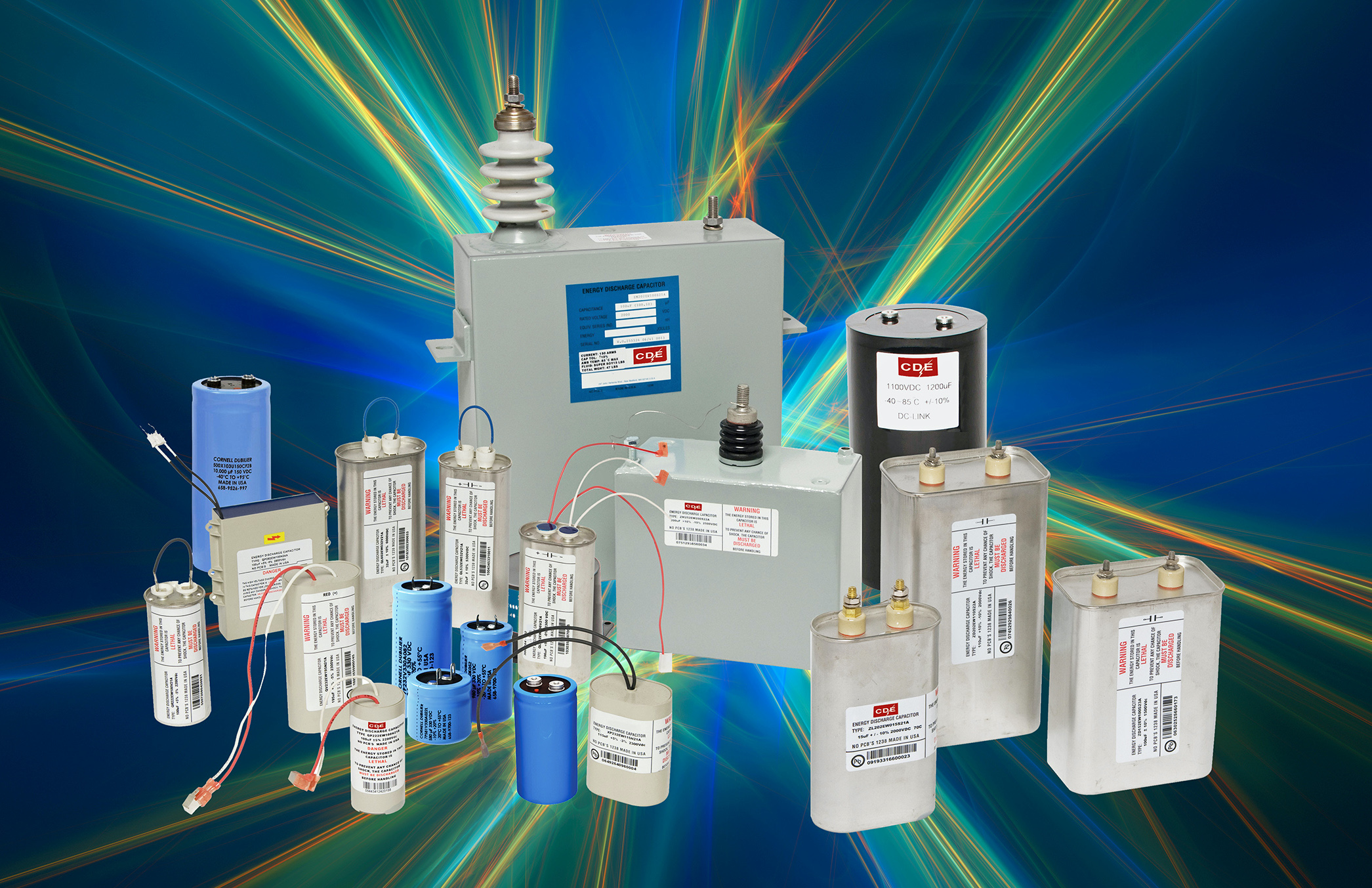 Cornell Dubilier Electronics, Inc. announces a product expansion of standard and custom high energy storage, pulse-discharge capacitors. The....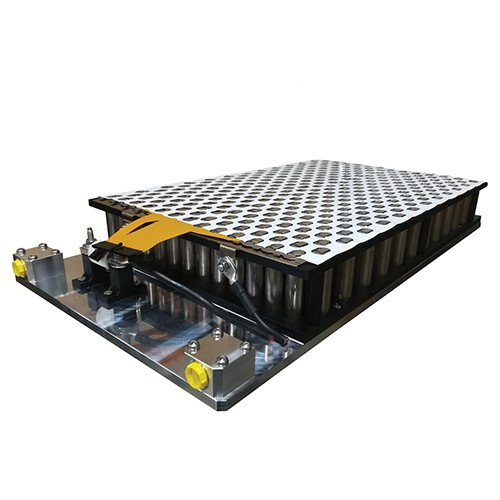 Mersen and F & K DELVOTEC have joined forces to create the optimum battery assembly solution to support 21700 series battery assembly sy....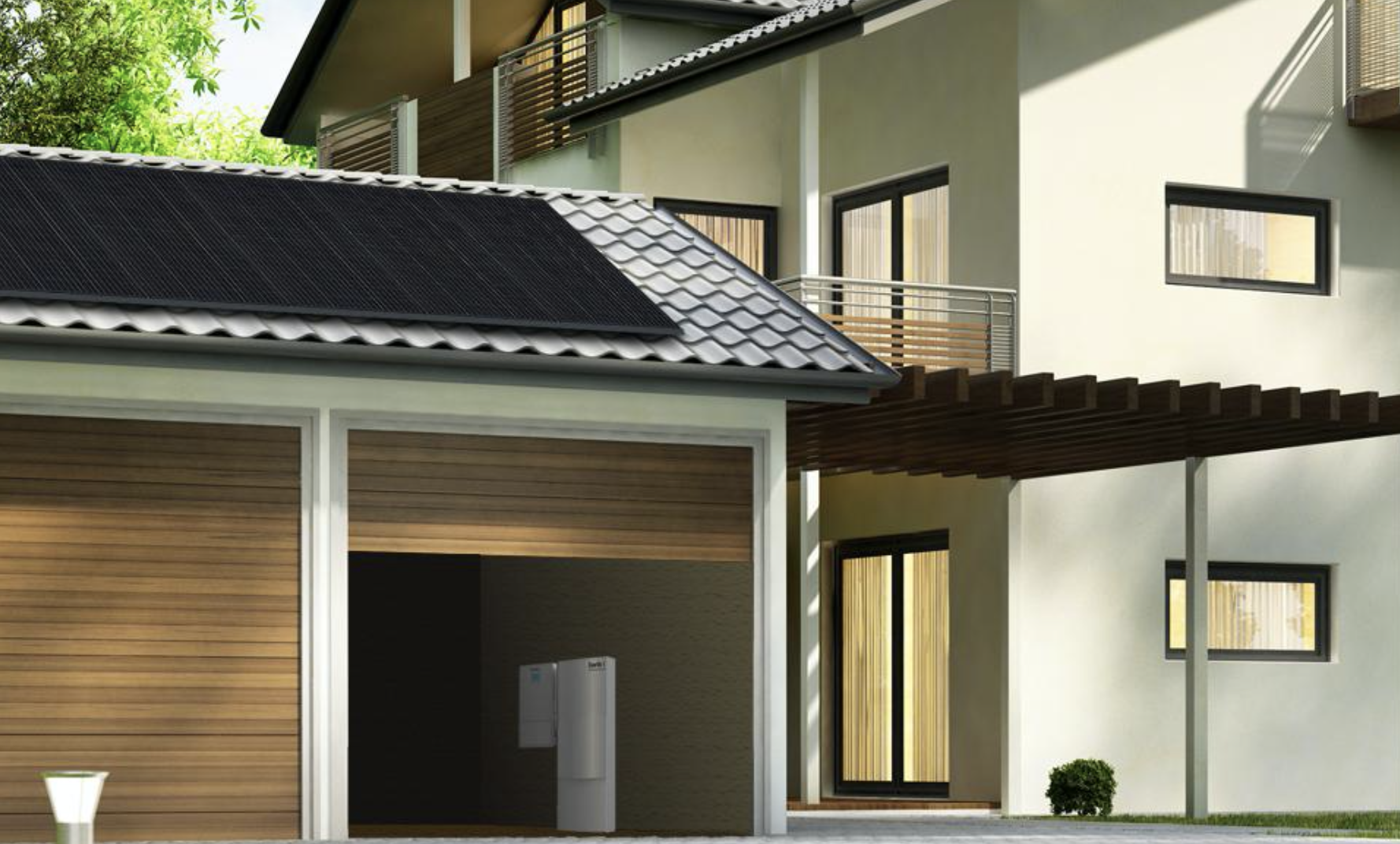 Panasonic and Service Finance Company announced PowerOn, a new home energy storage financing program exclusively for Panasonic Eve....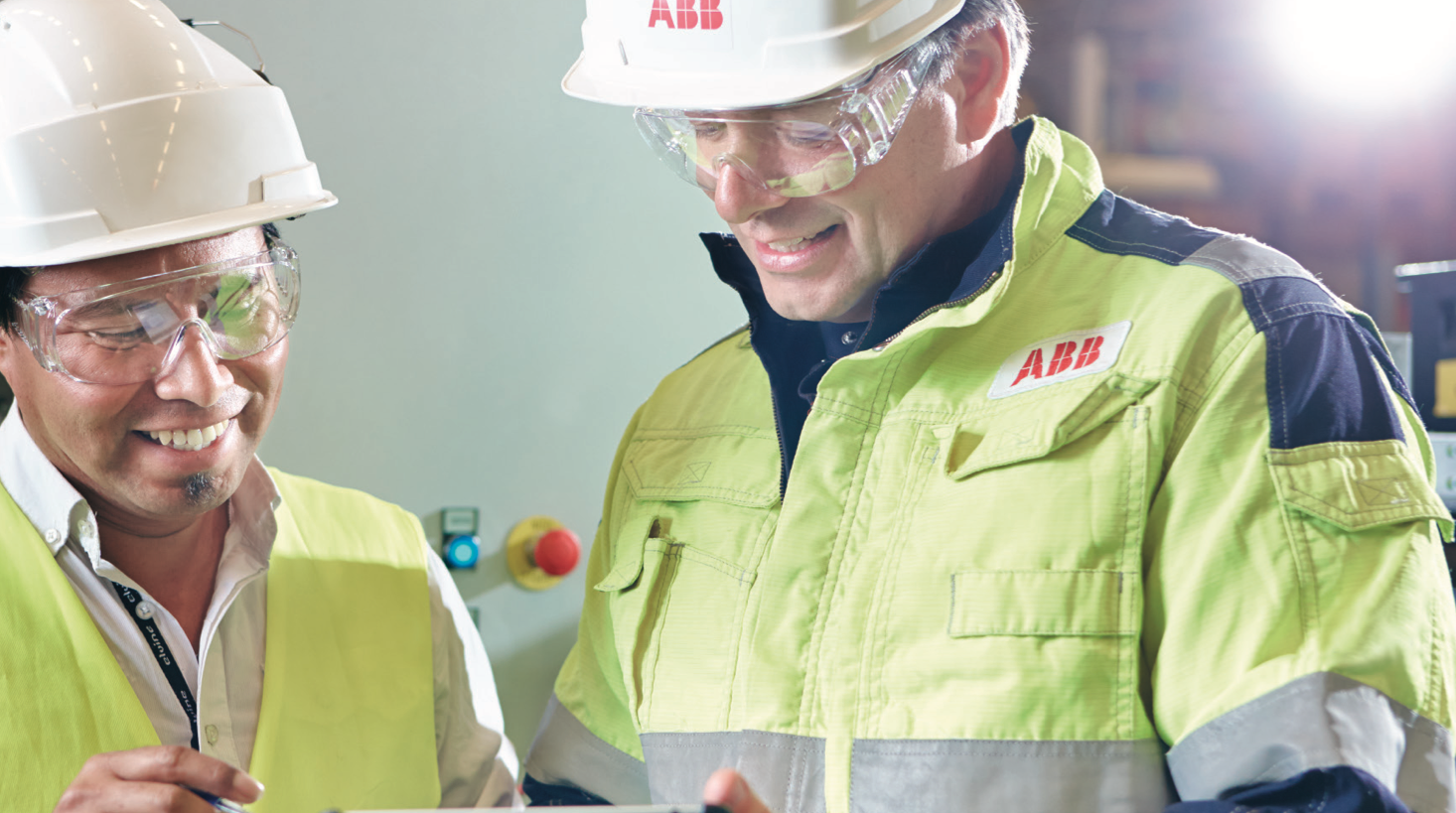 ABB's Power Grids business has launched its APM Edge solution for transformers to accommodate the growing complexity of grid operations to....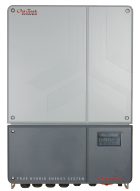 Recently, OutBack Power released an AC coupling firmware update to its SkyBox hybrid inverter. AC coupling is suitable when users have an ex....