15 Sep 2018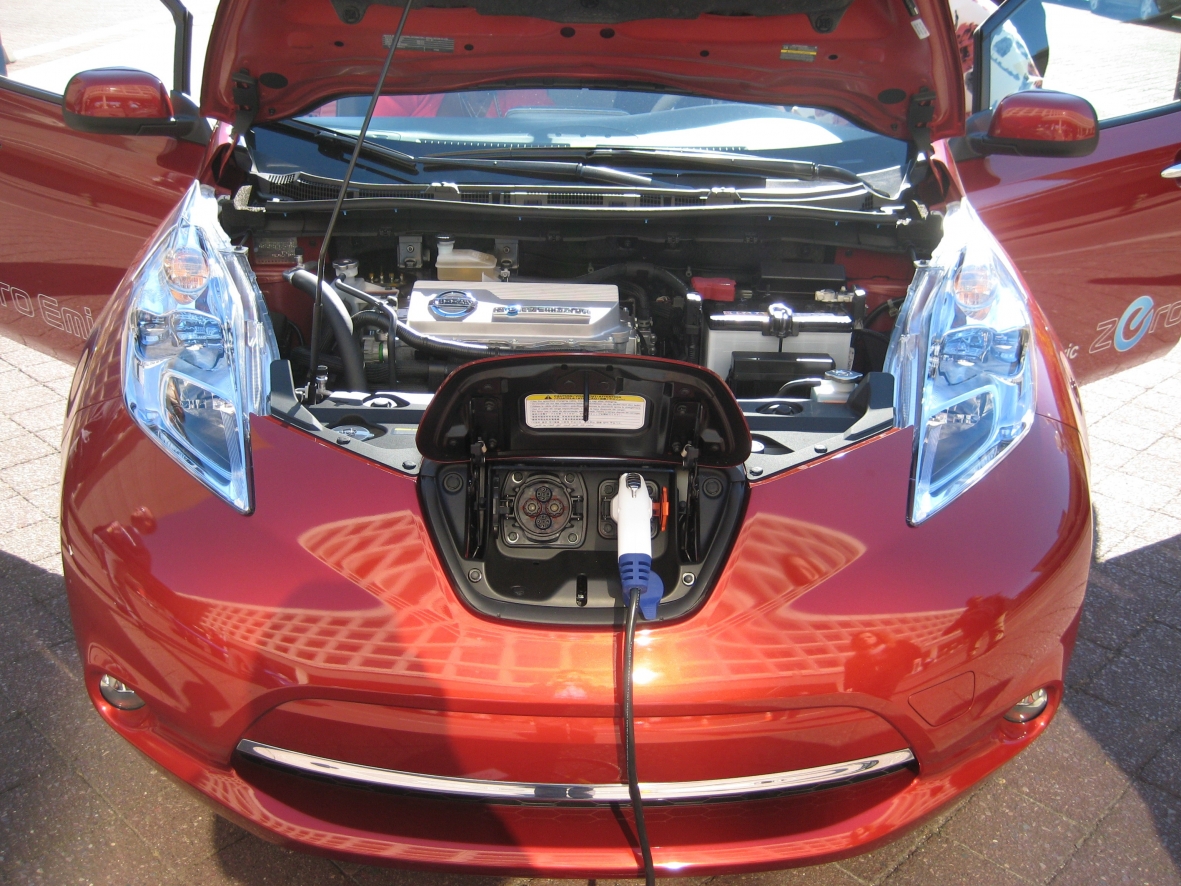 It's a rare opportunity to see a technology inflection point as it's occurring. With electric vehicles, many would say we are at the bend in the proverbial hockey stick. In the U.S. alone, the EV year to date sales increased 59 percent in April 2018. That month also marked the 31st consecutive month of year-over-year sales increases for EVs, making it the 5th most successful month in US EV sales history, and the second best month ever for EV sales globally.
Acknowledging this shift in transportation, OEMs are making commitments to the EV market. Toyota announced its plans to electrify its entire lineup by 2025, and General Motors announced plans for 20 new EVs two years sooner, by 2023. Meanwhile, Ford said they are investing $4.5 billion into 13 new EVs. Even Jeep is getting into the mix by announcing its plans to release a plug-in Wrangler in 2020. However, it may have been Volvo that made the largest commitment to the rEVolution of transportation, by committing that all models introduced after 2019, will be either hybrids or all electric.
In terms of charging stations to support this growing segment, last November brought us the opening of Tesla's largest supercharger station in North America, located about halfway between Los Angeles and the San Francisco - a mix between airline waiting lounge and coffee shop. Meanwhile, Volkswagen announced its plans to install 2,800 charging stations in 17 of the largest U.S. cities by June 2019, mostly in workplaces and multifamily dwellings such as apartment buildings and condos (a part of its Dieselgatereparations). In Europe, Shell released its plans to charge EVs in just eight minutes, with 80 high-power charging stations throughout the continent.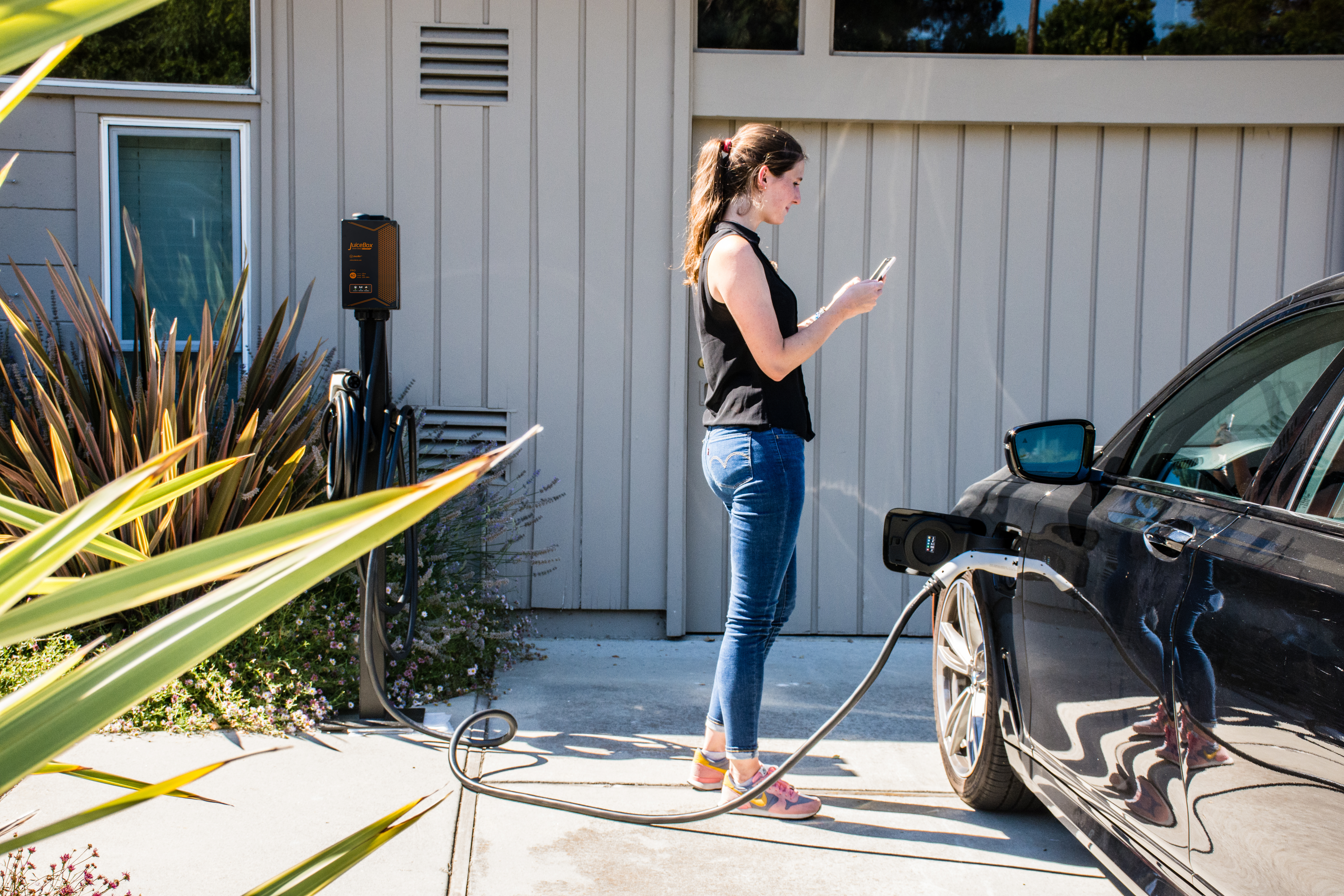 In the past year, the EV charging market saw several notable acquisitions by multinational energy companies. Engie started things off in March with the purchase of EV-Box, a Dutch electric-vehicle charging management startup. Then, the international power and clean energy company Enel bought smart-grid EV charging company eMotorWerks. The more than 30,000 charging stations they have deployed to date, can aggregate vehicle charging load. This gives energy providers an easier method of balancing the grid, and gives drivers the chance to optimize their charging (for renewables or the lowest electricity price). Another acquisition in the charging space was Shell, which bought NewMotion. The company manages charging points for electric vehicles in Western Europe and will operate alongside Shell's program of rolling out fast charging points at its stations.
These investments by major car OEMs, and acquisitions by power companies, indicate that more energy players are taking action on the necessity of establishing a foothold in EV charging infrastructure. It also shows how these players are preparing for the load balancing challenges that can be expected when the inflection point hits, without building new fossil fuel generation plants.
That brings us to our next question: What to Expect in 2018 and beyond?
1. More EV Models and Continued Sales Growth
The sheer number of automotive OEMs announcing new electric vehicle models, or electric versions of their existing models, iillustrates how the industry is embracing the "Evolution"of transportation. Expect to see more Tesla Model 3s, and new longer-range models from Nissan, Jaguar Honda, Audi, Kia, BYD, Hyundai, and more.
2. Utilities Leveraging EVs as Grid Assets
Thousands of EVs – all charging at the same time - hold the potential to either cripple the reliability of local utility grids, or prove to be a windfall in electricity sales. It all depends on the willingness of these organizations to embrace new technologies that will allow them to aggregate charging load over the course of a day, while still making sure cars are charged up when their drivers need them. These solutions can provide a variety of services beyond grid balancing, such as optimizing charging loads for times of the day when demand is low, renewables are abundant, or prices are at their lowest. Additionally, existing software rewards drivers (or charging equipment providers) for allowing their systems to act as virtual power plants, and bid into Demand Response (DR) programs. Expect forward-thinking utilities to rollout this smart-grid charging technology throughout the next year. The goal is to leverage it in order to avoid unnecessary grid infrastructure upgrades to meet demand, reduce dependence on peaker plants, and enable vehicle-to-grid integration.
3. Shifting Service and Dealership Business Models
As most innovations go, the electrification of consumer cars is going to unsettle existing business models built around ICE vehicles. With their fewer parts and lower maintenance requirements, EVs are expected to reduce demand for part supplies and mechanics. We can even expect dealerships, which bank on service as a recurring revenue generator, to begin to adjust their business models in the face of the pending EV boom.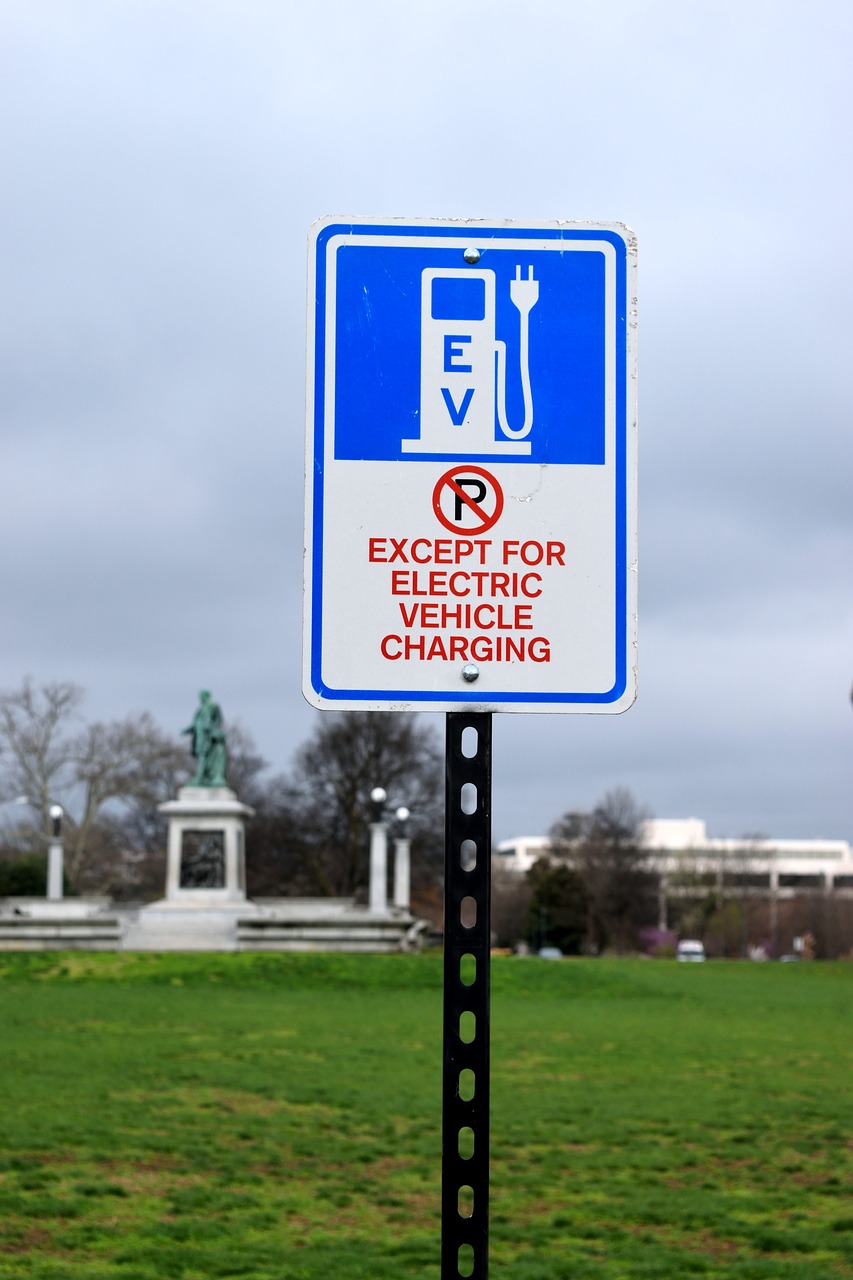 4. More bans on ICE vehicles
Norway by 2025, India and China by 2030, and the U.K and France by 2040 are the targets these countries set to ban ICE vehicles in favor of electric ones. California is also contemplating something similar as a way to meet greenhouse gas emissions goals. Democratic Assembly member Phil Ting recently proposed a bill that would require all new passenger vehicles sold in the state to be battery-electric or hydrogen fuel cell cars. Considering that several other states follow California's lead on vehicle emission regulations, such a decree could have sweeping implications for the United States automobile industry. In 2018 and beyond, expect these bold goals to be backed up with implementation plans and keep an eye on California.
5. More Utility Programs to Support EV Adoption
According to the Rocky Mountain Institute, 2.9 million EVs on the road by 2022 could add over 11,000 GWh of electricity demand on the world's grids. Utilities are under pressure to meet this demand without building new fossil fuel generation plants. As utilities often work on 25-year planning horizons, expect forward-thinking power suppliers to get into the deployment of charging infrastructure. Look for deployments and customer rebates from energy providers in the U.S. and Europe for smart-grid charging systems which allow them to remotely manage and aggregate the charging loads of EVs over time, limit the need of additional fossil fuel plants and optimize renewable energy when it is abundant on the grid. Additionally, expect energy providers to target expansion into the current vacuum of DC fast-charging, as it requires extensive new utility infrastructure to deliver, and they don't have to grant interconnection agreements to themselves.
6. The Volkswagen 'Dieselgate' Windfall
As a part of its $14.7 billion settlement reached by Volkswagen and the United States government, Volkswagen is now infusing $2 billion into the nation's zero-emission vehicle (ZEV) infrastructure over the next ten years. In total, 44 states from Ohio to Texas and North Carolina to California are currently planning how to spend these funds to reduce emissions in their communities. Early plans include funding electric vehicle charging stations and infrastructure to replace aging diesel school buses with electric or cleaner burning ICE models. Meanwhile, in California, the plan is to install 600 DC fast charging stations and 1,500 charging stations at workplaces and multi-unit dwellings.
Preston Roper is the Chief Marketing and Operations Officer at eMotorWerks. He has more than two decades of experience leading innovative marketing and operations teams at companies including Honeywell, NetDynamics (acquired by Sun Microsystems/Oracle) and Synopsys (IPO), Stem, Cogenra (acquired by Sunpower) and Tioga Energy.
eMotorWerks | emotorwerks.com
Volume:
2018 September/October