15 Jan 2018
As Lithium Ion-based Battery Energy Storage Systems (BESS) continue to be developed and deployed, the demand for high performance, high precision thermal management systems is increasing - especially for designs that are economical, practical, effective, and intelligent.
The end result would provide critical support to the energy needs of a growing economy and the power market segment, while protecting the personnel and stored energy equipment assets of the growing membership of power producers.
Battery rack power densities using lithium ion chemistries are typically quite high during the dis/charge cycle(s). The best and most effective thermal management solution for a new or existing installation will depend on the constraints of each BESS subsystem, with air containment and control being the foundation for a successful, fielded design.
There are a large number of variables in a BESS including, but not limited to, the housing (custom ISO shipping container, conventional brick & mortar, etc.), HVAC/R, air volume ducting, battery racks, power consumption, environmental and geographic concerns, and high density, high flux heat loads (which can be a moving target in the new RegD power delivery market).
Approaches to Thermal Management
Containment;

Allows for the controlled and effective handling of air product within the cooling system while maintaining total system spec for air flows and static pressures.
Eliminates air recirculation by sealing gaps, holes, or any other opening, which can cause overheating, and/or hot spots locally or within adjacent equipment.

Controls;

Air Control;

Optimizes and directs the volumes of cooling air that flows over the battery modules within the rack(s) resulting in uniform temperatures during dis/charge cycles.
Provides the heat laden return air with a clear return path back to the cooling unit(s) and/or alternate path(s) back to ambient.

Electrical Control;

Is the basis for an intelligent system that can respond appropriately and faster to changes such as increasing/decreasing internal heat loads in different environmental conditions (extreme hot or cold, etc.).
Allows for data acquisition (DAQ) used for system oversight, recurring periodic maintenance, analysis, and system improvements.
Benefits of Thermal Management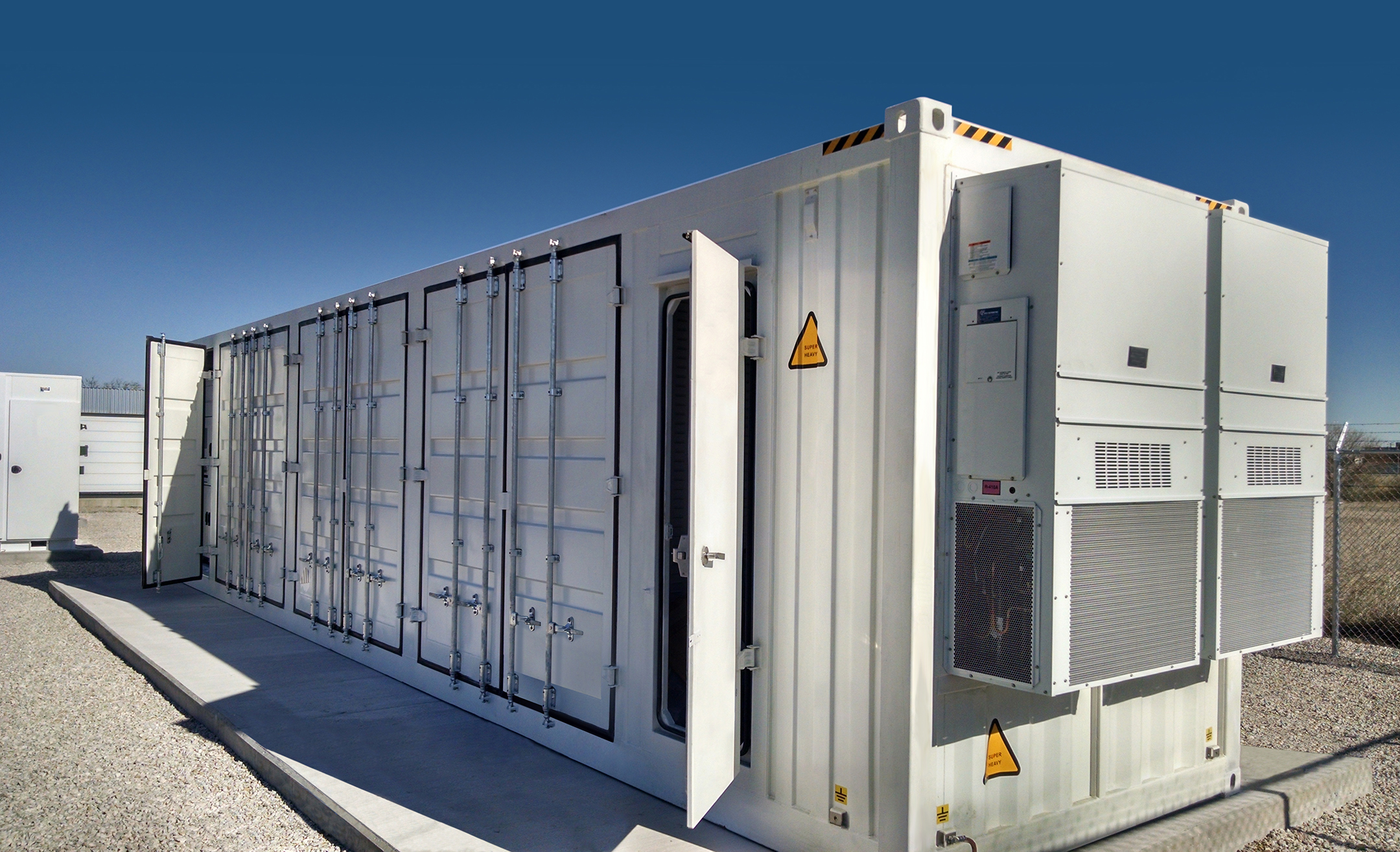 BESS reliability will be increased by keeping the process system within prescribed operational guidelines for temperature ensuring that OEM warranties can be supported and the full lifecycle of the BESS will be fully realized for the most economic gain.
Battery rack power density can be maximized when the airflow paths (supply & return) are stratified and segregated (not mixed).
Cooling systems that are properly selected & sized will not experience problems associated with temperature, humidity, airflow, etc.
Continuously allows for the proper system "Delta T" (i.e. the difference in temperature between the cold supply air and the hot return air) across cooling unit coils, thereby not reducing the capacity of the units and providing operational cost savings. When conditions occur where the DeltaT rises past spec for an extended period of time, cooling units may experience shutdowns on pressure due to frozen coolant lines, which shortens the useable lifespan of the equipment.
Cold supply air that is contained will be forced to flow through the battery racks where it will absorb heat energy and then be transported directly back to the cooling units. For a traditional, uncontained, raised-floor BESS with perforated floor tiles, more than 50% of the cold air supplied from the cooling unit(s) will bypass directly back to the cooling unit(s) as a result of any open paths and/or leakage points that exist.
Contained hot air returns guarantee an unobstructed path back to the cooling unit(s), which improves system efficiencies.
Cooling system energy savings will increase and maintenance/replacement costs will decrease by being able to use a lead-lag operation logic with cooling units that become redundant.
Provide a stable environment for the use of economizer cooling or "free cooling" technologies that work by delivering & trading outdoor air into the system that is cooler than the temperature of the indoor air. When the economizer mode is operational, the cooling system compressors do not work to reject heat to the outdoors resulting in lower overall operating costs and longer equipment life.
Can work with almost all stored energy installation configurations and is compatible with fire detection/suppression systems, lighting, and other ancillary subsystems.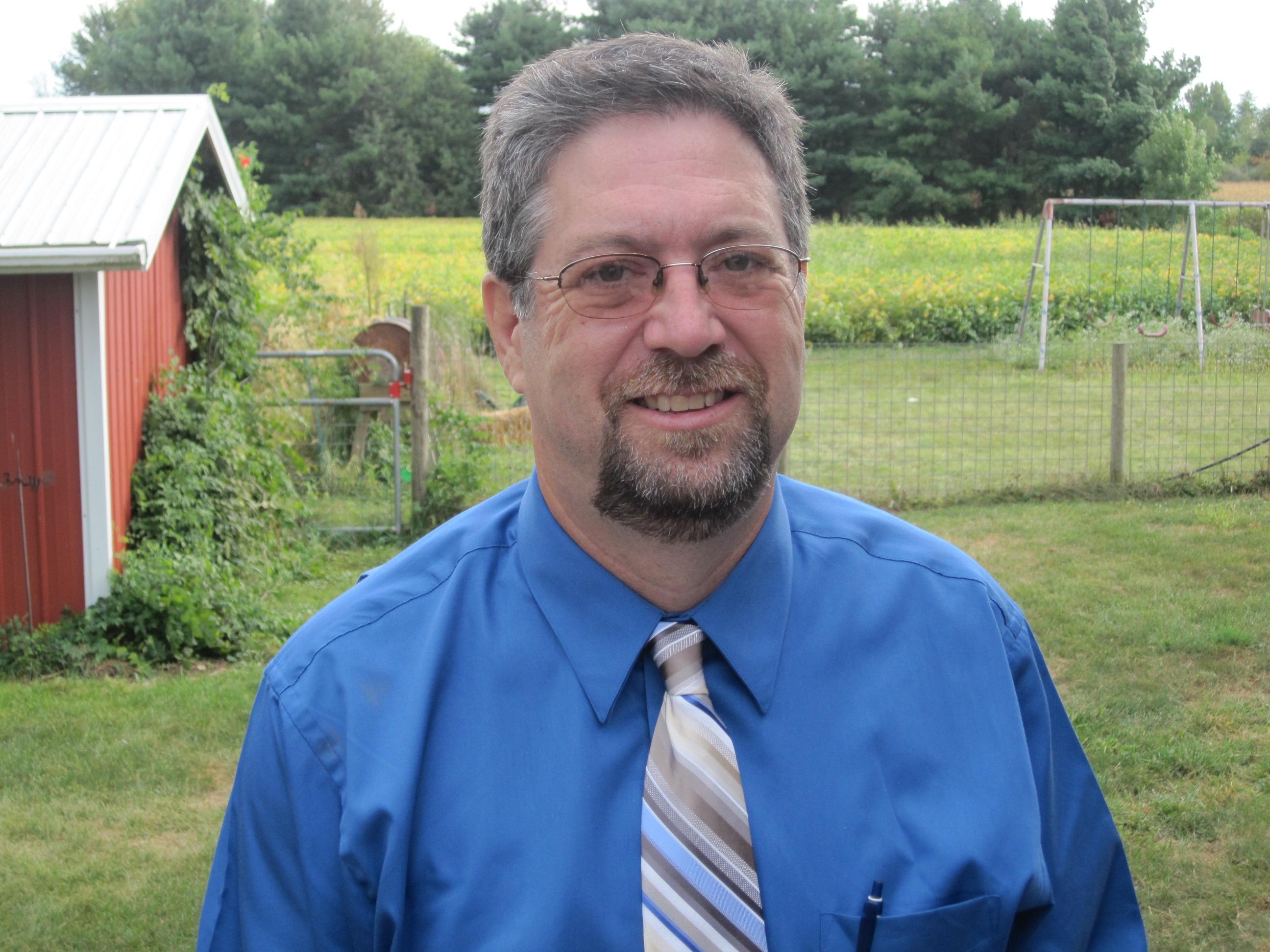 Sean Whiting is Vice President of Global Equipment & Manufacturing ("GEM"). GEM is a supplier of commercial and industrial equipment. Product lines include standard and custom ISO containers, trailers, dry vans, reefers, and fabricated housings to enclose work & personnel processes, containerized battery energy storage systems (CBESS), electrical power generation, water treatment processes, power distribution, and UPS & Switch Gear Lineups. Typical product applications include storage, maintenance support, security, military, disaster & emergency preparedness, first response, health & medical and communications.
GEM | http://www.gemanufacturing.com
Volume:
2018 January/February