15 May 2017
While the myriad of impressive technological advances from the past two decades promise to continually improve our lives, we're largely unaware of the resources and social impacts behind them.
Our insatiable desire for the latest smartphones and laptops, plus the promise of electric vehicles and more efficient energy storage technology, have increased the burden on people who extract lithium – the precious mineral that makes these technological advancements possible. Lithium is the key ingredient in the rechargeable batteries that power electric vehicles, smartphones, and energy storage systems. The resulting boom in demand for the metal, and the limitations of conventional lithium extraction, are taxing natural resources and the rights of indigenous communities.
Conventional mining stretching to meet demand boom
The most common methods for extracting lithium are solar extraction and hard-rock mining, which have, so far, helped fuel renewable energy products across the world. However, demand for lithium is testing the limits of existing technology. That demand is only expected to increase. Tesla's new Gigafactory in Nevada, on its own, is projected to use up as much as 17 percent of the world's existing lithium supply; Credit Suisse forecasts that demand for lithium "will actually outstrip supply as we approach the later part of the decade, with demand potentially as high as 125 percent of total capacity." A recent Goldman Sachs report projected that demand for lithium will triple by 2025 to 570,000 tons, driven principally by smartphone and electric vehicle applications.
As the need for lithium increases, so does its impact on people and the environment.
Hard-rock mining can disturb surface water, aquatic and terrestrial vegetation, wildlife, soils, air, and even cultural resources. Solar evaporation—using the sun to evaporate water from underground (known as "salt brine") in order to harvest the lithium left behind—also takes a toll on the environment. It requires hundreds of acres of land for evaporation ponds; that's a big environmental footprint that most prominently affects nearby indigenous communities.
Lithium mining in indigenous communities
Conventional lithium extraction is concentrated high in the mountains of South America, where the indigenous Atacama people mine salt flats, through solar extraction, for Silicon Valley's "white gold". Although Chile, Argentina and Bolivia hold the world's largest lithium reserves (as part of the "lithium triangle"), the benefits have yet to reach many of their people. In response to skyrocketing demand, mining companies are pushing to keep up with expanding business opportunities. High entry barriers limit indigenous communities' participation in the financial benefits of their native lithium reserves.
The lithium-rich Atacama Desert is a parched region, receiving less than four inches of rain a year. Water scarcity in the region is worsened by the growing number of lithium extraction facilities in the area, which rely heavily on fresh water to separate lithium from salt brine. The water shortage has gotten so bad for several Atacama communities that they now must truck in potable water from elsewhere in the country to survive.
Given the forecast of skyrocketing lithium demand, the Atacama's situation is unlikely to improve anytime soon, unless the industry diversifies its lithium supply.
The solution: new technology, new lithium supplies
As the energy and consumer electronics industries grapple with increasing demand for lithium, and the shortcomings of conventional methods, there has never been a greater need to diversify our methods of lithium extraction. A recent analysis from PwC states that "supply will continue to trail until new projects come online."
Recent advancements in technology are opening the door to extracting lithium from a new source in North America: salt brine that accompanies oil and natural gas as they rise to the surface at drilling sites, called petroleum brine.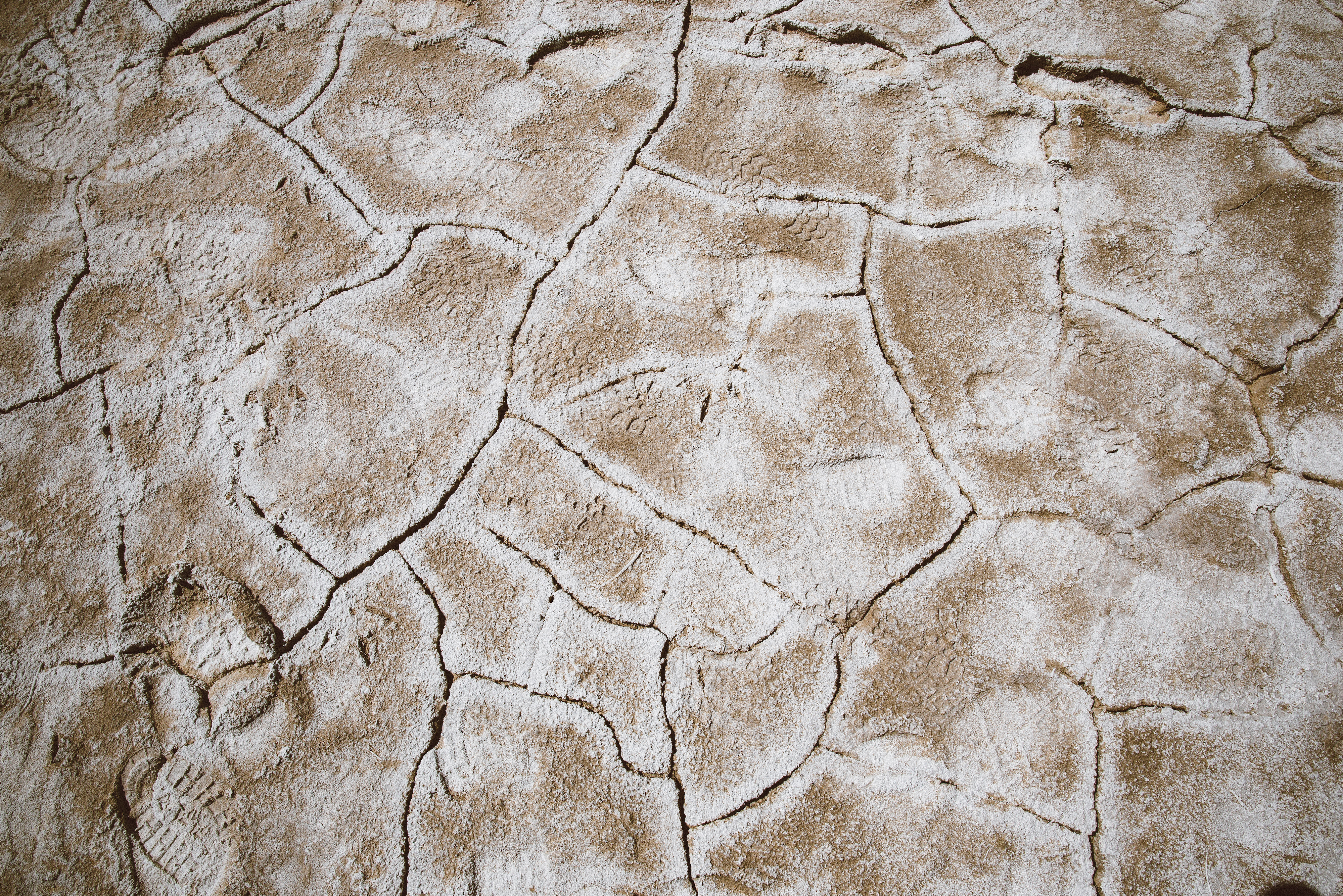 Long known to contain valuable minerals, including lithium carbonate, petroleum brine is plentiful, yet currently treated as a waste product by the oil and gas industry, to be reinjected into the ground or stored in tanks before disposing if it on other ways. These traditional disposal methods can cause major environmental issues, such as the contamination of drinking water and earthquakes.
Innovative technologies created in the last few years have proven effective at producing lithium from petroleum brine though advanced filtration. These technologies make extracting lithium from petroleum brine faster, and more environmentally friendly than solar evaporation. The processes are also less expensive than producing lithium from conventional hard-rock mining.
Harvesting lithium from this plentiful, preexisting source will help decrease the burden on vulnerable indigenous populations. Since petroleum brine extraction processes work with operating oilfields, it generally creates little to no new landscape impacts. Equally important is the fact that these new technologies decrease the impact that both lithium and petroleum extraction can have on water resources. The byproduct of the extraction process is salt- and pollutant-free water that can be safely recycled or returned to the environment in a controlled manner.
Our world has gone electric. We've dramatically increased our reliance on a precious mineral whose extraction methods can produce negative consequences for people and the environment. If we continue to rely solely on conventional extraction methods, not only will we be unable to keep up with demand, we will risk more profound damage to the ecosystems and the lives of indigenous communities.
Petroleum brine extraction avoids the pitfalls of conventional lithium mining, saves water resources, and creates a new supply source for large-scale manufacturers that is both environmentally and socially benign. We have the tools to build a responsible technological future. It's time to get started.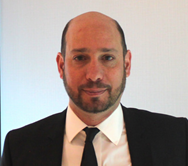 Jared Lazerson is President, CEO and Director of MGX Minerals, a developer of lithium, magnesium and silicon projects using innovative processes to supply the new energy economy.
Mr. Lazerson has worked in the mining and technology industries since 1994, with companies including Osprey Systems (GPS and Digital Mapping), United Helicopters, Copper Island Mines and Manto Resources. He holds a BA in International Relations from the University of Pennsylvania. MGX Minerals | http://www.mgxminerals.com
Volume:
2017 May/June