15 May 2021
By Kimberlee Centera
Wind farm repowering encompasses anything from completely decommissioning aging wind turbines and replacing them with newer (larger, more efficient turbines) at the same site, to partial repowering by replacing key components in existing wind turbines and replaces key components to improve generating capacity and reliability. Repowering may also modernize interconnection infrastructure, including designing new roads or adding more turbines. The goal is to have a wind farm with a greater, more efficient generating capacity than before.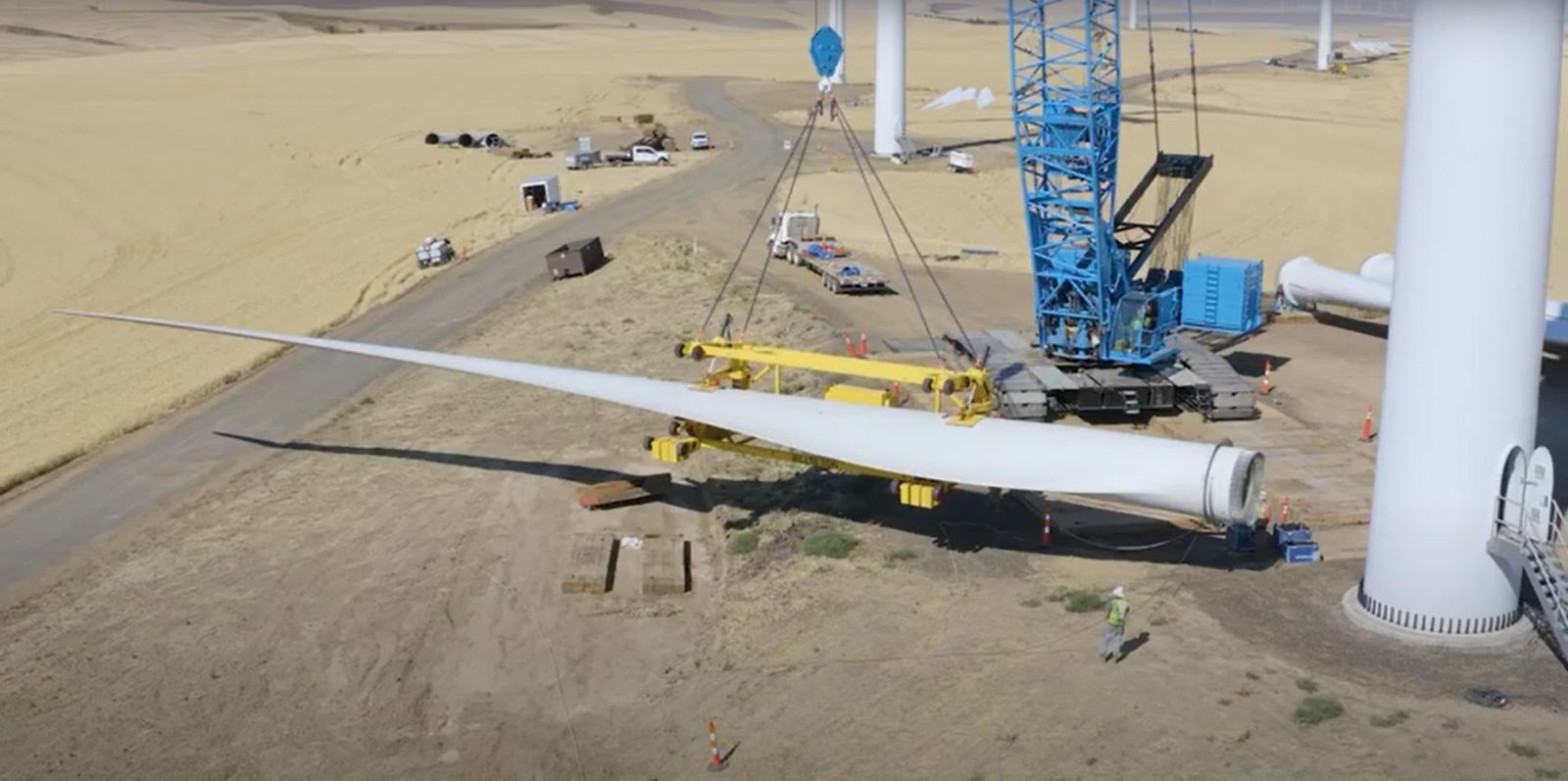 While repowering can help avoid the prospect of scouring an ever-shrinking inventory of ideal locations, policies, permitting and other key cost factors must be considered prior to investing in the repowering of a project. Critical aspects to examine before moving forward include the following:
Regional and local laws and jurisdictions. Projects that were developed in the late 80's and early 90's may be subject to changes in laws and regulations affecting local and regional jurisdictions. In the past, a developer may have had to consult with various agencies at the federal, county or city level for permitting. A thorough review of current regulations in local and regional jurisdictions is critical to ensure that repowering plans comply with prevailing laws and to understand any costs or delays that could result from legal changes, particularly if a developer wants to take advantage of tax credits.
Structure of real property agreements: A comprehensive review of the original site control documents will identify whether limiting factors or real property tax and assessment implications could affect repowering. For tax purposes, many local tax authorities consider the initial term of the lease from its inception; something that cannot easily be altered with the extension of a lease to accommodate the repower of the project for financing.
Environmental and permitting considerations: Depending upon the location and ownership of the project property, agencies including federal, state, county, water authorities, and Bureau of Indian Affairs, may have the right to exercise jurisdiction. Turbine size may also affect the permitting regimes. It is important to prepare a pre-submittal of the proposed turbine locations to the FAA for clearance prior to (or concurrently with) permitting and environmental review of the project. Because the Department of Defense (DOD) also imposes jurisdictional requirements, it is wise to engage in a preliminary discussion with the local office during initial review of the wind project and turbine locations.
Power Purchase Agreements or PPAs: PPA is the document that underscores the underlying revenue stream and financial security for the project. Wind projects were typically developed with 15 to 20-year PPA terms. Repower projects are often at the end of their initial power purchase agreement. Careful review and implementation of a viable strategy is necessary for operating the wind project through the expiration of its PPA term. Redevelopment of the wind farm, which may require a new design or decommissioning of existing wind turbines, means new negotiations or agreements. Feasibility modeling is highly recommended to rigorously evaluate the economic impact of early decommissioning of wind turbines vs. running the turbines through the entirety of the PPA term. Along with the expiring PPA, the negotiation of a PPA with the existing off-taker or a new off-taker must be undertaken. Many alternatives are available for PPA's including hedge arrangements and corporate PPA's, which provide financial certainty, thus removing a significant roadblock to financing.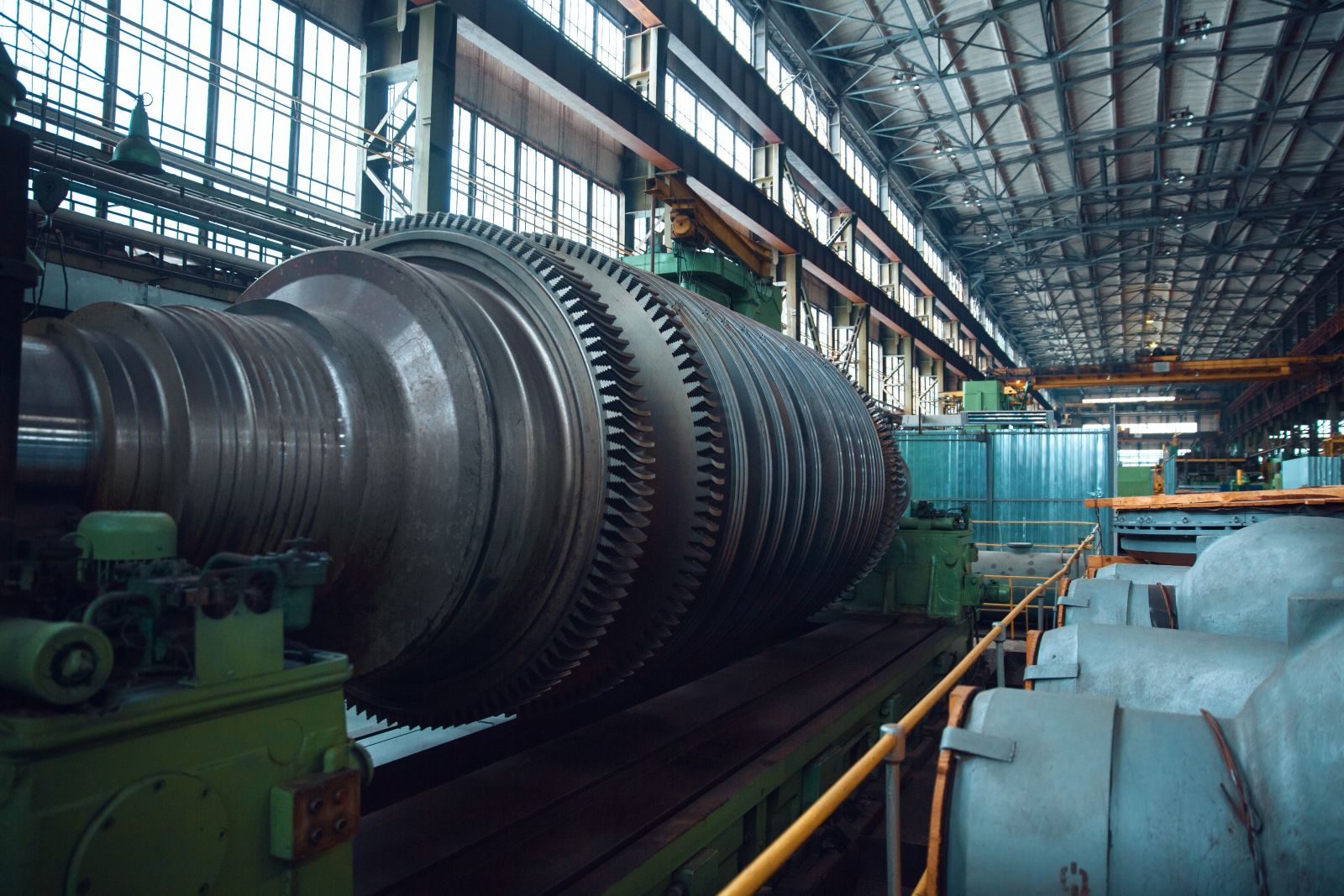 New wind-turbine technology: Turbine technology has dramatically improved within the last ten years. Average capacity factor and efficiency has increased while costs have decreased, providing key incentives for developers in monetizing repowered projects.
Integration of hybrid technologies: As projects are re-engineered, the option of adding batteries and/or solar will be of interest to many developers. One of the obvious benefits of co-locating wind, solar and/or storage is the ability to maximize existing grid infrastructure. Storage is likely to become a key consideration for developers seeking to maximize revenues when repowering wind farms.
Financing: There has been a dramatic shift in the financing environment for wind projects, including title insurance pertaining to a severance of the mineral and surface estate. In the past, developers did not have to be concerned with a severance of the minerals evidenced in title reports for purposes of obtaining ALTA coverage, because it was believed that the spacing of the wind turbines across the property allowed for other uses. The risk environment has significantly changed, so that wind projects now face constraints in addressing the rights of third-party mineral holders. Title must be carefully examined to identify potential rights of other parties to exploit the project property for oil, gas, and coal development. Accommodation agreements or other affirmative documentation may be required to control the rights of these parties to access the property.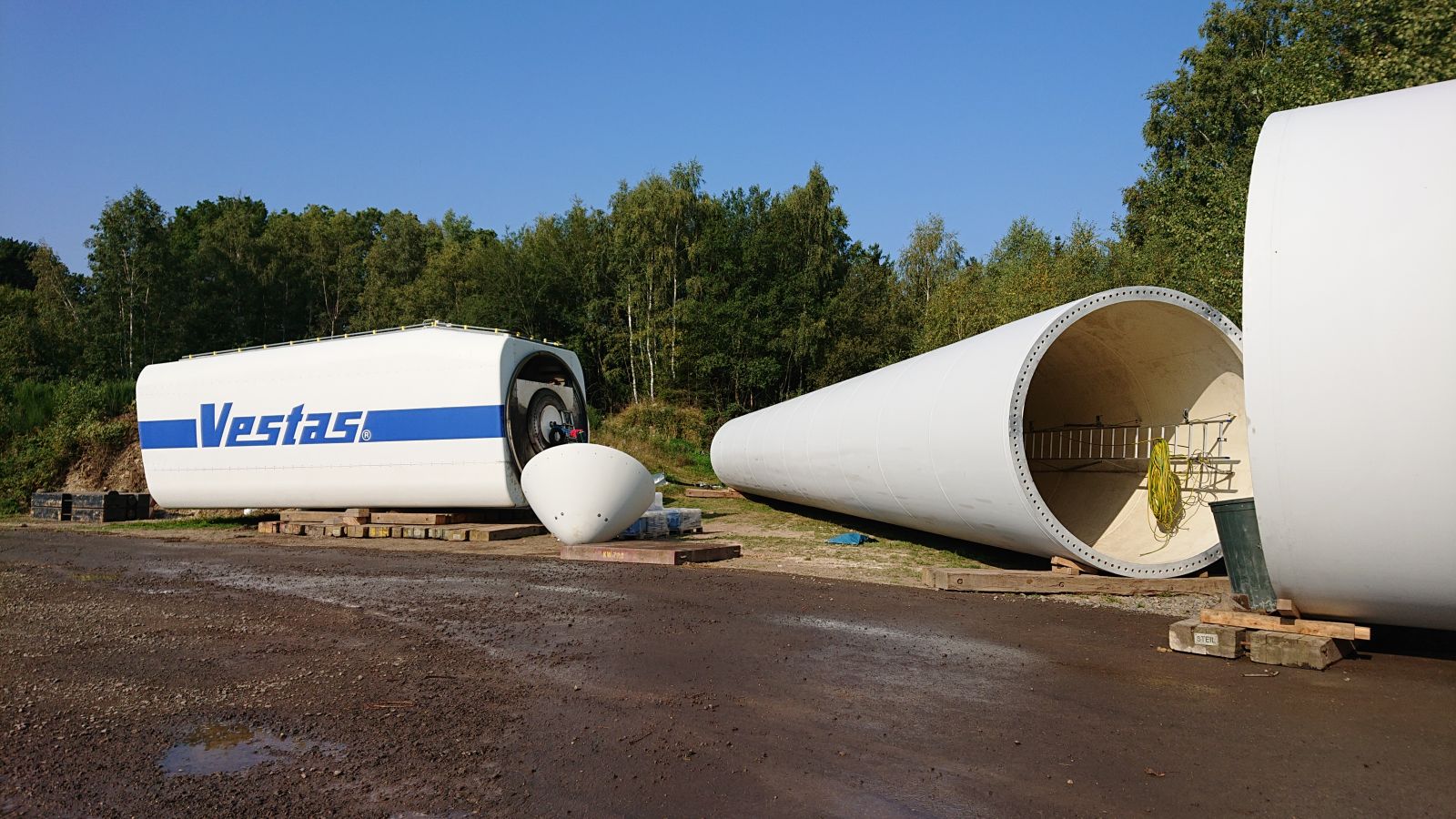 Checklist for wind repowering:
Identify local and regional zoning and permitting requirements including restrictions on property, public right-of-way, as well as visual and safety setbacks.
Assess new turbine technology, determine which technology will conform to the proposed site.
Model the feasibility and suitability of combining technologies.
Model the legacy operating wind data.
Confer with the Department of Defense.
Submit wind turbine coordinates to Federal Aviation Administration.
Undertake Phase I Environmental Site Assessment.
Evaluate the feasibility of operating the project through the remaining PPA term, compare the results to repowering the current wind turbines.
Review real estate agreements to determine suitability for repower and economic impact of regeneration or extension.
Identify potential off-takers and negotiate a new Power Purchase Agreement.
Perform an early and detailed review of the title work to address the potential of third-party mineral holders to allow for negotiation of affirmative agreements.
A tremendous advantage of a wind repower project is that it is typically safe or "de-risked" from community and jurisdictional concerns because the wind farm already exists. In addition to creating a viable investment, repowering means that legacy operating and existing wind data can mitigate many of the challenges that face developers in building on a new site.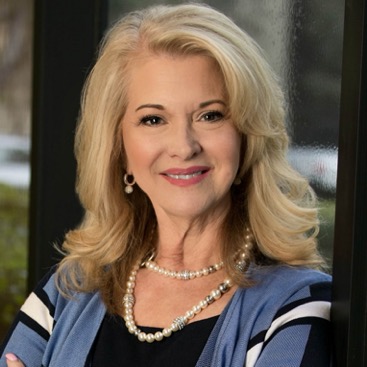 Kimberlee Centera is a risk management expert for the development and financing of large-scale generator energy projects for public utilities and community development. She possesses the expertise to identify, manage and mitigate risk. Kimberlee works on complex high-value projects, such as a wind farm development that powers a JP Morgan Chase property. A leading renewable energy expert, Kimberlee has been a guest on numerous radio programs including National Public Radio's Marketplace. She frequently serves as a speaker and educator at wind and solar conferences.Kimberlee Centera Email: kcentera@terraprosolutions.com
TerraPro Solutions | terraprosolutions.com
Author:
Kimberlee Centera
Volume:
2021 May/June