15 Sep 2022
By Samuel B Tasker
Supply Chain
As the Wind Industry matures, and OEMs face steep price-driven market challenges, the notion of traditional risk models are changing. OEM competence and the capability to continue to adequately serve the market is questionable. Even with OEM warranty coverage, there are contract carve-outs for parts like blade wear-and-tear, caps on component failure rates, liability limits, and shortages that give reason for additional business considerations to owners.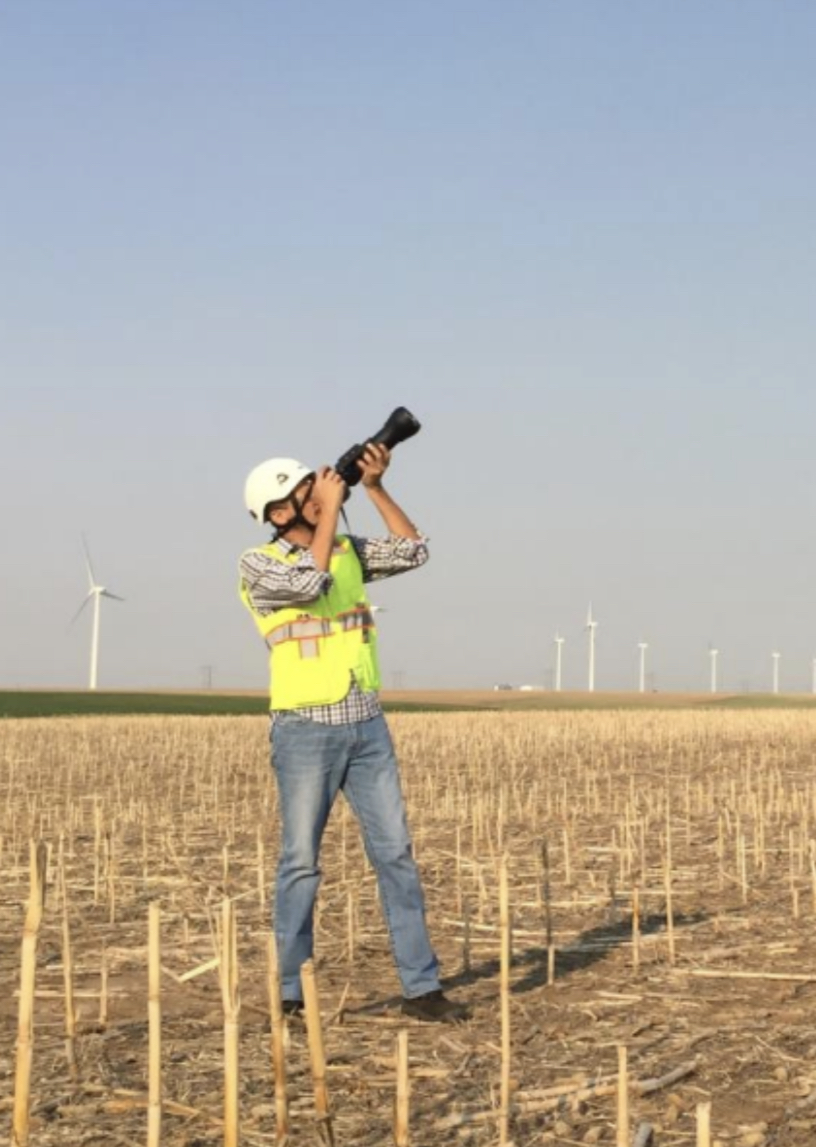 The Wind OEM is primarily the designer and not the direct manufacturer; OEM platforms are less vertically integrated, with fewer IP barriers. Because OEMs depend more on sub-suppliers, the US Wind Industry supplier base has matured, and can provide services directly to owners.
Wind OEMs also heavily outsource for service support in the market, which drives owners to seek support directly from sources or self-perform. The recent entrance of institutional investors into the services segment created consolidation of dozens of smaller suppliers into fewer large suppliers. These consolidated suppliers can tout an 'all of the above' offering. Where OEM support is waning, limited, or where economics and risk otherwise make more sense, owners can reasonably find quite capable non-OEM options.
In turn, the US Wind Industry employs a combination of operating philosophies, with perhaps only ~30 percent of the market self-performing some portion of their assets. The remaining work is contracted to suppliers.
Philosophies drive strategy
A procurement philosophy depends on the operating approach. Some companies will use OEM channels to operate as a primary supplier. OEM operating strategy, or simply a small operating footprint, may work without a procurement team. Other companies that grow away from OEM dependence, or have a larger operating footprint, have more complex demands and require procurement strategies.
Traditionally low-risk and externally insured companies may be very reliant on the OEM for longer term warranty and services after the initial equipment purchase. This stems from investor models relying on the OEM to hedge risk. Such owners mitigate risks to the model with independent audits, and can use a limited management model to ensure the OEMs are delivering on obligations.
On the other hand, a traditionally higher-risk and often internally insured model is less reliant on the OEM for service and warranty after the initial equipment purchase. Such self-performers take on the risk internally with more robust teams for engineering, operations, analytics, and supply chain. In companies that are less reliant on the OEM as a supplier, a strong procurement arm is vital.
Value management
Procurement departments are included in business models when supplier management can be used to leverage value with multiple competitor suppliers. When employed, procurement teams are expected to drive the commercial activity and contracts involving company expenditures. Procurement teams are expected to attract and maintain supplier relationships when external resources are needed for special skillsets, preferred economics, or resource availability.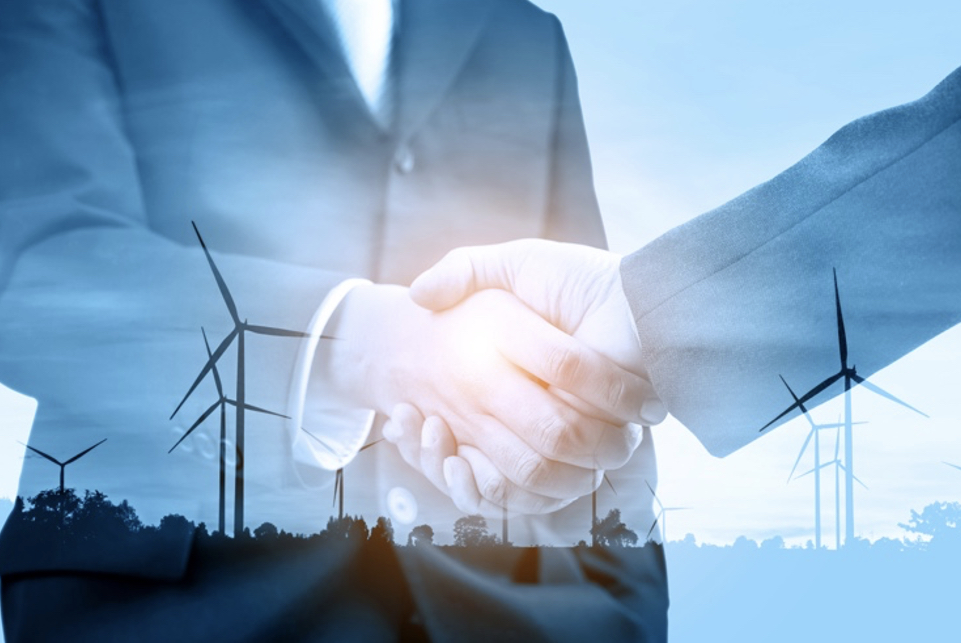 In short, procurement buys from and manages suppliers, but strong and experienced business acumen is required. Procurement functions at a crossroads with overlapping competencies that include EHS & Quality, Engineering & Operations, IT, Asset Management, Legal, and Compliance. They must be able to structure and standardize tools for multiple disciplinary scopes of work. Procurement leaders are trained to counter-negotiate sales ninjas and create a level playing field to fairly and economically evaluate supplier offerings.
Handshakes and spreadsheets
The constrained labor market is ominous because it creates an environment which can introduce inexperienced workers, short-cuts, and mistakes that implicate quality and safe work. The mature procurement team knows that many qualities, not price alone, must be accounted for to achieve quality and safe work. While the mature supplier knows how important and challenging it is to build and maintain culture, not just provide warm bodies.
Supplier partnerships always start with a handshake evaluation of relationships and values. The leaders and the network tenure ensure champions are in place to work through future business issues together.
The supplier qualification process is subsequently orchestrated with a variety of tools to try to balance high efficiency with 'doing the right thing' – ideally both! Running the numbers through a procurement qualification process can seem tedious to all parties, but it is an inevitable step. And it's critical to conduct a careful review of supplier metrics to seek quality and deep understanding of expectations, not merely a superficial spreadsheet comparison, especially with the growing trend to outsource suppler qualification services.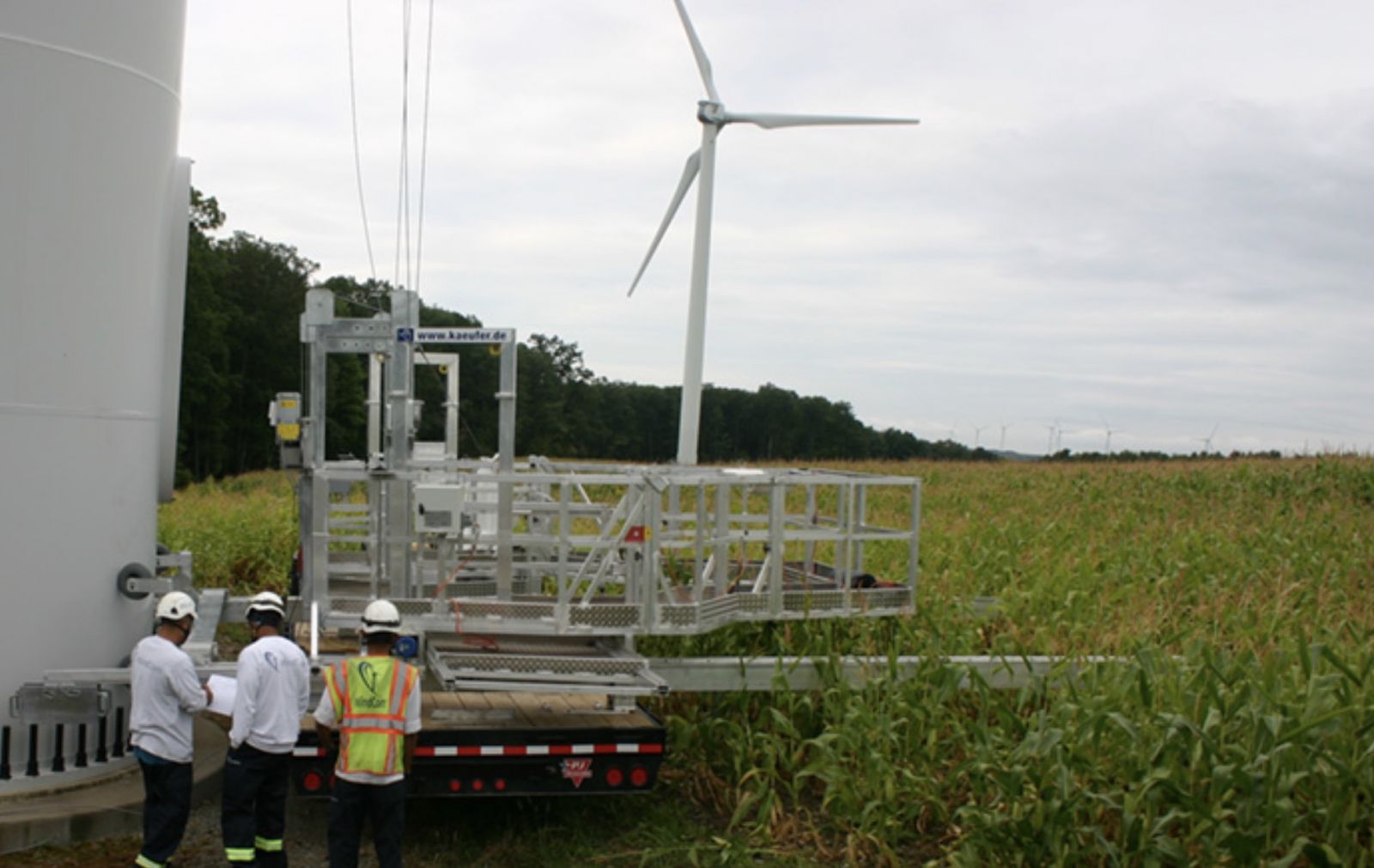 Hasty checklist qualification methods can overlook other supplier operating values, leading to a revolving-supplier-door limiting the ability for parties to grow and support each other long-term. Such superficial checklist methods can also drive supplier system-gaming like price cutting and rubber stamping. For instance, if a new supplier does not have a safety record yet, they are unable to provide a history of TRIR[1] and EMR[2], and unlikely to be qualified. Does this supplier get instantly rejected, conceal the record by partnering with another company, or explain the situation through a waiver process for special management considerations?
Find and tell the culture-story of the supplier as part of the screening process. A culture-story should be evidenced with examples such as proof of background checks, sample resumes of key technicians, and references from other customers. At a minimum, evaluate how desired behaviors are driven in the business (i.e., use of leading indicators for safe work, rework tracking for quality assurance). Together, the procurement and supplier relationship can catalyze the right working culture by setting strong expectations up front.
Despite fantastic supplier competition in the Wind services market, there is still a 'perfect demand-storm' of labor supply shortages, persistent equipment reliability trends, and ever-aging fleets. Supplier management is now more challenging than ever, and it puts procurement 'front-and-center' to support operating services' business needs.
Sam Tasker is Managing Principal at Tasker Energy. After service as a Navy Surface Warfare Officer, Sam led in field operations during his time with NextEra Energy and Pattern Energy. Subsequently, he led the Aftermarket Sales & Marketing at SGRE, and has run Sales and Services with companies such as Windesco and other clients.
Tasker Energy | taskerenergy.com
---
[1] The Total Recordable Injury Rate (TRIR) describes OSHA recordables related to lost time which should reflect incidents under supervision as well as not under supervision.
[2] The Experience Modification Rating (EMR) is a figure describing the insurance claim score for workers compensation ratings.
Author:
Samuel B Tasker
Volume:
2022 September/October