15 Sep 2022
By Spencer Francis
In the race to deploy renewable energy, more and more inefficiencies are being wrung out of an industry that remains comparatively young. One that is still easy to spot comes early in the stages of a renewable energy project: obtaining land.

Finding suitable land is a familiar bottleneck for developers of renewable energy projects. Besides the usual considerations for industrial land projects — zoning, environmental issues, topography, wetlands — renewable energy installations need to be close to electrical grid substations and to electrical lines with the right voltage rating and capacity to take on more power. These sites may need to be hundreds of acres in size. They also need to be owned by someone who's open to entertaining proposals — too many projects get scotched halfway through by owners who were never likely to cooperate in the first place.
And so, one of the developer's first big tasks is to winnow down the list of potential site candidates by gathering information such as ownership and ownership interest, proximity to electrical grid infrastructure, and other requirements. The traditional method is to hire consultants who (hopefully) have strong local relationships, knock on doors, and amass a great volume of back-and-forth email, text, and phone communications. All of this gets fed into an unwieldy spreadsheet.
This scenario begs for the kinds of technological solutions we've grown accustomed to in other industries. And they're starting to arrive. When seeking a partner for a renewable energy installation, developers shouldn't hesitate to ask their engineering firms what kind of technology a firm has on hand to give the project an edge.
GIS — an obvious application for land-based projects such as these — offers promising productivity improvements. Slick mobile, GIS-based software brings disparate bits of information together in one easy-to-see dashboard — much easier to review than a spreadsheet. Having everything in one spot, and multiple team members connected to it, allows you to short-circuit what previously had been lengthy step-by-step processes. Tasks that had been done one after another now can be done in parallel. Where before you may have hired a consultant, then a land acquisition company, then an engineer (and then a person to study everything done so far), now you can get everyone involved earlier to get results more quickly.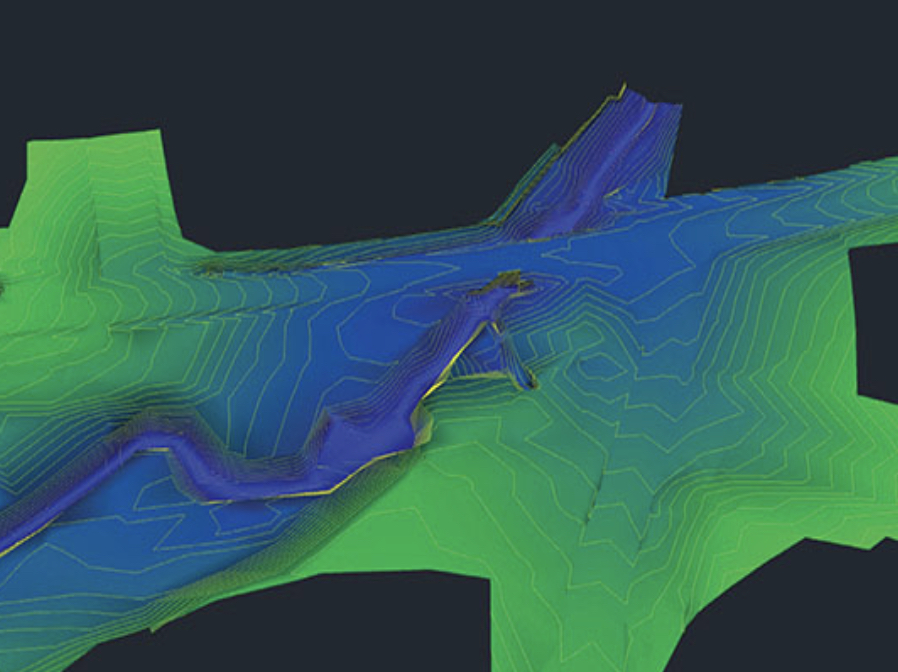 Streamlining all these tasks and activities typically cuts site selection time by half.
With a team all using such mobile-enabled software, they can enter very specific information about parcels that are candidates for a project. GIS-based systems can be used in such a way that a developer, before ever talking to any owners, first pares down the best site candidates from among hundreds identified. This means that reaching out to owners will stand a greater chance of success, when compared to the scattershot approach so often used.
Unlike a spreadsheet, GIS allows Google Maps-like functionality but, in this case, customized to display land by parcel and with information about the parcels. If you're looking for sites near a substation, this is the way to do it. Engineers and technicians in the field can then go out and gather more information to enter into the mobile app. Only when the best sites have risen to the top does your team reach out to have conversations with owners.
As team members gather more details about the property, including specifics from conversations with owners, they enter these details into the system. When users select a given parcel, they can see these details, right down to the person who entered them and at what time, as well as photos and video if desired.
Say a company is looking to develop a wind farm over a large area, such as an entire state, and is under competitive pressure to bring it to market quickly. Having the ability to narrow down the list of potential candidates from hundreds of thousands of sites, down to dozens or hundreds, represents a powerful competitive advantage. The system draws a clearer and clearer picture of real, pragmatic possibilities. In this way, the developer does not waste time chasing down parcels that were never meant to be. For those parcels that rise to the top of the list, important information-gathering work happens faster. The jumble of email, text, and phone messages is gone. Instead, everything is automatically in one place. This can be shared with the client directly, and even the client's investors and other outside parties who want to see status and progress updates.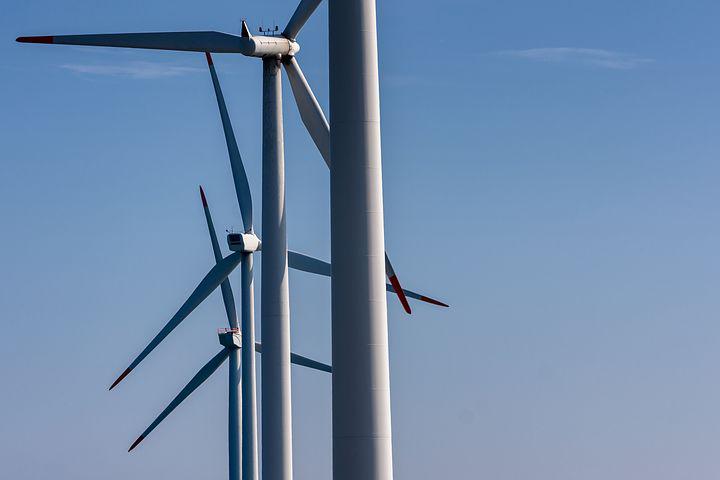 One of the easily overlooked benefits of systems such as these comes after these early needs are met. The system built and data gathered for the project isn't tossed away at the end of this first step; it can be further built upon during the construction phase, and then once operations get underway. A good system at the start begets a better and longer-term system.
This level of clarity also serves you well for another hold-your-breath moment: seeking approval from the regional independent system operator (ISO). ISOs approve the all-important interconnection agreements that allow energy projects to feed power into the grid. If you come well prepared with information on how your power generation will impact the capacity on a given line, that is all the better in the eyes of the ISO that operates the grid relevant to your project. If the ISO is looking at a handful of competing proposals, and yours offers the utmost clarity, that certainly bodes well for your project.
Seek partners who are ready to bring you the latest technology. They just may have the competitive edge you need to make your renewable energy project a reality.
Spencer Francis is Executive Vice President of Bowman, an engineering services firm delivering infrastructure solutions to customers who own, develop, and maintain the built environment. Spencer is a licensed professional civil engineer with comprehensive technical and leadership experience in a variety of markets, including economic development, transportation, stormwater, water/wastewater, energy, and land development. He oversees right-of-way and land services, civil engineering, transportation engineering, and water/wastewater engineering operations throughout the U.S.
Bowman | bowman.com
Author:
Spencer Francis
Volume:
2022 September/October