15 Mar 2020
By Nic Waters
Similar to the situation with a lot of the operating wind fleet in North America, owners of aging equipment have been faced with a vast array of challenges while continuing to operate their turbines in their current state. This has led to lost revenue and ever-increasing operational spending. Challenges surrounding spare parts availability, along with severely restricted access to turbine data and parameters, limited input/output channels, obsolete SCADA platforms, and inconsistent OEM support, have driven a strong market demand for a 3rd party controls retrofit solution. As these turbines age, operating them in their original state (without modifications or upgrades) becomes more and more costly, further demonstrating the urgency for a viable controls retrofit solution.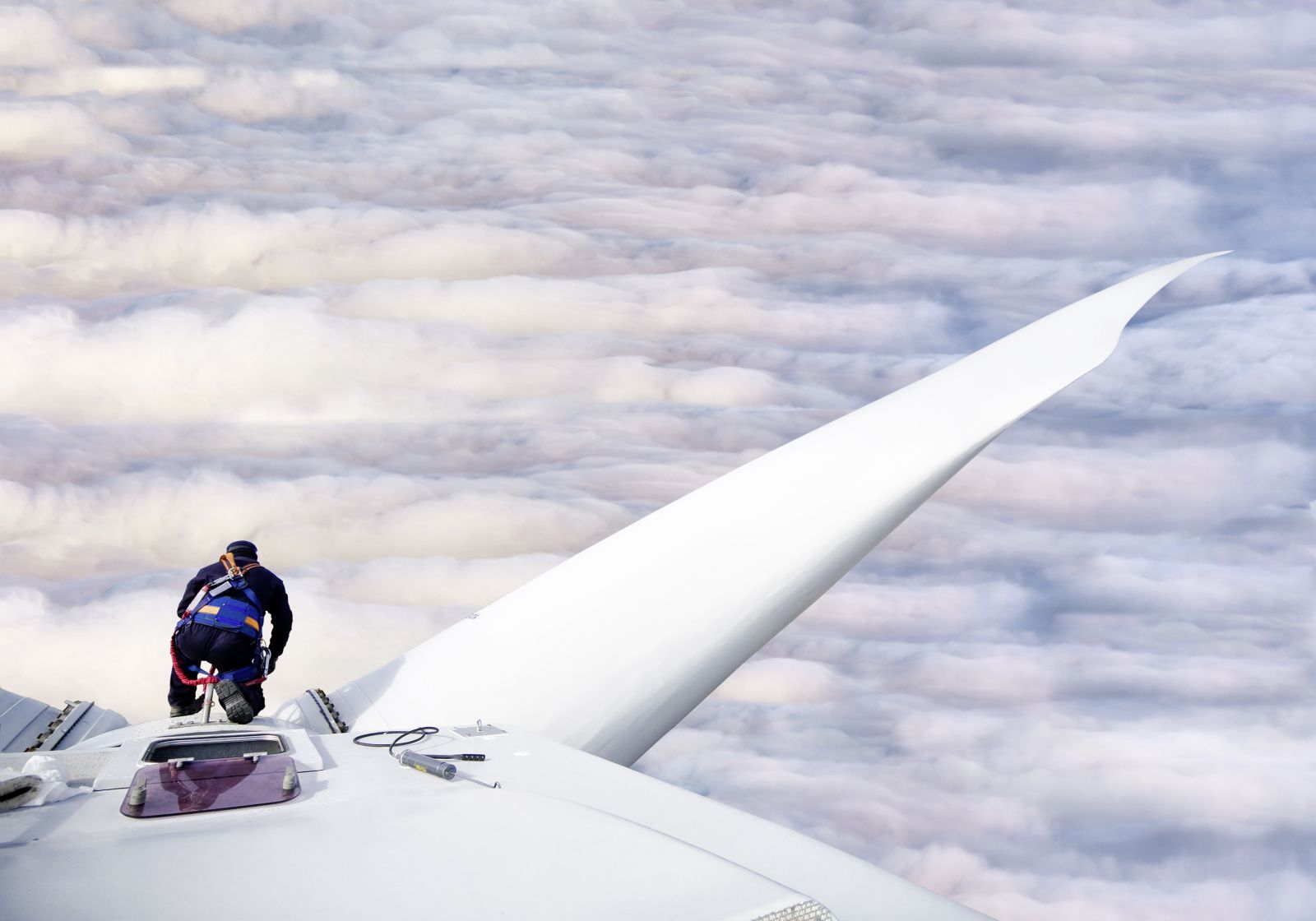 No Intervention, a Losing Proposition
Owner/operators self-performing sites with some of these older turbines are finding it costly to maintain the current control systems. Replacing the control boards can result in costs over $20,000 per turbine (if both up-tower and down-tower controls fail). While some of these owners have supply agreements in place and are able to avoid direct hardware costs, they can still face excessive indirect costs due to spare parts lead times. Even if warranty contracts include replacing control boards, they fail to protect owners from losing revenue due to downtime caused by lengthy spare parts lead times for these replacement components; procuring control boards for some turbines can lead to downtimes exceeding 6 weeks. A controls retrofit can update your turbines in line with most modern turbine manufacturers; modular PLC systems are utilized, individual components can be replaced for as little as a few hundred dollars, and replacement components are readily available.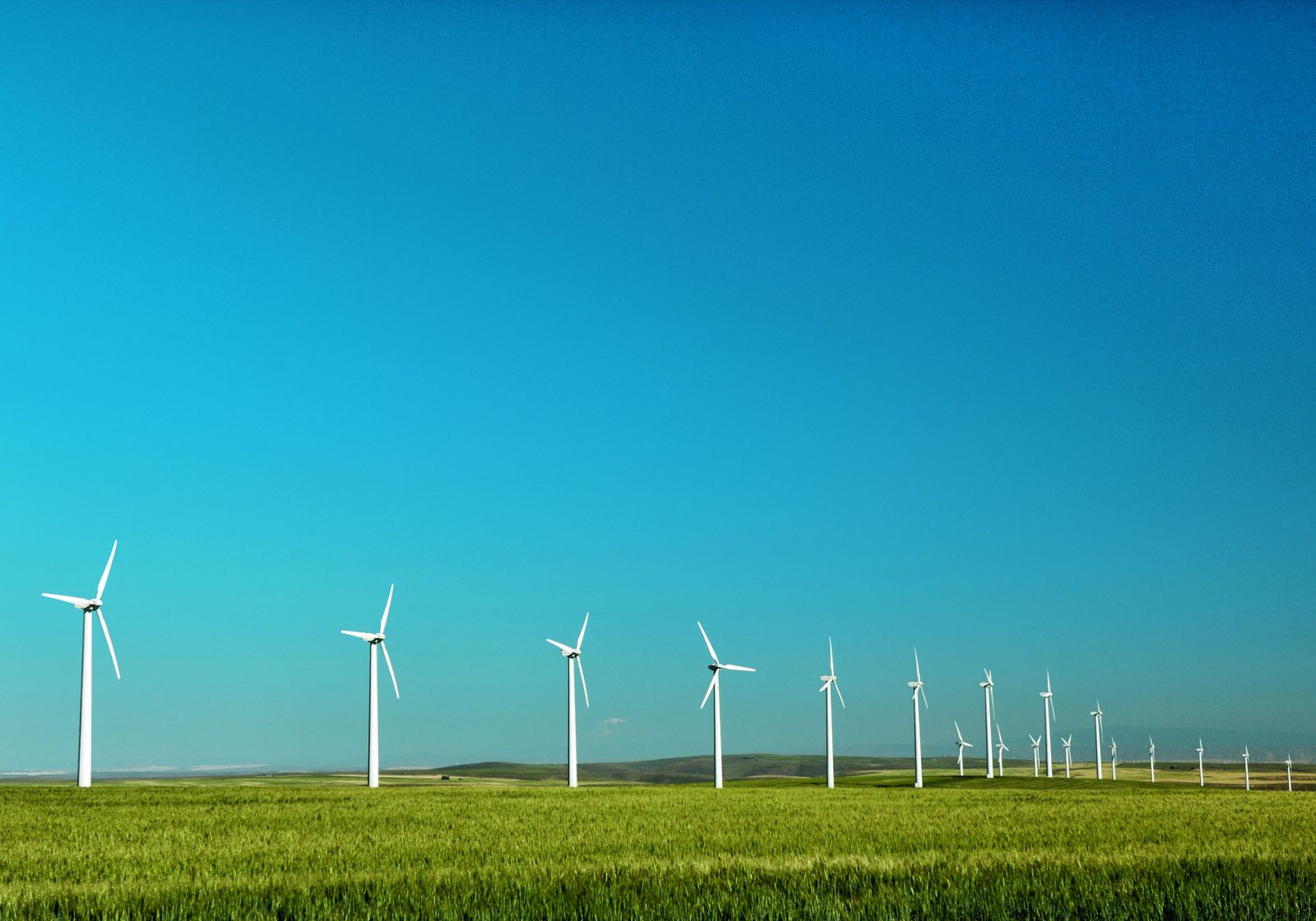 As the wind industry matures, using advanced analytics for more informed decision making continues to gain traction. By analyzing large data sets pulled from modern sites, operators are able to identify subtle deficiencies in turbine performance and take corrective actions, which translate to significant AEP gains. Limited access to turbine data and parameters for older turbines makes these analytics challenging to perform, if not altogether impossible. Additionally, their restrictive nature creates problems for technicians maintaining these turbines. Cumbersome and extremely restrictive SCADA systems utilized at these sites create unnecessary operational challenges, and present potential issues with satisfying future regulations mandated by local grid reliability councils. With the weak link in the chain for older turbines being the turbine controller and control software, 3rd party SCADA overlays may be able to provide a more user-friendly graphical interface, but will continue to suffer from the issue of restricted data access, due to being limited to the data available on the existing controller. A simple SCADA upgrade is not a viable option for addressing this issue. A smarter choice is a SCADA retrofit, with new turbine control software and hardware, which will provide complete access to the turbine data and parameters in a customizable and flexible platform.
In their original state, some older turbines are also at a disadvantage when it comes to predictive maintenance; something that continues to become increasingly important. The inverse relationship between turbine age and drivetrain integrity has driven owners to readily adopt condition monitoring technologies in order to catch mechanical issues early, and proactively intervene. Due to its cost effectiveness and straight forward implementation, temperature is a commonly used indicator of the presence of a mechanical fault. With no spare input/output channels available on some of these older turbines, something as simple as recording bearing temperatures, using a PT100 sensor, currently requires a separate data acquisition system to record values (as well as additional communication infrastructure to support data transmission). This translates to an order of magnitude increase in the cost to implement such a solution.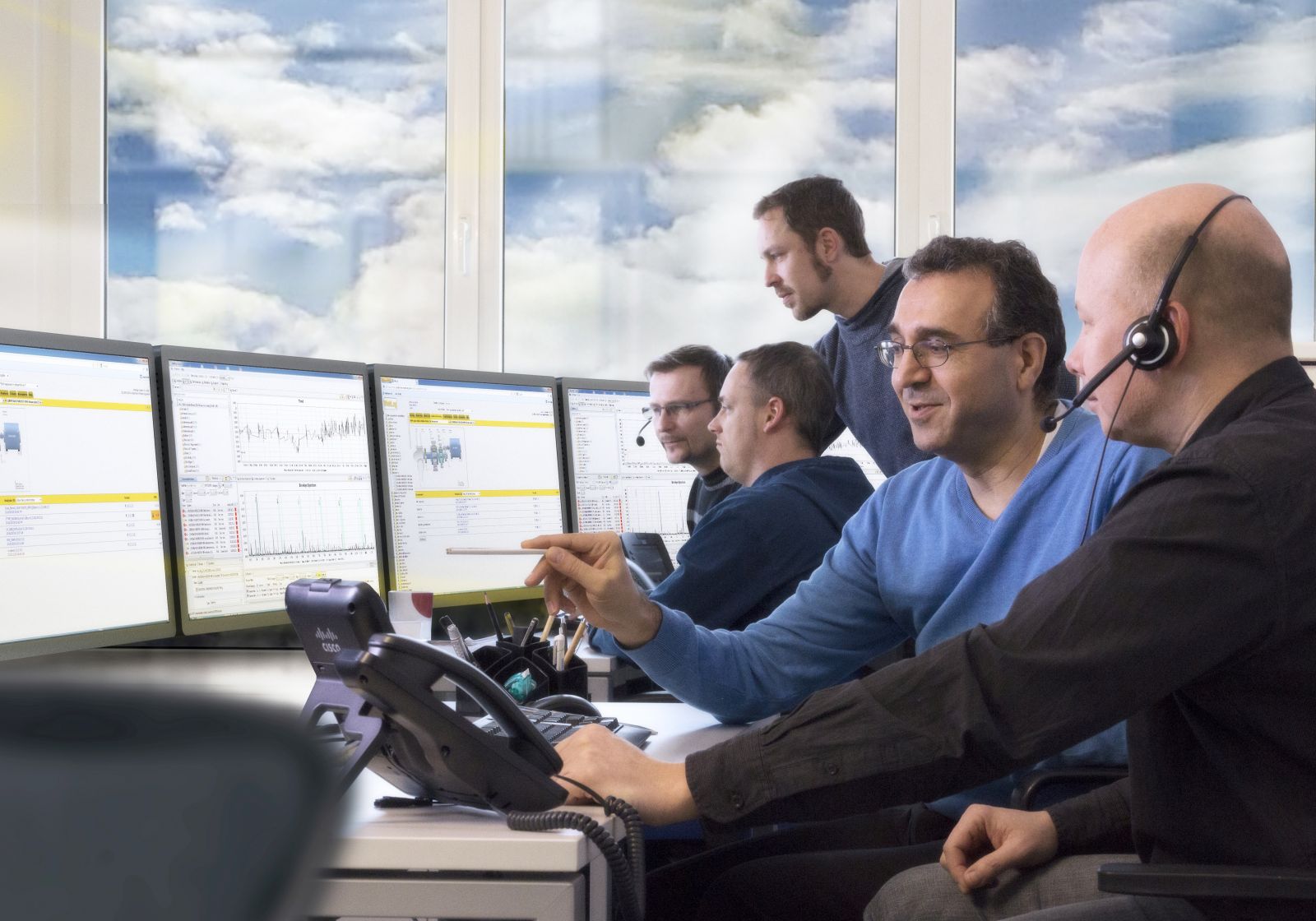 For more comprehensive drivetrain coverage and earlier detection (3-6 months), online vibration condition monitoring systems (CMS) are the clear choice. Despite being able to deliver a return on investment within 2-3 years, the price of stand-alone CMS can range from $4,000-$10,000 per turbine, making the initial investment prohibitive. However, with modern control systems, CMS units can be integrated into the turbine PLC, providing a more economical alternative to the traditional systems, and opening the door to closed loop control based on real-time turbine diagnostics. These modern control systems also provide spare input/output channels to support integration of additional technologies as needed.
With Production Tax Credits heading toward their completion, and renewed focus on operating assets, it makes sense to focus on optimum strategies to breathe life into your older wind turbines, to help them achieve the extended life that was planned when they were installed. Modern controls solutions can help achieve these goals, while helping preserve O&M dollars for the long haul and keeping capital expenditures in check.
Nic Waters is a Key Account Manager for Bachmann electronic, a worldwide company specializing in smart, scalable wind turbine automation. Prior to joining the Bachmann, Nic worked in the area of research and development for a defense contractor specializing in structural health monitoring solutions.
Bachmann electronic | http://www.bachmann.info
Author:
Nic Waters
Volume:
2020 March/April