15 Jul 2022
By Brad Barth
President Biden's pledge to install offshore wind across almost the entire US coastline, in the next eight years, will require unprecedented cross-sector integration. Rapidly scaling this renewable energy source entails the interlinking of previously separate parts, processes, skills, and project partners – from sectors as diverse as oil and gas, hydrogen, and batteries. This is a particularly significant challenge, as the US domestic offshore supply chain is not currently equipped with the necessary manufacturing, materials, transportation, and installation infrastructure. Integration and knowledge sharing with more mature regions such as Europe is to be expected.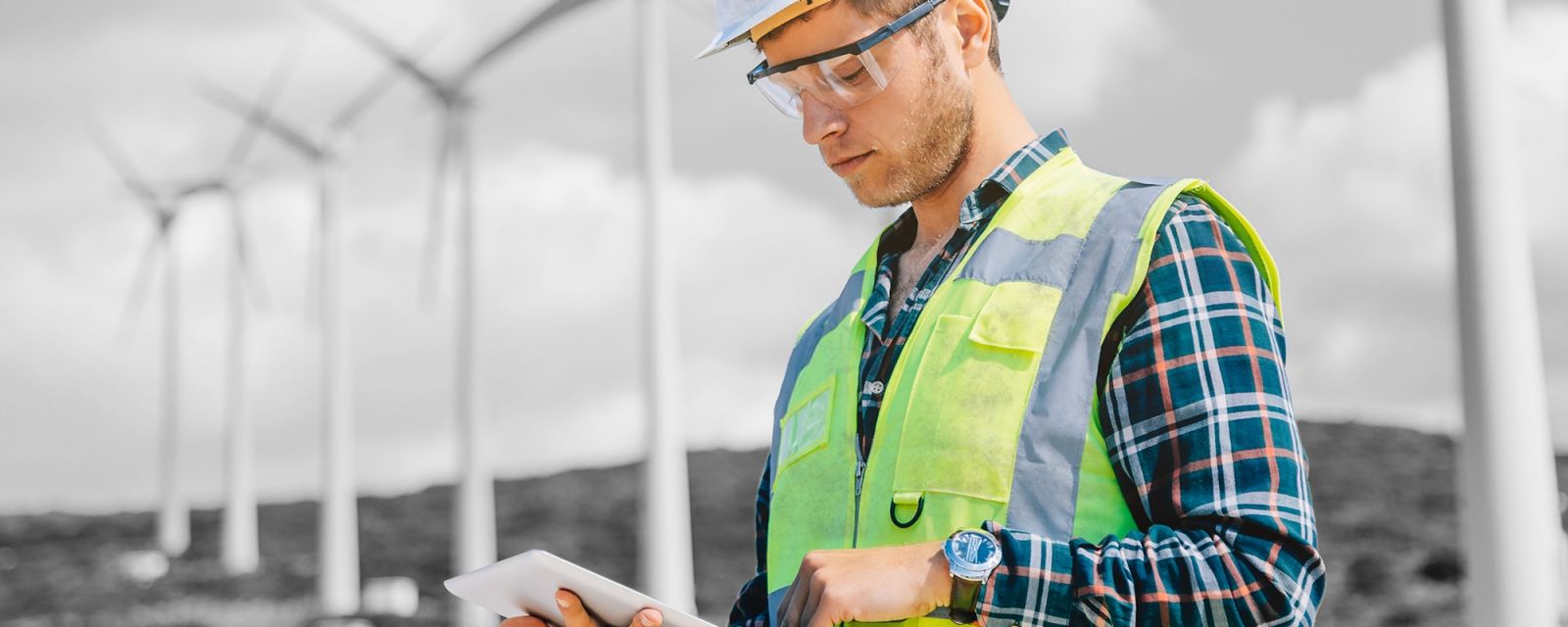 In a similar vein, we also must keep in view the effect of volatile markets that surround the wind industry. Material shortages, supply chain crunches, and surging energy costs are already harming profitability, forcing some wind manufacturers to retreat from markets, raise prices, and reduce products. With no commercial-scale offshore wind projects operational in the US today, scaling up capacity within the proposed timeline will require the country overcoming multiple barriers, to achieve in eight years what others achieved over decades.
Reaching this scale and speed of development will require new project management models that facilitate the aforementioned integration across companies, components, and build stages, to fuel high-speed, agile, and iterative construction. Organizations will have to transfer institutional memory from previous projects that could aid construction of novel new concepts, such as floating wind. And, crucially, delivery models and contracts that split risks among all participants will need project management systems capable of synchronizing, standardizing, and monitoring project progress across many diverse components and stakeholders.
The integration challenge
Integrating resources across previously separate sectors is no easy task. It's not just resources; we will also see a blend of assets and components adapted from other industries, be it oil rig infrastructure, metallic alloys adapted from aerospace applications, or cable protection systems adapted from subsea oil and gas pipelines. Offshore wind platforms will also need to intersect with existing infrastructure from other energy sectors like gas pipelines and electricity grids.
While this integration will allow rapid climbing of the offshore wind maturity curve, there remains a steep task ahead, with an urgent need to connect data. Doing so will provide visibility across a diverse array of suppliers, partners, components, and build phases.
It's important to note that, in addition to acting as a desirable success accelerant, data sharing is non-negotiable to offshore wind's success. Wide access to data is not only essential to novel wind concepts, but cumbersome approvals processes will require rapid and iterative development, where construction is continually refined by connecting data across each build phase. Similarly, progressive delivery and design-build projects (where construction and design happen continuously across distinct scopes of work, and integrated risks are shared among participants) will need real-time data transparency among all project partners.
A post-pandemic supply chain squeeze, exacerbated by massive additional demand for materials catalyzed by the US Infrastructure Investment and Jobs Act (IIJA, has created a new imperative for predictive planning, procurement, and logistics across all components; this will aid in anticipating and averting shortages.
Collaborative project management methods
It's clear to see, given the complex ecosystem of expertise, components, partners, and build phases ever expanding to support the rapid scalability of offshore wind, that new project controls systems capable of advanced information sharing are a necessity. Project partners will need real-time visibility of construction site activity, people, equipment, and materials to predict and prevent delays caused by lack of resource availability. Crucially, they will need live oversight of project progress against both cost and time constraints to avoid schedule or budget overruns.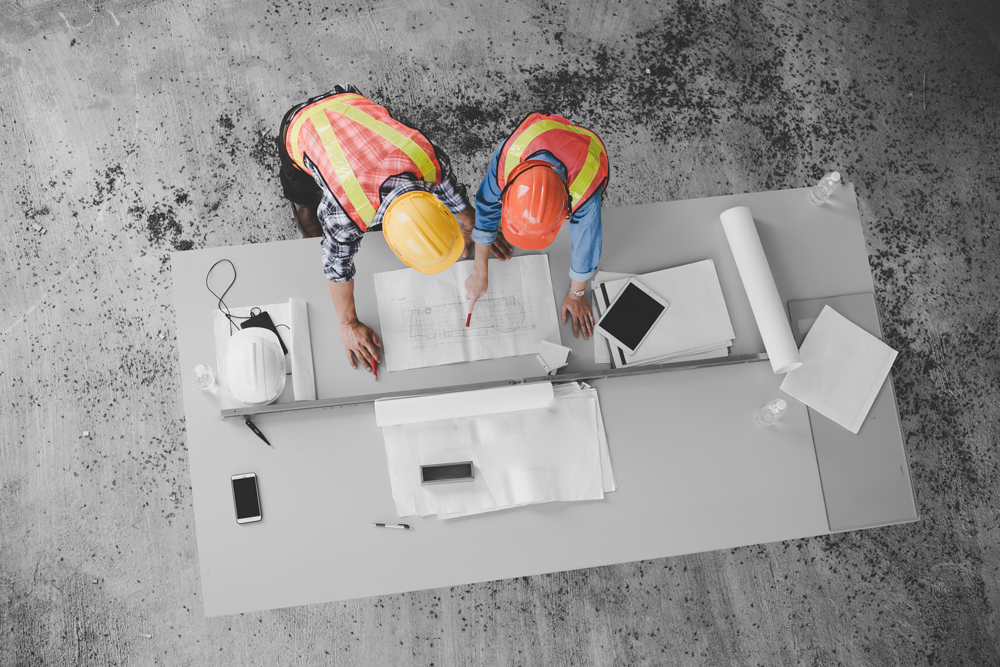 Encouragingly, the expansion of Construction 4.0 technologies – from data analytics, to artificial intelligence (AI) and the Internet of Things (IoT) – is enabling organizations to create a digital feedback loop by sharing insights and information across end-to-end build phases. This will drive dynamic, data-driven construction processes that are collaboratively and continually refined across project lifecycles. Integrated project management platforms allow insights to be captured and cross-fertilized from one project to another, creating a virtuous circle of data where each new project grows progressively "smarter" than the last.
Advanced project controls systems can also ensure consistent tracking of progress on each task against predefined milestones or rules of credit, creating a predictable project-wide picture of progress. And digital twin technology can connect operational data from different project participants, enabling cross-departmental decision-making that creates closer alignment between diverse project partners.
New technologies bring program and project data together to offer holistic real-time visibility across end-to-end lifecycles, helping foster transparency and trust among diverse project teams.
To help overcome the supply chain challenges at play, barcode, RFID, and GPS sensors enable real-time identification and tracking of all components, equipment, and tools, to help predict and prevent material shortages and logistics issues. Also, predictive pricing and scheduling can model the impact of different scenarios, from inflation to supply chain crunches, on everything from cash flow to delivery dates at concept stage.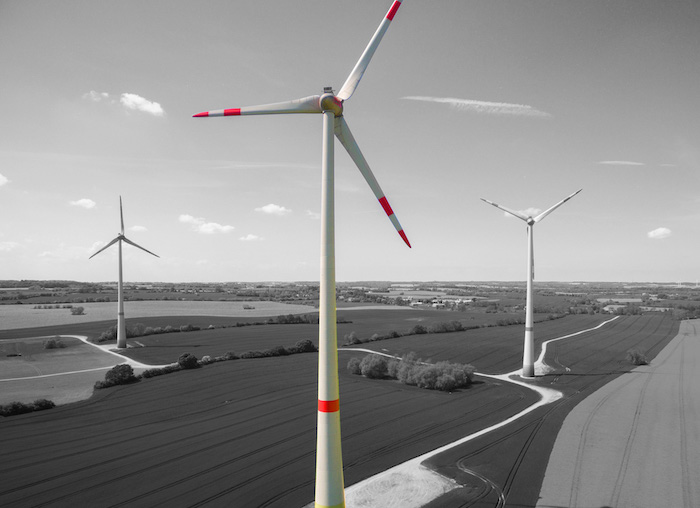 Navigating the challenge
The offshore wind industry in the US has an incredibly exciting future. Billed as one of the vital renewable technologies to support the country's drive to net zero, we are quite literally in the midst of making history. And, because of how quickly offshore wind needs to grow – especially with the weight of combatting climate change resting on its shoulders – it is imperative that we address any barriers in the way of success.
Integration is one such barrier; it's also the best opportunity to unlock the vast insights and asset sharing capabilities available in the energy, construction, and engineering industries.
The Construction 4.0 revolution holds the key to helping the US offshore wind industry deliver new capital projects more efficiently, and traverse the challenges of a sector where demand for new projects is far outpacing the construction industry's capacity to keep up.
Brad Barth is Chief Product Officer at InEight, which provides field-tested construction project management software for the owners, contractors, engineers, and architects.
InEight | ineight.com
Author:
Brad Barth
Volume:
2022 July/August