25 Jun 2021
Truewerk has leveraged the soft-shell fabric of its full-length WerkPants into the T2 WerkShort. The four-way stretch fabric moves with the wearer without adding bulk, and the gusseted crotch improves mobility and durability. The fabric's durable water repellant (DWR) repels stains, rain, snow, and wind for installers working in various climates and environments. Double-stitch seams and riveted pocket corners reinforce stress points, adding durability for the wearer, and for convenience, there are seven (7) pockets including zippered enclosures, a top-opening cell phone pocket, as well as hip and thigh stash pockets. T2 WerkShorts are available with 11" and 9" inseam and two (2) color options.
Truewerk | http://www.truewerk.com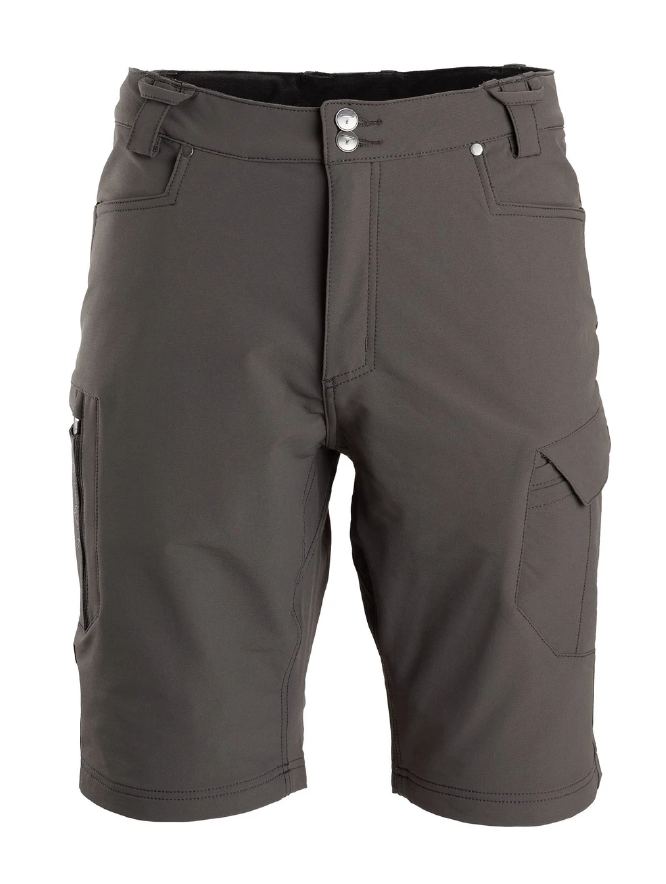 WERK SHORT T2
If you are looking for "Werk Shorts" that are comfortable, look great and are made to last, then look no further than Truewerk's new T2 Werkshorts (RN147752). The NACE Product Evaluation Team (PET) had the pleasure to tryout and wear these new shorts over a long 90 day period where we not only wore them, but we also worked in them and washed them nightly. After a few months of hard use, these shorts still look and feel like they did on day 1. The stretch fabric, lined waist band and gusseted crotch give these work shorts a relaxed fit and make them easy to move around in. Another plus is there are pockets for everything, included designated pockets for your cell phone and pen, and two loops for attaching keys or small tools. Made in Bangladesh, these shorts are constructed to last with double stitching and rivets at the stress points. They come in various waist sizes in both 11 inch and 9 inch inseams. Truewerk has thought of everything and they even included a QR code on the inside of the pants which directs you to their website (and yes we did read the back side of the tags). The only problem we found with these shorts is you may find yourself keeping them with your dress clothes to wear out in town instead of wearing them on the job site! They are that stylish and comfortable. The NACE PET give Truewerk's new T2 Werkshorts a 5 out of 5.