15 Nov 2021
By Rob Masinter
Propelled by market force and policies that support investment and deployment of large-scale projects, the solar industry is booming. But the industry now faces the increasing challenge of land --finding and securing enough of it to accommodate the utility-scale solar (plus storage) that we'll need to achieve the clean energy transition.
As Bloomberg stated in a recent analysis, "The U.S. will need a lot of land for a zero-carbon economy." In order to produce energy, solar and wind developments require about ten times more land per capita than their fossil fuel counterparts. For example, a 100MWac solar power plant would require approximately 1 square mile of land. Annual projected US installations of utility-scale solar projects totaling 25GW would require 250 square miles of land, or at least 2,500 square miles over the next decade - an area greater than the state of Delaware.

That's a lot of land. Still, these statistics are not cause for undue alarm. The ability of solar to be co-located with other land uses means that the solar industry can avoid a land crunch through creative collaboration with other industries, including ones that are not typically on our radar or associated with clean energy production.
A prime example of such an industry: mining.
Hard rock mining companies supply the metals - such as lithium, cobalt, copper, and rare earth elements -- that are integrated into the solar panels, wind turbines, batteries and other clean energy solutions that will power our future. Coal mining companies supply the fuel for one of the largest and most reliable sources of energy generation, and are keenly tracking the implications of the energy transition. As vast landowners, surface mining industries (hard rock, coal and others) have opportunities for collaboration with clean energy developers.
According to the National Mining Association, there are over 5,000 coal and metal mines operating on millions of acres of U.S. land. In addition, there are thousands of legacy mine sites that present huge financial and reputational liabilities for mining companies. With the right planning and early collaboration, both types of sites can host clean energy projects that generate benefits for both the miner and the solar developer.
Legacy mine sites typically include large, low-slope, de-vegetated land areas that offer compatible project development opportunities for the solar developer, particularly if the electric transmission infrastructure serving the mine remains in place. In these sites, renewable project developers would see opportunities to design solutions that can supply power to both the electric grid and the miner's operations.
From the miner's perspective, a clean energy development project presents an opportunity to reduce reclamation liabilities associated with post-mine land use permits. To the extent that a clean energy infrastructure site can be delineated on post mine lands, the miner can realize a reduction in the surety bond posted to reclaim lands to original contour through re-permitting for solar development and achieving an earlier release from the phased bonding process.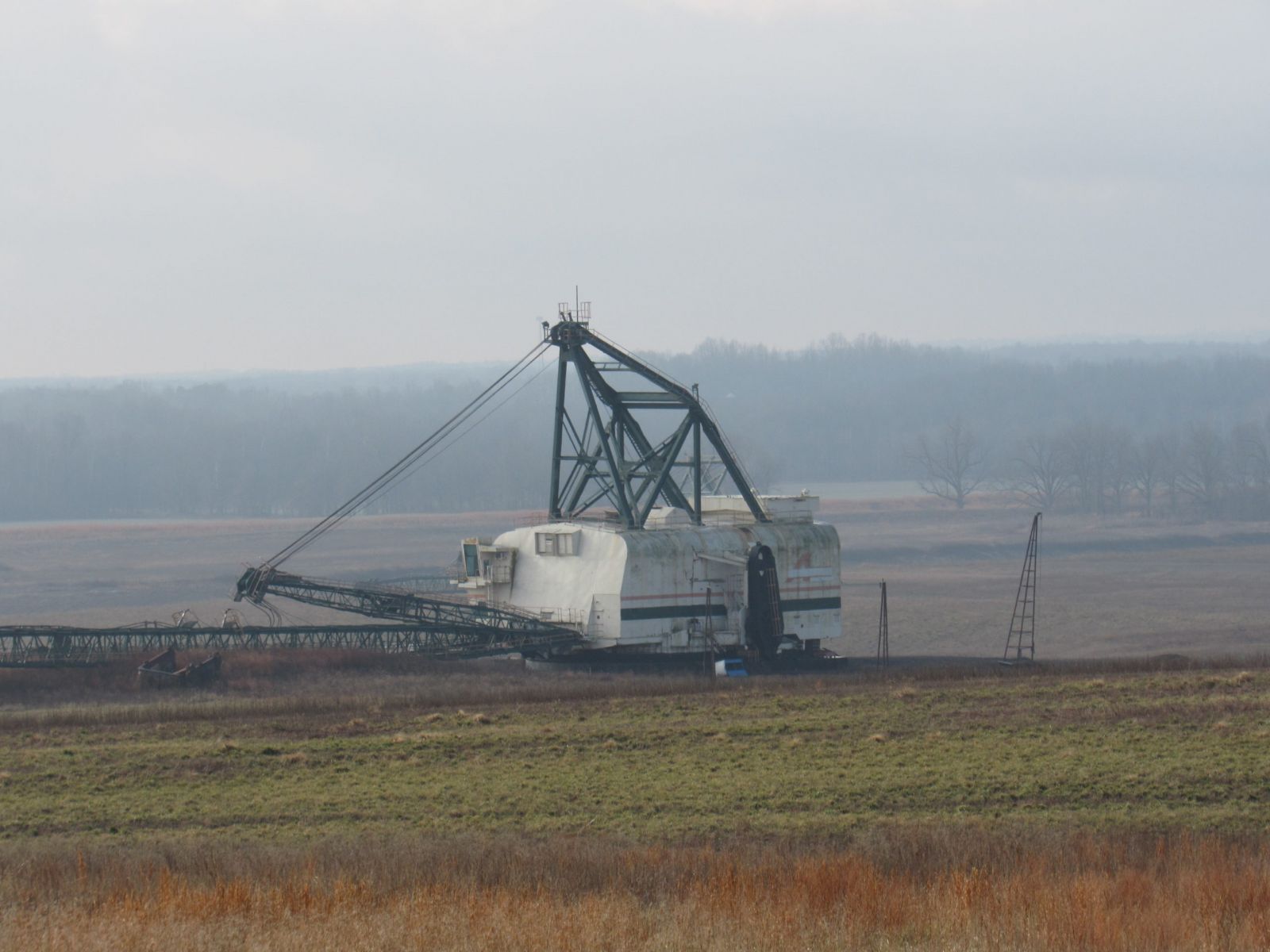 Miners with continuing operations can also benefit from an on-site, behind-the-meter, energy generation project that reduces electric utility bills and (deployed with a battery) can improve power quality and reliability for remote sites.
Mines with both significant acreage available for clean energy re-development and high-voltage transmission infrastructure can create long-term sources of stable lease revenue by entering into land-use agreements with developers. Under such an agreement, the miner would be able to point to clean energy infrastructure sited on their land, from which power could be supplied to electric utilities or to corporate buyers. These arrangements are well received by the investment community, who increasingly expect steadily improving ESG performance and value companies that enable "additionality" of new clean energy projects.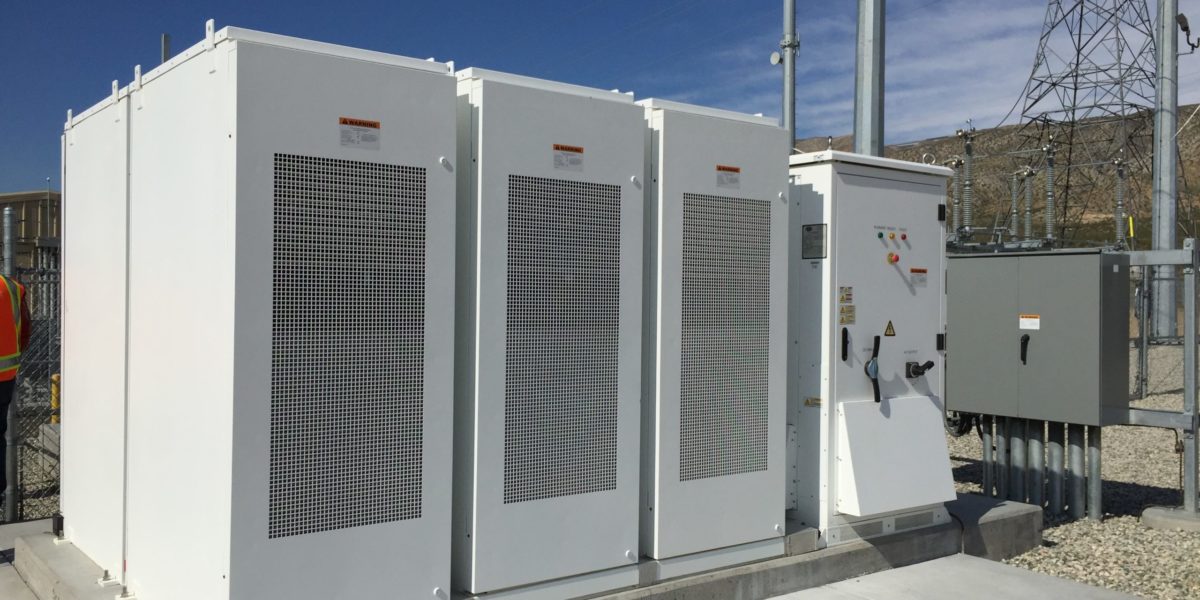 By integrating a solar or solar + storage project onto a post-use mine site, a mine operator can turn this liability into a clean energy asset that creates new jobs and revenue and garners the support of local communities, including public officials.
Seeing the opportunities to reduce costs and win the support of investors and other stakeholders, some mining companies have started to explore the adoption of solar energy, both to power their existing sites and as a reclamation option for closed mines. NREL found a spike in the commissioning of renewable energy projects, from 42 MW of annual installation in 2008, to 3,397 MW of annual installations in 2019 (BNEF 2019). Propelled by the support of programs like the EPA's RE-Powering America's Land and advocacy groups such as RMI, some mine sites are also hosting solar developments on their post-use or brownfields. As noted in RMI's Renewable Resources at Mines Tracker, traditional energy companies are hosting solar projects on legacy mines, generating one to 100 MW for surrounding communities.
These explorations are merely a drop in the bucket. There's much more opportunity for solar to scale on mine sites around the country. With the right know-how and planning, the mining industry has tremendous opportunities to capitalize on the clean energy transition over the coming decades.
Rob Masinter is COO at Redeux Energy, a utility-scale solar and storage development company that transforms greenfield, brownfield, and industrial lands into renewable power infrastructure that produces new revenue streams, meets ESG goals, and spurs economic and workforce development.
Redeux Energy | redeuxenergy.com
Author:
Rob Masinter
Volume:
2021 November/December