15 Jul 2022
By Christopher Nichols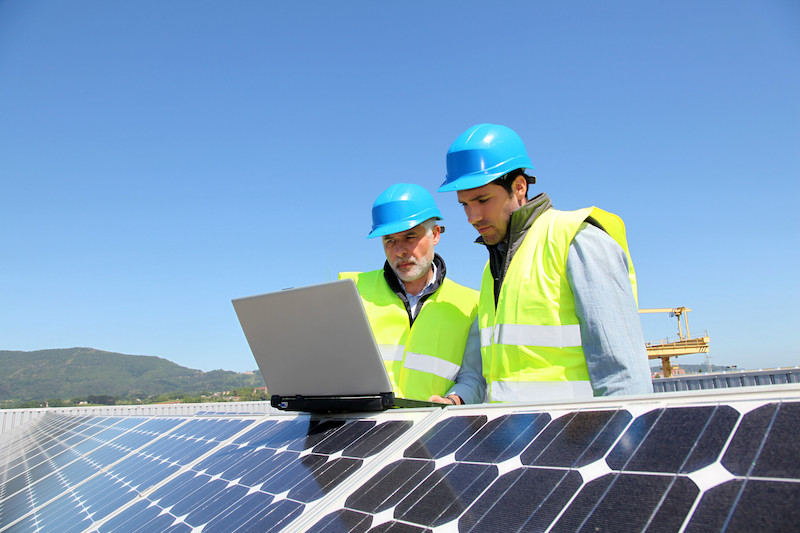 The decade of solar development continues. With a growing focus on climate change, the federal government has increasingly pushed for the expansion of alternative energy resources, such as solar farms. In response, in 2021, the American solar industry deployed a record 23.6 gigawatts of energy generating capacity.
As a number of states, like New York, are aiming to install even more gigawatts by 2030 to meet national sustainability goals, solar teams need greater flexibility, collaboration, and innovation in project plans.
Geographic information systems (GIS) are important for project planning; they provide the flexibility needed to save time and team resources. Instead of what used to be a drawn-out process of conducting land research from several disparate sources, GIS gives solar teams up-to-date and useful information, right at their fingertips.
Using data-rich mapping through the project planning phase, solar teams can be timely and effective in today's competitive market. GIS can even help solar developers confidently overcome some of the industry's biggest challenges.
Challenge 1: Checking the Boxes -- Land That Meets Project Criteria
First and foremost, the success of any new project depends on solar developers finding property in close proximity to the grid. From there, developers need to consider certain criteria (i.e., whether a land parcel is even buildable, if the area is prone to flooding, etc.) to truly be effective.
Searching for land that meets that criteria is often no easy task. For instance, developers can spend countless days sifting through county records, aerial photography, and other available information to locate the data to identify proper distribution lines, transmission lines, and substations.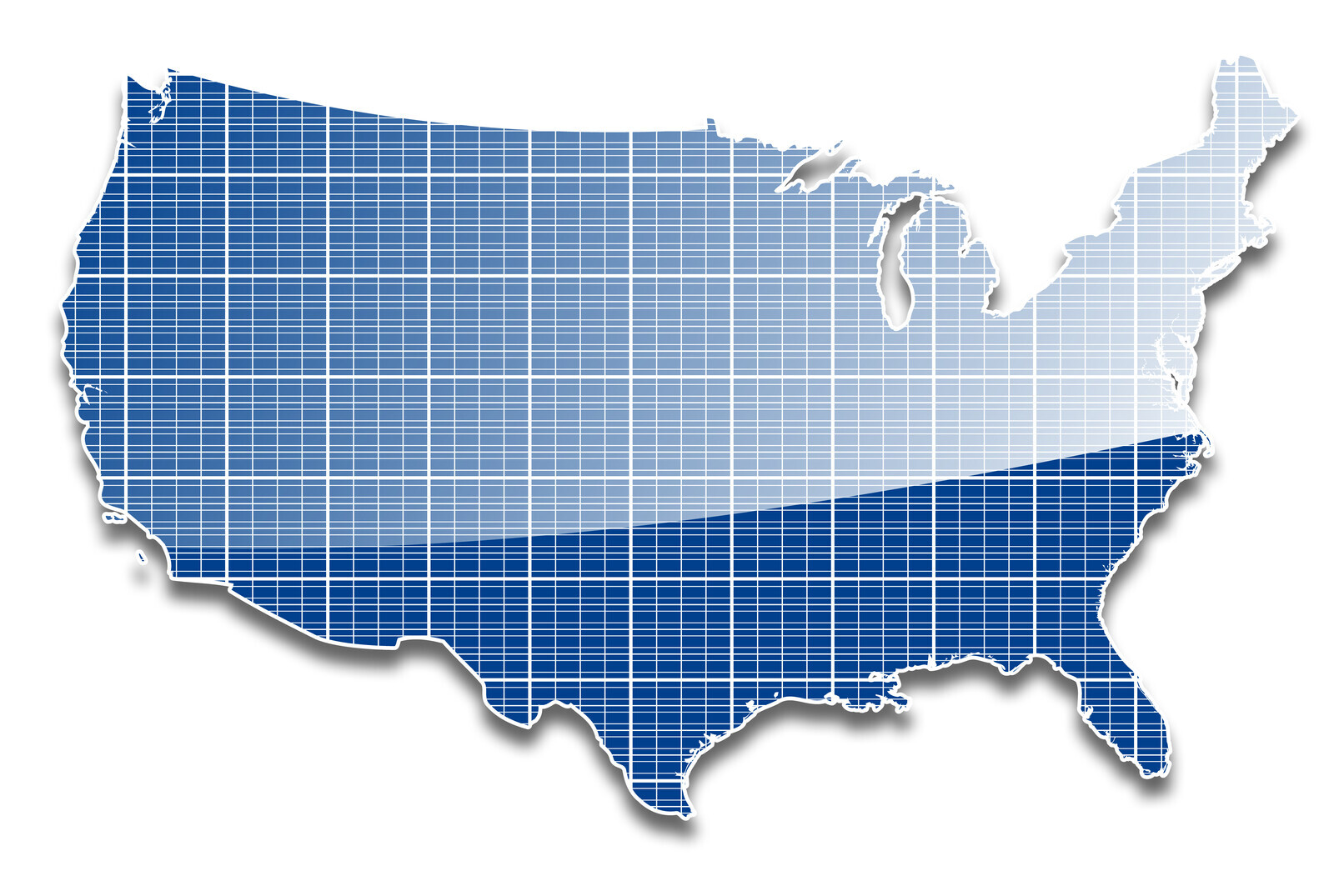 GIS makes it easier for solar teams to save time searching for and identifying the right property, by providing all the necessary data in just minutes.
Challenge 2: Identifying Risks Before Experiencing Development Pitfalls
Due to the scarcity of available land near the grid, development professionals may find themselves quickly jumping to secure land parcels, just to beat out competition. Later, they uncover hidden risks not initially visible (such as when a developer invests in a "suitable property", only to discover that the land is located in a flood zone).
Armed with GIS technology, solar land developers have a greater probability of identifying risks before investing in a property – avoiding unidentified pitfalls such as topography challenges, wetlands, and land buildability.
Challenge 3: Meeting Financial and Investor Needs to Gain Project Buy-In
After developers have successfully identified a property that meets criteria and specifications for their next project, the next step is to gain investor buy in. To do so, they have to prove the land's value to potential investors, who may not be as familiar with the project details as the developer. Therefore, solar project leads need to clearly communicate the benefits of a land parcel, and outline key project points, to prove that it is a return-worthy investment.
A solar developer has land data at their fingertips with GIS, as well as the capability to visualize it through custom graphs, interactive presentations, and plans. These visual resources are more likely to lead into investor buy in, as 40 percent of people are more inclined to respond positively to visual information.
Challenge 4: Combatting the Labor Shortage & Remaining Organized
With the continued focus on achieving sustainability goals, the solar industry is in a high demand for top talent across the nation. In fact, the rate of solar jobs in the U.S. has increased 167 percent over the past decade – 5 times faster than growth rates of other industries. Despite demand for workers, however, the U.S. is currently experiencing a labor shortage that may cause staffing issues across solar teams.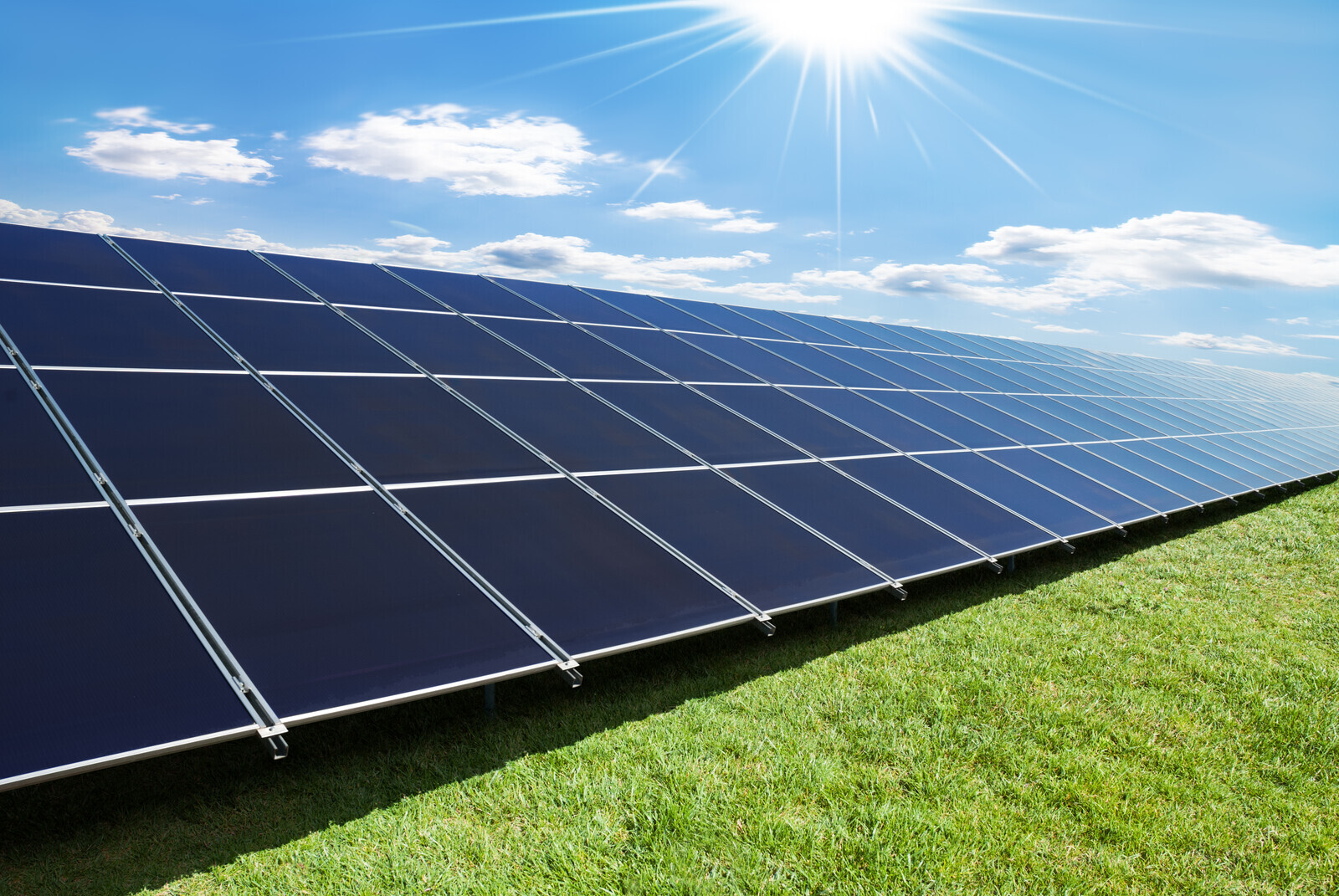 When solar land developers are ready to begin executing on their land plan (after receiving investor buy-in), they need to ensure their teams are well equipped to succeed. It's key to have a clear vision, and a strong, collaborative team. Whether labor shortages affect staffing, teams are stretched thin, or developers are struggling to manage large teams, projects can sometimes be overwhelming and disorganized.
With GIS, solar land developers are equipped to better manage teams of all sizes. It provides easier collaboration from top to bottom - and across state lines - by creating one, centralized data source for all team members to collaborate, track progress, share project details, and more.
Before venturing into your next solar project, ensure you're armed with the right tools and technology to succeed at every step of the way.
Christopher Nichols serves as leader of the geothinQ team. He possesses over 25 years of experience in GIS and remote sensing technology.
geothinQ | geothinq.com
Author:
Christopher Nichols
Volume:
2022 July/August