18 Sep 2021
By Sean Magness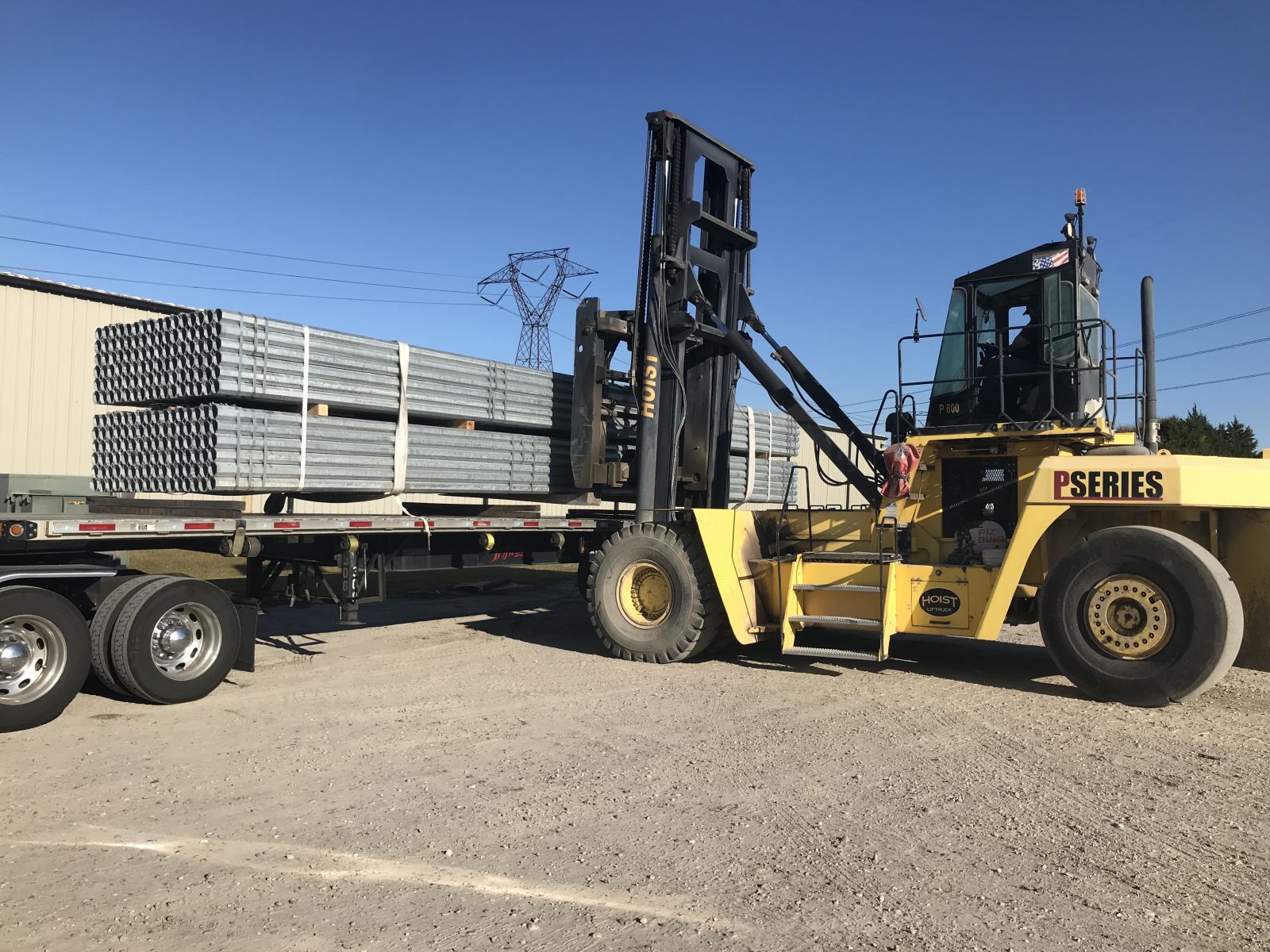 As of the first quarter of 2021, according to the Solar Energy Industries Association, enough solar capacity had been installed in the US to power 18.6 million homes. With 102.8 GWdc active on the power grid and with another 160 GWdc projected to be online within the next 5 years, the renewable energy industry is undoubtedly poised for tremendous growth.
As companies move forward with planning for future projects, an integral part to those projects will be getting product transported to the job site in a consistent, reliable and transparent manner. There are a number of logistics providers looking to supply transportation solutions for the solar industry. It is important that solar companies' needs align with transportation providers that understand those needs, as well as the requirements of those field operators installing at the working site. Here are just a few tips on how to select the best logistics provider for your company's solar transportation needs.
Know Your Variables
A primary concern for the solar company when choosing a potential transportation partner is to be sure that potential partner understands your requirements and has the necessary coverage to meet those requirements. A transportation provider should also have the flexibility to provide solutions when situations arise at installation sites. Does the company provide full service domestic transportation including, vans, flats, and specialized equipment? Can the transportation entity assist if import containers are involved by providing intact container drayage to the site or by providing a drayage/container transload into over the road equipment to longer distant locations?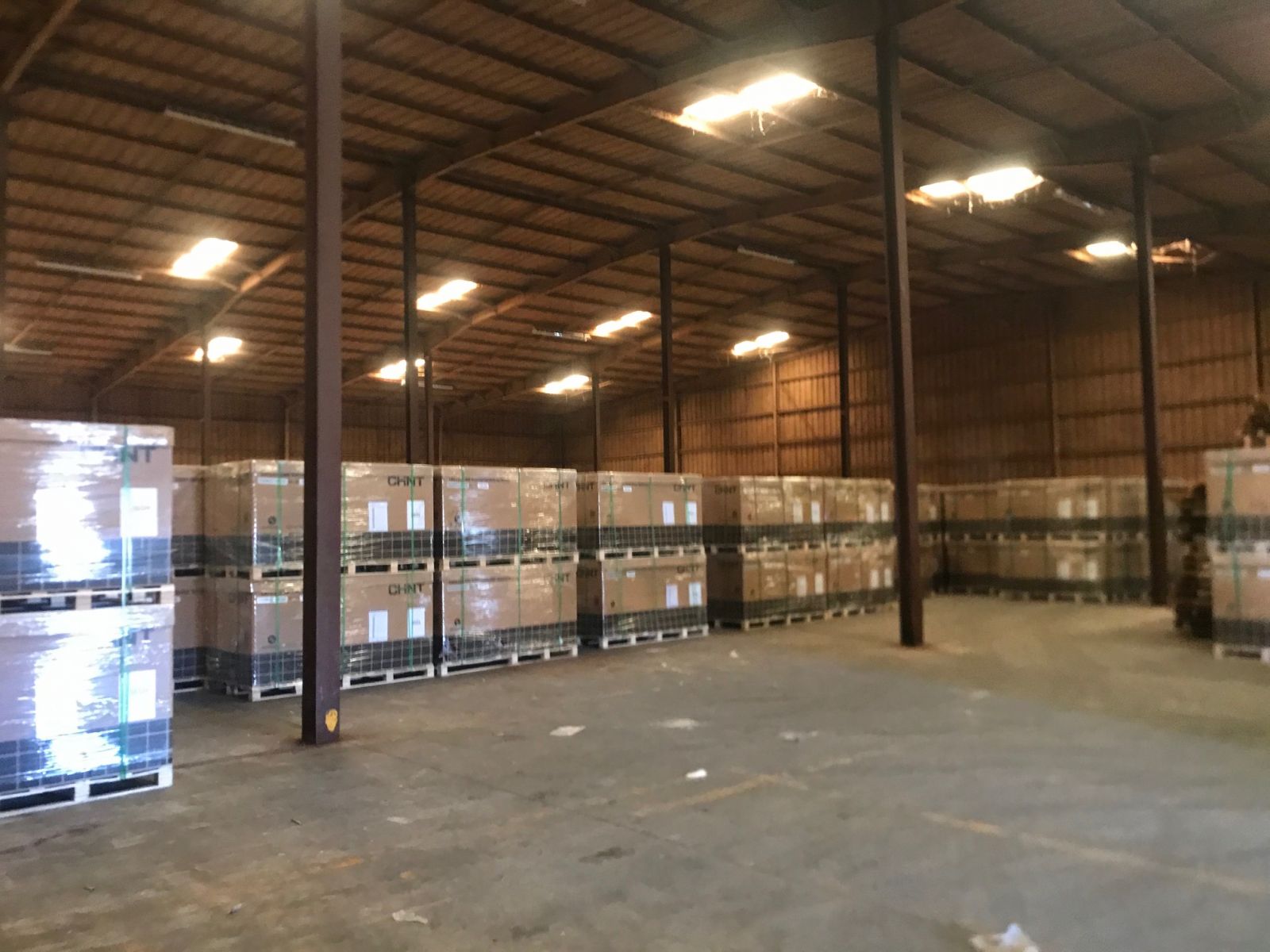 Will You Need Warehousing?
Warehousing, particularly with imported products, can be an important part in the supply chain for solar materials. Weather, job site preparations, and excessive inbound product can create long term delays that may require material - such as solar panels, torque tubes or other parts - to be stored for the duration of the issue at hand. Look for a provider with the availability of warehouse space in multiple locations that can assist with those inbound needs, as well as facilities that can handle jobsite transfers.
Choose a Knowledgeable Provider
In addition to ensuring your logistics provider has the means to transport your cargo, confirm they have the experience in the domestic movement of product related to your industry. You should also look to a logistic provider that has the flexibility to offer multiple solutions, as well as the ability to provide multiple modes of transportation for those solutions, and effective and on-time communication. A background and understanding of the needs, expectations, and considerations required for the movement of solar materials can be the difference between your product showing up on time and in good condition, or late and improperly loaded. An experienced provider can adapt to market changes and has the necessary knowledge to inform you about market conditions. Look for a company that provides reliability, consistency, and transparency in all that they perform and you will find a company that helps bring peace of mind within your supply chain.
These are just a few tips that will help you as you move through the process of reviewing and developing relationships with logistics providers. Your products are of the highest quality; they require high quality transportation and a team with the knowledge and expertise to get your materials where they need to go in a timely manner. Doing your research on the front end will not only save you time and expense, but will also prevent unnecessary headaches.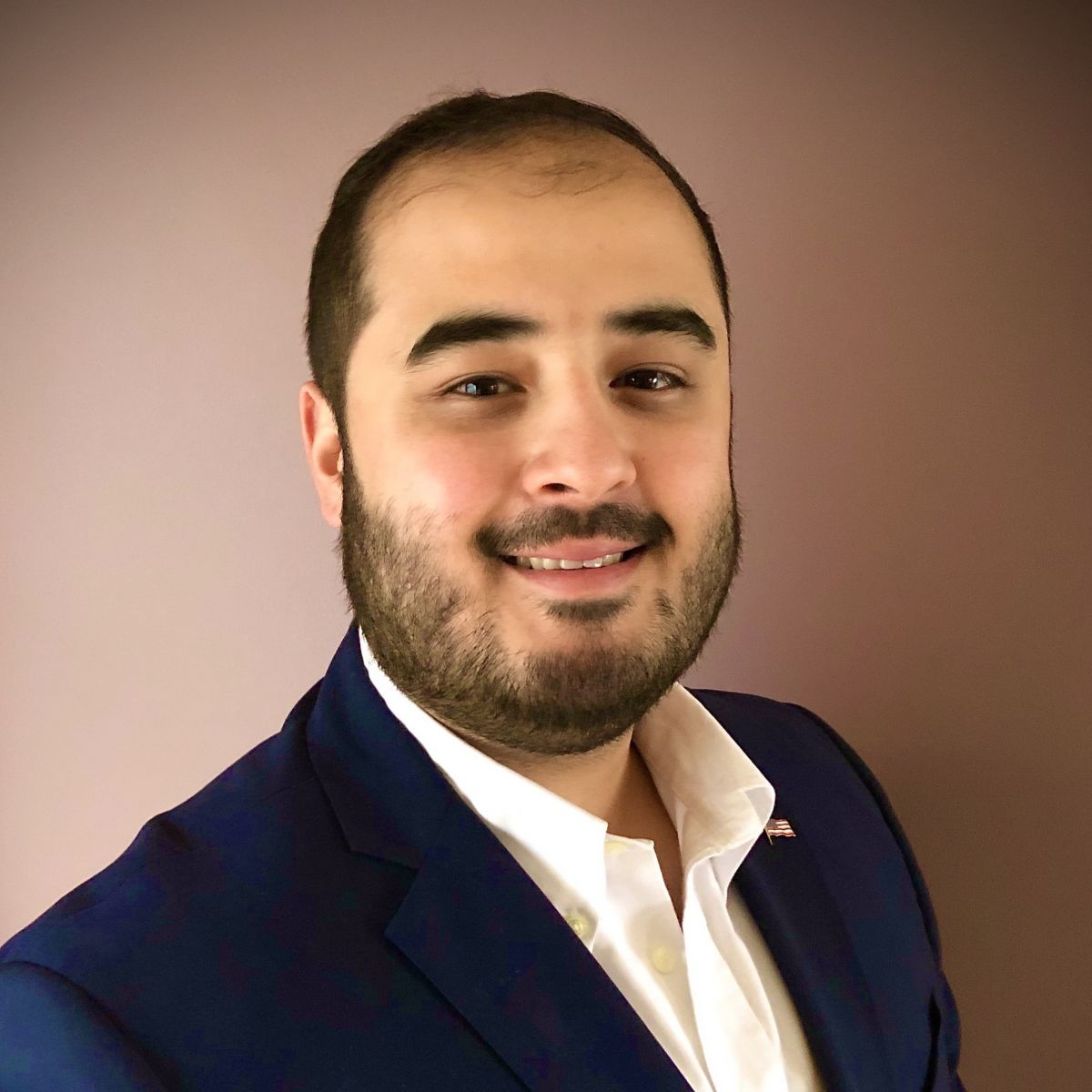 Sean Magness is an Account Executive with Cornerstone Systems based in Portsmouth, Va. He has 10 years of experience in the transportation industry, and has worked closely with solar manufacturers on the domestic transportation of solar cargo. He can be reached at smagness@cornerstone-systems.com.
Cornerstone Systems | cornerstone-systems.com
Author:
Sean Magness
Volume:
2021 September/October