15 Nov 2020
By Kimberlee Centera
In solar project development, there is a 100 percent certainty that things will change along the way. Changes can originate from a myriad of places across the development spectrum: The engineering design team may have found a newer, better technology than originally planned; A crossing agreement might need to be negotiated; An endangered species may be discovered, thus requiring a new placement of the equipment; The various teams (engineering, survey, or construction) may make decisions that can impact the entire project. While any of these may at first appear to be a small change, they often require painstaking curative work to meet the legal requirements for the title work, which is an essential piece of the financing puzzle.
The various surprises that are likely to occur can never be anticipated at the front end. If risks cannot be avoided, what can you do to ensure the success of your project?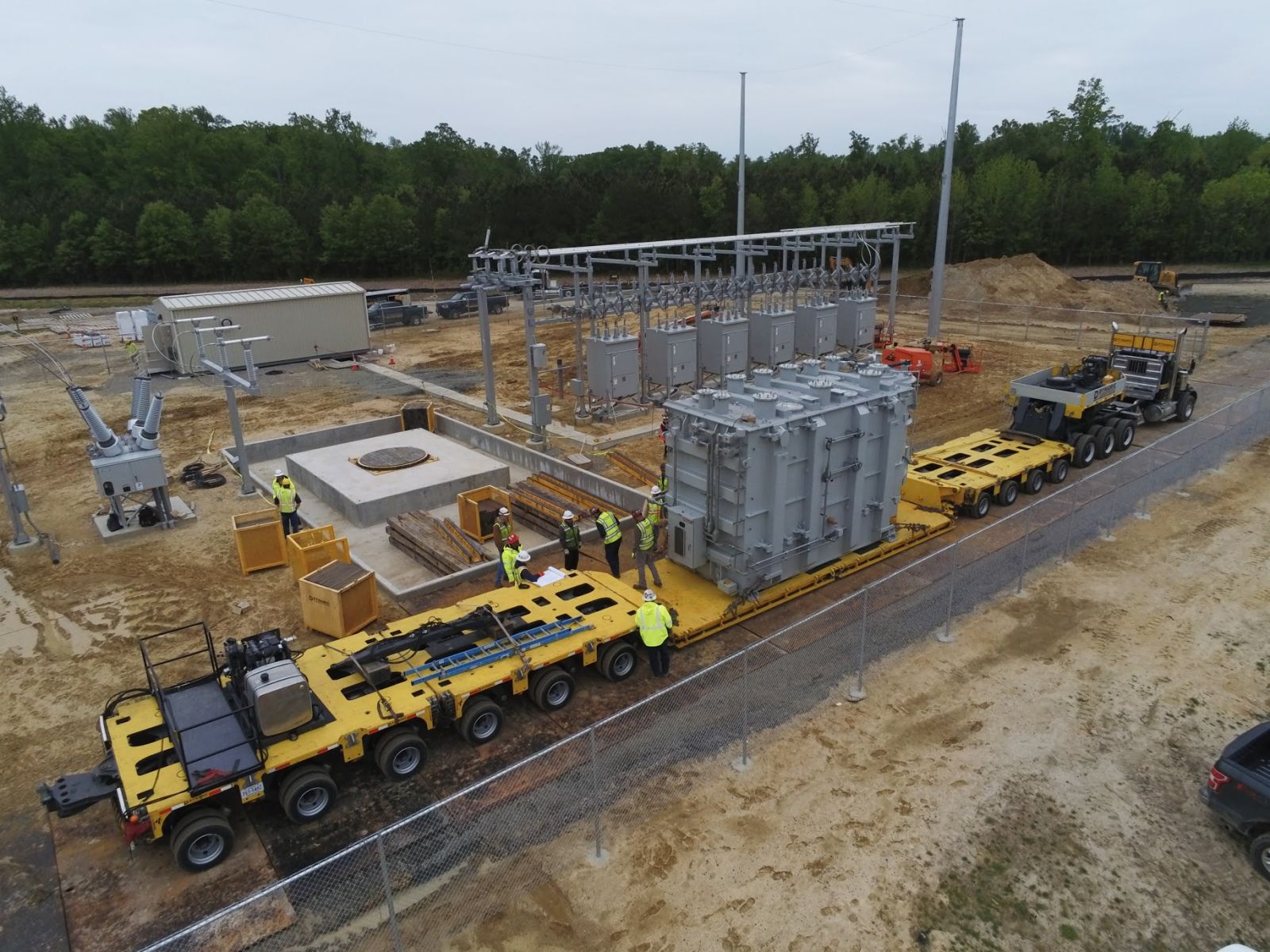 (image courtesy BayWa r.e. Solar Projects LLC, Fern Solar)
You can mitigate risk by following these best practices:
Develop a strategic plan. Schedule your project phases from the completion date backwards. This identifies critical milestones so you are not blindsided by unexpected issues or delays. The plan will allow you to map the entire scope of the project, from inception through construction. Key points should include:
Site feasibility analysis and review of permitting, jurisdictional issues, and government agencies that may be involved. Because solar ordinances vary from county to county, special use permits may be necessary.
Title review establishing the scope of rights and property under a site lease, easement, or government right-of-way; addressing water rights, statutory solar easement requirements, and other real property matters.
Identification and management of the environmental implications of the project.
Compliance review to ensure that the project adheres to pertinent regulations.
Comprehensive analysis of the title environment for title insurance.
Mechanics lien coverage and ALTA 35 endorsements, which provide insurance coverage for damage sustained by the insured for the removal or alteration of an improvement.
Supply chain monitoring to determine availability of critical parts and confirm delivery dates.
Evaluation of the time required for the off taker to build the transmission line to ensure that it meets project completion deadlines.
Negotiation must consider reasonable provisions for future phases. Pre-approvals that facilitate future project phases are easier to obtain during the initial planning stage than further down the line.
(image courtesy BayWa r.e. Solar Projects LLC, Fern Solar)
Create a community strategy. A common first touch point is knocking on doors. Unfortunately, this often relies on ill-prepared advocates who cannot answer any tough questions that arise. Successful community solar marketers drive the conversation by crafting a positive narrative about the project. This begins with fact finding to identify issues and address them honestly. Developers should design a dedicated website that provides an overview of the project, offers relevant Q&A, and regularly updates stakeholders. Front-end community research includes:
If there is a similar project in the area, what has it revealed?
Is there opposition to the project? What is the agenda of the opposition? Is it political, environmental, or aesthetic?
Is there a need that will rally the community around the project, such as discounted energy, better air quality, or job creation?
Who are the leaders in the community? How can they help champion the cause?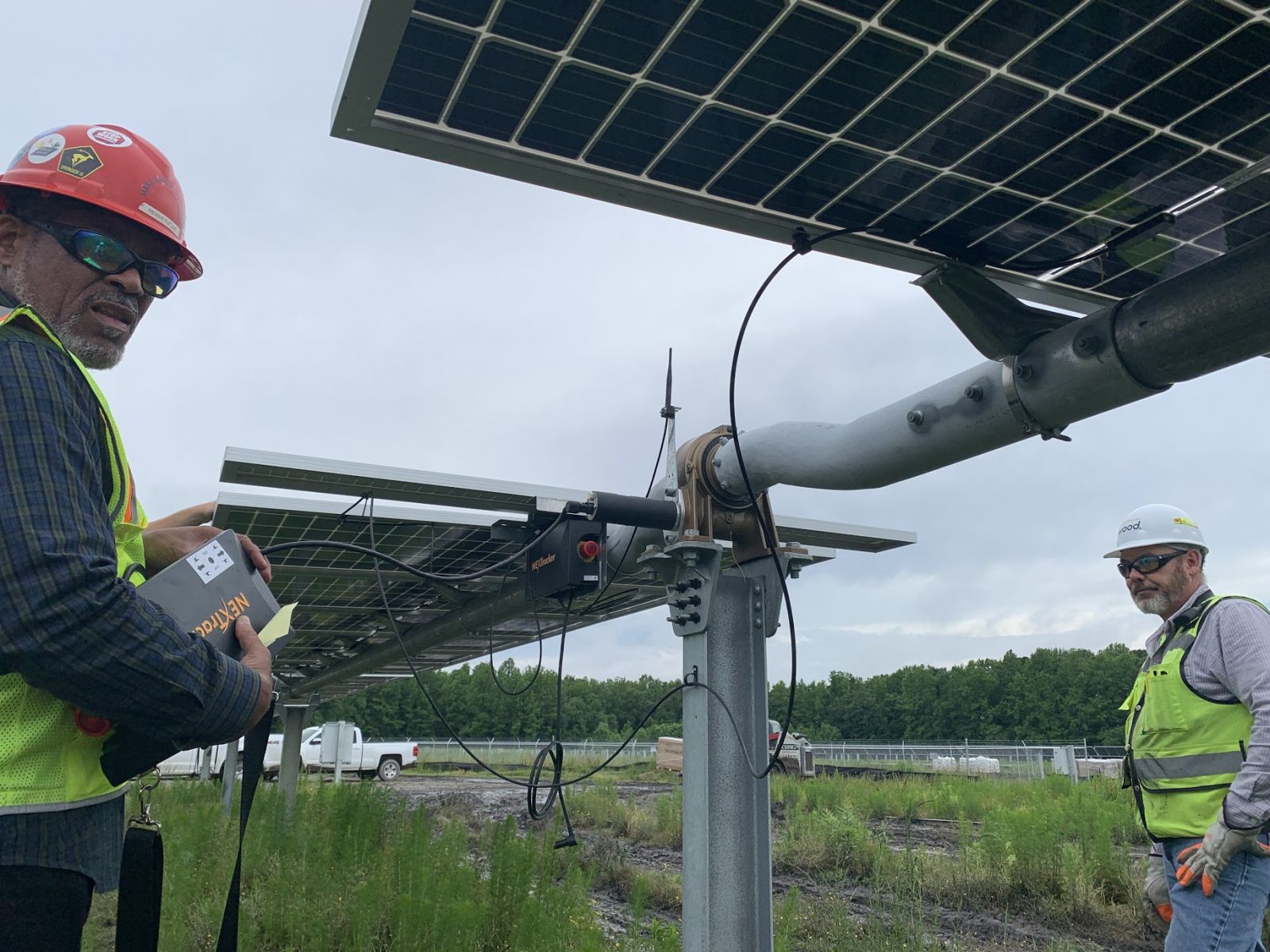 (image courtesy BayWa r.e. Solar Projects LLC, Fern Solar)
Assess and mitigate investor risk. To make informed decisions, investors require an in-depth analysis of potential risks, as well as how they can be managed or alleviated at every stage. To survive the close scrutiny that lenders and investors require for financing, all aspects of the project must be aligned, such that the end result will be a fully functioning, revenue-generating, and legally permitted project returning revenue to the investors.
The most important aspect of risk mitigation is developing a communications plan that engages all stakeholders. Any changes to design, land use, or issues discovered during site inspection, surveys, title review, or community engagement, must be clearly documented and communicated to the project management team so that curative actions may be taken. Meticulously monitoring progress can avoid costly delays, and gives all stakeholders the assurance that challenges needn't grow into a crisis.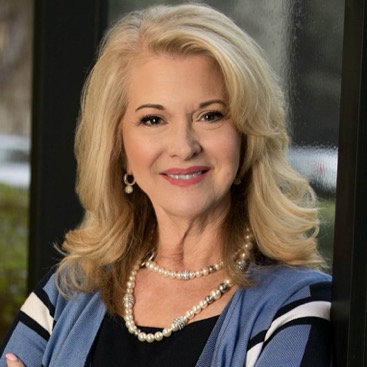 Kimberlee Centera is the CEO of TerraPro Solutions. She is a risk management expert for the development and financing of large-scale generator energy projects for public utilities and community development. She possesses the expertise to identify, manage and mitigate risk. Kimberlee has been a guest on numerous radio programs including National Public Radio's Marketplace. She frequently serves as a speaker and educator at wind and solar conferences.
TerraPro Solutions | http://www.terraprosolutions.com
Author:
Kimberlee Centera
Volume:
2020 November/December