15 Nov 2019
By Josh Von Deylen
As every day passes, we get closer to the end of 2019 and (potentially) the reduction of the ITC from 30 to 26 percent. It is the optimal time to start discussions to seriously consider committing capital to one of these attractive tax credit programs. While the deadline is the end of the year 2019, ideally these plans should be finalized in early December.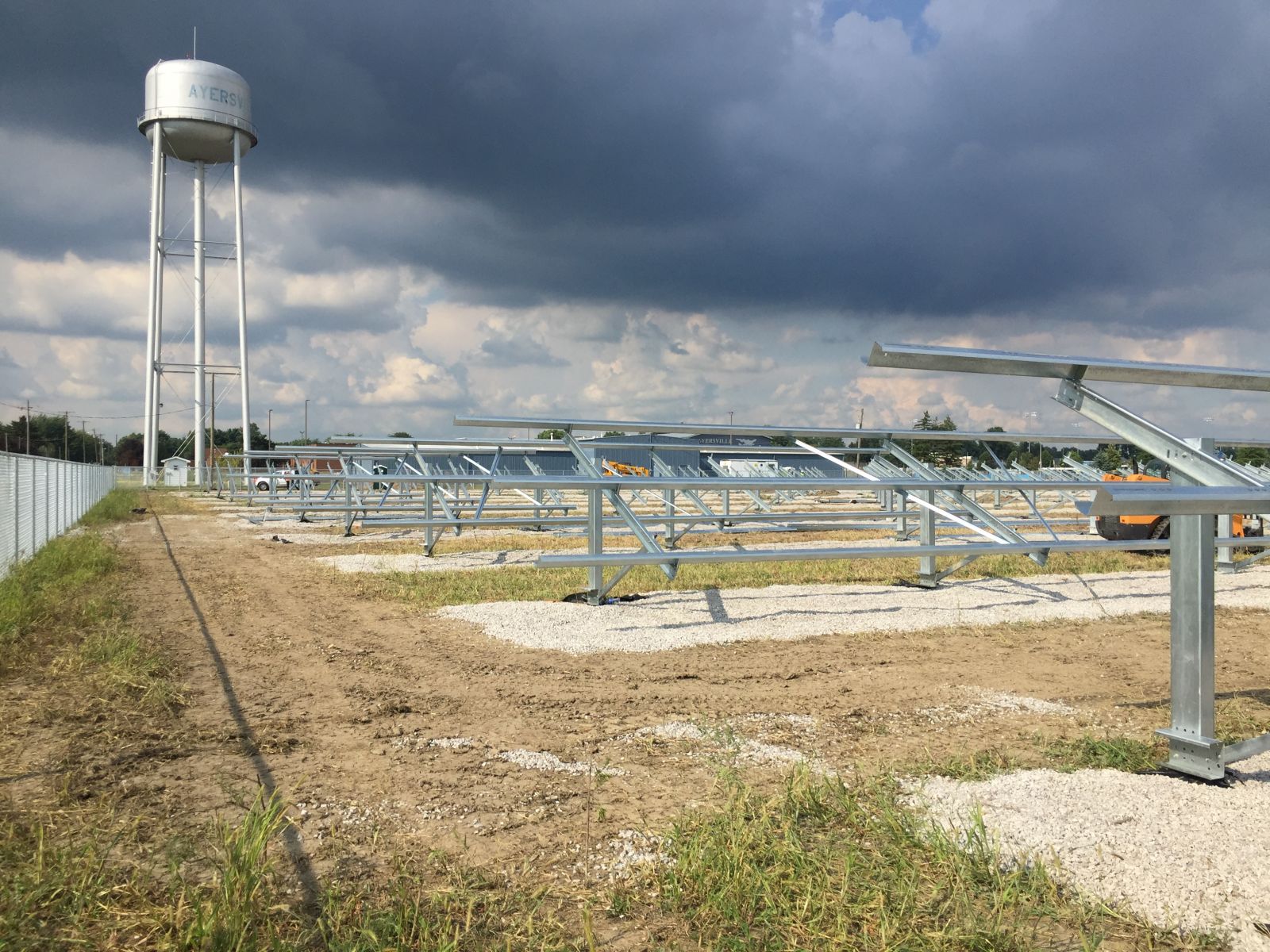 One of the best options for keeping the 30 percent ITC is to purchase Safe Harbor product in 2019 that can be used in 2020 or 2021. There are many factors to consider when choosing where to invest your capital to secure this credit; racking, module, and inverter selection are all options to achieve the five percent threshold necessary for the ITC. Five percent is the minimum investment necessary to claim the project at qualifying under the current program. Keep in mind, however, that this figure is based on a projected total cost for the project. It is recommended that up to three additionalpercent is allocated to account for cost overruns in the project.
Solar racking is a great solution for Safe Harbor, considering the rapidly changing capabilities occurring in module and inverter technology. Solar Racking alone accounts for at least the minimum outlay of five percent. Most standard racking systems are not universal, and can greatly limit the customer's ability to source modules in the future. The best solution is to seek out manufacturers that offer a system that works for all modules.
Modules are primary components of a solar project, and can fluctuate in price and availability. Be sure to look for racking systems that offer options to allow for versatility with 72-cell modules. Module manufactures are continuously changing the size and hole patterns with new product release, with a trend towards increasing width as the crystalline wafer sizes continue to grow.
Hardware Only – Customers can choose to purchase only the racking portion of the hardware, and not the foundation. Many sites that are using the Safe Harbor hardware have not completed extensive foundation testing. Look for universal hardware that can be used with a wide range of tilt angles and different front lip heights. All of these items are tied to the foundation, which can be purchased once onsite foundation testing is completed in the upcoming years.
Foundations Only – Customers can choose to only purchase foundations for their 2019 Safe Harbor.
Another consideration is the growing popularity of bifacial modules. Customers should consider the bifacial accommodations of the racking solution they choose. The number of rails, location of clamping zones, and how the module attaches, all affect backside shading. Standard racking systems are a single post with four supporting rails, and shade around 21 percent of the backside of the panel. Discuss backside shading with your racking manufacturer to ensure you are effectively utilizing your bifacial modules. If a large percentage of your projects will use bifacial modules, it is important to consider this factor.
After you decide on the universal racking solution that best suits your project, you may not be ready to implement your Safe Harbor product. Consider the storage and safeguarding of product prior to development of the site: once your product is produced by the racking manufacturer, look for indoor, climate-controlled warehouse space to prevent exposure to the elements, and potential theft and vandalism.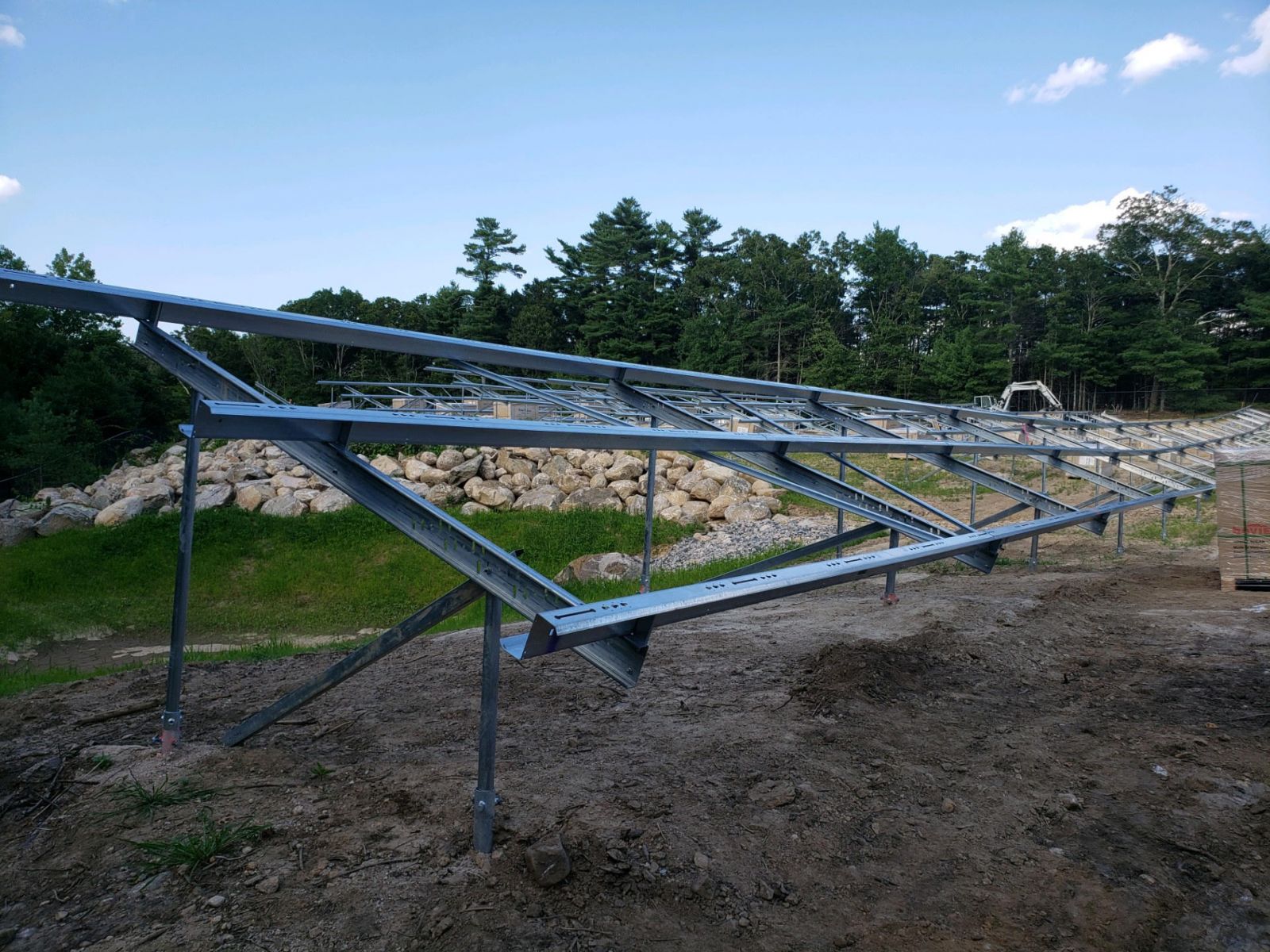 When choosing the most responsible route to Safe Harboring product for your planned projects, there are many best practices to observe. Choosing a versatile product that will meet the ever-changing needs of the customer will ensure future project success with minimal waste. Once produced, consider a partner who can offer safe, clean, and affordable warehouse space. Above all else, choose a trusted advisor who has experience in Safe Harbor, and can make your Safe Harbor investment experience seamless and problem free.
Josh Von Deylen is the CEO of APA Solar Racking. In business since 2008 with over 1GW of projects installed, APA offers versatile racking and foundation solutions for every project.
APA Solar Racking | http://www.apalternatives.com
Author:
Josh Von Deylen
Volume:
2019 November/December