15 Nov 2019
By Scott Wiater
Not everyone can do mid-market commercial and industrial (C&I) and community solar development, because not everyone has the ability to handle the early development costs. That's why it's so important to partner with companies that have the ability to fund such early-project costs in-house.
Commercial solar financing has always been the weakest solar segment when it comes to finding adequate financing, especially when you compare it to its sister markets, residential and utility. The reasons for this are myriad.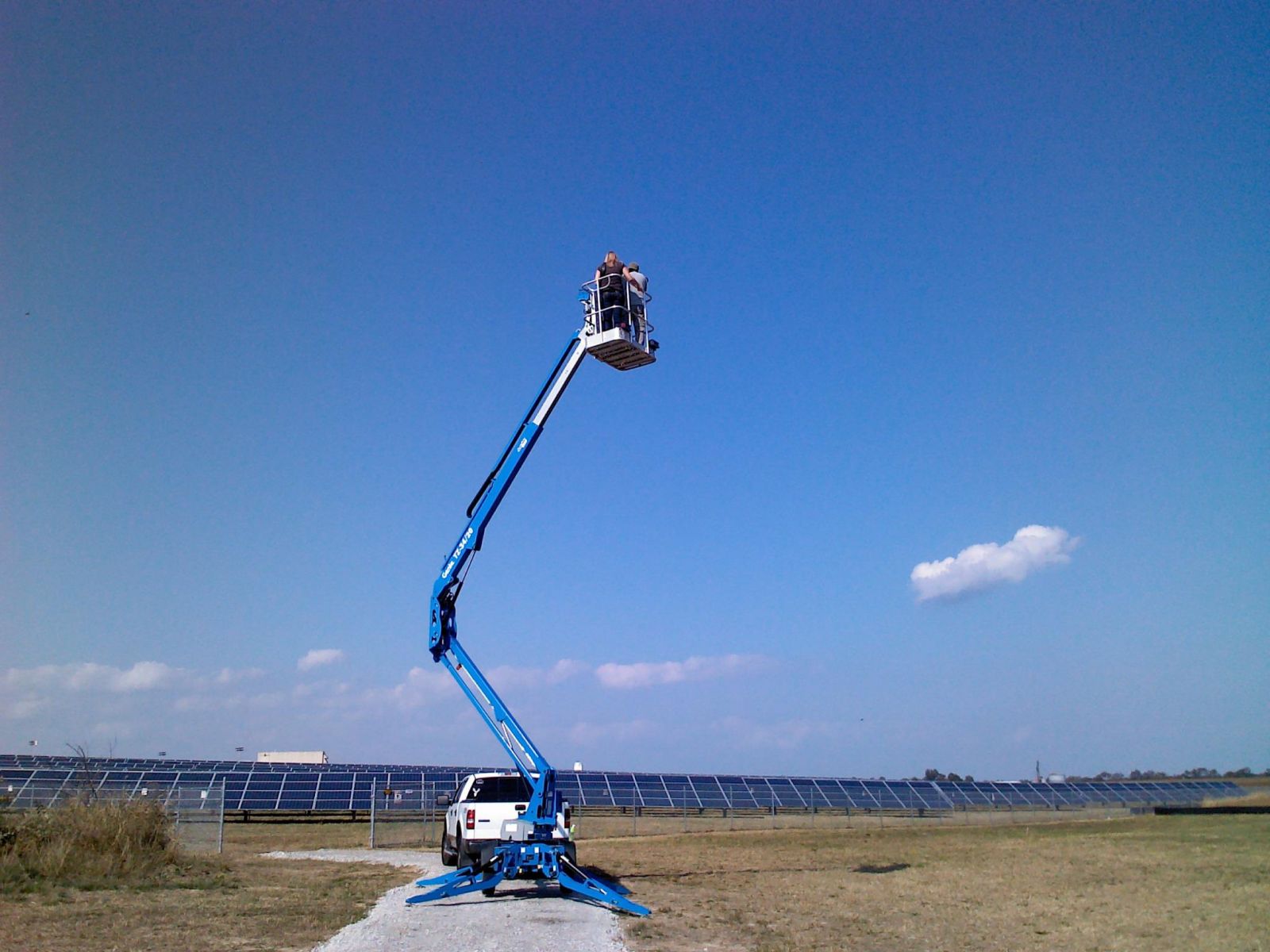 The utility solar sector has a more than 100-year track record to present to the big banks looking to diversify their energy portfolios. With that history, it was easy to find big bank, institutional lenders to invest. The creditworthiness of utilities was never in doubt (though that may change with the PG&E bankruptcy in California).
On the other hand, once leasing became the predominant way of financing solar systems, financing in the residential solar market really took off - although the pendulum has once again swung back to more traditional loans. But most banks, no matter what their size, understood the concept of leasing. After all, they'd been doing it for cars, apartments, and other capital-intensive projects for years. It's something they understood instinctively.
So, what's held the commercial solar sector back? Well, the fact is that most commercial solar projects are more complex than those at utility-scale. When potential financing partners look at these commercial projects, what they see first is the risk, not the payoff. That's why banks shy away from entering into C&I loans. And that's why finding alternative financing partners is so critical in the segment.
If developers can engage a financing partner to provide money early, before all the extra work starts, the chances of getting a project from concept to completion increase exponentially. In addition, the flow of early money allows those financing partners to share the risks of the development with the developer, meaning the foundation for a project is stronger than if the developer has to go it alone.
In order to guarantee the success of the partnership, there are four characteristics that developers must find in an early financing partner:
low cost of capital;
tax equity solution;
easy and flexible to work with; and
a savvy and experienced team that can navigate the complicated and risky world of solar project financing.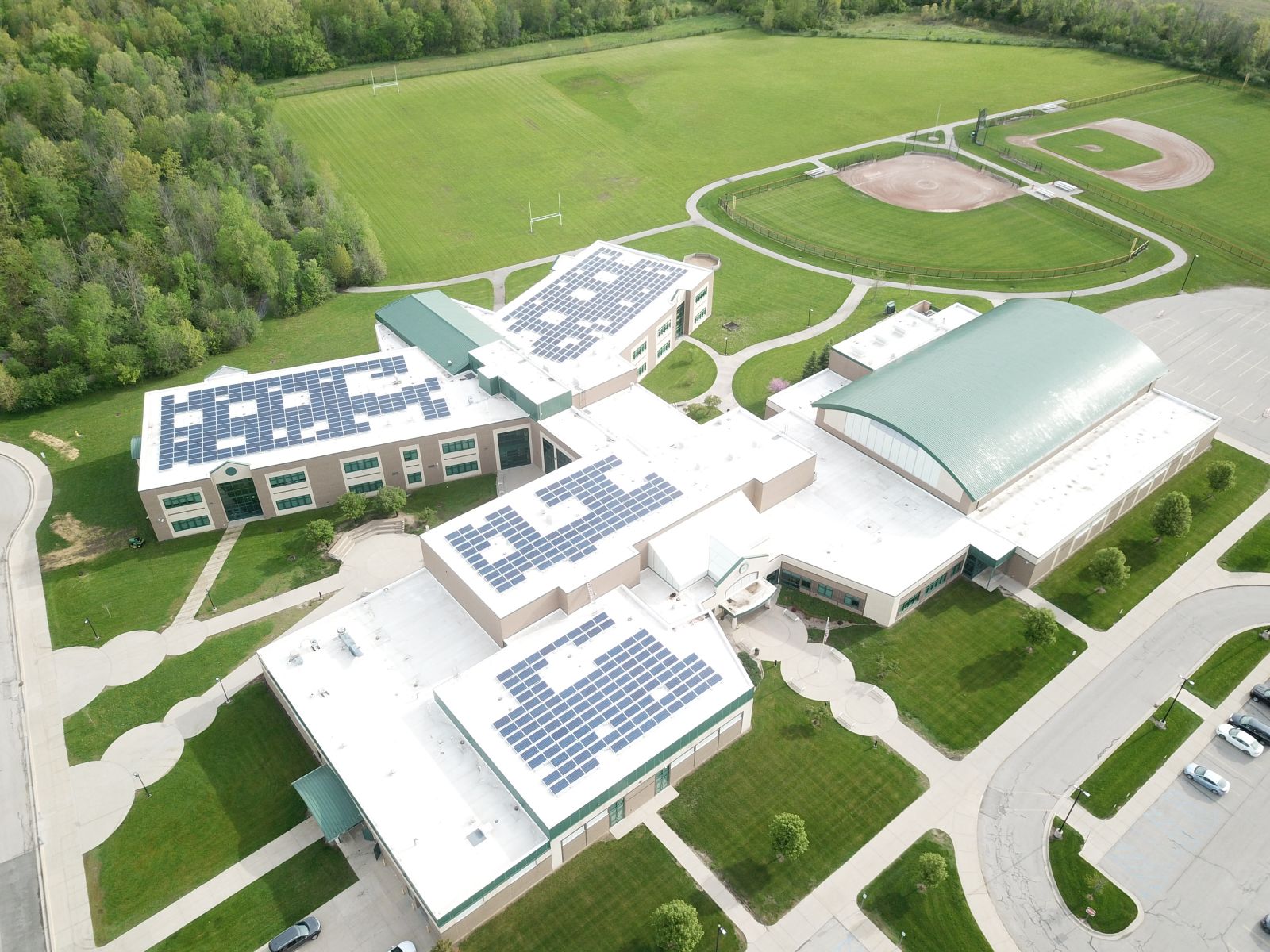 By obtaining financing early, the toughest financing portion of any project—development capital—is made easier. Early money partners can support interconnection costs, decommissioning bonds, pre-notice-to-proceed and notice-to-proceed milestones payments, which means the project is far more likely to get off the ground. It also allows the developer to stick to what they do best: managing multiple projects simultaneously.
In-house money for direct financing provides an attractive alternative to traditional banks, which are often unfamiliar with solar projects, and unwilling to invest in something they consider speculative. With real money to invest, companies can take on more risk than other, easily-spooked potential investors.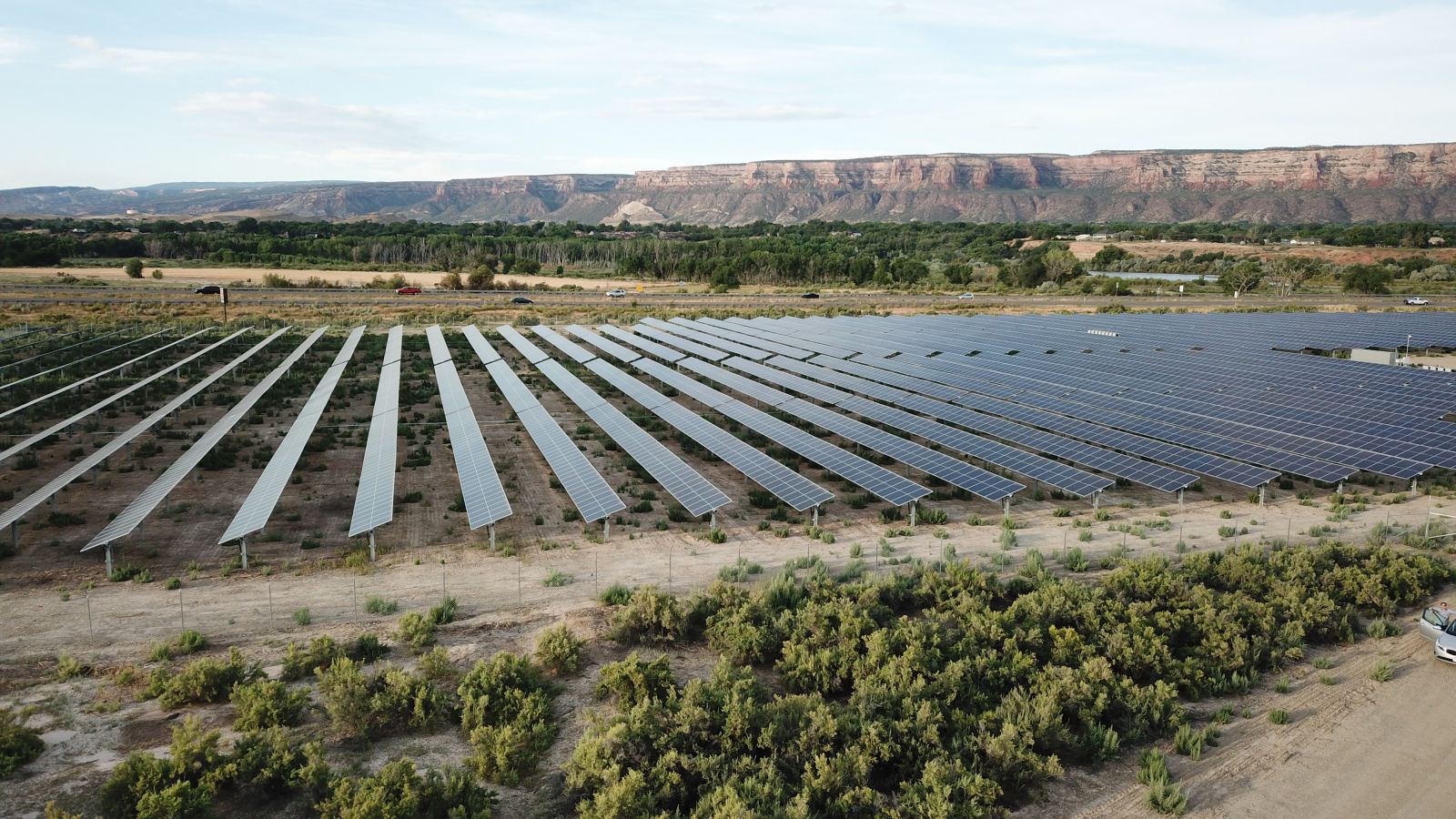 Companies with experience in the business—especially those that have a history as an engineering, procurement, and construction (EPC) company—are more willing to take the risks that banks or financiers that require tax equity can't. They are also more willing to structure deals that help customers with safe-harbor agreements to weather the investment tax credit (ITC) stepdown.
Companies that can provide early low-cost financing are able to get more repeat business, as their successful track record attracts more customers to seek them out. As more customers come in, the companies gain more experience with different types of projects and can better anticipate the potential obstacles that can come up in a typical C&I or community project. And, although timelines to project completion are getting longer industry-wide, when companies come in with early financing, deals get done more quickly because the process is so much smoother.
To get an effective C&I or community solar deal done, the importance of early financing can't be underestimated. After all, a lack of such financing can kill a project long before it even has the chance to get off the drawing board. But finding a partner that has access to low-cost early financing can often improve the ability of developers to get projects done, with less pain and fewer obstacles than they might otherwise find.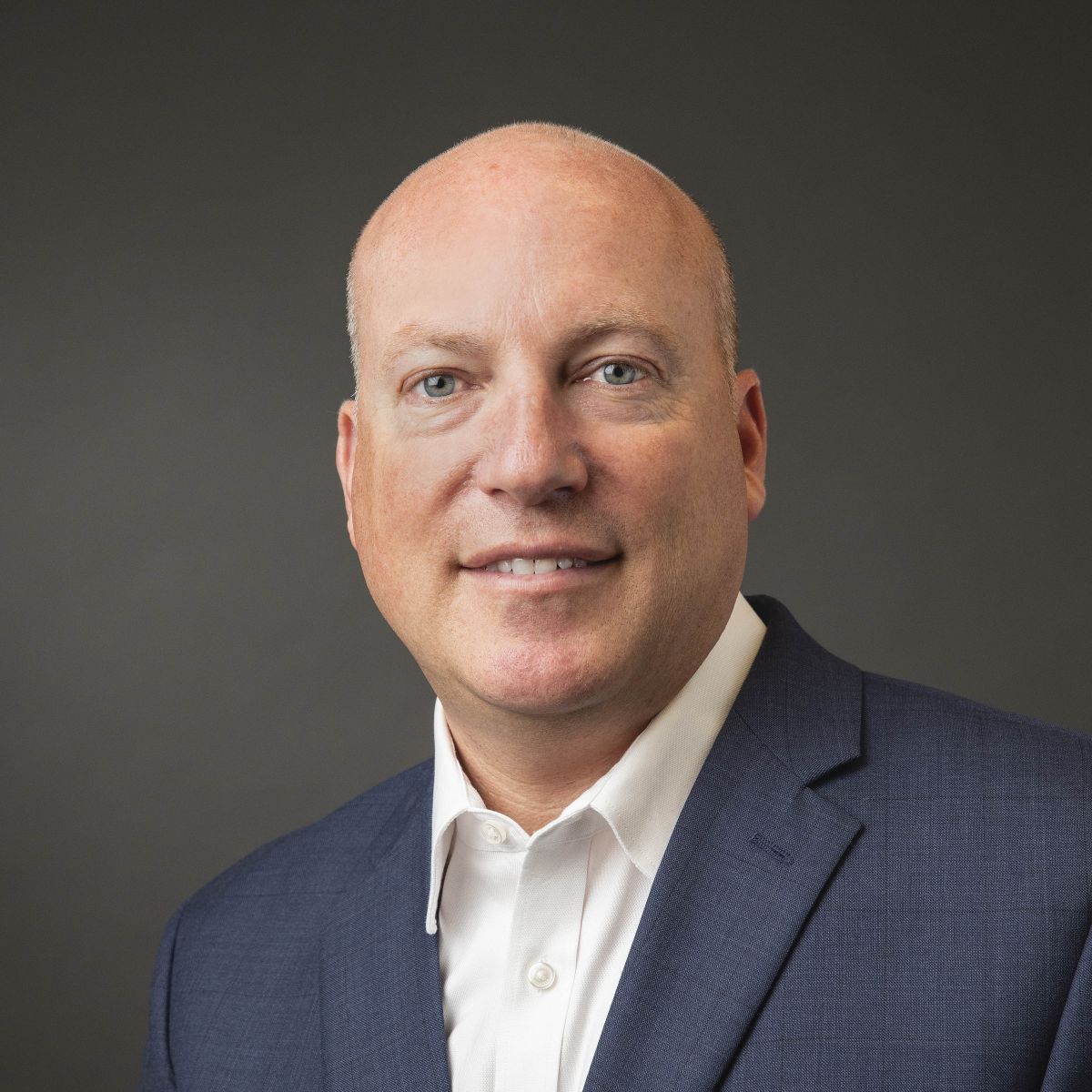 Scott Wiater is President and CEO at Standard Solar, which delivers solar projects around the United States, from financing to final commissioning and beyond.
Standard Solar | http://www.standardsolar.com
Author:
Scott Wiater
Volume:
2019 November/December