15 May 2022
By dd Fries
When it comes to solar installation labels, there is no sacrificing code compliance. Safety notwithstanding, taking a chance on compliance truly comes down dollars and cents, especially if an inspector ends up failing your inspection.
To better understand critical solar installation issues, including code compliance, a recently-conducted independent survey of over 70 installers, engineers, and owners yielded some surprising results.

Regarding failed inspections due to solar labeling, the most common issues reported were missing labels (41%); incorrect labels (21%), which is typically the case when the labels are installed at the wrong location; and labels not being up to code (14%).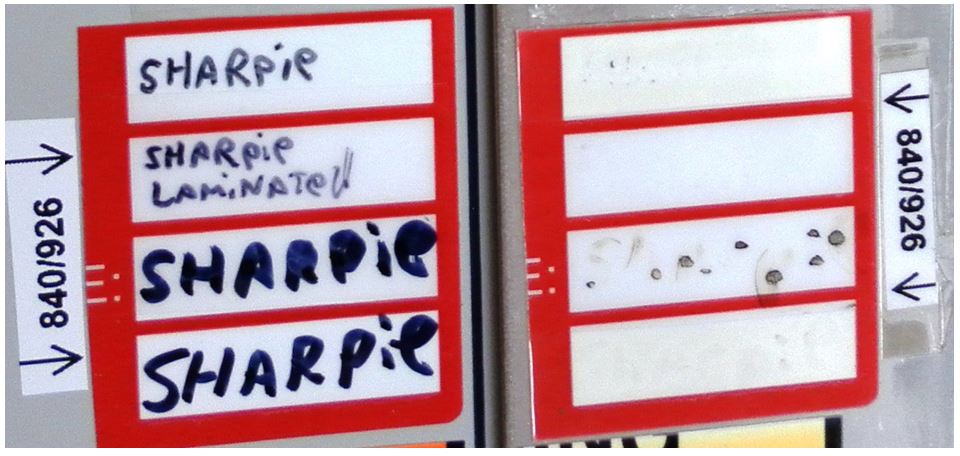 This last issue is concerning. It could be the label manufacturer provided incorrect label construction, like supplying non-reflective labels for code-mandated reflective applications. Or perhaps the labels were printed with incorrect or missing code language.
Respondents were then asked to rate 15 topics ranging from life expectancy of parts to faster installation methods to the importance of quality parts. For good reason, "keeping up with code changes and compliance" ranked number two, with "quality components" being the number one answer.
Inspectors have become tech savvy when it comes to doing their jobs, utilizing smart phone apps and other educational materials to bolster their abilities. They now inspect based on specific code requirements, and those requirements differ from revision to revision.
Every three years, the National Electrical Code (NEC) publishes an update. In almost every instance, label requirements change. It's no longer enough to simply purchase a generic pack of labels and apply them based on past experience. Installers need to be aware of the differences between, for example, NEC2017 and NEC2020 – and label accordingly.
When it comes to purchasing labels, survey respondents were asked to rank their purchase decisions from most to least important. "Assurance of code compliance" ranked highest (42%). This was followed by "long term durability" (17%), "availability" and "cost."
While a label's hard cost is important, the cost of a failed inspection cannot be ignored. The small premium paid for a durable, code-compliant solution far outweighs the cost of commissioning delays that not only affect the bottom line but can also impact reputations.
Consider that most labels are the same design from installation to installation, meaning installers can inventory the needed labels rather than print them as needed.
In fact, most of our survey group (60%) integrated both pre-printed labels and those printed on demand. While pre-printed labels represent the bulk of their usage, many see a cost savings by using intuitive label printing software and a quality thermal transfer printer. This allows them to conform to local requirements that fall outside NEC code requirements. It also helps the installer ensure full code compliance by controlling the label design.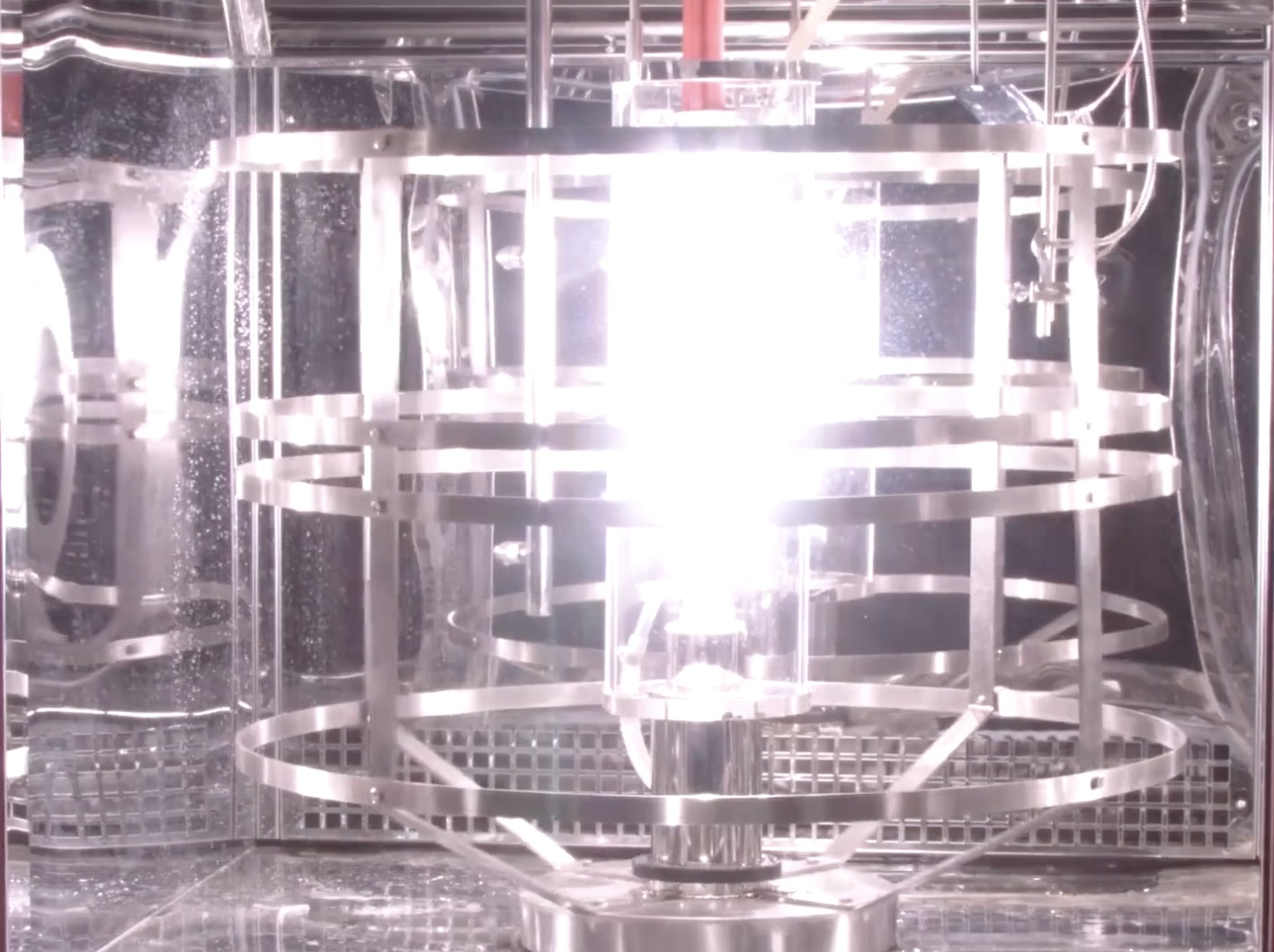 Bottom line, code compliance is king. It trumps almost every other concern on an installation. It also impacts so much of the job. While labeling can seem like a nuisance, it's also the one thing that communicates everything from voltage calculations to safety concerns.
In the eye of the inspector, it's a vital commissioning requirement, which in turn means it should be an important part of any installer's routine. While it is not possible for the typical installer to be familiar with every possible code requirement, the tools are out there to help with compliance.
It's even easier if installers know a trusted label manufacturer and/or distributor. Find a vendor with an established reputation for code compliance and product durability.
There are plenty of education resources available including apps that show images of the labels by code revision and even indicate where they should be applied.
The solar industry survey provided helpful insights into the decisions and problems facing installers, engineers and owners. It also identified a key weakness in the inspection process – code-compliant solar labels. By addressing this issue up front, such as incorporating the correct labels during the design process, many of these problems can be eliminated before the installation even begins.
If you're unsure of how to proceed, many vendors supply labels kits that are specific to each code revision. The installer still must know how and where to apply the labels. Ultimately, the responsibility falls on them to ensure a passed inspection.
As always, check with the AHJ for any local requirements that might not fall under the NEC umbrella and plan for and implement good labeling practices.
Todd Fries is product category manager of identification systems for HellermannTyton North America in Milwaukee, Wisconsin. He serves on Code Making Panel 4 of the NEC 2014, 2017, 2020 and 2023. He has been involved with the changes and additions being discussed in this article.
HellermannTyton North America | http://www.hellermanntyton.us
Author:
dd Fries
Volume:
2022 May/June