15 Sep 2020
By Mark Brown
Declining levelized costs of energy and rising capacity factors for renewable energy assets continue to fuel industry growth globally. With intermittent resources increasingly competitive with more traditional, "dispatchable" energy sources, asset acquisitions are rampant. This has left new owners with a dizzying mix of OEM assets and technology.
In a system with a combination of technologies, not only is a lack of standardization expensive to maintain, it is difficult to integrate into enterprise operations. Clearly, a standard automation strategy that consists of both hardware and software will help extend the life of existing technology, while reducing the total cost of ownership.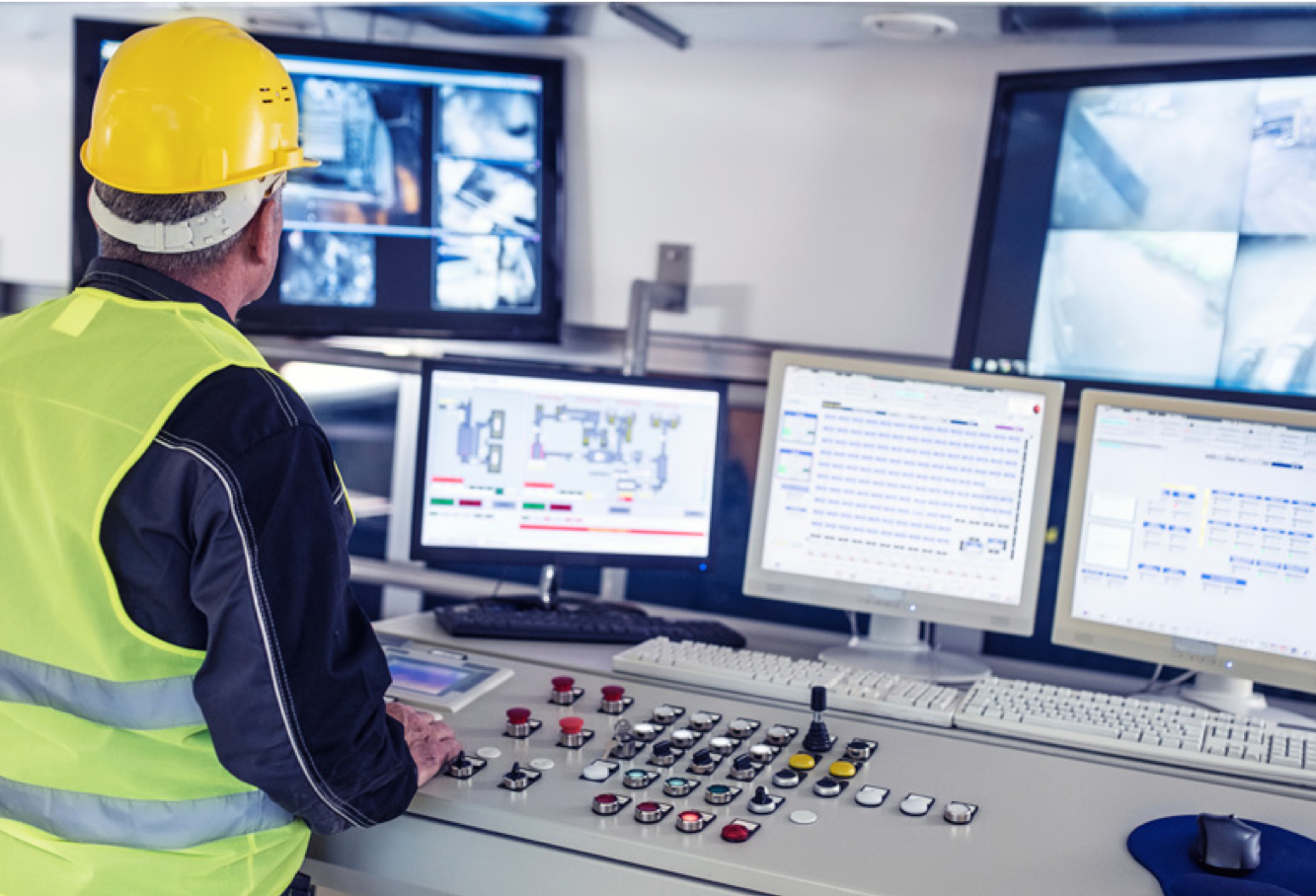 Many existing automation platforms lack the advanced capabilities and interfaces to support evolving business models. As owners continue to search for ways to increase the value of their assets, robust data acquisition, analysis, and control capabilities will be critical to realizing value beyond kilowatt-hours.
Whether performed internally or by a third party, leveraging a single interface to monitor all remote assets helps improve asset performance and reliability. Renewable assets are, by their very nature, remote. Unlike what you might find in a traditional fossil fuel power plant, solar and wind power generation facilities are not teeming with operations and maintenance personnel.
Because of this, the remote operations center (ROC) is now a necessity in an owner's overall strategy. The ROC exemplifies the challenges of a mixed portfolio. Whether performed internally or by a third party, leveraging a single interface to monitor all remote assets helps improve asset performance and reliability.
With the responsibility to operate diverse assets and dispatch personnel to address issues at each facility, a platform that provides automation, asset management, and computerized maintenance management will maximize operational value while driving down costs.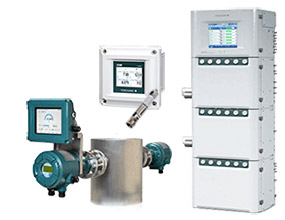 As owners expand their portfolios and their business models change, they should not be constrained by asset type, existing OEM automation, integration capability, or the lack of ability to scale functionality. Developing a strategy that employs a standardized automation and integration platform will address these issues, and enable more effective enterprise-level asset performance management (APM) and workflow functions.
It is essential to manage data correctly and understand its inherent value. High quality data not only improves decision-making, compliance and productivity, it helps maximize asset value. Poor data could result in lack of confidence in new initiatives, and even reputational damage to an organization.
Understanding the value of data is a positive step, but how do companies manage it correctly?
First, they must understand the source of the data and the path it travels to end up on PC displays, smart phones, and tablets. In the case of the renewable energy industry, data originates from countless sensors, data loggers, PLCs, SCADA systems, and other sources.
A component crucial to effective data governance relates to the workflow for managing known bad data. Operators must maintain a definitive process for validating data, substituting corrected values for known bad values, and maintaining an "audit trail" that records all substitutions.
Fortunately, the industry can look to non-OEM automation and data consolidation platforms that integrate seamlessly with any asset, and natively provide advanced capabilities beyond the original scope. The ability to normalize varying technologies with an overlay solution can increase data availability and reliability - without the need to replace existing hardware or software.
Data created by renewable assets can be just as valuable as the kilowatt-hours they produce. Companies should consider investing in a data overlay solution that will normalize the various technologies in their systems, while increasing data availability and reliability. Because asset data is used more often in downstream enterprise IT systems (such as Energy Management Systems and Asset Performance Management solutions), tight integration with automation infrastructure will allow operators to realize the value of that data.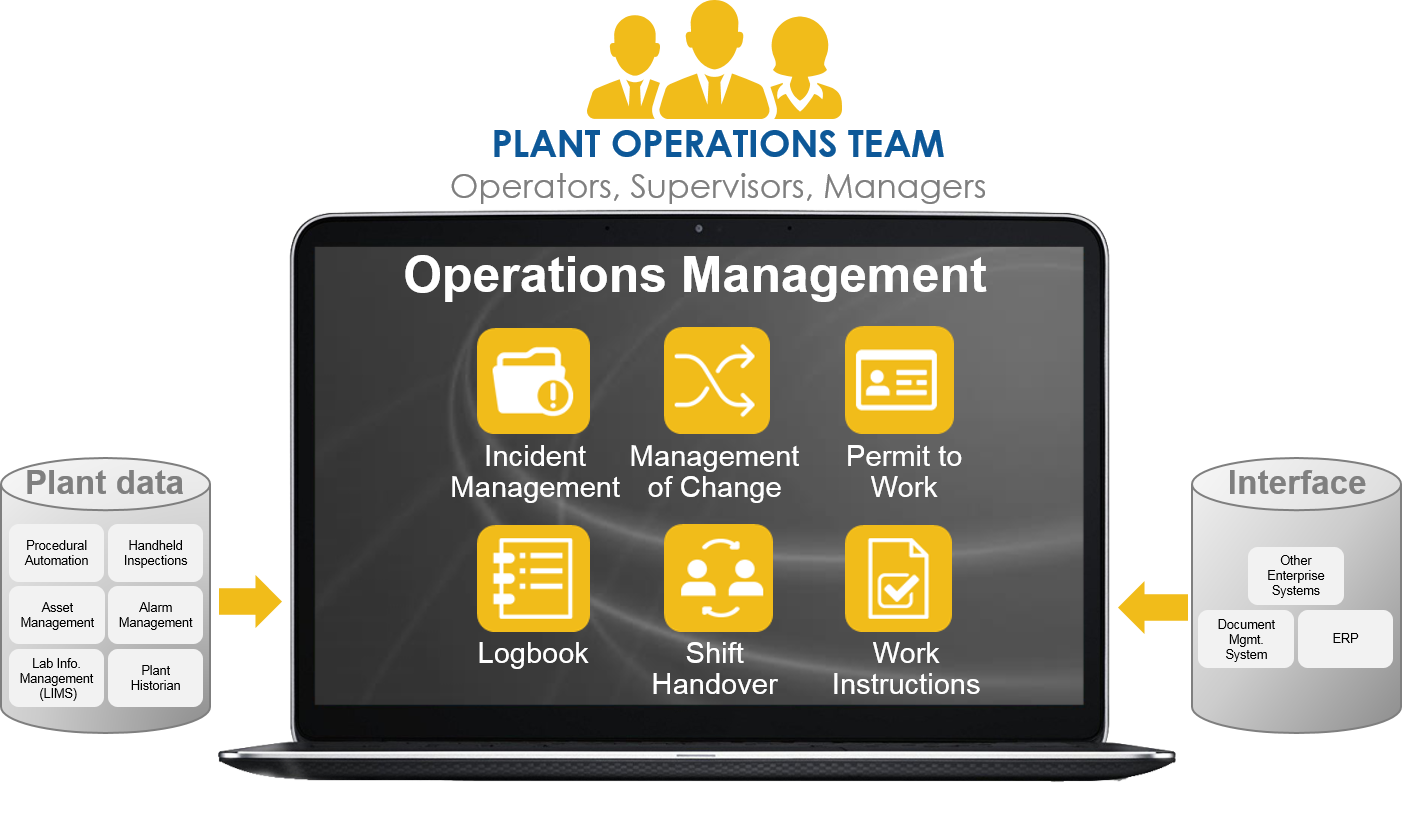 As an example, an owner of one of the largest fleets in North America sought to insulate operations from high operation and maintenance provider turnover at their commercial- and utility-scale solar PV assets. The portfolio involves several operational and business activities taking place simultaneously. Therefore, the owner needed a platform that empowered people to take accountability by providing them with the information they need, when they need it.
The primary objective was deployment of an OEM supplier-agnostic system to collect process data from the entire portfolio of widely distributed assets. The owner's procurement team selected an overlay solution that maintains data using an industry-leading historian in a hosted system. It provides a complete financial analysis, actual power generation vs. potential, and asset optimization. A portal presents this information to management, operators, service technicians, and relevant partners via standard dashboards and reports.
Readily available information includes availability, net production, gross production, and weather adjusted production. The portal also provides capacity factor based on production rates and installed capacity; performance ratio based on production, installed capacity and POA irradiance; and efficiency based on AC and DC generated power. Rollout analyses can drill down to any level including inverters, arrays, sites, funds, and business units. Analytics provide asset alerts like unproductive states or low performance.
The overlay solution is operating at over 400 assets, and now monitors 25 percent of commercial-scale solar PV generation in the United States. It has been elevated to the system of record, and is the only means for the owner to monitor specific assets. Regardless of the number of partners, the system uses a single data pipeline through the firewall. The solution has significantly reduced cyber security vulnerabilities. Additionally, low operating costs have maximized the short-term return-on-investment, while expandability provides a standardized solution for the future.
This seemingly simple capability is valuable because it allows assets to participate in additional market opportunities such as ancillary services. As power purchase agreement (PPA) prices continue to fall, it will be more important than ever for owners to have access to these additional market opportunities—many of which provide better profit margins than just selling kilowatt-hours.
Mark Brown is Senior Utility Industry Principle at Yokogawa, which partners and co-innovates with the North American energy and chemical industries to achieve optimum operability and competitiveness.
Yokogawa | http://www.yokogawa.com
Author:
Mark Brown
Volume:
2020 September/October