31 Oct 2019
By Michele Bartolini
As October brings in low temperatures contrasted by rising thermostats, energy efficiency is at the forefront of our minds. First implemented in 1991, October also marks National Energy Awareness Month, aiming to promote the importance of energy for our sustainability and environmental well-being. During the month of October, we highlight our abundant resources in looking forward to progressive developments within the energy industry.
For several, proactive change in the right direction and thinking outside of the "industry norm" is often the challenge. It's important to look in unexpected places for the answer. In honor of National Energy Awareness Month, let's take a closer look at how companies' investment in renewable energy has transformed through this important component of a sustainable production process.

Transforming the Industry, One Renewable Energy Source at a Time
Many traditional sources of energy, like fossil fuels (including coal, oil, and natural gas), come from drilling or mining into the ground for organic material. Nearly 40 percent of CO2 pollution in U.S. comes from the use of fossil fuels, and unfortunately, once used, these non-renewable resources will not return. This increases global carbon emissions from fossil fuel combustion and industrial processes and contributes to about 78 percent of the total greenhouse gas emissions.
In 2015, the United Nations introduced the 2030 Agenda for Sustainable Development and its 17 Sustainable Development Goals (SDGs). From climate action to affordable and clean energy, the global push towards sustainable living and shifting strategy to better the planet marked a transformation within the energy sector.
Fueled by the drive to think outside of the box regarding their manufacturing and production processes, institutions looked to developing initiatives that would create value through sustainability. Researching clean and environmentally sound technologies and industrial processes to minimize water usage, energy usage, and waste, was step one in a long line towards finding the process that changed the game.
How Garbage Gas Became an Environmental Game-Changer
Back in 2004, as companies researched unique ways to leverage renewable energy in the manufacturing process, one looked in an unlikely place - a local landfill.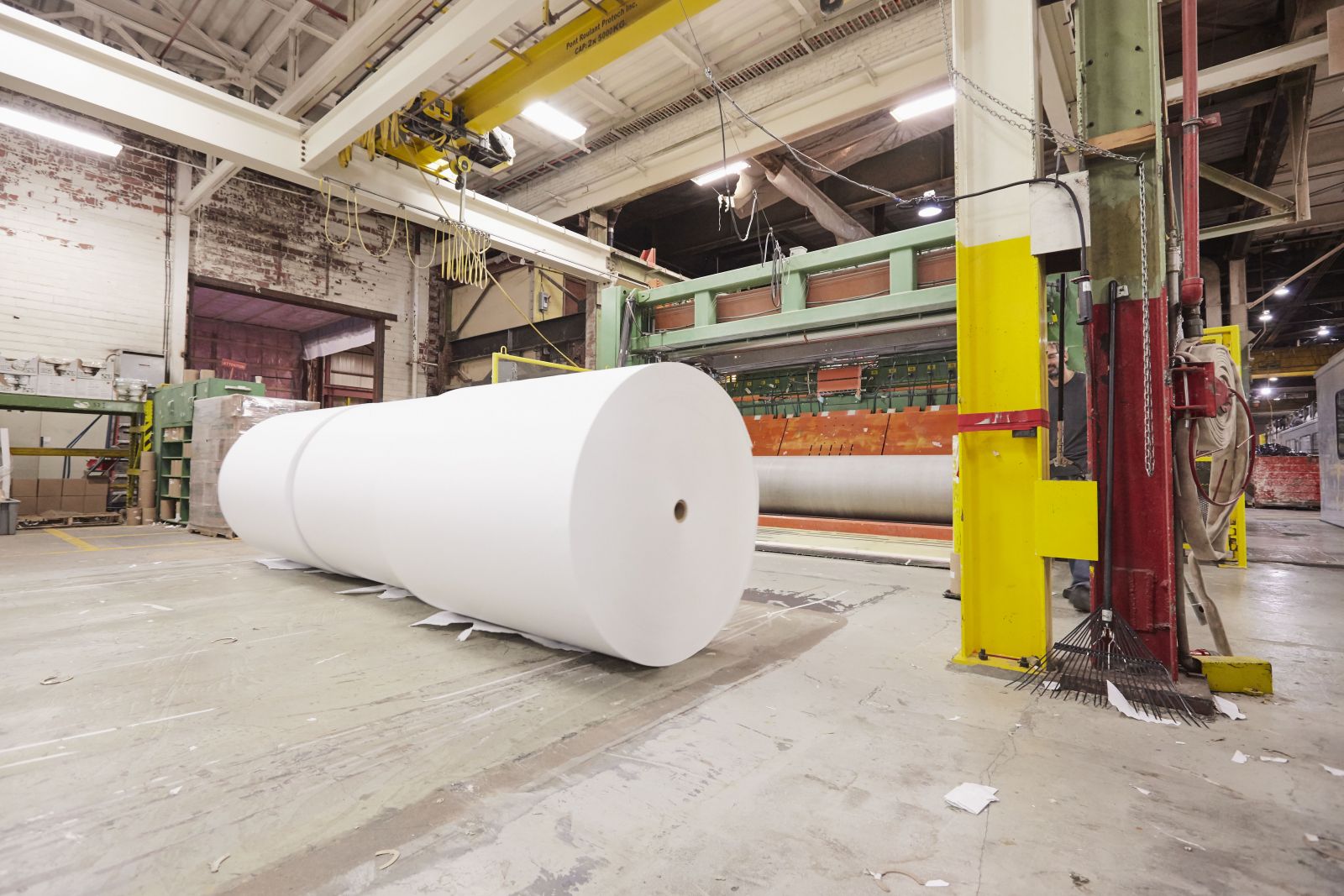 Biogas is a type of biofuel that is naturally produced from the decomposition of organic waste. Also known as "garbage gas," it is made of predominantly methane and carbon dioxide, and comes from decomposing landfill waste that has been captured to prevent its release into the air. Once captured, it is condensed and carried by a pipeline, to a plant where the methane gas is burned in a boiler to create steam. The steam then becomes carbon dioxide - a gas 21 times less harmful to the atmosphere.
Let's talk about impact. Biogas is a renewable energy that reduced one company's CO2 emissions by 70,000 tons, the equivalent of 23,400 compact cars every year. Unlike traditional fossil fuels, biogas can be, and is used to fulfill thermal energy needs, yet in a sustainable manner. It is also a locally sourced circular economy project, using waste from one industry and transforming it into raw material for another.
By the Numbers: Positively Impacting the Environment
Measurement is key to gauging the level of impact biogas truly has on a company's sustainability efforts. One way to achieve this is conducting a life cycle assessment (LCA) to quantify the ultimate benefits of biogas. These findings provide tangible insight into understanding the role biogas has on internal business processes and overall ecological impact.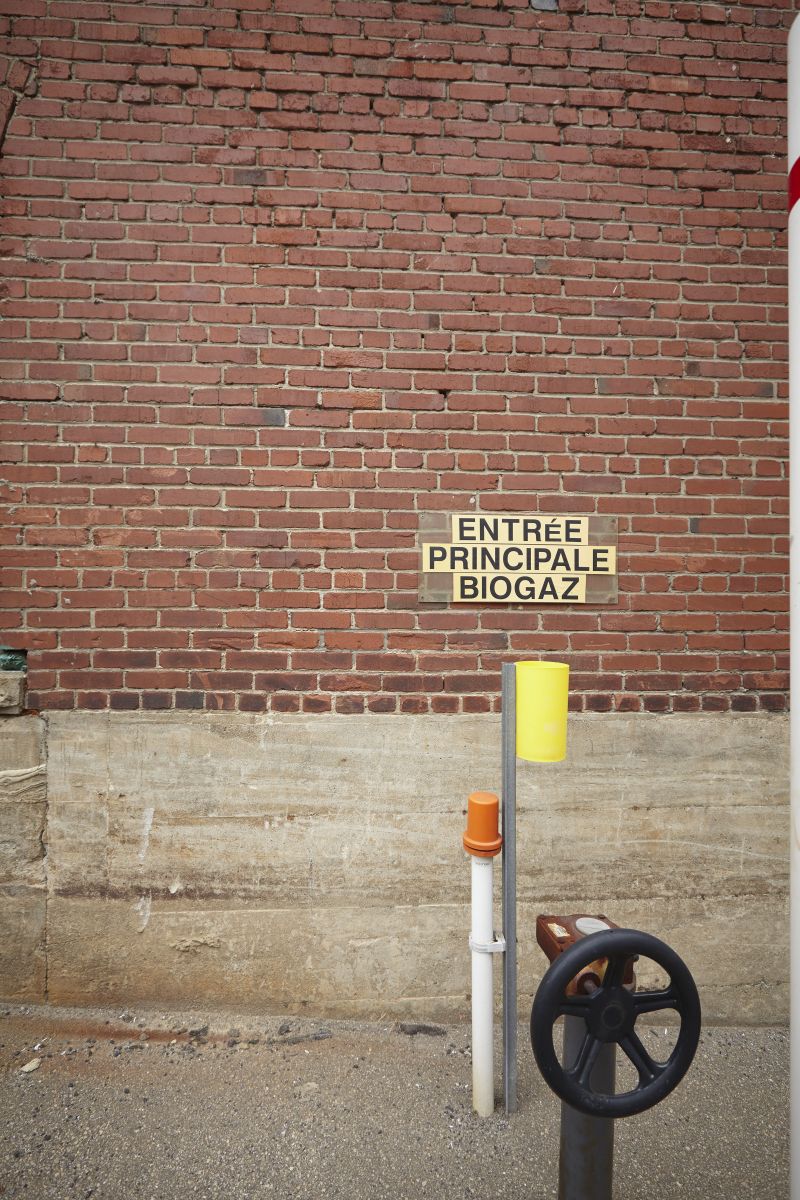 For example, biogas can serve as a main source of energy and power most of a plant's energy needs. Beyond the environmental and societal benefits, biogas can be good business. Using this process can help drop a plant's thermal costs and cut overall environmental impact.
In addition to the environmental benefits, biogas also has several societal benefits for companies. As more businesses set strategies with climate change in mind, using renewable sources of energy is a game-changing way to bring products to market more responsibly, while supporting a more sustainable, closed-loop future. As consumers increasingly vocalize their demands for business' proactive sustainable efforts, looking deeper into the supply chain will become more and more imperative.
As the corporate world continues to examine how to reduce its overall environmental footprint, energy efficiency in the manufacturing processes is more important than ever. Companies should invest in renewable energy. Hopefully, looking in unexpected places can serve as inspiration for any business looking to lower their environmental footprint.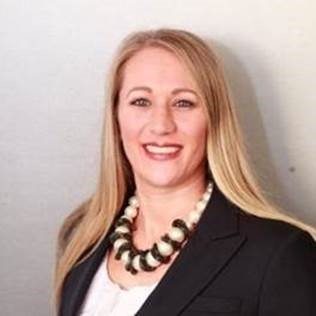 Michele Bartolini is Senior Marketing Director at Rolland, a sustainable paper manufacturer. Rolland is the only North American fine paper manufacturer using biogas energy and up to 100% recycled content to serve businesses, governments and distributors.
Rolland | http://www.rollandinc.com
Author:
Michele Bartolini