15 May 2020
By Dr. Graham Ault
The electric utility sector prides itself on contingency readiness. Power grid design, communications and control systems, organizational flexibility, and the wider supply chain are set up to protect power supply to customers for an incredibly wide set of events.
Major grid failures in recent years stem from 100-year outliers from elemental sources such as storm, drought, ice, and fire. If extreme weather has always been understood to be an 'act of god', then the emergence of the biological phenomenon of Coronavirus is something completely new and different. The ease and speed of contagion, as well as the real and potential impacts on people across the globe, put COVID-19 into a category all of its own.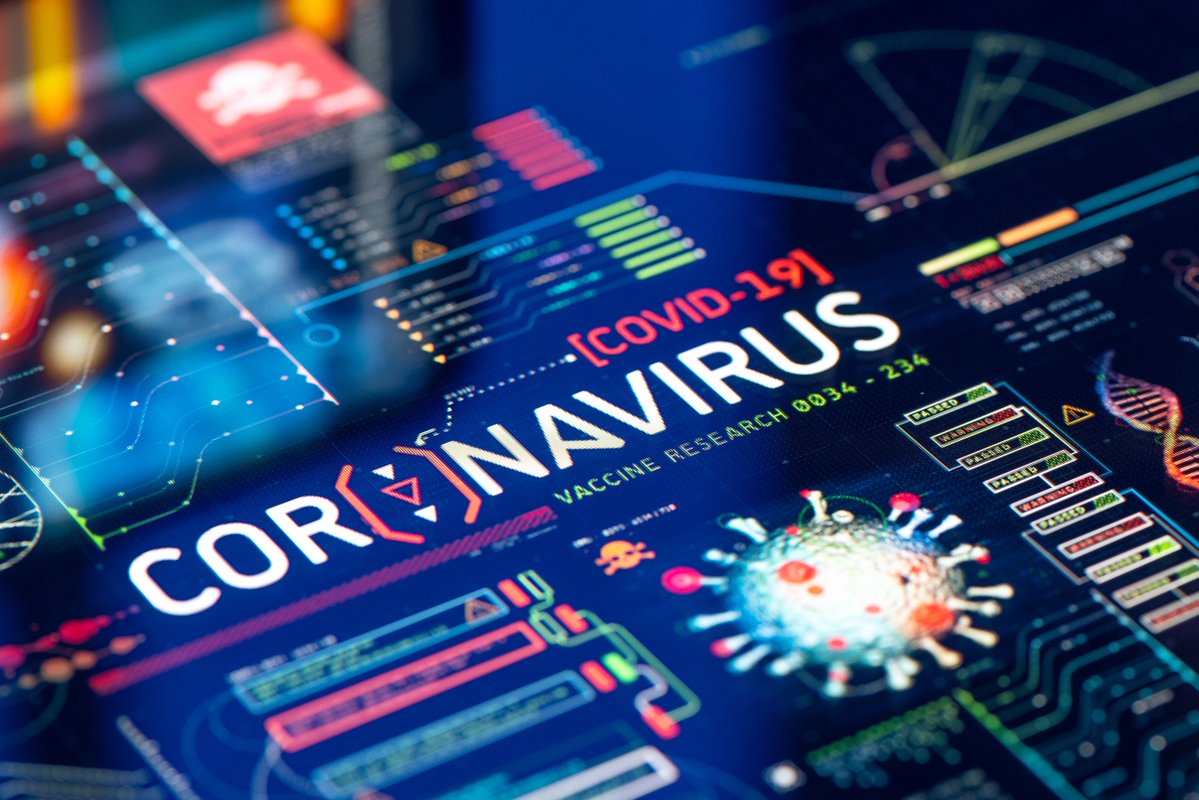 Pandemics have been part of utility contingency planning for many years, yet the emergence of COVID-19 is likely to have wide reaching implications on the power grid and power sector.
Firstly though, we must all applaud the work of the system operators and electric utility companies themselves. At a time when life is in danger and basic supplies looked precarious, it is a relief to society that the power supply is secured in the way it is.
Implementing and adapting contingency plans for the Coronavirus have manifested in adding more layers to the 'layers of security' or 'lines of defense' philosophy. Specific measures reported include segregating control and operational teams, setting up temporary additional backup control centers, ensuring connection robustness for critical customers (e.g. hospitals), supply chain and contractor continuity checks, and cancellation of non-critical works to avoid workforce distraction or putting the networks into less secure states.
The New York Independent System Operator (NYISO) reported that teams of their control room staff are not only segregated, but also living in isolation at the control center to ensure staff availability throughout the crisis.
What demand changes have we seen so far?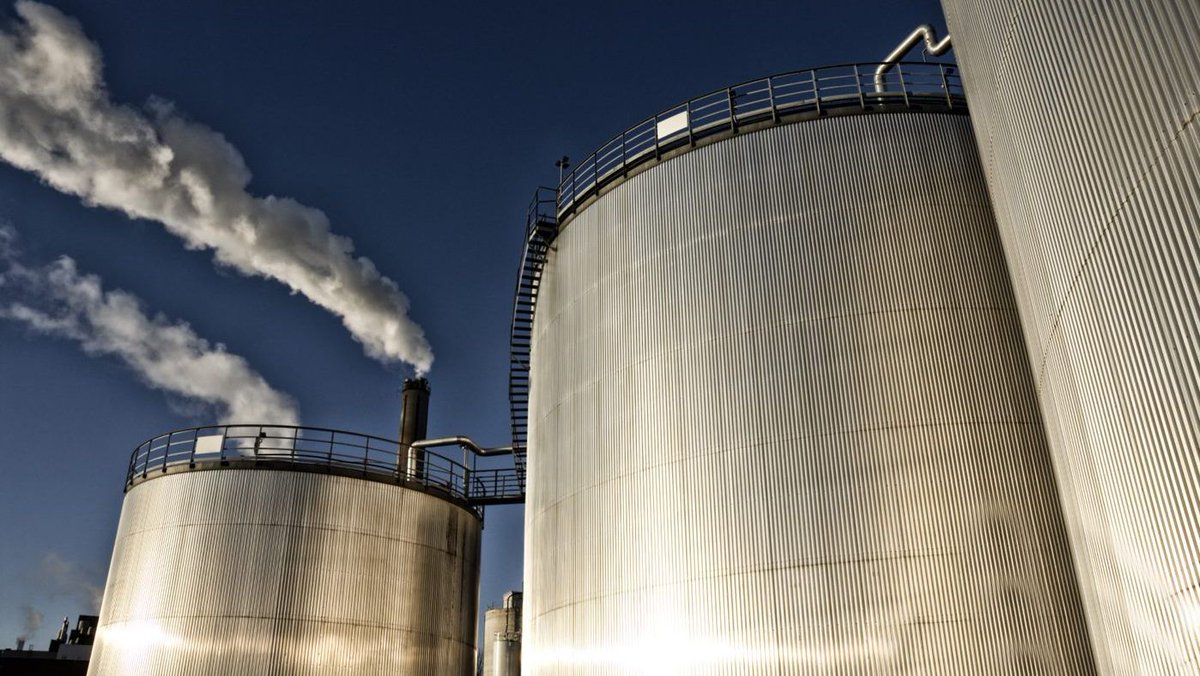 With enormous changes to the shape of work and life as we know it, there have been stark and immediate changes to electricity demand patterns, with the knock-on effects on generation and power markets.
A reported 5 to 15 per cent reduction in peak and energy demand across the US, European, and Australian systems started mid-March, compared to the average for last few years.
Weekday demand is looking more like weekend demand, with a later and slower morning ramp up. We're also seeing lunchtime peaks from home dining, and earlier evening tail-offs resulting from reduced late-night office hours and leisure activities.
There's been a switch from the usual industrial and commercial demand intensity to residential. Week-on-week, we are seeing the expected seasonal demand shifts amplified compared with previous years.
There's also a higher share of the electricity mix from low marginal cost renewable generation as fossil generation drops from the merit order in lower demand periods, as well as more negative wholesale prices with more feed-through to end prices for time-of-use tariff consumers.
What are the implications?
Some of these changes actually make the job of grid management more challenging - larger shares of intermittent renewables must be balanced, along with different ramping patterns (e.g. amplified Duck Curve) and system stability issues from lower demand troughs. Some of these factors will become more difficult as the seasonal transition continues (e.g. more solar PV output not yet balanced by the additional summer air conditioning load), and lower overnight demand creates voltage management issues for transmission operators.
Key questions right now include how much of the home working trend will stick after the crisis? How much of the observed 'demand efficiency' and renewable energy transition is simply an acceleration of existing trends, and how many of the new utility operational measures will persist beyond the COVID-19 crisis
There is also a clear pandemic disruption within the business of the energy sector, with reports of reduced solar PV installations, deferred grid maintenance and upgrades, shuttered EV production, sales, and deliveries.
Beyond these reported fact-based changes, there is the general slowing of procurement and implementation of grid modernization programs, including smart grid and digitalization initiatives (due to travel, physical work environment restrictions, and 'critical work only' orders). These are the very measures that will add resiliency for customers and grid operators to future shocks.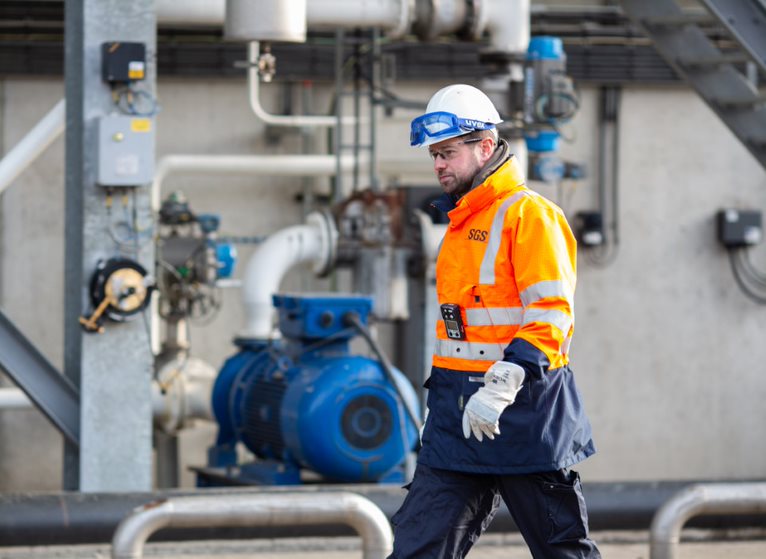 What about long-term?
While it is difficult to know exactly what the long-term effects might be, one thing we can predict is that investment in clean energy is likely to take a dip in 2020 as a result of construction and supply chain constraints.
Most analysts believe the fundamentals remain unchanged, that there will be a bounce back after the restrictions pass. Some go further and link the damaging effect of the crisis on hydrocarbon energy sources, and a heightened awareness of sustainable living, to a speeding up of the clean energy transition.
Hopefully, the short-term robustness of the grid continues, and the disruptive effects on the energy business are quickly fixed. Ideally, the new normal will include an acceleration of the clean energy transition with added emphasis on digitalization and decentralization, resulting from greater value being placed on virtualized living and working, and from local, resilient solutions.
A clear outcome from the Coronavirus outbreak is that the sector has come together quickly and collaboratively to create new methods and processes to continue development, delivery, and support in virtual and constrained circumstances. Long may that agile, flexible, rapid problem solving, and grid security and improvement mindset continue.
Dr. Graham Ault is Executive Director at Smarter Grid Solutions, a software company that provides technology that allows distribution utilities and owner/operators to interface DER to both markets and networks.
Smarter Grid Solutions | http://www.smartergridsolutions.com
Author:
Dr. Graham Ault
Volume:
2020 May/June