24 Jan 2019
Energy efficiency is a fundamental necessity that appeals to both environmental organizations and businesses. It's essential to the sustained operation of modern facilities and the preservation of the planet. High standards set by the United States Department of Energy (DOE) show the country heading in a positive direction.
Reports indicate that coal use in 2017 was 40 percent less than the DOE had projected a decade earlier, and oil imports were more than a quarter below forecasts. Carbon emissions have also decreased, and wind and solar capacity have reached incredible levels. Change is happening at a rapid pace.
As the costs for renewables continues to decrease and new technologies emerge, the DOE continues to fight at the front lines of environmental preservation. Their efforts are clearing the way toward a cleaner future.
Standards
The DOE has outlined minimum energy efficiency standards for around 60 categories of appliances and equipment. Compliance with these standards is critical, not only for manufacturers, but for those they serve; Americans will save an estimated $2.4 trillionfor applicable products purchased through 2035.
DOE laws demand all manufacturers and importers of covered products use the DOE test procedure to ensure they align with today's standards. Some of these products include appliances for washing and drying, cooking, refrigeration, lighting, and space heating and cooling. Plumbing products are also part of the list, as limiting their water consumption is integral to maintaining high levels of sustainability.
Multi-stage rulemakings establish these regulatory processes, but the DOE isn't the only organization involved in their development. Stakeholders are encouraged to participate in every stage of rulemaking -plans and schedules clarify when these activities take place.
Impact
Projections show that upgraded equipment can save businesses $942 million in energy costs over the next 30 years, by using 10 to 25 percent less energy. Within the same timeframe, the U.S. can eliminate 11 million metric tons of harmful emissions.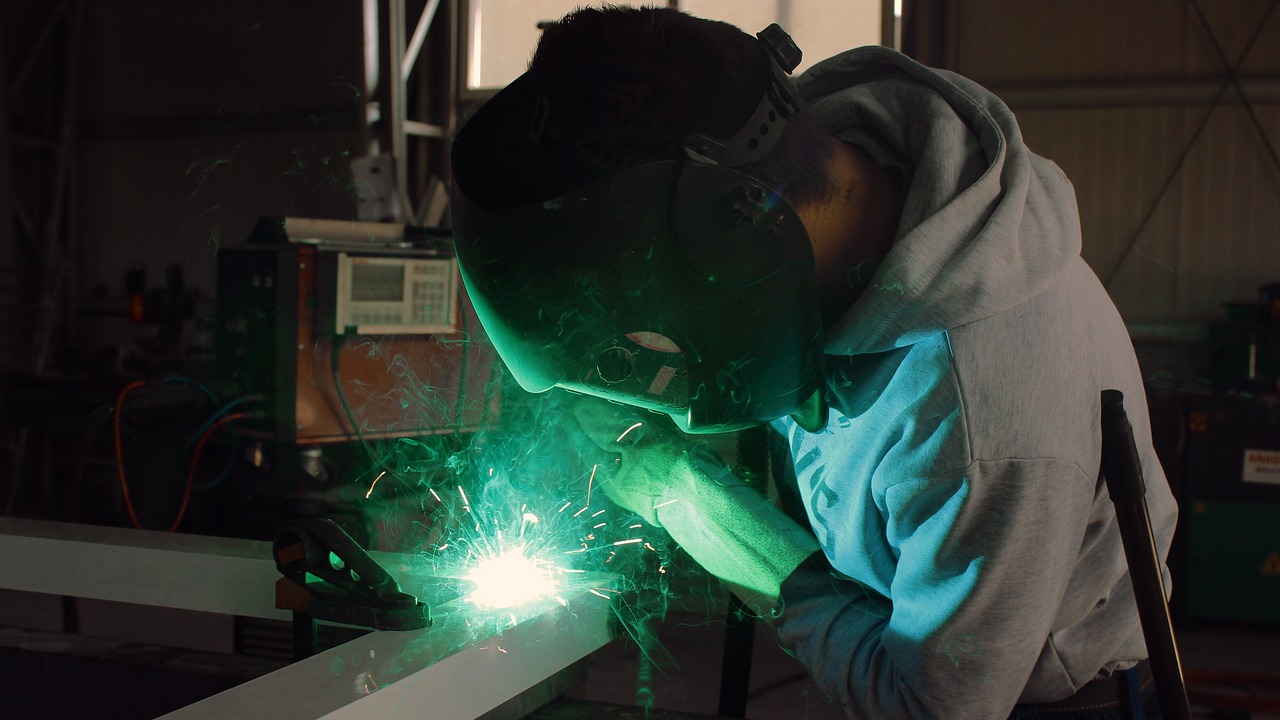 National standards for battery chargers will have an immense effect on energy usage. They are projected to save 500 million kilowatt-hours annually. Federal and state standards, when combined, will save an estimated 18 billion kilowatt-hours annually, which equates to 10 million metric tons of CO2 emissions over three decades.
In 2019, updated efficiency standards will reduce the expenditure of pre-rinse spray valves, dehumidifiers, furnace fans, walk-in freezers, and coolers and beverage vending machines. The outlook of energy efficiency in the country is bright: the U.S. consumed 3 percent less energ yin 2017, and supported an economy 16 percent larger than it was only 10 years before.
Potential
Countries around the world have already shown the incredible potential of renewables. Costa Rica supplied 99 percent of its electricity through renewables in 2015, using solar, wind, geothermal, hydroelectric, and other low-carbon sources. Costa Rica plans to achieve complete carbon neutrality by 2021.
Uruguay meets 95 percent of its energy demands through renewables, and it only took them a decade to do so. This rapid adoption shows that the transition toward clean energy doesn't demand time and subsidies as much as a supportive regulatory environment, and a partnership between the public and private sector.
Consider the efficiency of today's technology: A solar farm covering just 1.2 percent of the Sahara would be sufficient to meet the energy demands of the entire world.
Despite improvements in energy efficiency standards, the United States can do better when it comes to transitioning to clean energy. The size of the U.S., as well as the availability of open space, allows for even more freedom in building the large-scale facilities needed to support renewables. Through a greater focus on the implementation of green initiatives — like those we've seen elsewhere — our country sustained entirely on clean energy is not only possible, but plausible.
Commitment
The Department of Energy has made strides in reducing the energy expenditure of modern equipment. While their progress is impressive, those in positions of authority can always aim higher. The standards they set are more than just numbers on a page, but a reflection of the country's values. Moving forward, we look to the DOE for more significant measures of energy efficiency that strengthen their commitment to environmental preservation.
Holly Welles is a real estate writer with an interest in how sustainability is impacting residential and commercial spaces. Her work has been featured on CADdetails, Conserve Energy Future and Modlar. In her spare time, she runs her own blog, The Estate Update.
Volume:
2019 January/February