15 Sep 2018
The rising popularity of solar has seen a flood of new products on the market, each promising clean, off-grid energy delivered by the sun. You can find a product for just about every need (a solar charging wallet has even been developed), and charging stations have become a mainstay at commercial properties, corporate campuses, parks, and universities nationwide.
These workstations become natural gathering places for connecting, socializing, and work-related get togethers, while also providing comfort for users in knowing their devices can be charged almost anywhere.
Given the wide variety of available options in solar charging stations, many potential customers are unaware of the various benefits and limitations. Before you purchase of a solar charging station, here are some things to keep in mind…
Site Considerations
Although it may be obvious, a solar charging station requires placement in an outdoor space that has ample access to the sun for a good portion of daylight hours, in the given geography. Considering that solar charging stations are a site amenity, they are often accompanied by other site amenities - in an outdoor setting, under or near a canopy of trees or adjacent to buildings. Be sure that the outdoor area has sufficient sun, and a level hardscape surface that will accommodate the full complement of site amenities designed for the space.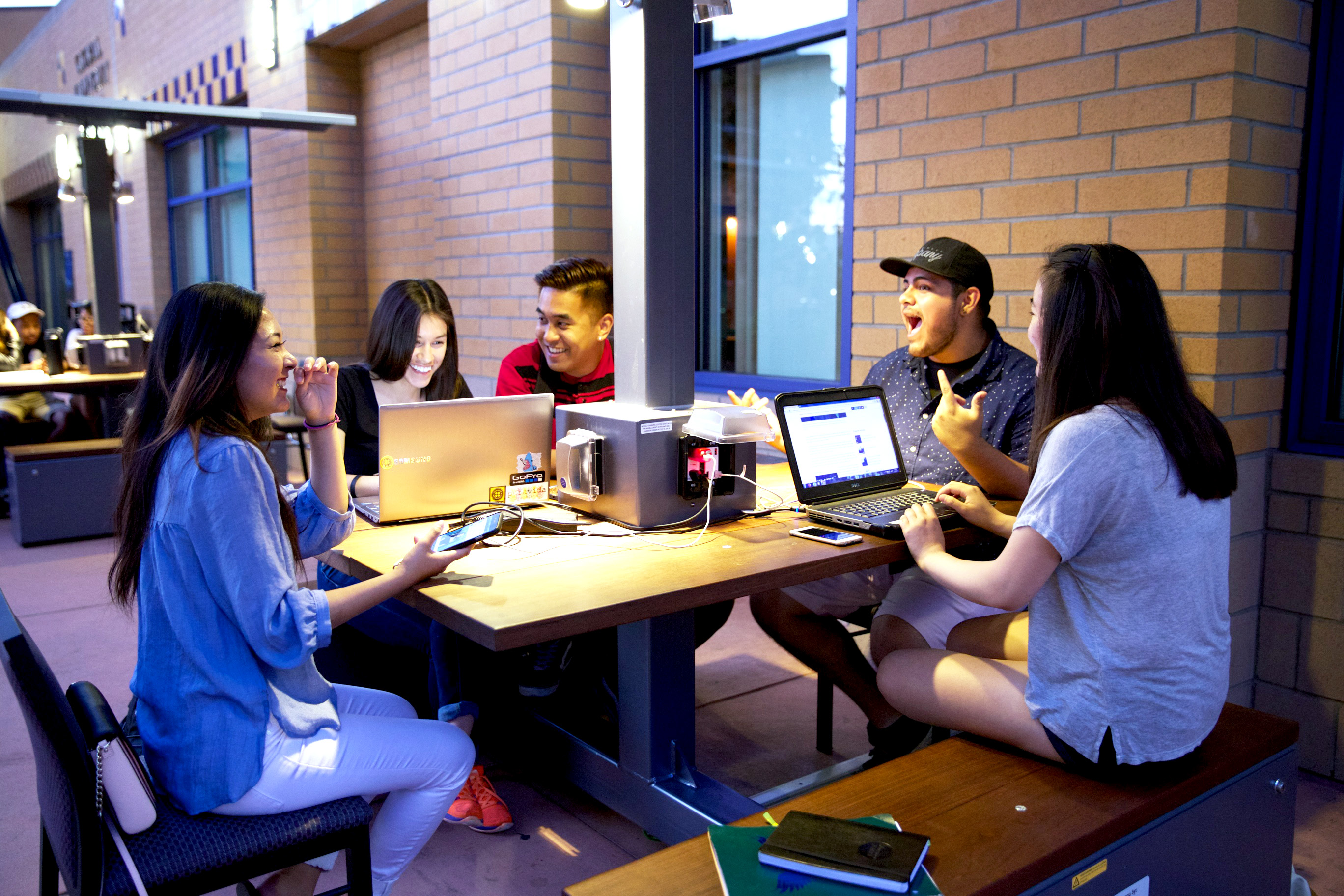 Sit-Down versus Stand-Up Stations
Most solar charging stations are sit-down designs, with a table and bench (or chair) configuration that will seat four to six persons comfortably. These stations are typically accompanied by a relatively large solar canopy that sits above the tabletop like an umbrella, providing shade to the users seated at the table. Alternatively, compact stand-up or kiosk style stations provide no seating, a smaller canopy and tabletop surface, and are designed for a quick charge, where users may just be passing through.
Power Capabilities
While designs with small solar canopies and battery banks may be aesthetically pleasing, they may not have the power to charge many devices. Ask about the size of the solar array (in watts), as well as the capacity of the battery storage bank (in amp hours). It is also a good idea to ask how many devices can be charged per day, on average. Some spaces may not require the capability of charging 50+ devices per day; for others, it may be essential.
Charging Capabilities
What type devices are you looking to charge? Will you simply be charging smart phones that are able to utilize USB ports, or will you need 120v outlets for laptops, tablets and similar devices? It is important to think about how the station will be used. Charging stations located in a university quad or corporate campus will likely require 120v outlets so that laptops may be recharged to stay connected at school or work.
Autonomy
Autonomy measures how long the charging station will function after the sun stops shining. and the charging system relies on its battery bank. This is especially important if you are in an area that has many rainy or overcast days, or if you expect a number of active users gathering to use the station at night. The number of days' autonomy provided by a solar charging system varies by geography, as well as by season, since the shorter winter days provide much less sunlight than other seasons.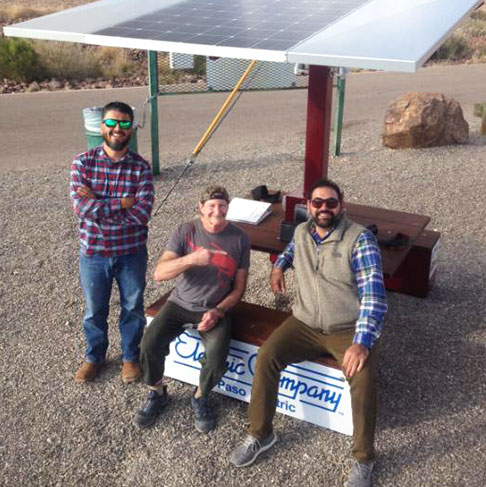 Materials
It is very important to understand the fabrication materials utilized in building a solar charging station, and their purposes. Some stations are meant to be easily collapsible/transportable to other areas. Others are designed to be semi-permanently mounted - able to withstand large wind loads and harsh weather conditions. If you live in an area prone to hurricanes, tornadoes, or heavy rainfall, you will want to invest in a station made from durable materials that are wind rated to endure the elements in your location.
Design
How compatible will the charging station design be with your surrounding environment? The design may be functional, but will professionals feel comfortable working at a charging station on a corporate campus, or will students enjoy socializing at one in a university setting? How well will the station blend with the natural landscape of a local park?
Maintenance
Pay close attention to how often the exterior components of the station will have to be cleaned or refinished, or the batteries replaced. Some stations require routine maintenance, while others will barely need any.
Service Life
A solar charging station shouldn't be a short-term investment. Look for warranties and documentation on the expected service life for the station and its component parts.
Today's market gives you the advantage of being able to choose from many different solar charging stations. Each of them focuses on different customer needs, allowing you to tailor the station to suit your circumstances. Now that you know what to look for in a charging station, you should be able to find the product that's right for you.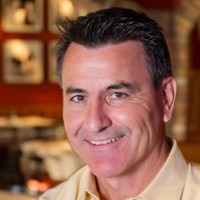 Fred Stampone is COO of Sunbolt. Previously known as The ConnecTable, Sunbolt has expanded its product line from charging docks to outdoor workstations. Sunbolt workstations can be found throughout the United States and Mexico.
Sunbolt| gosunbolt.com
Volume:
2018 September/October