15 Jul 2017
Buildings consume a vast amount of energy. Heating, cooling, lighting and appliances all combine to make a hefty dent on a building's electricity bill – be it residential or commercial. We are finally waking up to the great necessity of energy management solutions that can provide benefits to both businesses and homeowners. However, the adoption of energy management technologies by these two parties has been anything but equal.
In recent years, the 'smart home' has taken off. Substantial progress has been made in transforming the way we view our homes – from simple brick and mortar structures, to technologically-integrated smart buildings. According to the research organization IHS Markit, 80 million smart home devices were shipped in 2016 – a 64 percent increase from 2015. Homeowners used to be confused and intimidated by the plethora of new gizmos and gadgets available, but they now express an increasing curiosity and demand for automation through home technology. While voice activated speaker systems, and other early stage gimmicks, may be catching the eye of the wider consumer market, most people have yet to recognize the true value in the rise of the smart home – energy management.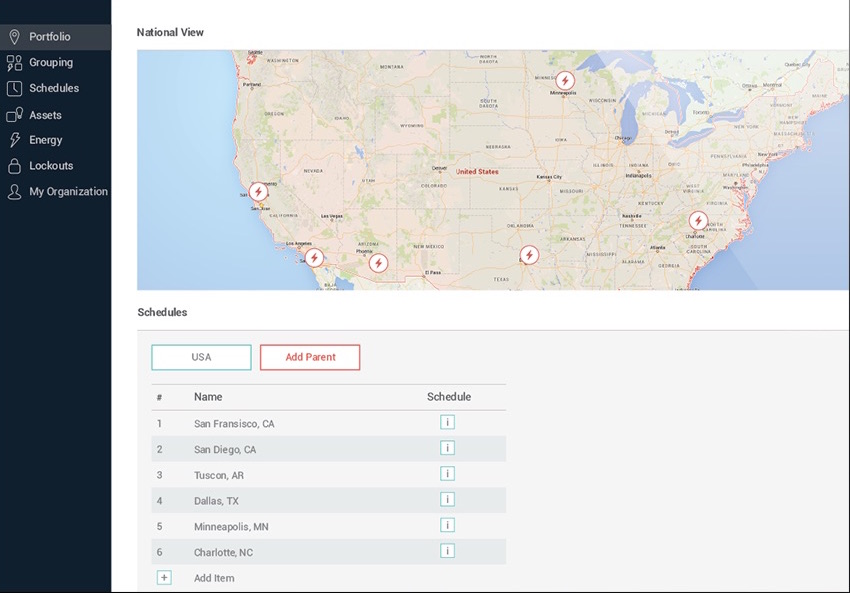 While the residential sector has made great headway in integrated energy management solutions (intelligent thermostats, or smart home hubs with connected lighting), the commercial market remains practically overlooked. What makes this more bizarre is that commercial buildings are much larger consumers of energy than their residential counterparts. They are bigger in size, with more light fixtures, and much greater requirements for temperature regulation through large HVAC systems. Of the 5.6 million commercial buildings in the U.S., fewer than 10 percent have energy management systems installed to monitor and manage energy use, in an effort to contain those costs. There is no justification for commercial buildings to continue living in the energy dark ages, when very simple adjustments in energy use can cut consumption dramatically.
Installing simple energy management devices is the quickest and most cost-effective way for businesses to realize cost savings. Shifting the responsibility of energy management from one individual to a simple platform of smart devices, avoids scenarios like leaving the air conditioning on during a hot summer night, or lights being left on 24/7. Businesses can instantly slash overhead expenses due to energy consumption, by making simple changes that have far-reaching effects. The results are immense, whether you are a single coffee shop, a small set of office buildings, or a national retailer. If such adjustments in energy use were implemented across all commercial buildings, the energy savings would be equivalent to over 500 million tons of CO2. Aside from achieving environmental benefits, businesses could collectively save tens of billions of dollars in costs.
When looking for an energy management offering, business owners can learn from the residential sector, and carry over smart home innovations to the office or store. Sadly, most of today's energy management solutions are either too complex, or too costly to implement. Furthermore, these energy management systems often require software licenses, wired infrastructure, licensed electricians, and often permitting, which results in significant downtime – an unacceptable cost for many. It's a financial headache, especially for businesses that don't have the capital to invest in the adoption and operation of complicated and expensive energy management systems. However, it is still inexcusable for smart energy infrastructure in buildings to be entirely disregarded, especially when the technologies have recently become so streamlined, affordable, and user-friendly.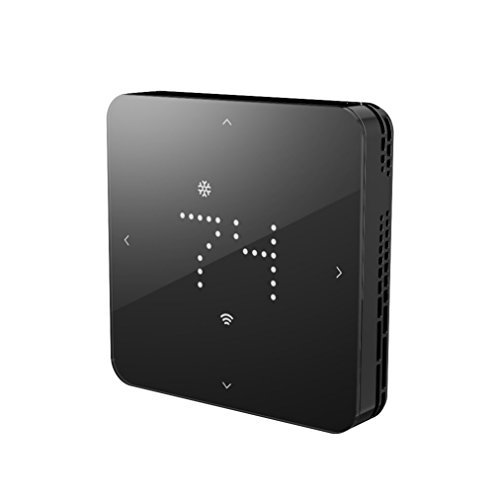 These exact obstacles were faced by National Stores, a California-based retailer with more than 350 retail locations across the nation. National Stores was not only discouraged by the complexity of typical energy management systems, but frustrated by having to rely on the memory and willingness of store managers to turn off the HVAC and lighting controls at the end of a work day. The company sought out a simpler, more 'set-it-and-forget-it' system that required minimal modifications to current infrastructure (no store closures), and allowed the company to reap immediate savings. The system that was put in place was targeted specifically at the company's biggest source of wasted energy consumption (and the main culprit for many other commercial buildings with multiple facilities), HVAC. The solution they identified coupled IoT connected hardware and easy to manage software, to deliver a comprehensive energy management platform. As a result, National Stores experienced enormous benefits of reduced energy consumption across its large fleet of buildings. Interestingly, the selected technologies would more typically be found in a smart home offering, but were designed to deliver benefits to commercial users. Energy bills dropped by more than 25 percent, relative to the previous year. As to ease of installation, National Stores was able to roll out the thermostat in nearly 200 stores after only a few months, and is on schedule to roll it out to the entire chain. The retailer also has a greater awareness of its energy usage, and found additional revenue streams from participation in Demand Response programs. In the end, National Stores evolved from being entirely blind to its energy consumption patterns, to learning how to eliminate energy waste, and boost its bottom line.
This is just one example of how smart home innovations can be leveraged to develop a simple energy management solution that dramatically reduces energy consumption in commercial buildings. Our homes are not the only buildings that need to get 'smarter' about their energy use. The necessary technology is market ready, easy to implement, and will be found in more and more commercial-scale buildings in the coming years.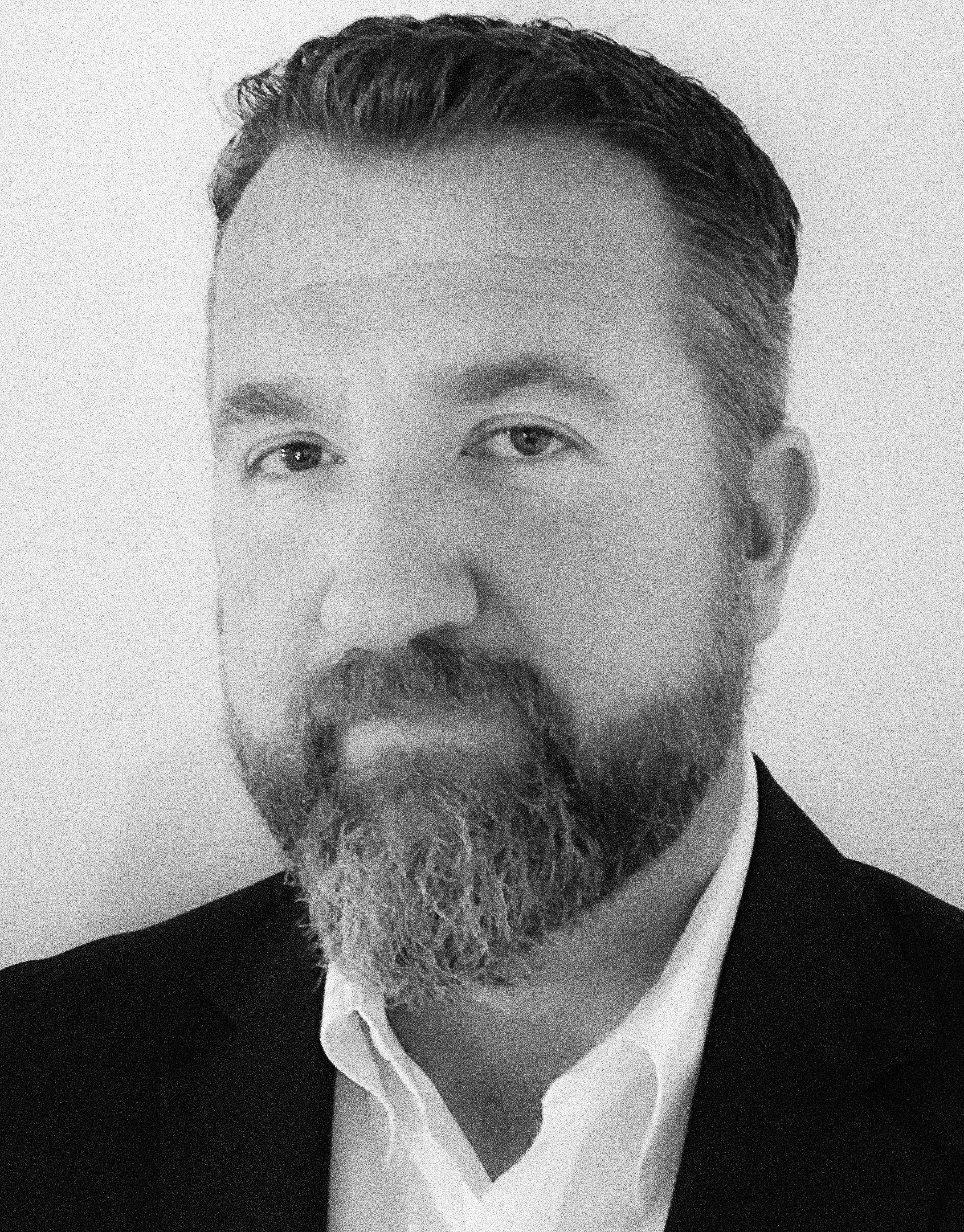 James McPhail is CEO of Zen Ecosystems, focused on building the business and channel relationships with utility providers, reseller and technology partners. He was EVP Sales at REGEN/Encycle for over four years, building sales from the ground floor. He led Western US Sales at EnerNOC, with a focus on bringing commercial and industrial customers together with utility-funded DR programs and data-driven energy management solutions. He served as Distribution Sales Manager at EnergyLogic, where he was responsible for building the US and International Sales distribution network. He is also the Chairman of the Board at Enersponse, and sits on the Board of Huevos Wax.
Zen Ecosystems | http://www.zenecosystems.com
Volume:
2017 July/August