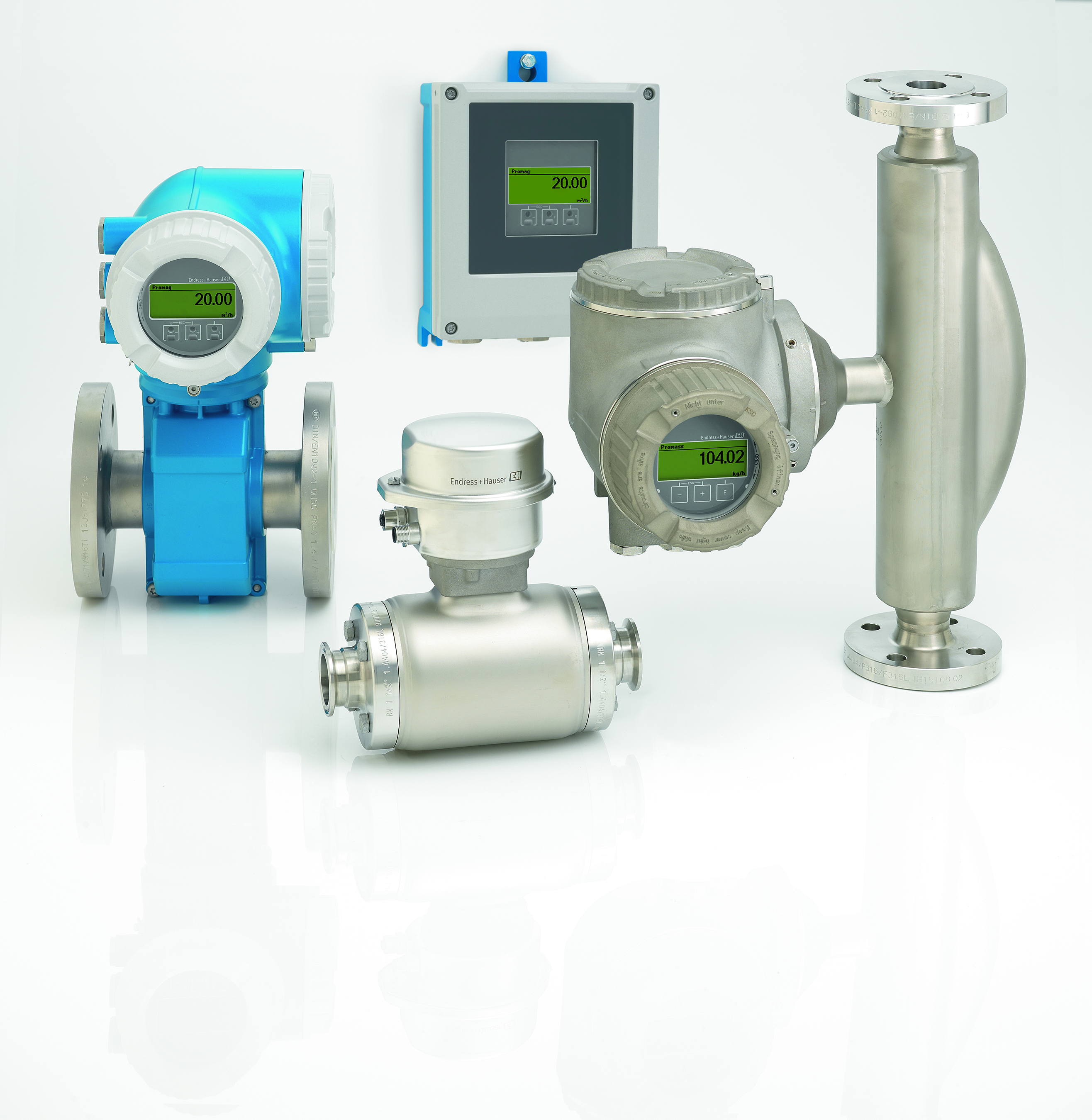 Endress+Hauser releases Proline 300/500, a family of industry optimized "smart" Coriolis mass and electromagnetic flow instruments. The ....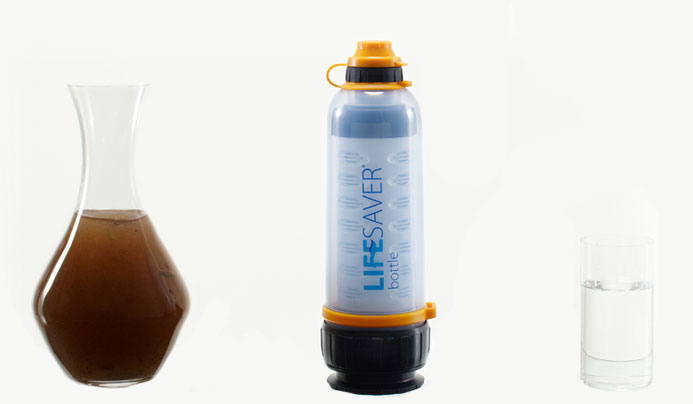 LIFESAVER products have been certified for the design, manufacture, and supply of portable nano-filtration technology, removing viruses, bac....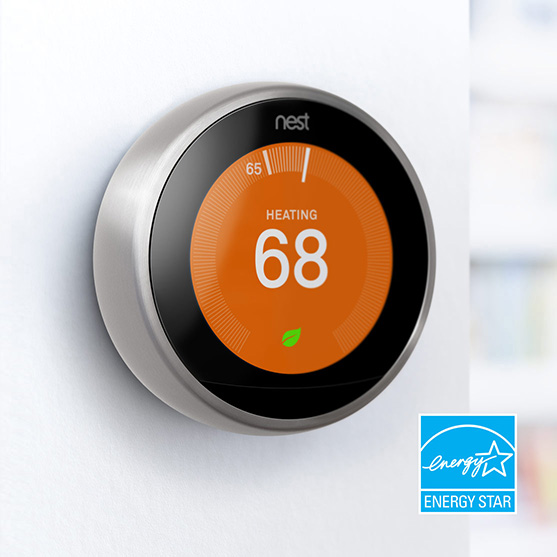 The Nest Learning Thermostat earned an ENERGY STAR from the EPA. After rigorous testing, the EPA has confirmed the Nest Thermostat saves ene....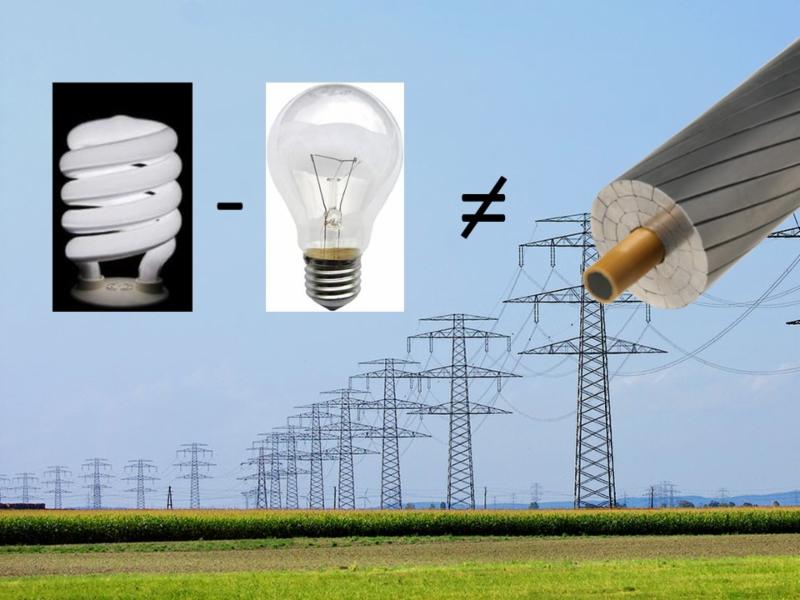 CTC Global ACCC conductor is an electric transmission conductor which has earned SCS certification for CO2 emission reductions resulting fro....
SPX Cooling Technologies, Inc. announces the new Marley LW Fluid Cooler, an induced-draft counterflow closed-circuit fluid cooler. The new f....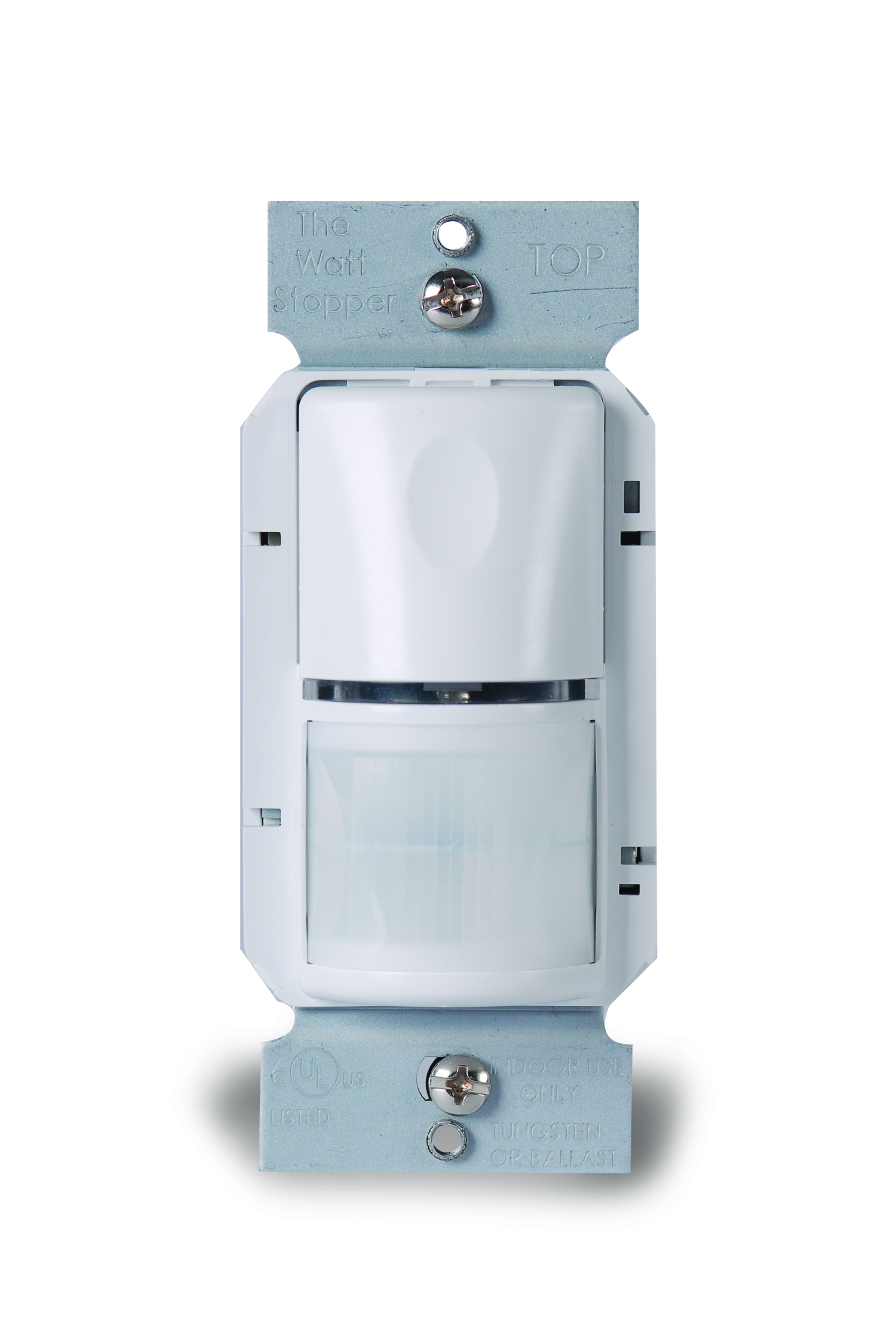 Legrand, North America announced additional improvements to its portfolio of Wattstopper lighting controls. The Wattstopper Passive Infrared....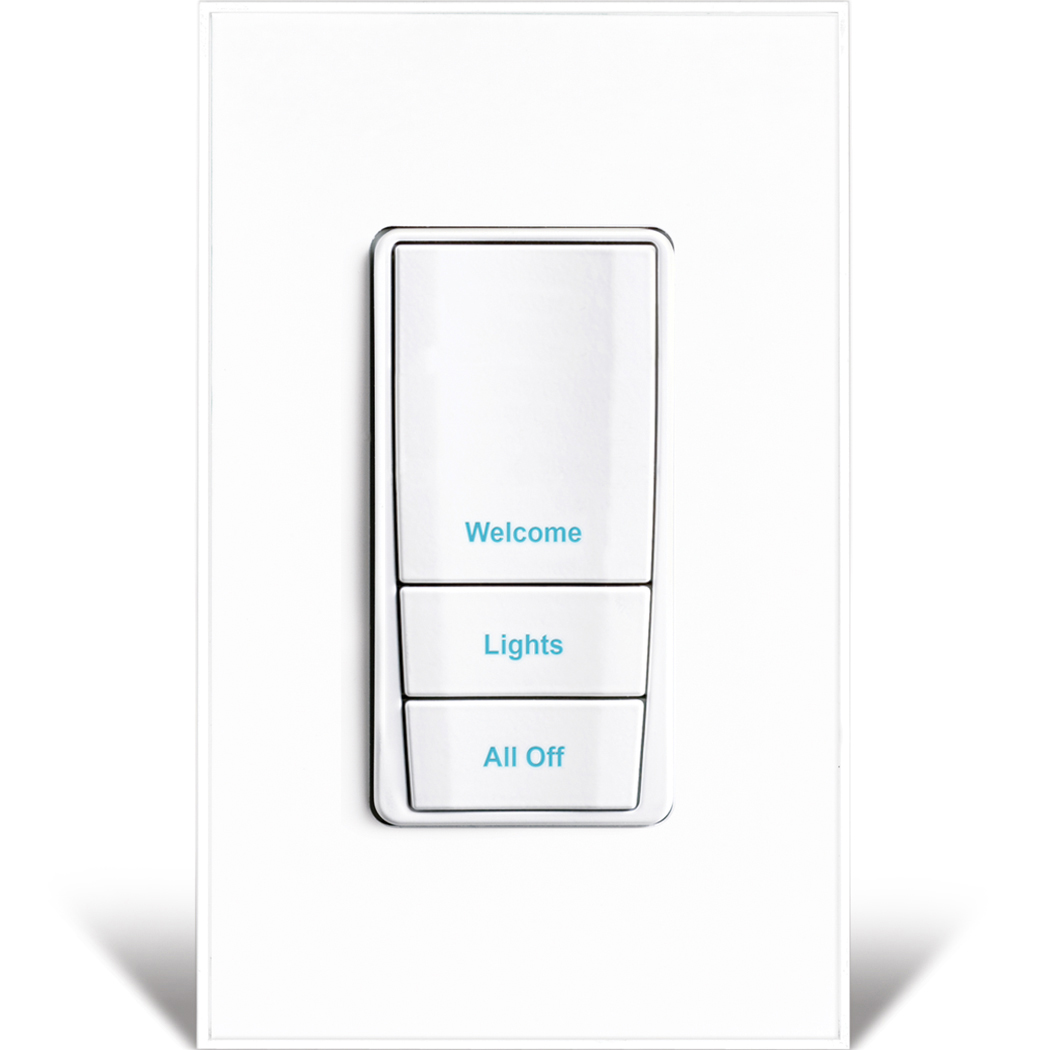 Vantage's complete range of wireless lighting control options for the home are designed to be easy to install, program, and update. The ne....

New Visual Media Group, LLC (NVMG) has introduced a novel environmentally-efficient dynamic window technology enabling a six-fold increase i....

Tendril announced the availability of Tendril MyHome, the first unified, personalized, mobile-first application for the energy industry. Bui....

Power Integrations announced its InnoSwitch-CE ICs, a new class of its InnoSwitch family of off-line CV/CC flyback switcher ICs. The devices....

ILEX introduces a new selection of integrated LEDs, keeping design at the forefront, with their sleek and modern aesthetic, while havi....

The new 80W Solarlux Blitz LED lighting system from EYE Lighting Applied Optix is a portable bright white light for high speed/resolution di....

The Essential LED Track Light portfolio by Cree is available in solid fit and finish and includes integrated track heads with precision refl....

Cree announces Essentia LED Flat Panel Troffer which offers flexibility in application and design, both product lines transform commercial s....

Century Refrigeration announces the release of the new Centinel Intelligent Defrost Control System. This control system improves refrigerati....