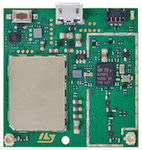 STMicroelectronics has added five space-saving surface-mount intelligent power modules (IPM) to its SLLIMM-nano family, giving the choice of....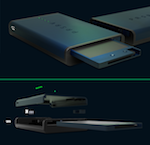 PRSRV (pronounced preserve) is an innovative, energy efficient power bank designed to preserve and extend the average device's battery lif....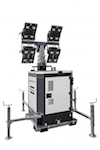 Atlas Copco has expanded its range of HiLight towers to seven models, including four advanced LED solutions. The comprehensive HiLight range....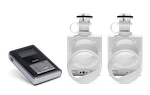 Legrand, North America announced that its Wattstopper High Bay Passive Infrared (PIR) occupancy sensors feature the first ever Underwriters ....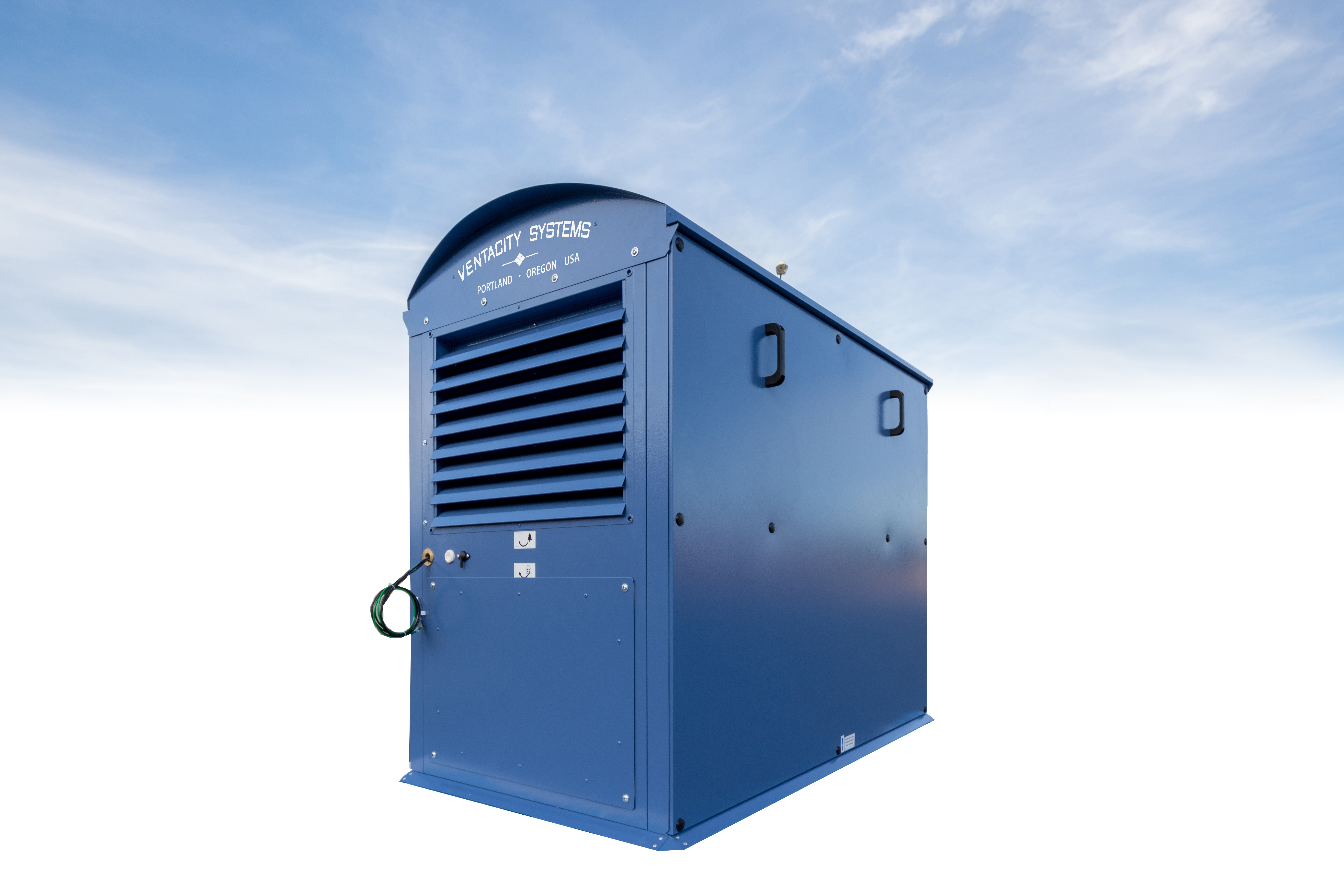 Ventacity Systems offers sentient ventilation management solutions with 24/7 intelligent on-demand operation for dedicated outdoor air syste....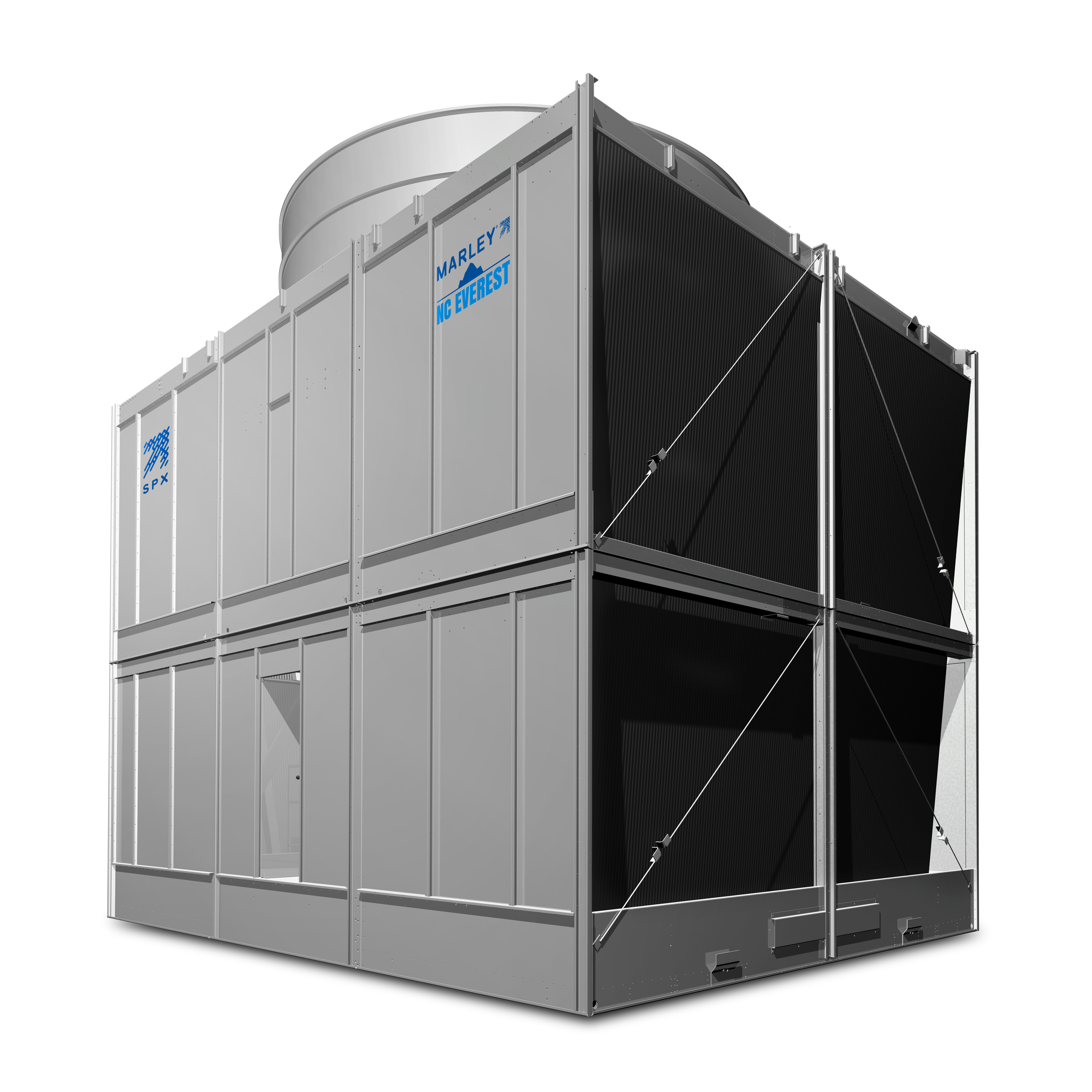 SPX Cooling Technologies, Inc., announces the new Marley NC Everest Cooling Tower, a pre-assembled, crossflow evaporative cooling system off....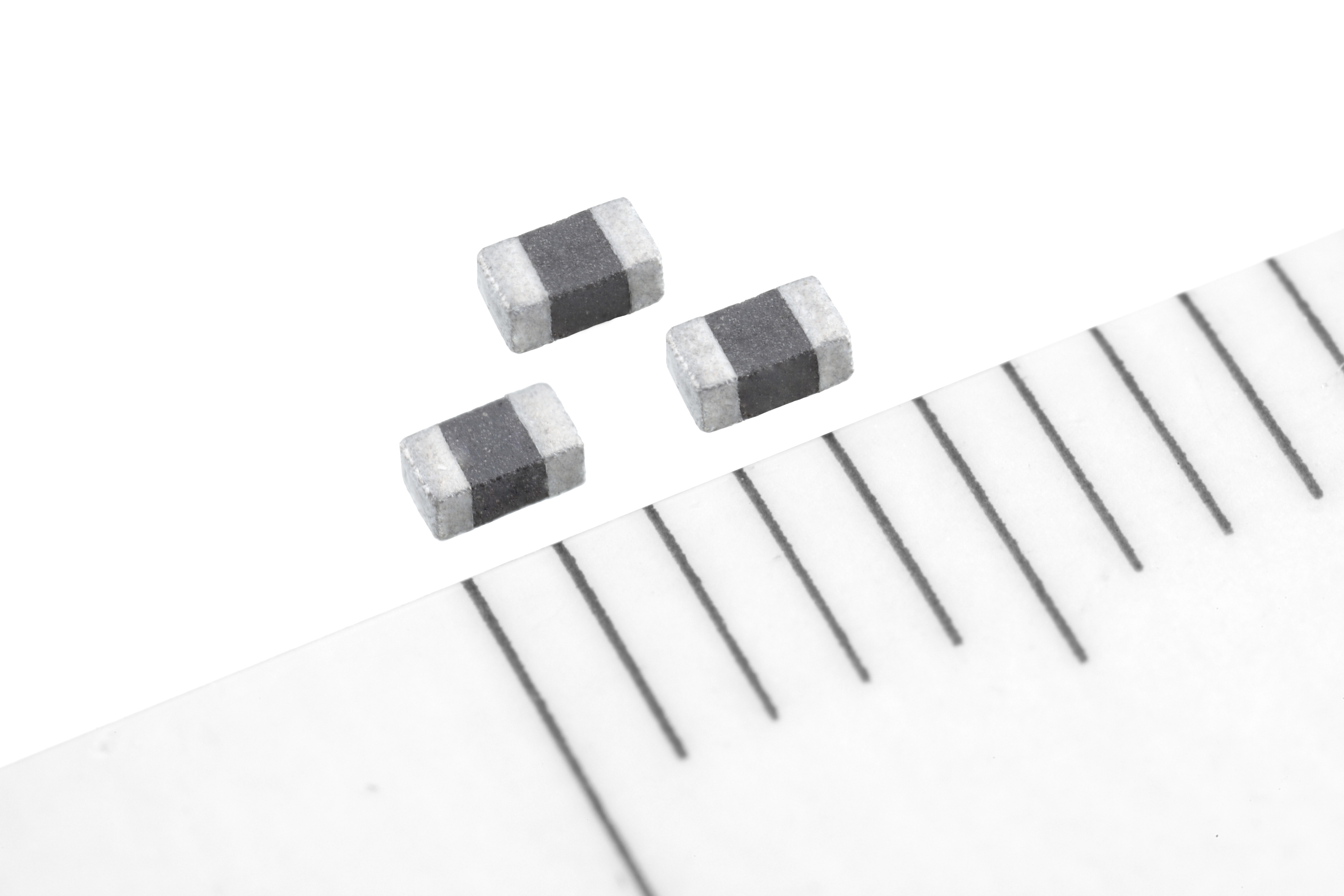 TDK Corporation presents the new TFM160808ALC thin-film inductor for power supply circuits, which features a maximum DC resistance of 62 mΩ....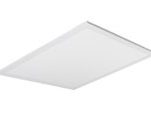 EarthTronics now offers three energy-efficient LED Flat Panel Lights to replace fluorescent fixtures in existing and new construction ceilin....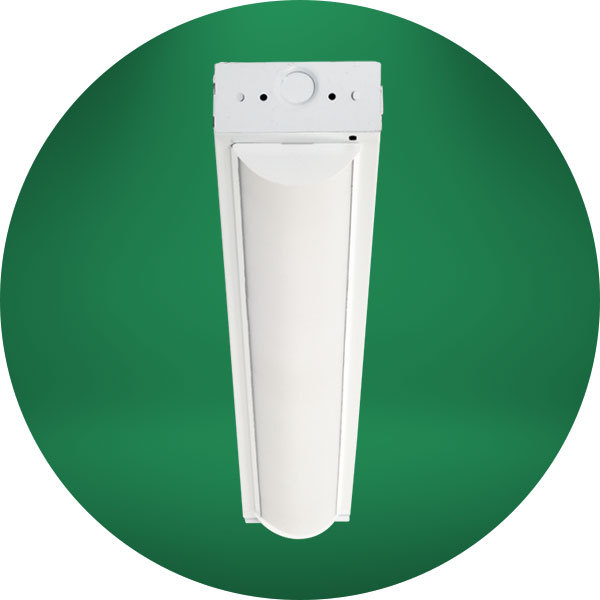 Orion Energy Systems, Inc. has added two LED linear strip products to its HARRIS Class product line. The new LED Linear Strip | SFHC and LED....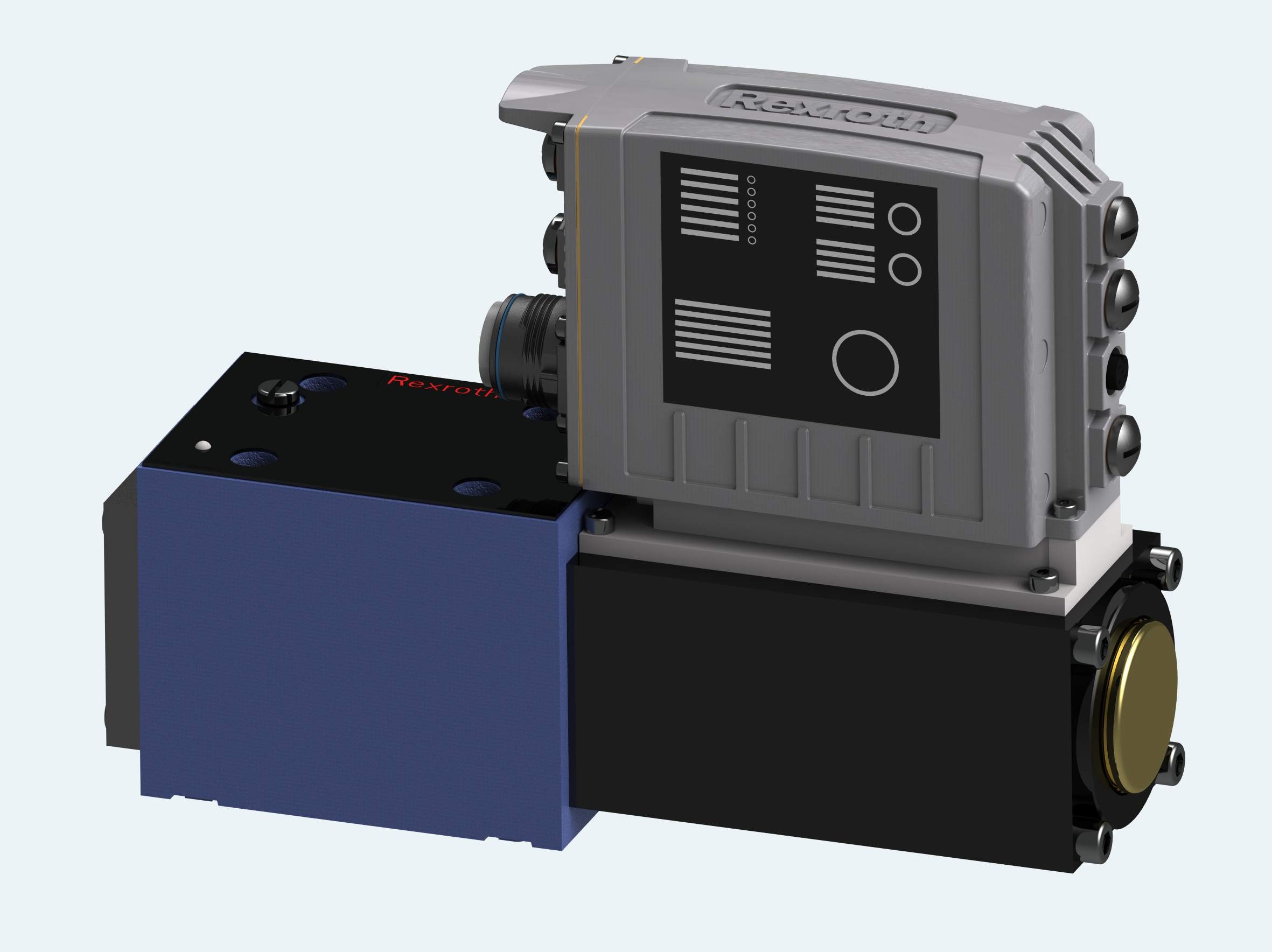 The Rexroth 1-axis motion control simplifies automation processes through open interfaces to Ethernet based real-time protocols SERCOS III, ....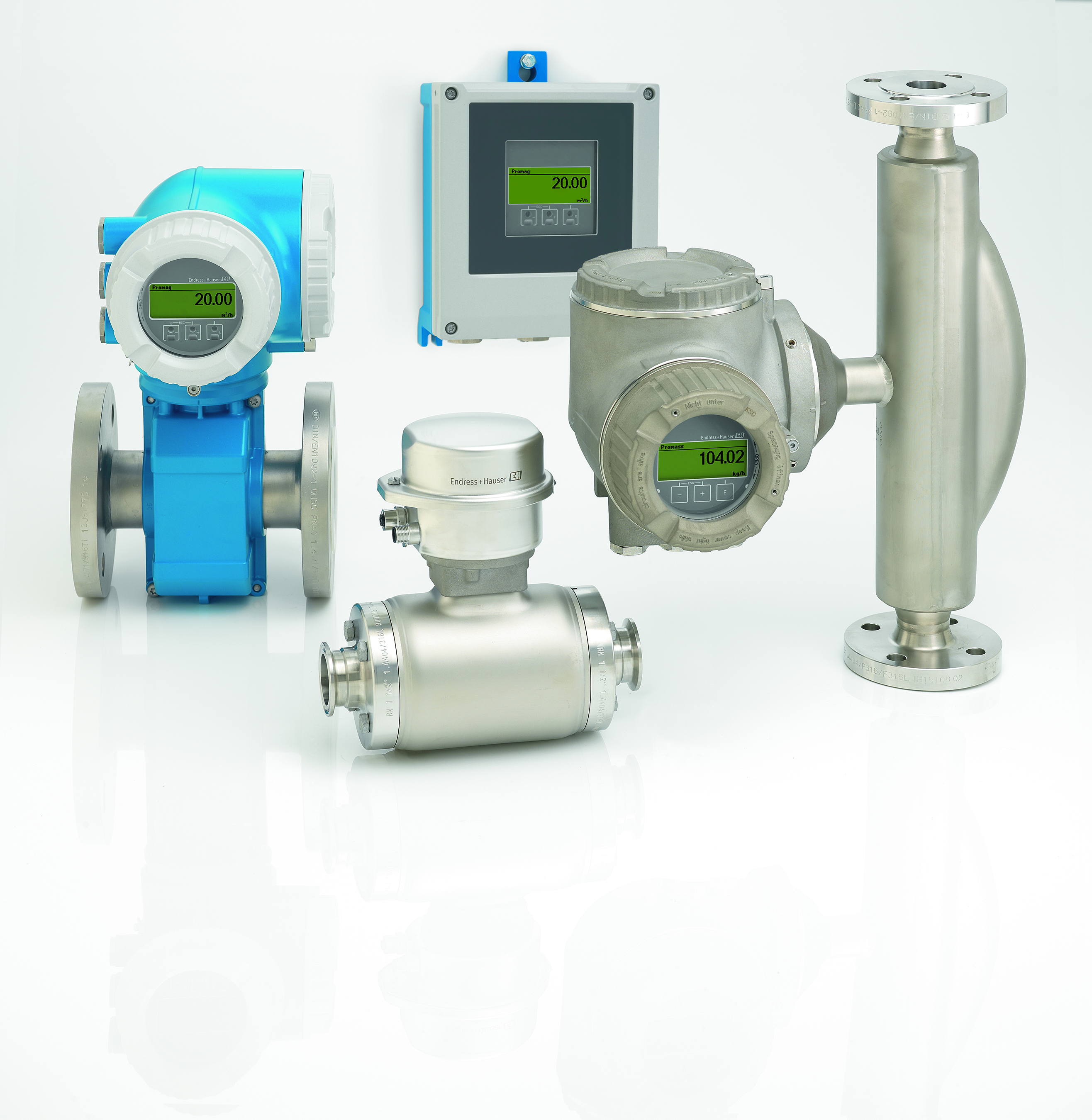 Endress+Hauser releases Proline 300/500, a family of industry optimized "smart" Coriolis mass and electromagnetic flow instruments. The ....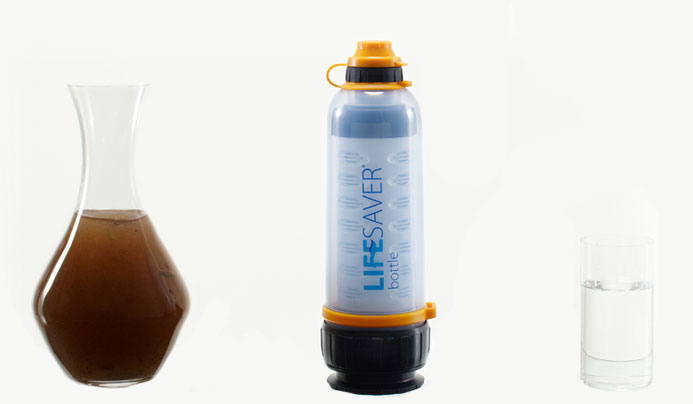 LIFESAVER products have been certified for the design, manufacture, and supply of portable nano-filtration technology, removing viruses, bac....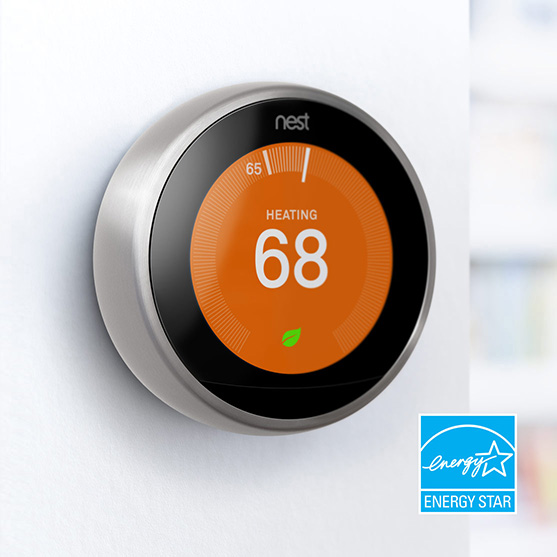 The Nest Learning Thermostat earned an ENERGY STAR from the EPA. After rigorous testing, the EPA has confirmed the Nest Thermostat saves ene....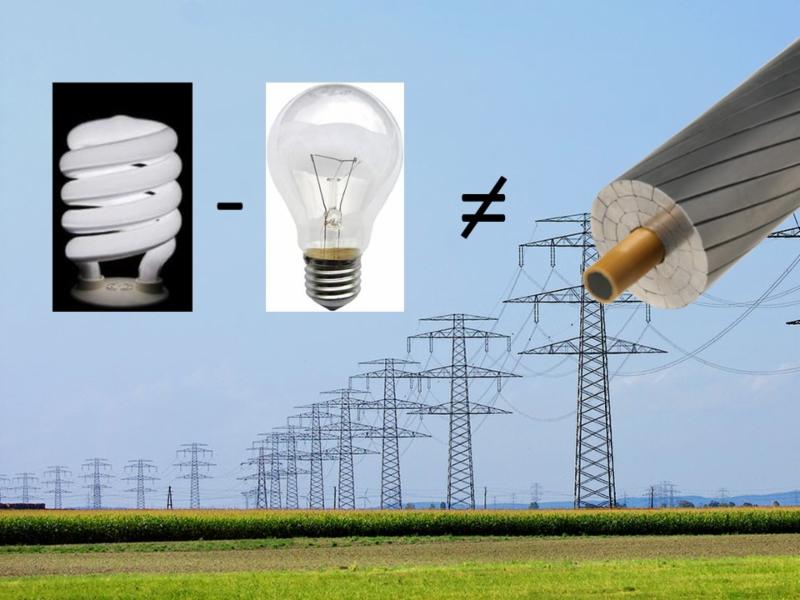 CTC Global ACCC conductor is an electric transmission conductor which has earned SCS certification for CO2 emission reductions resulting fro....
SPX Cooling Technologies, Inc. announces the new Marley LW Fluid Cooler, an induced-draft counterflow closed-circuit fluid cooler. The new f....