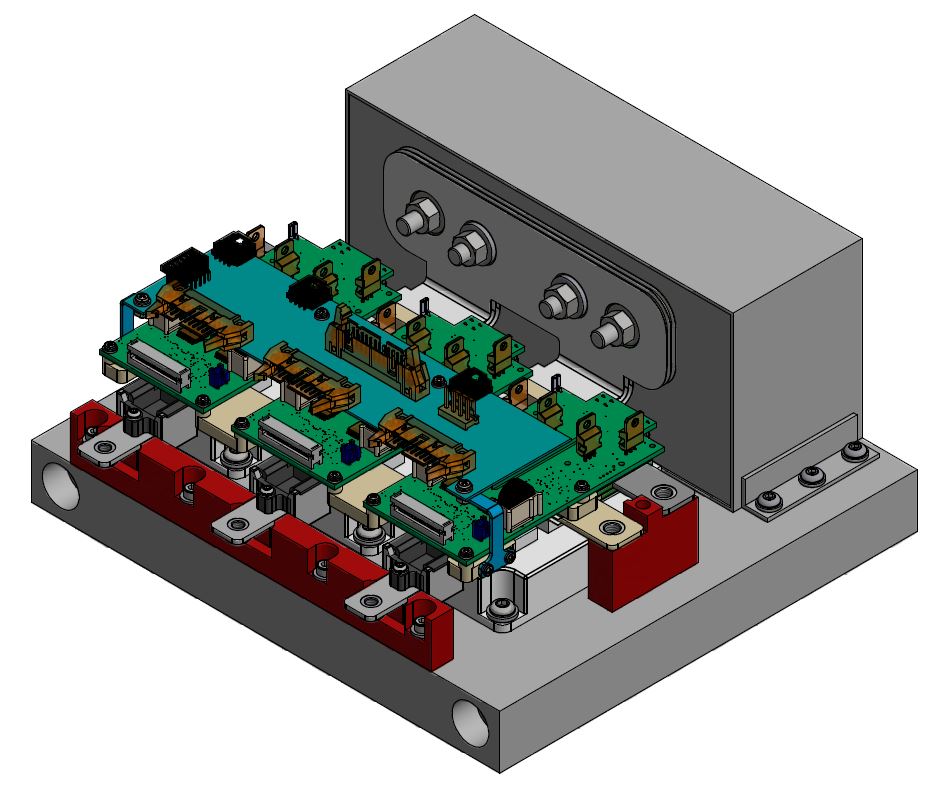 Mersen has teamed-up with AgileSwitch and FTCAP to develop two high performance 3-phase SiC and IGBT power stack reference designs. The SiC ....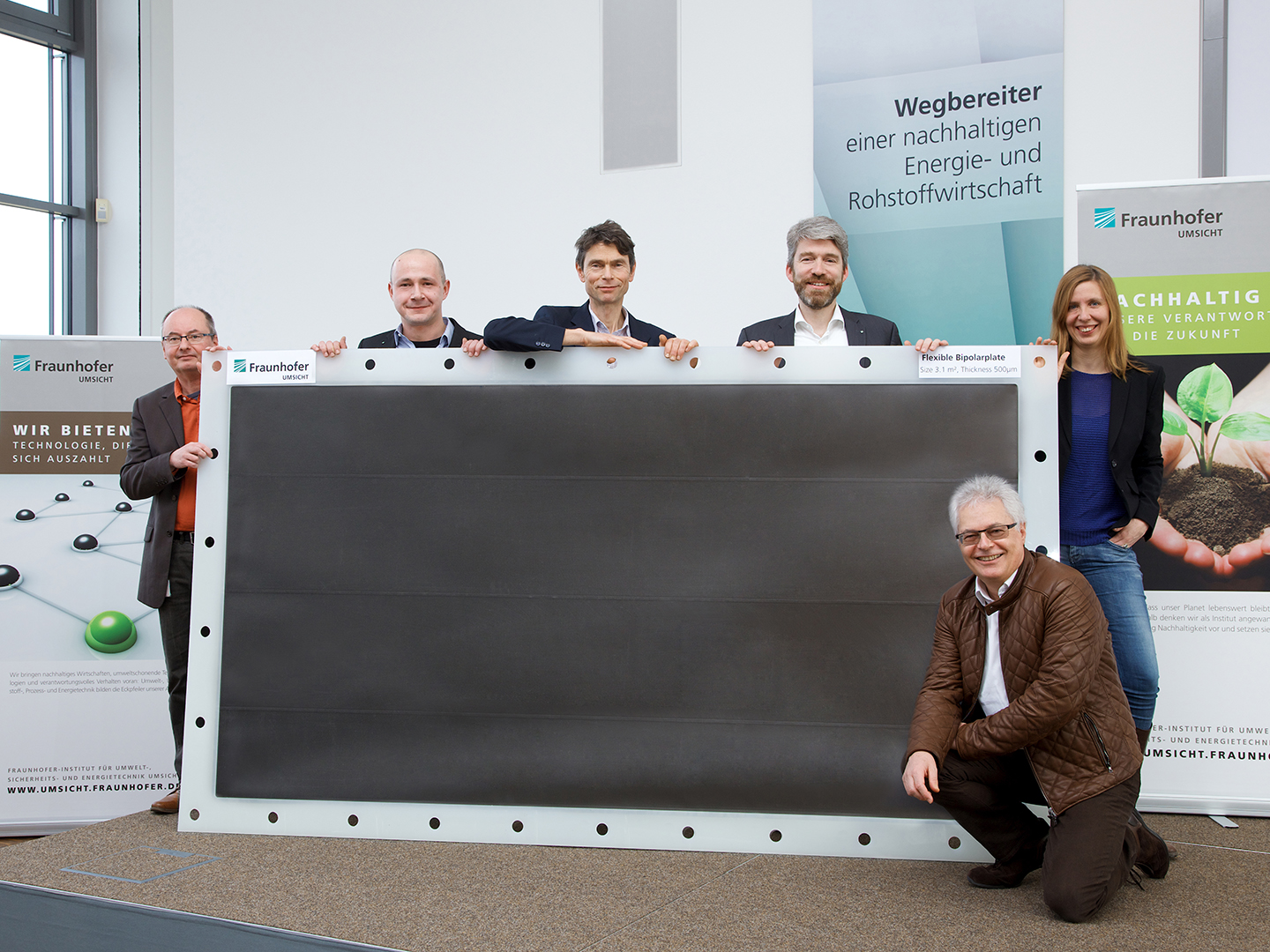 Fraunhofer UMSICHT developed a 3.2 m²-sized bipolar plate and produced it jointly with SAUERESSIG GmbH + Co. KG. To date, the plate is uniq....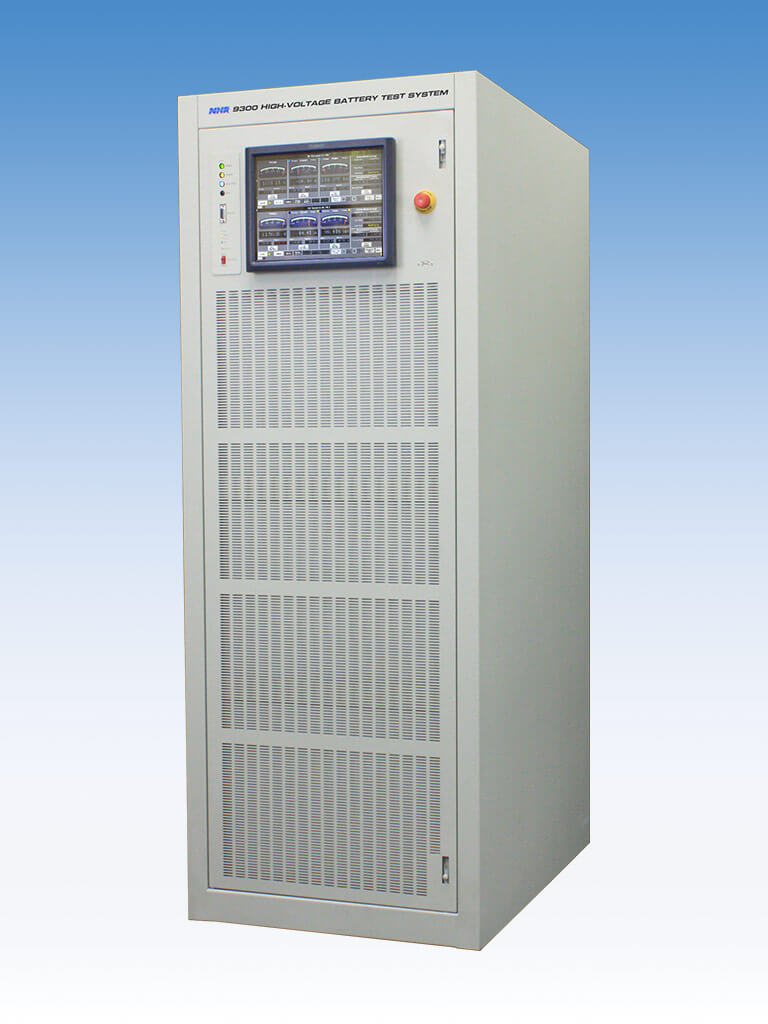 NH Research, Inc. (NHR) has released its 9300 series, which provides a 100kW power module with a software-selectable high voltage range (120....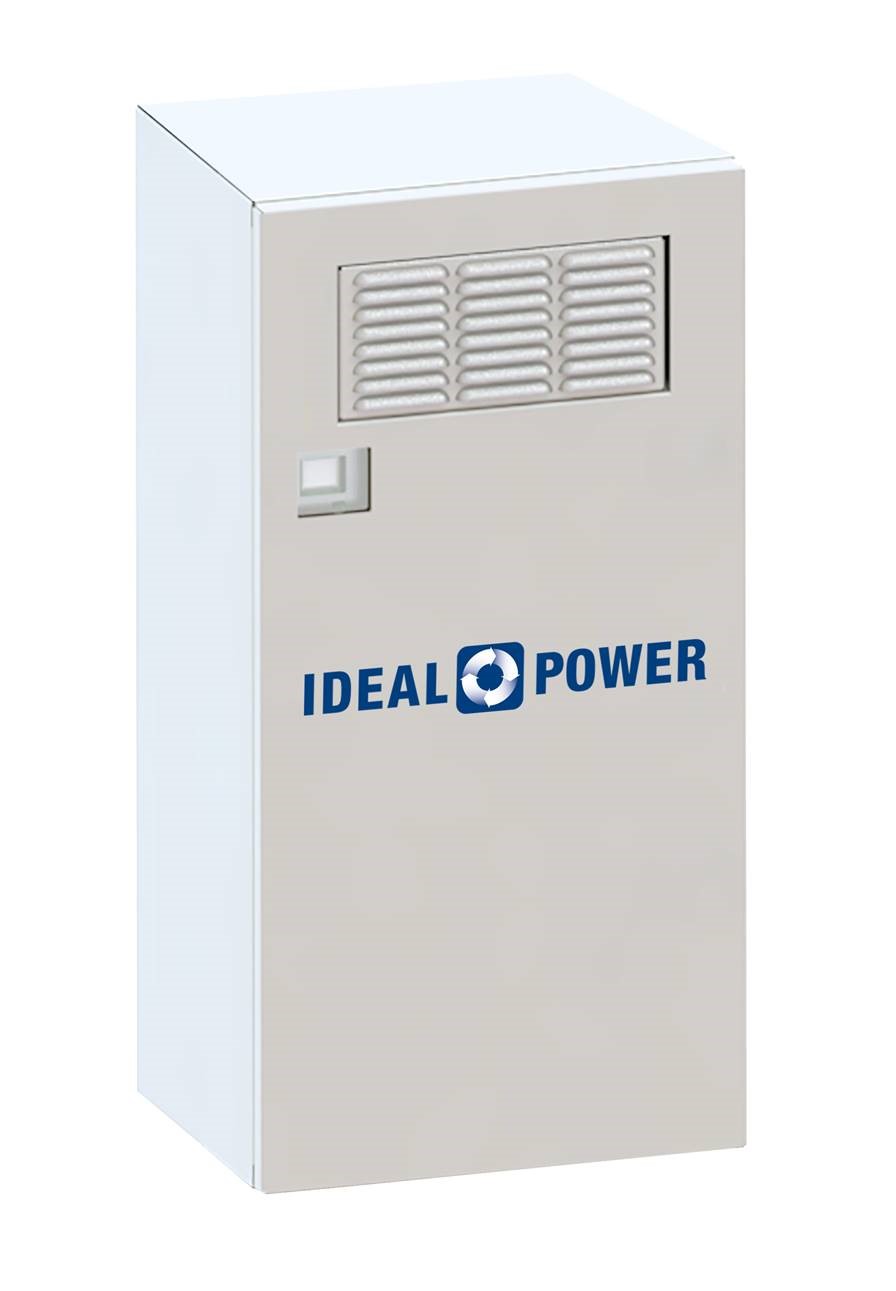 Ideal Power Inc.'s Stabiliti Series is a grid resilient 30kW advanced power conversion system (PCS) for system integrators and project dev....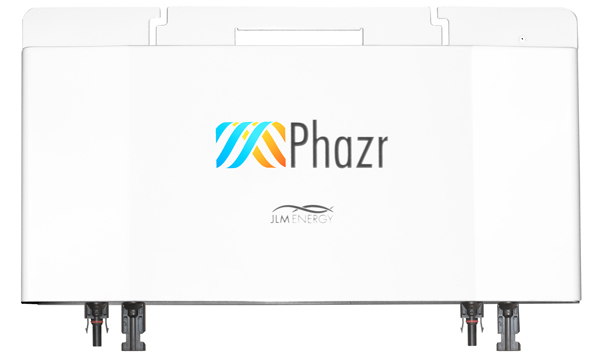 JLM Energy's MicroStorage couples a battery pack directly to a corresponding solar panel. This solution enables the dual supply of power f....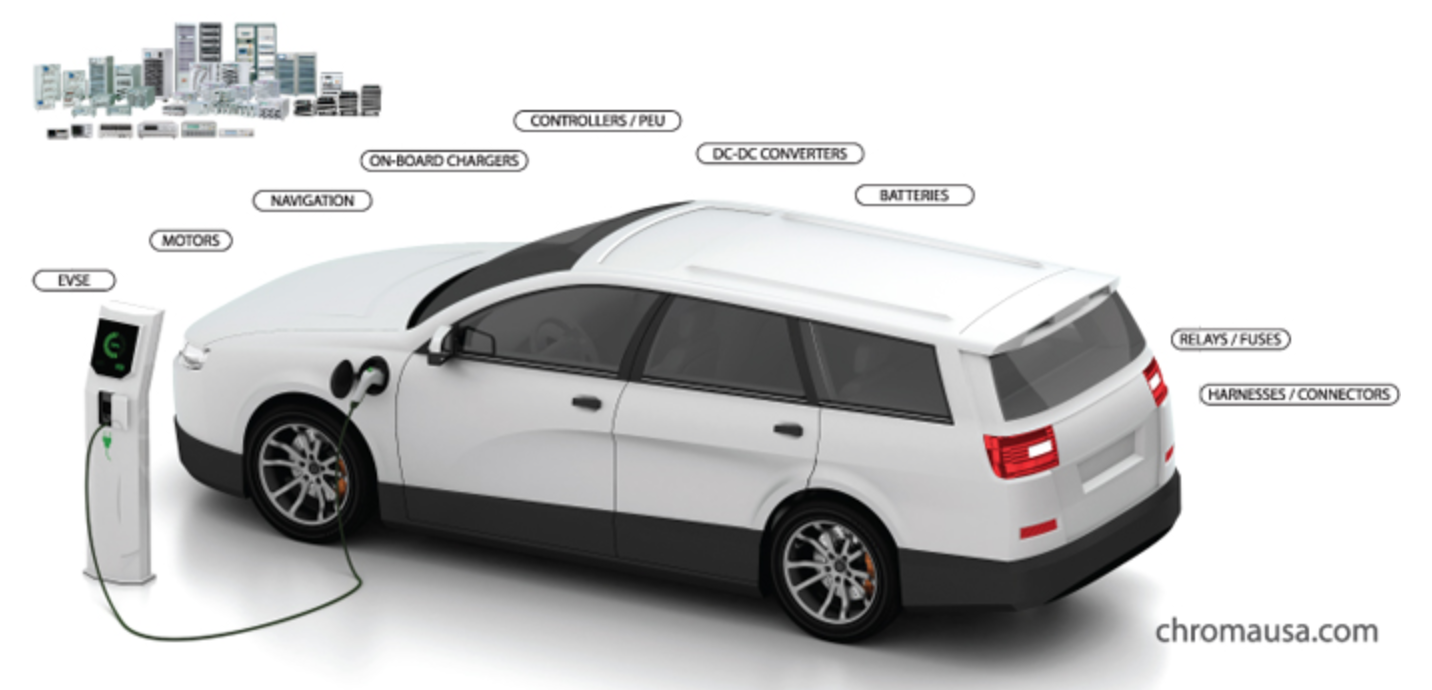 Chroma's instruments and Automated Test Systems (ATS) address the specialized requirements involved in testing EV's power electronics du....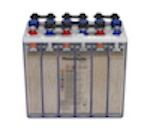 EnerSys introduces PowerSafe OGi batteries. The multi-cell design reduces the rack footprint and is ideal for tight space requirements. Powe....

Sirius Integrator announces the first Indiegogo campaign for the new SiriusM3 Monitor. The SiriusM3 Monitor System monitors DC voltage of 12....
Sirius Integrator offers a new fully integrated Horizon Mini 100 (100w) Reformed Methanol fuel cell battery-charging generator. The Mini 100....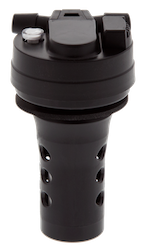 Battery Watering Technologies' new VB-TBU valve is an encapsulated valve offered for commercial applications. The new valve design was ori....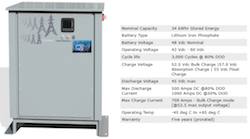 The AESHG technology is a reliable, cost effective, advanced energy storage hydrogen power solution. The technology overcomes the biggest ob....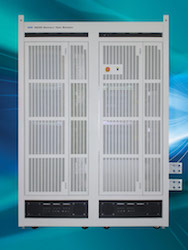 NH Research, Inc. (NHR) has released its new 9220 Series Low Voltage/High Current Battery Charge/Discharge Test System (Dual Bay). This 9220....

Developed in partnership with solar and energy storage installers to optimize equipment and streamline cost calculations, SimpliPhi Power ha....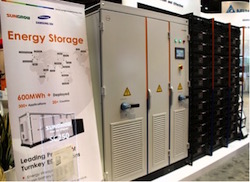 Sungrow-Samsung SDI has released new energy storage system solutions which integrates, energy storage inverters and Li-ion batteries and is ....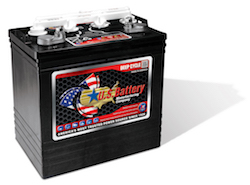 U.S. Battery has redesigned its US 8VGCE XC2 8-volt deep-cycle battery with more amp-hour performance and improved longevity, to provide....