DNV GL has created Battery XT, a testing-based verification of battery lifetime for Li-on batteries. The independent verification tool compi....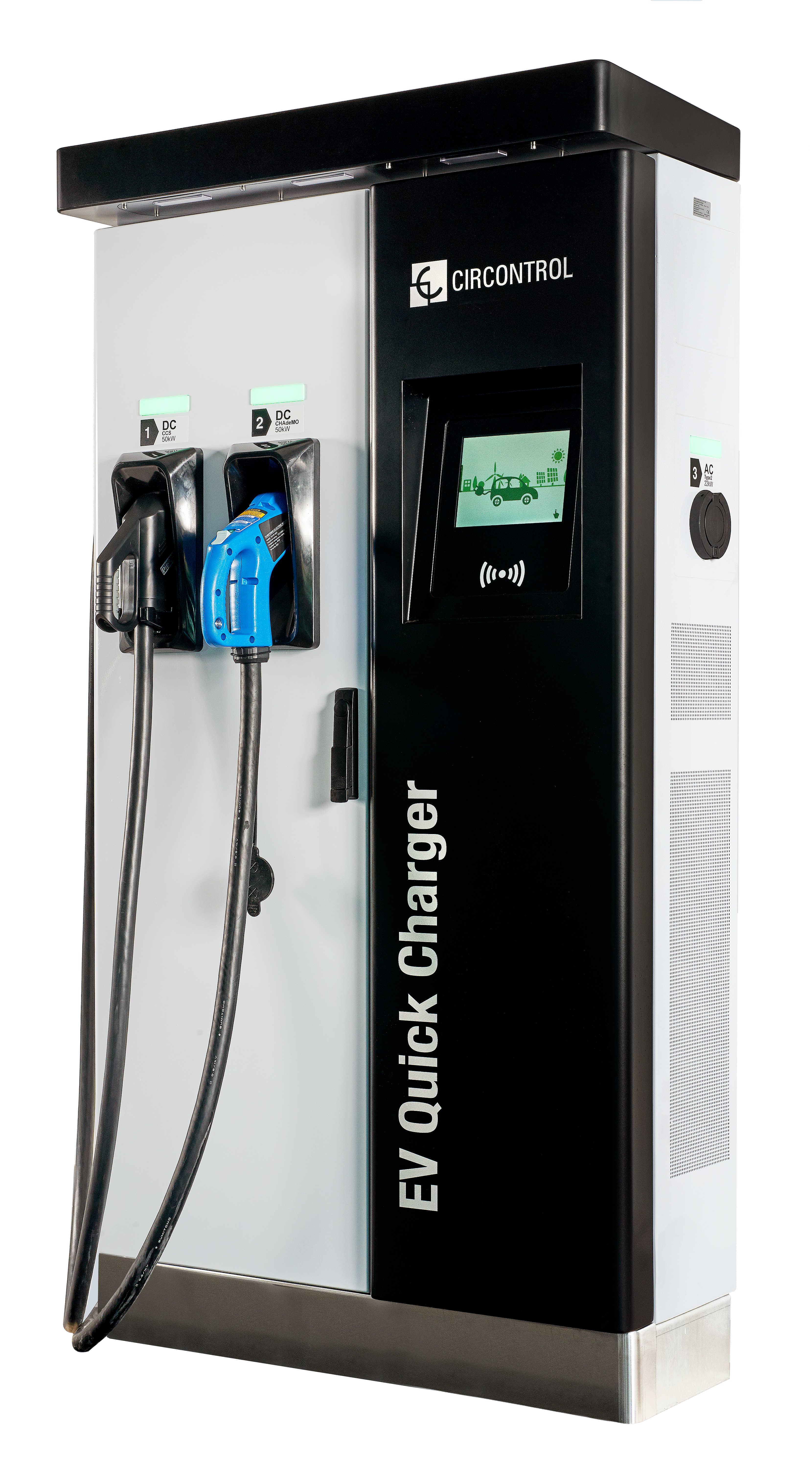 Circontrol's new DC quick charging station, Raption 50, includes modular technology, which allows bigger uptime and increases flexibility,....
Extech Instruments' EMF510 is a single-axis electromagnetic field (EMF) meter optimized for measuring extremely low frequencies (ELF). The....

JLM Energy's Simple Quoting and Design tool, or SQUAD is a straightforward way for solar dealers to provide residential quotes on solar pl....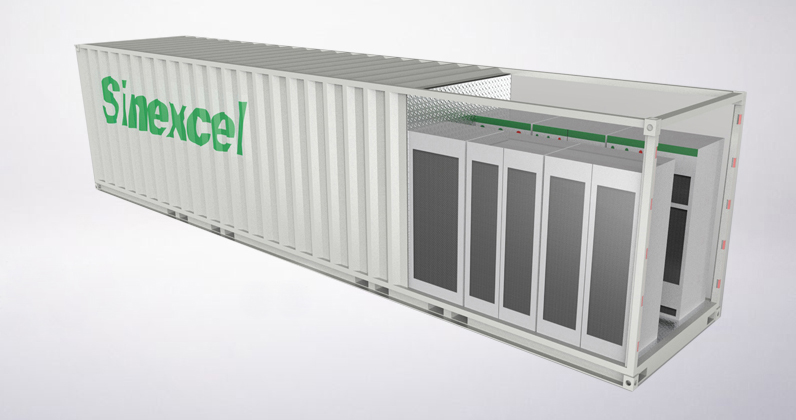 Sinexcel's commercial and industrial all-in-one battery energy storage solution is based on their ETL/HECO/CPUC listed PCS from 30kW ....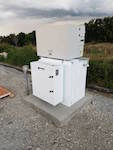 SunWize provides industrial customers with reliable and cost effective power solutions. One of the most significant opportunities SunWize se....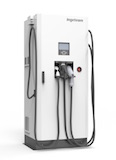 Ingeteam's INGEREV RAPID 50 is the company's latest multi-standard rapid charge model for the INGEREV electric vehicle product range. INGERE....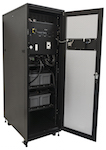 Darfon's H200 hybrid energy storage system integrates Lithium batteries (LFP), a hybrid inverter, and BMS into a rack enclosure. Just roll....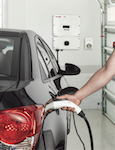 SolarEdge's HD-Wave inverter integrated EV charger offers users the ability to charge electric vehicles up to 6X faster than a standard Le....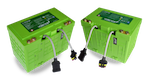 Valence announces its safe Lithium Iron Magnesium Phosphate chemistry platform in 24 volts in its new 24XP series. The 24XP series modules a....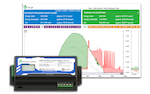 eGauge Systems, a manufacturer of energy monitoring systems, announced the development of eGauge Lite, a meter specifically designed for the....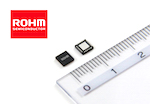 ROHM has recently announced the availability of a DC/DC converter with built-in MOSFET which achieves the high step-down ratio (at 2MHz) req....

Babcock & Wilcox MEGTEC (B&W MEGTEC), a subsidiary of Babcock & Wilcox Enterprises, Inc., has launched the GigaCoater wide-web c....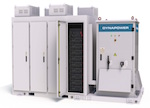 Dynapower introduces the BTM-250; a 250kW energy storage system optimized for behind-the-meter energy storage applications where reliability....

Northern Power Systems Corp now offers a full suite of megawatt-scale energy storage solutions incorporating various battery ....