Northern Power Systems Corp now offers a full suite of megawatt-scale energy storage solutions incorporating various battery ....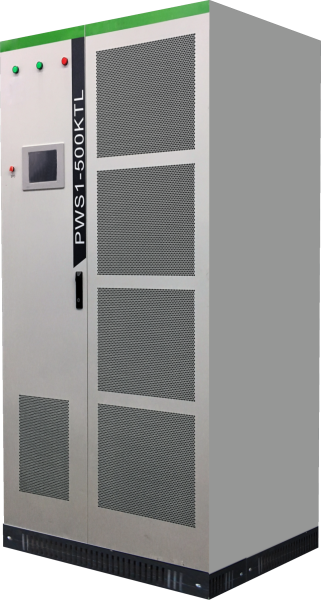 Sinexcel's PWS1-500KTL inverter provides a transformer-less and modular design, offering flexibility and cost-savings in shipping, install....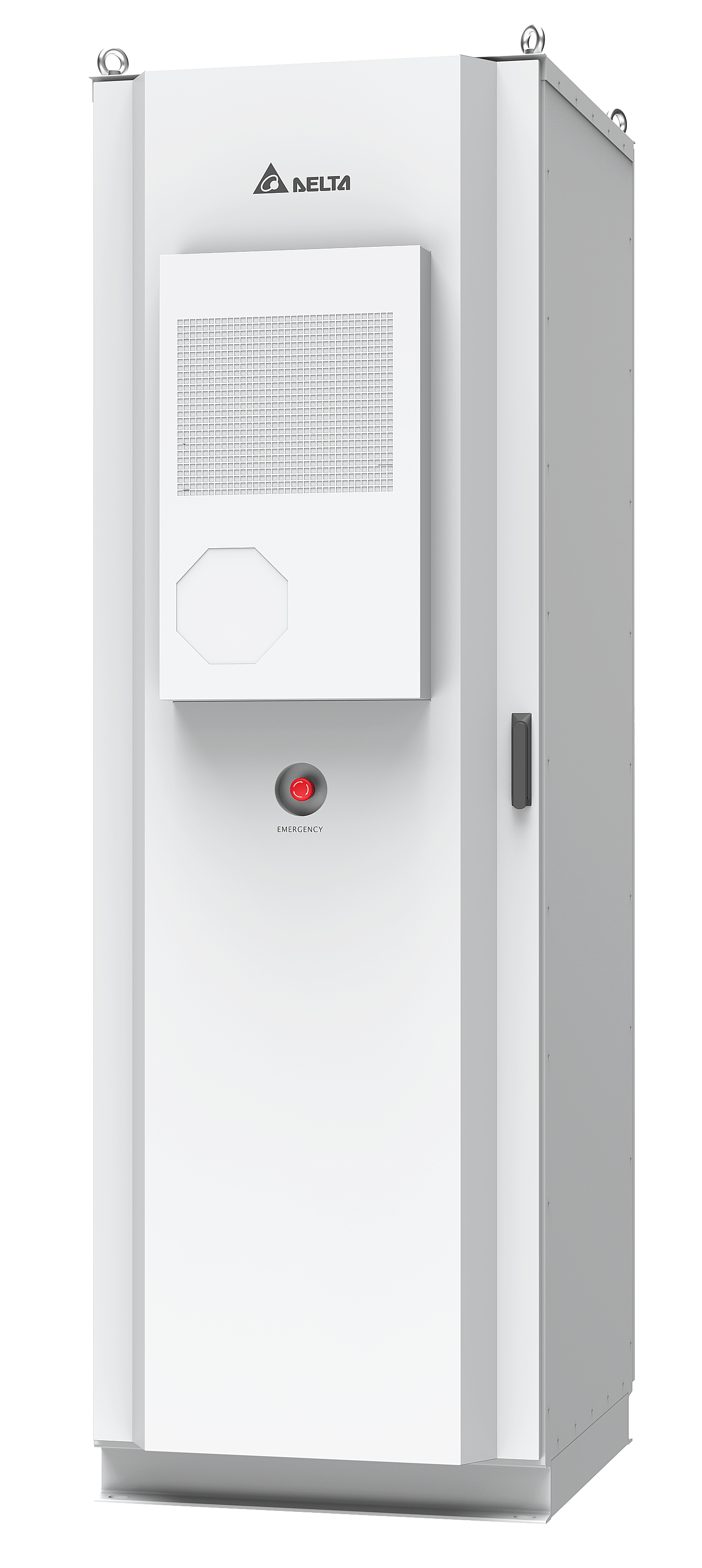 Delta Group has released its scalable outdoor Power Conditioning System (PCS) and new scalable Energy Storage System (ESS) allowing up to 50....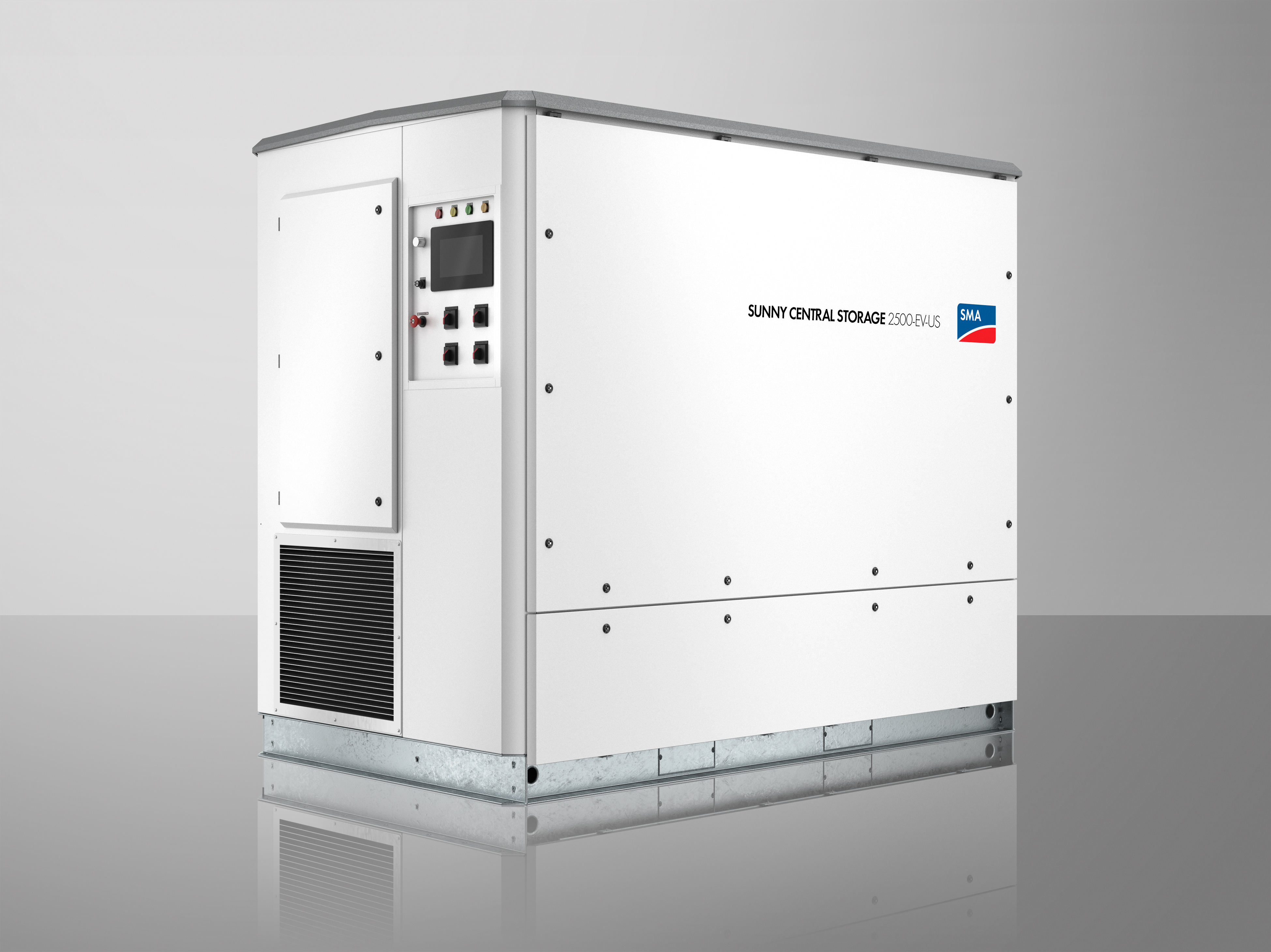 Sunny Central Storage is the central component of SMA's solution for integration of utility-scale battery storage systems. These systems e....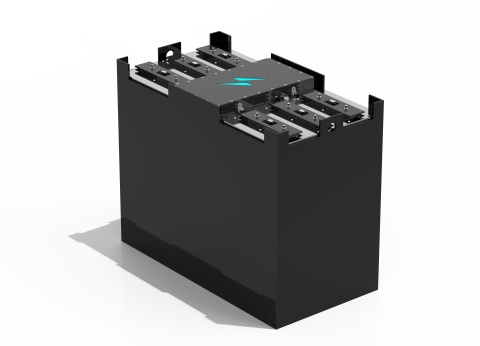 Romeo Power introduces THUNDER PACK- C, a lithium-ion (Li-ion) battery pack designed to be adapted for any electric forklift make or model. ....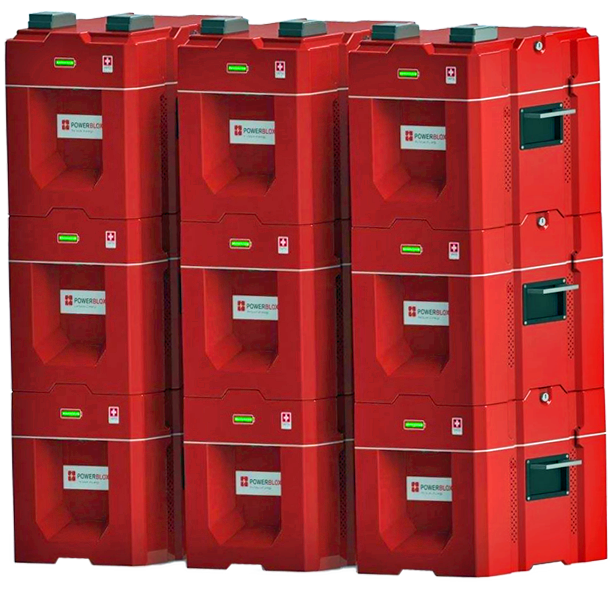 Swiss startup, Power-Blox, offers the new Power-Blox 200 Series, a completely modular and scalable off-grid energy solution requiring no pro....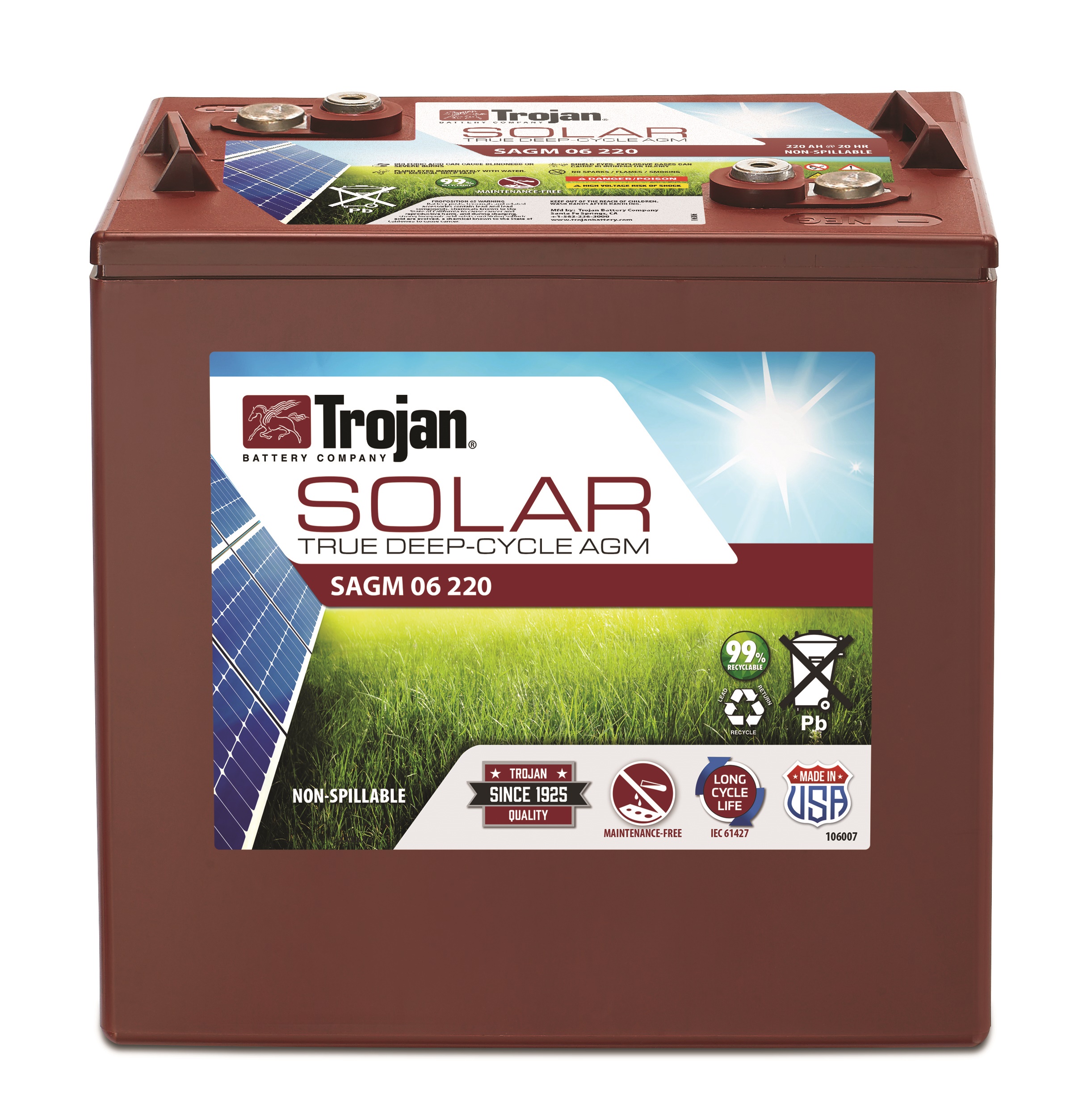 Trojan Battery Co., LLC, has launched its new line of maintenance-free, true deep-cycle absorbent glass mat (AGM) batteries specifically des....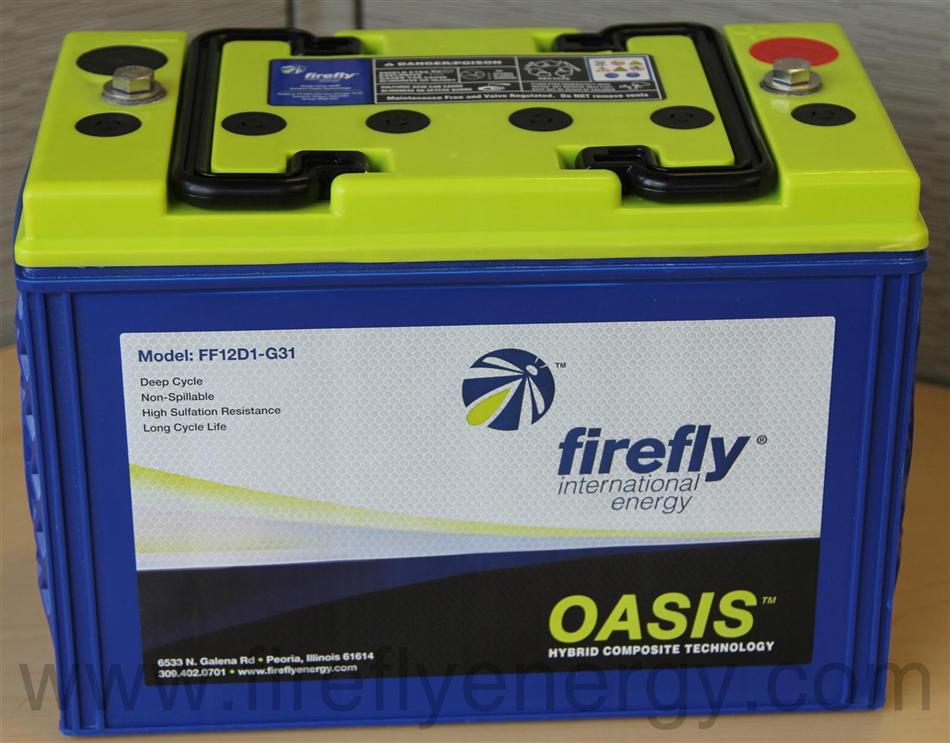 The 12V E31 battery developed by Firefly Energy maintains long life even under partial state of discharge operation. It has a throughput eff....
iDemand Energy Storage (iDES3) has developed a single conversion charge controller that will shorten the time needed for electrical current ....

Geli ESyst is a free web-based design tool to aid project developers in right-sizing and selecting energy storage and solar-plus-storag....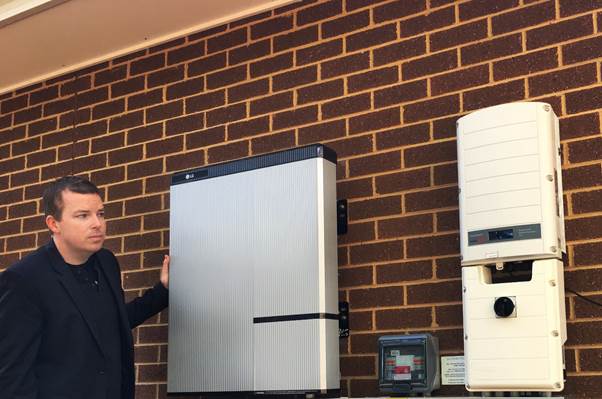 LG Chem Ltd. has formally launched its range of residential battery systems in the North American market. The launch follows successful comp....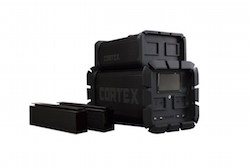 PowerHunt has developed an innovative, expandable battery system that can give consumers energy independence in a variety of scenarios, from....

PowerHub has released Lithium, the third version of its cloud-based asset management software. This version marks a significant leap forward....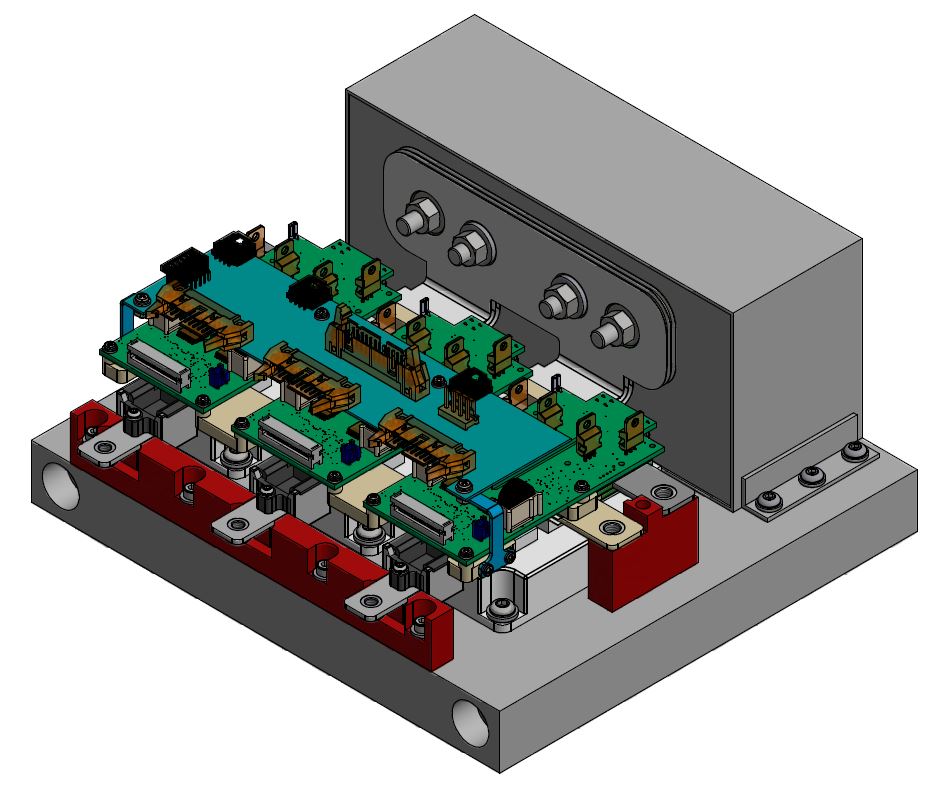 Mersen has teamed-up with AgileSwitch and FTCAP to develop two high performance 3-phase SiC and IGBT power stack reference designs. The SiC ....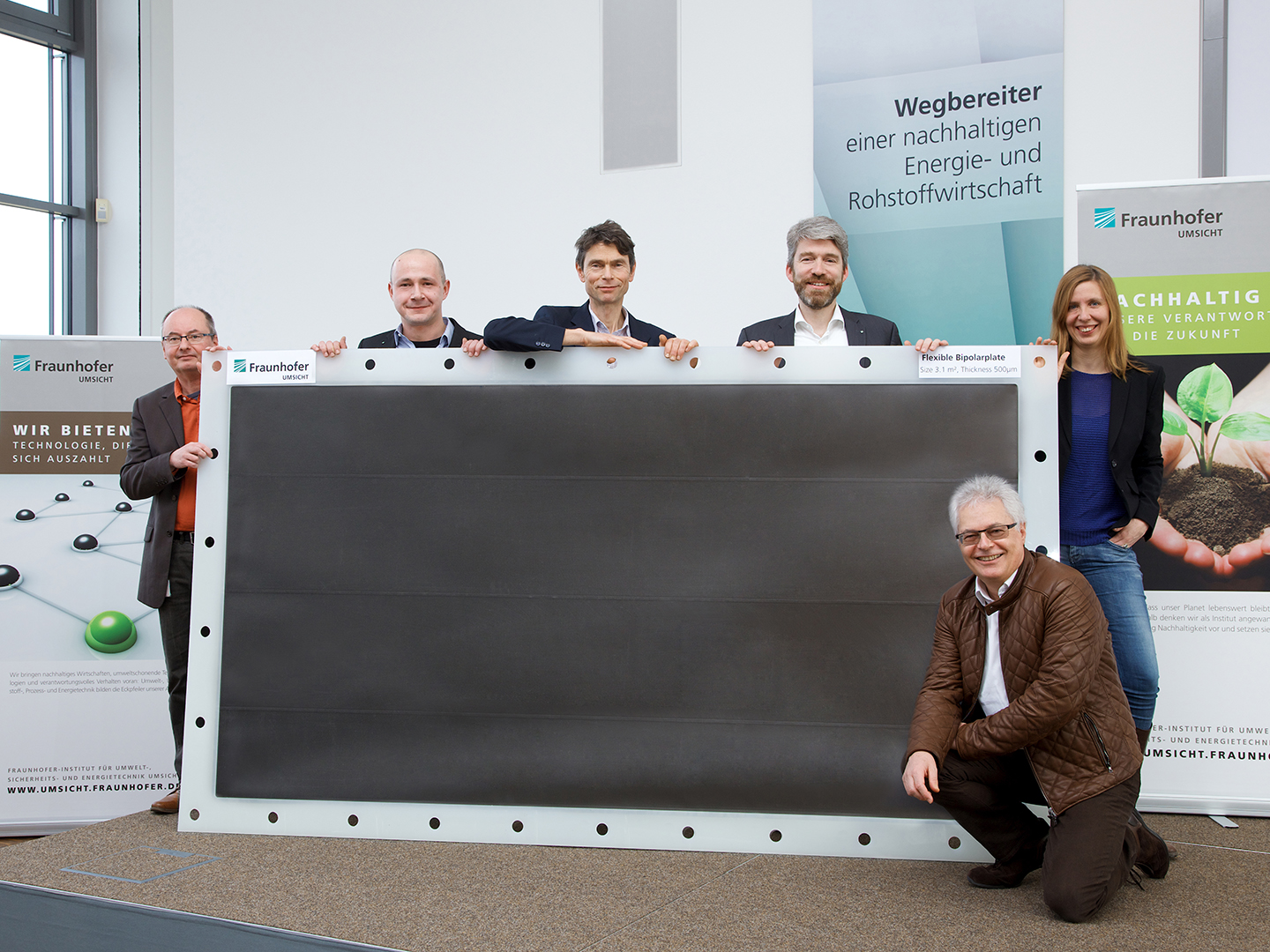 Fraunhofer UMSICHT developed a 3.2 m²-sized bipolar plate and produced it jointly with SAUERESSIG GmbH + Co. KG. To date, the plate is uniq....