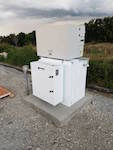 SunWize provides industrial customers with reliable and cost effective power solutions. One of the most significant opportunities SunWize se....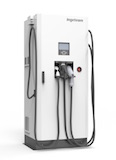 Ingeteam's INGEREV RAPID 50 is the company's latest multi-standard rapid charge model for the INGEREV electric vehicle product range. INGERE....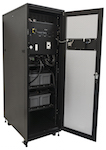 Darfon's H200 hybrid energy storage system integrates Lithium batteries (LFP), a hybrid inverter, and BMS into a rack enclosure. Just roll....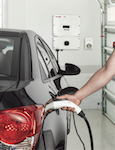 SolarEdge's HD-Wave inverter integrated EV charger offers users the ability to charge electric vehicles up to 6X faster than a standard Le....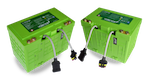 Valence announces its safe Lithium Iron Magnesium Phosphate chemistry platform in 24 volts in its new 24XP series. The 24XP series modules a....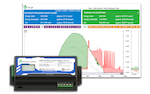 eGauge Systems, a manufacturer of energy monitoring systems, announced the development of eGauge Lite, a meter specifically designed for the....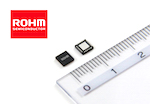 ROHM has recently announced the availability of a DC/DC converter with built-in MOSFET which achieves the high step-down ratio (at 2MHz) req....

Babcock & Wilcox MEGTEC (B&W MEGTEC), a subsidiary of Babcock & Wilcox Enterprises, Inc., has launched the GigaCoater wide-web c....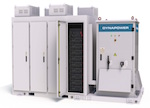 Dynapower introduces the BTM-250; a 250kW energy storage system optimized for behind-the-meter energy storage applications where reliability....

Northern Power Systems Corp now offers a full suite of megawatt-scale energy storage solutions incorporating various battery ....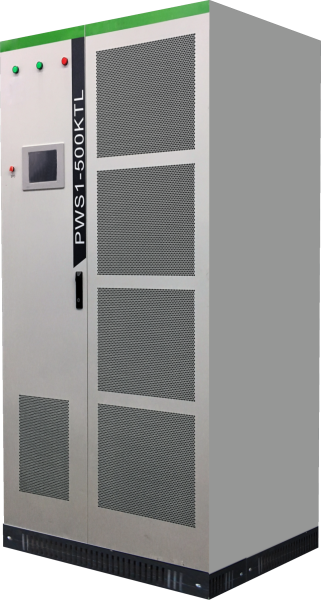 Sinexcel's PWS1-500KTL inverter provides a transformer-less and modular design, offering flexibility and cost-savings in shipping, install....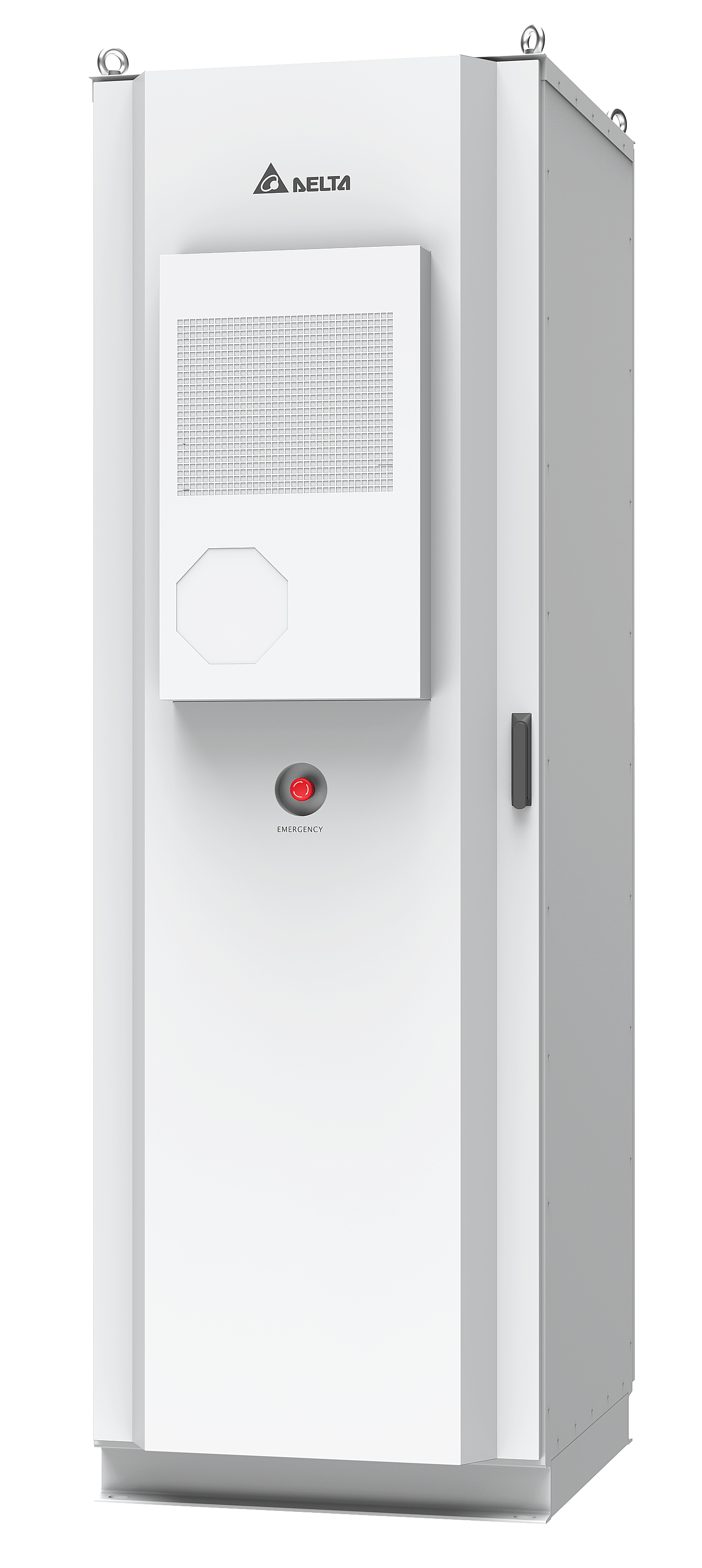 Delta Group has released its scalable outdoor Power Conditioning System (PCS) and new scalable Energy Storage System (ESS) allowing up to 50....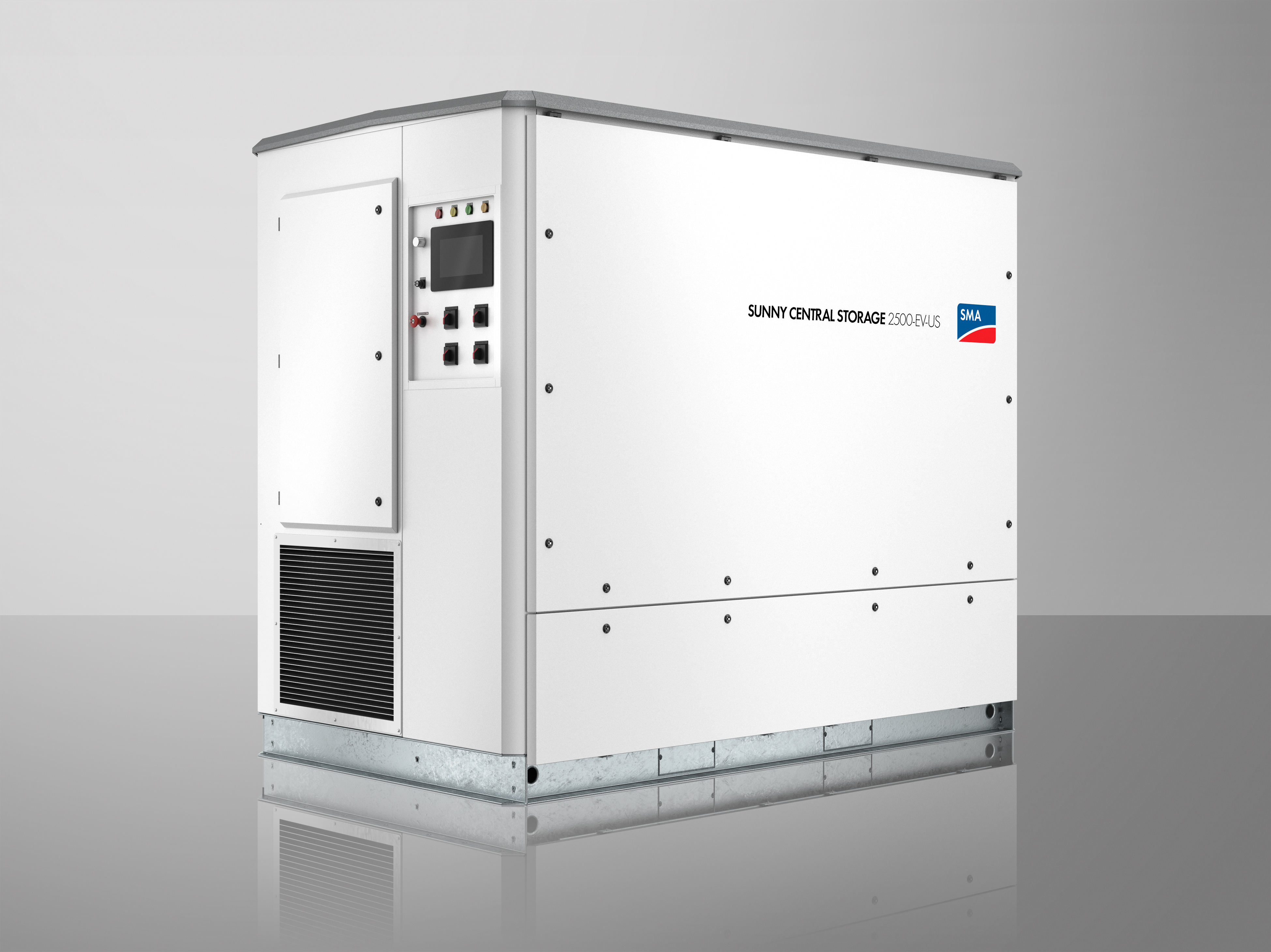 Sunny Central Storage is the central component of SMA's solution for integration of utility-scale battery storage systems. These systems e....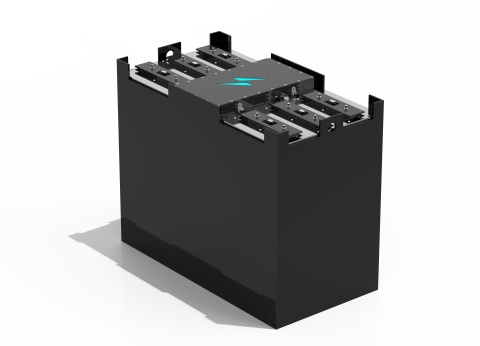 Romeo Power introduces THUNDER PACK- C, a lithium-ion (Li-ion) battery pack designed to be adapted for any electric forklift make or model. ....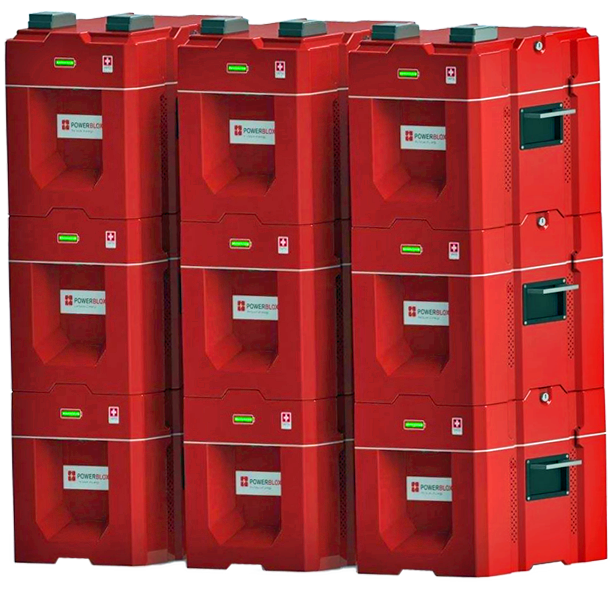 Swiss startup, Power-Blox, offers the new Power-Blox 200 Series, a completely modular and scalable off-grid energy solution requiring no pro....