15 Mar 2019
By Manish Nayar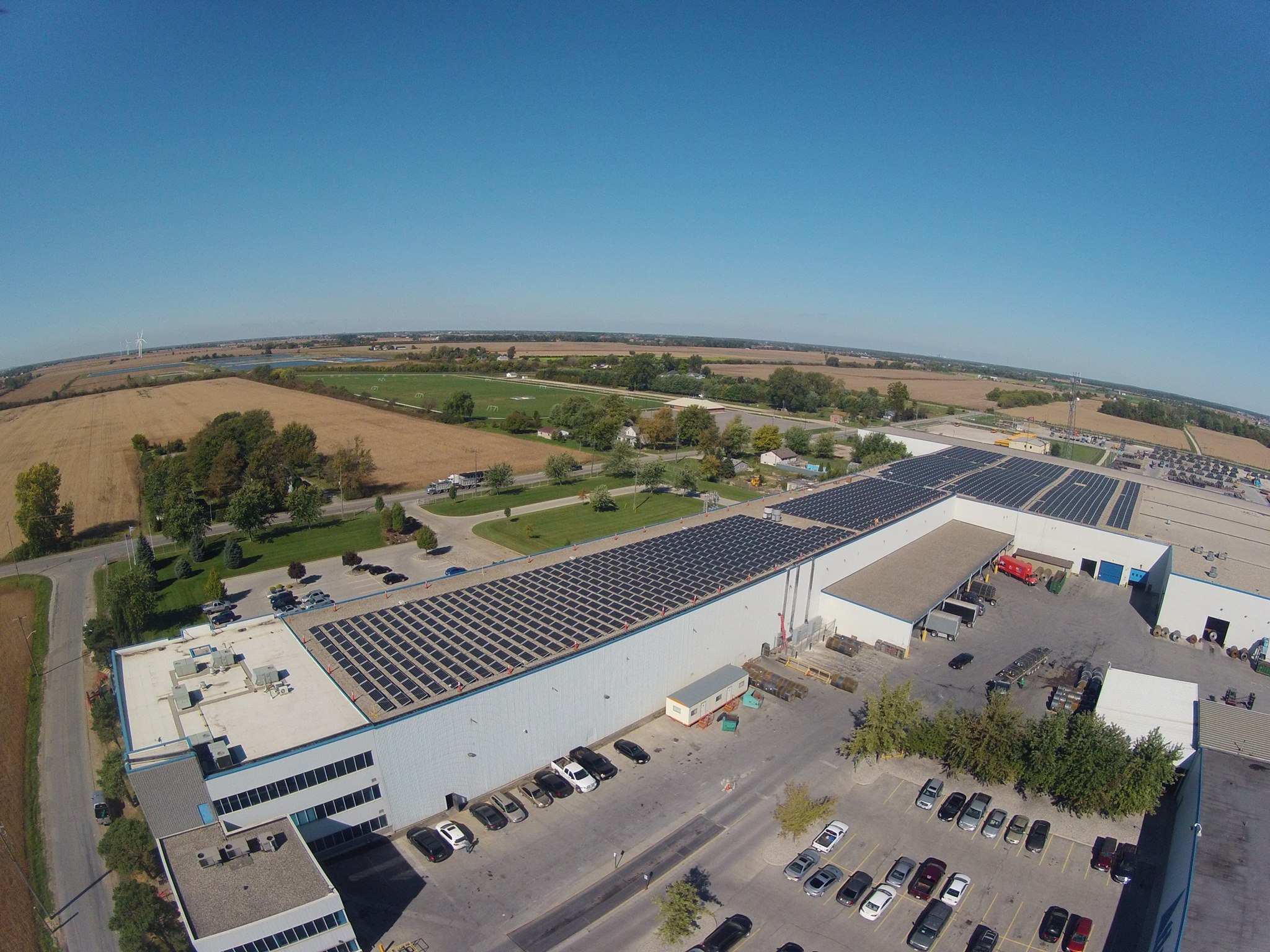 It's been a whirlwind few months in the world of renewable energy. Policies like the Green New Deal mark an exciting stretch of ambitious and bold energy strategies proposed and passed within the last six months. States across the union are accelerating their efforts to pass 100 percent clean energy goals, especially in the wake of California's first statewide 100 percent carbon-free energy mandate, approved last Autumn.
The U.S. elections have put more renewable energy champions in office than ever before, including the election of 22 new Governors, many of whom supported sweeping clean energy goals in their campaigns; some of those states have already begun to move towards those targets. It's an exciting time for those of us in the industry that understand how smart policy can drive growth and investment. Policy goals that seemed impossible just a few years ago have become almost commonplace.
One high profile announcement in particular grabbed national attention: In mid-January, New York Governor Cuomo announced, as part of his 2019 agenda, a doubling of distributed solar by 2025, as part of the path to 100 percent carbon-free electricity by 2040.
Equally important, the New York Public Service Commission approved the implementation of the Clean Energy Standard, which reduces greenhouse gas emissions 40 percent by 2030, and 80 percent by 2050. The commission also approved one of the most aggressive energy storage plans in the country, with the aim to implement 3 GW by 2030, and 1.5 GW by 2025. Taken together, these goals make New York a more aggressive solar state than any other in the country. Even California's and Hawaii's 100 percent clean energy mandates aren't designed to come to fruition until five years after New York is slated to reach its goals. Plus, The Solar Foundation just announced that the number of jobs in the New York State solar industry jumped to 10,000.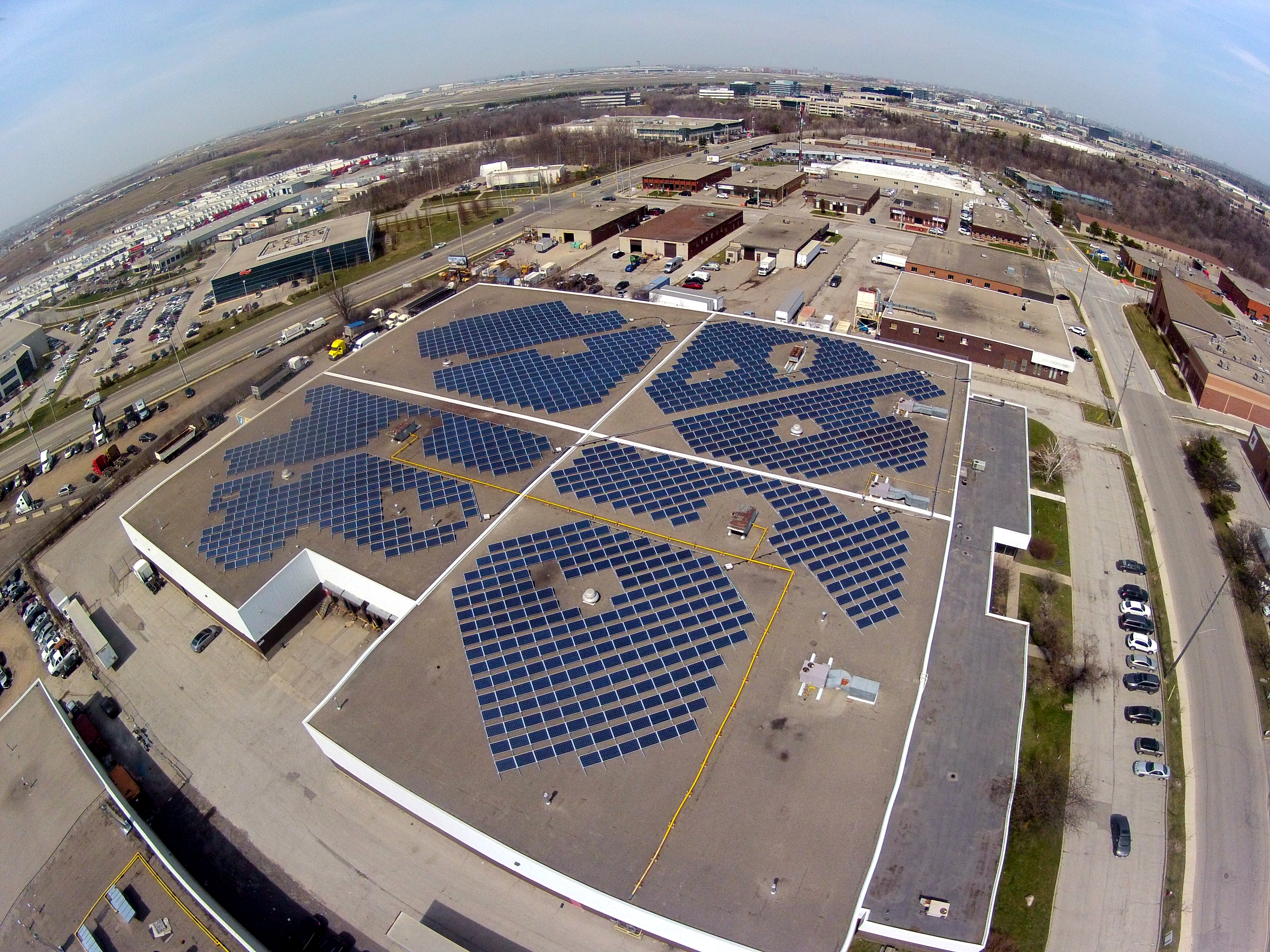 The New York announcement sent a clear message that the state was committed to building a robust, clean energy economy.
Proven solar companies in this area of the country, scouting for a base for U.S. operations, can find a home in New York. It took ambition and guts for Governor Cuomo to make this announcement. The obvious commitment the state has made to the solar industry (10,000 jobs don't just materialize out of thin air) was presaged by smart, sustainable, and stable policy initiatives. New York has been laying the groundwork for years. REV (Reforming Energy Vision) has been a long, and (sometimes) frustratingly slow process. It's a process that guarantees Cuomo's proposal is built on a strong foundation. It also boosts commercial confidence that New York will offer a stable and growing solar market for years to come.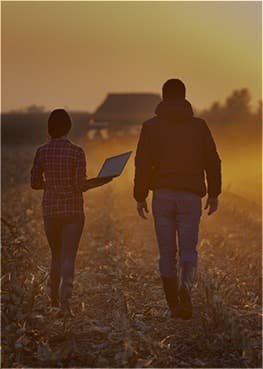 The Governor's commitment is excellent news for the state's economy—particularly rural areas, where farmers and others have the opportunity to earn a reliable monthly payment for welcoming solar. New York is centrally located between the largest and most dynamic solar markets on the East Coast, including Massachusetts, Pennsylvania, New Jersey, and Maryland. Being at the nexus of these solar powerhouses puts New York in the position of guiding these states through their solar transition.
As with any state that is plunging full-speed ahead into the solar market, there will be a need for people who can teach budding solar entrepreneurs how to maximize their land and their investment. Farmers with the land for commercial- and utility-scale solar projects, may not know where to begin. They will benefit from turnkey solar solutions providers to coach them through the process, from finding financing to construction to long-term disposition.
The policy structure and its location - in the heart of the next big solar boom area of the United States - inspires the entire country. States willing to go big on solar policy will be rewarded with job growth and investment. It's an ideal time to invest in New York, and build for the future.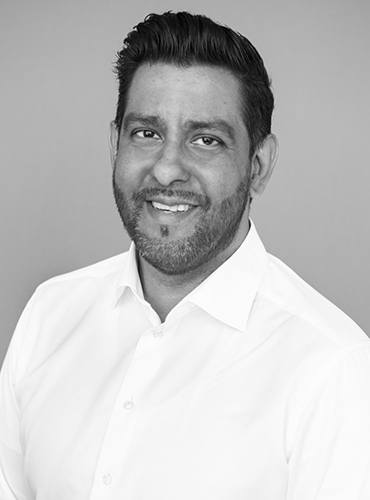 Manish Nayar is Managing Partner at Oya Solar,a North American turnkey solar developer of community, commercial, and utility scale solar projects. Founded in 2009, Oya has a project development pipeline of 850MW, and more than 5,000 acres under development.
Oya Solar | oyasolar.com
Author:
Manish Nayar
Volume:
2019 March/April