15 Mar 2019
By Tim Frank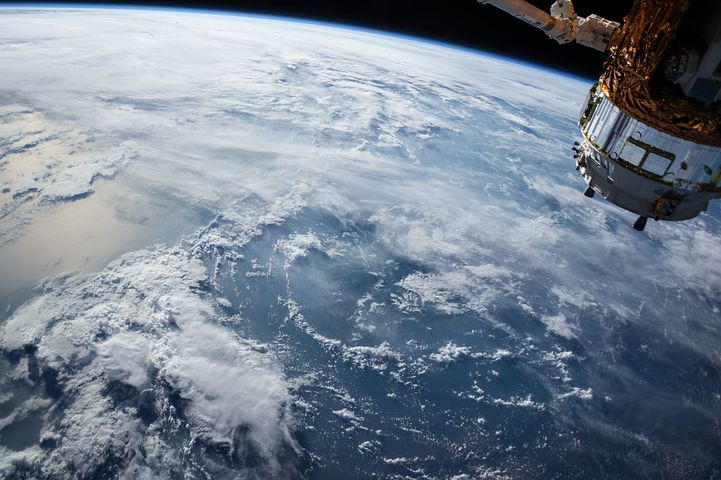 Since the early days of solar, determining the scope of any given project has required an on-site assessment of the potential job, eating up hundreds of hours for solar companies, their analysts, and the installer (not to mention the safety risk and liabilities attendant to these assessments). Along came the ability to use satellite imagery to qualify properties; it wasn't a perfect solution, since much of the roof detail is lost at maximum zoom levels, and critical measurements like pitch were unattainable. Particularly for roofs with complex shapes, solar companies have found it nearly impossible to assess the scope of their projects accurately, leading to multiple change orders, over/under stocking of panels, and wasted installer time.
Satellite imagery further complicates the solar qualification process, making it challenging to determine whether nearby trees would block enough of the roof to render solar not viable for a particular structure. Additionally, the images tend to be dated. Images are expensive to produce, so satellite capture is not repeated frequently – making it next to impossible to obtain current imagery for use in solar assessments.
The next 'great leap forward' - HD Aerial Imagery
Available high-resolution aerial imagery is far superior in helping companies accurately assess potential projects. With resolution that is typically many times sharper than free satellite imagery, HD aerial imagery reveals critical features of locations at a level of detail unmatched by satellite images. The results help solar teams save time and money, and serve their customers better.
How? Here are some of the benefits: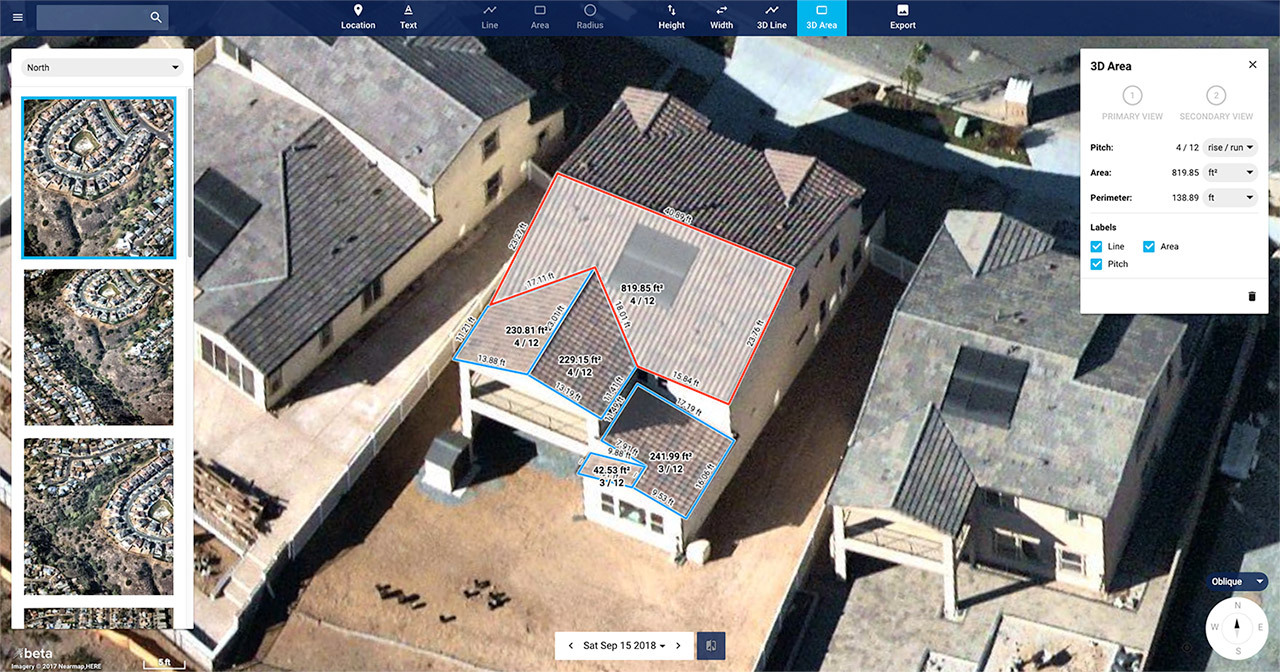 Prospect Remotely
Up-to-date images, combined with solar industry tools, provide installers with all of the details they need, from quote to activation. Solar companies can do all the work without leaving the office. One contractor doubled its qualifications through image analysis, and significantly reduced turnaround time on the qualification process.
Design Correctly
Sending technicians to measure a property for estimates is time-consuming and costly, when you factor in insurance, safety, or even lost opportunity. On-site evaluations can cost a company as much as $300 per assessment. A typical solar technician can measure about five roofs per day; not only do costs add up, but additional opportunities can be lost to companies using precise aerial imagery to perform 'Virtual Site Assessments.'
Getting it Right the First Time
Change orders can be a major headache for any solar company, not to mention an easy way to lose contracts. With aerial imagery, however, it's now possible to make accurate measurements on the first pass, allowing a company to identify any obstructions, and present proposals that are correct. When a solar proposal isn't accurate, it creates problems across the board – salespeople, analysts, and installers – and can annoy the customer enough that he or she goes elsewhere with their project.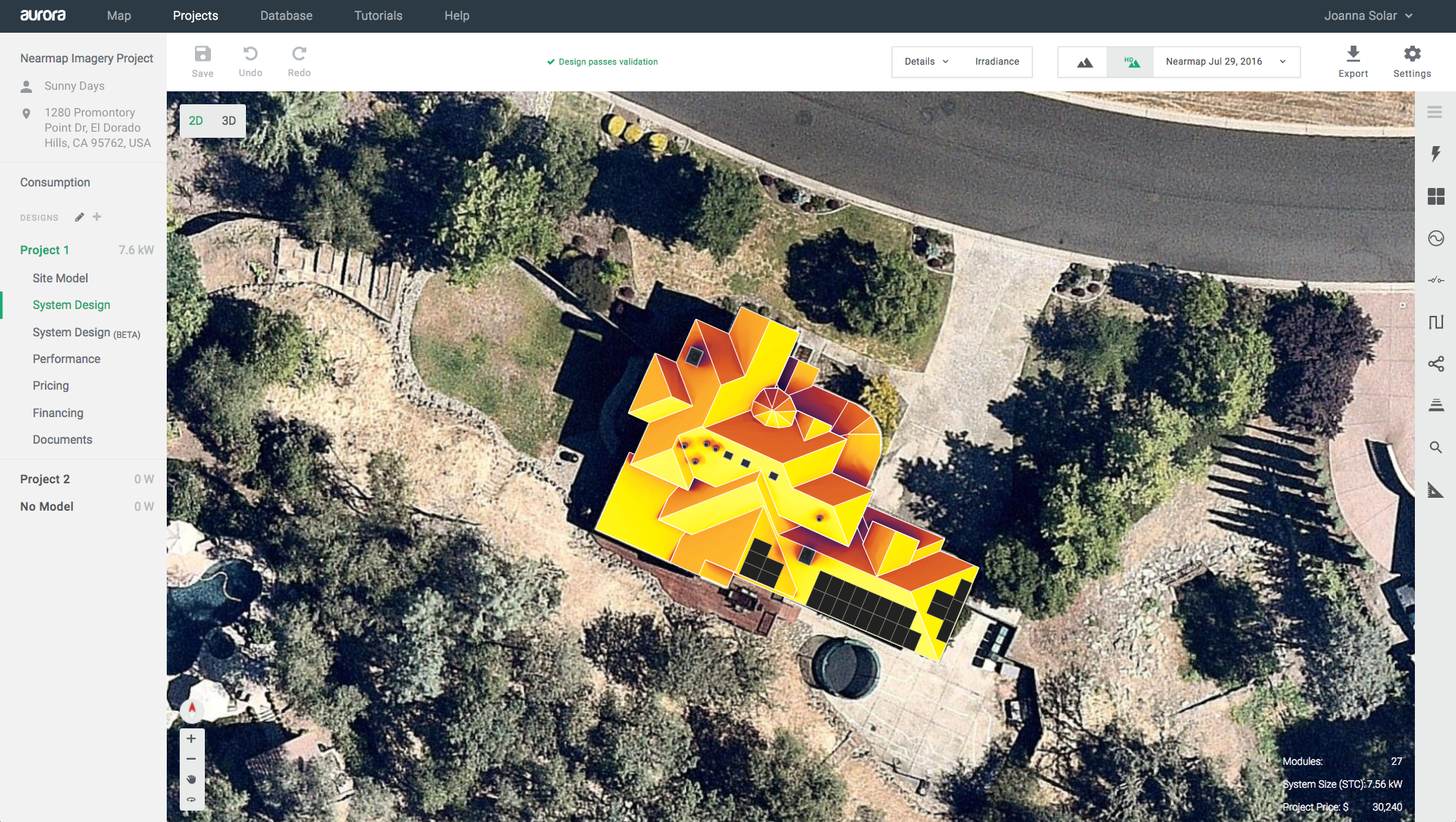 Up-to-date, sub 3" GSD imagery iterates within the software, helping solar installers design and sell with exact precision
HD aerial imagery can provide both 2-D views, either top-down or orthographic, as well as oblique view angles from all cardinal directions. Thanks to photo-realistic 3-D data, field workers can fully immerse themselves in a virtual environment that simulates the impact of shading or other types of solar obstructions. While the imagery from aerial providers is often available in standalone applications, the most flexible solutions integrate with fully-featured PV design tools.
Qualifying the Right Projects
Not only does current aerial imagery save solar companies significant time (by eliminating a large proportion of on-site visits during the qualification process), but it also can open up solar to more customers. Some HD aerial imagery providers update locations every three to four months, which means that changes to a property – a tree added or removed, for example – is readily visible. Out-of-date imagery does not represent details at this level, and can disqualify a candidate for solar. This translates into a significant waste of time and money for the solar supplier.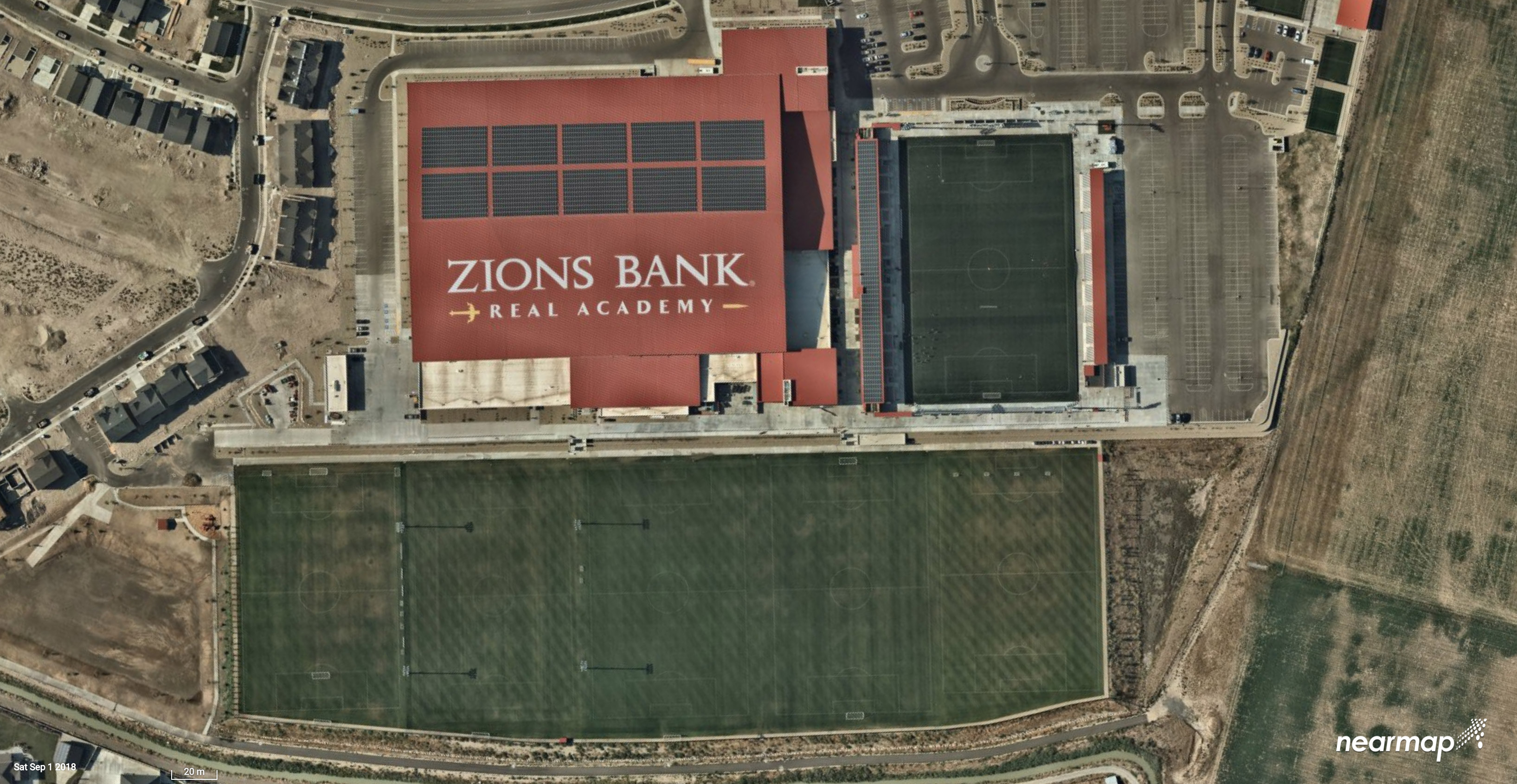 High resolution captures combined with a responsive engineering interface deliver a combination of 3D lidar models and 2D resolution maps for complete accuracy in the planning and measuring stage of a project
For example, with leaf-on and leaf-off historical HD aerial imagery available to solar companies, projects can be assessed during a shading analysis, making it more efficient to place panels to gain maximum sun reach.
The Wow Factor: Winning the Proposal
By including annotated, high-resolution imagery in proposals, companies can both impress customers, and give them a clear understanding of their project. Imagery also can be used to close the deal, since potential customers can easily visualize precisely how their home or project will look once installers place the panels.
Aerial Imagery Builds Business
There's no question that the use of aerial imagery gives solar companies an edge on their competitors. With vastly improved accuracy and timeliness of images, solar providers can reduce change orders, improve their qualification process, and create winning proposals – all of which will help build business. This solution saves analyst and installer time, as well as money, so happy customers will recommend your company to others looking for a solar solution.
Tim Frank is Vice President of Marketing at Nearmap,which delivers high resolution aerial imagery multiple times per year. Nearmap provides orthographic (vertical) maps, multi-perspective panoramas, and oblique and 3-D aerial views, and uploads up-to-date aerial maps to the cloud within days.
Nearmap | http://www.nearmap.com
Author:
Tim Frank
Volume:
2019 March/April