15 Sep 2018
It takes power to make power. While under construction, offshore wind farms need standby power from auxiliary generators for a range of functions. When provided reliably, the construction project is more likely to be complete on time.
Throughout the wind farm construction and commissioning phases, temporary power for large and small loads can be supplied with a wide range of generators. Once the project is operational, other power needs arise.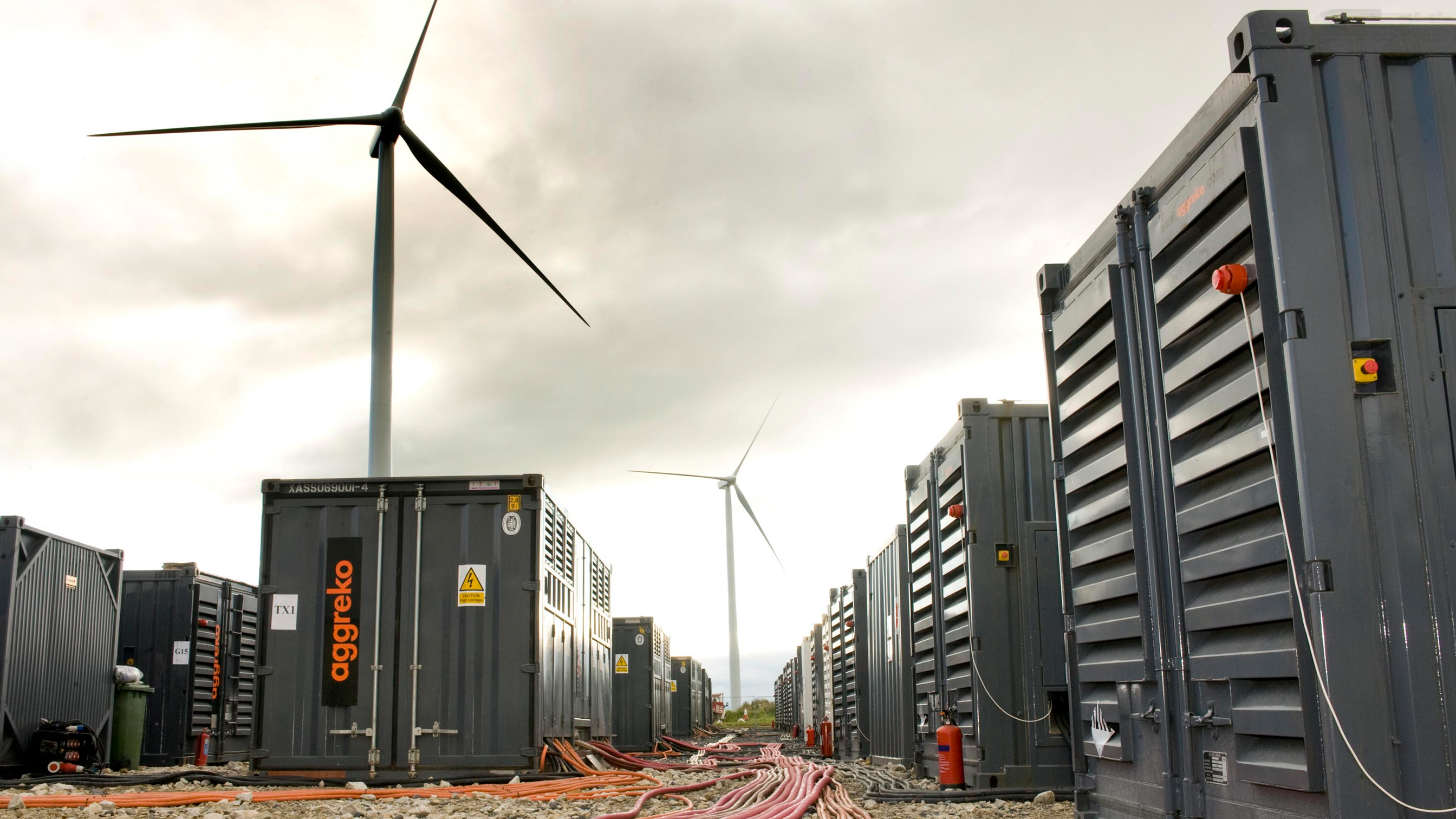 For the offshore construction phase, 30kW generators are provided and placed on the man-access platform (MAP) and are charged using a wind turbine. Such units power the various electrical equipment used during the initial construction phase. These units weigh less than a ton, so they can be lifted off by a davit crane without requiring a large vessel for the installation.
Crew transfer boats, cable laying vessels and jack-ups can also use temporary generators for supplementary supply. This can potentially involve multi-megawatt applications.
Temporary generation is often deployed at each turbine platform but may also be distributed from a central power plant on land, depending on the specific project requirements. Operators are essentially restricted from operating substations prior to grid readiness and the consequences could include costly voiding of warranties among other penalties. Long-term rental solutions can be customized to the platform requirements, such as dual generators on load demand for fuel consumption optimization, monitored 24/7 by a remote operations center.
Heating and drying for the stores protect important electrical equipment, along with the nacelles and blades. This can be done using heaters, dehumidifiers, or electrical (dehumidification) systems that are also used on vessels. Also, companies with trenching machines, cranes, or ROVs may want additional power both onshore for testing and commissioning and offshore on vessels for operations.
Generators are also used to commission or condition the turbines offshore. This often includes use of generators on the MAP that power the essential equipment, followed by a greater amount of power to pitch and yaw the turbines.
Failure to provide this motion could result in damage to the turbine. Novel offshore solutions have resulted in generators that are lightweight and durable, and can sync together to minimize the load. LV and HV back feeding solutions can be provided for the offshore substation, minimizing cost for the developer. Cooling can also be provided for HVDC convertor station transformers.
Connecting to the grid
The electric grid has to adjust supply in response to the fluctuating characteristics of wind power and demand. These fluctuations will continue as the wind energy industry expands.
Certain variability and induction problems with wind farm projects over the past 20 years continue to make connecting to the utility grid challenging. This is where temporary power suppliers have played a pivotal role in wind farm commissioning. The average size of wind-driven generators has increased from 0.5 MW units in the mid-1990s to up to a few 8-MW units in the latest offshore models. Mini-grid solutions expedite commissioning these systems into service, providing the capability to manage power from the turbines, along with an associated array of scalable generators and transformers.
Above all, the generators and load banks supplied to the industry allow commissioning turbines prior to connection to the power grid, saving time and directly benefitting return on investment by allowing the developer to begin production as soon as the wind farm's substation is complete. Saving time is important to allow wind farm owners to realize the tax incentives and credits available once the wind energy system has been commissioned and is fully operational.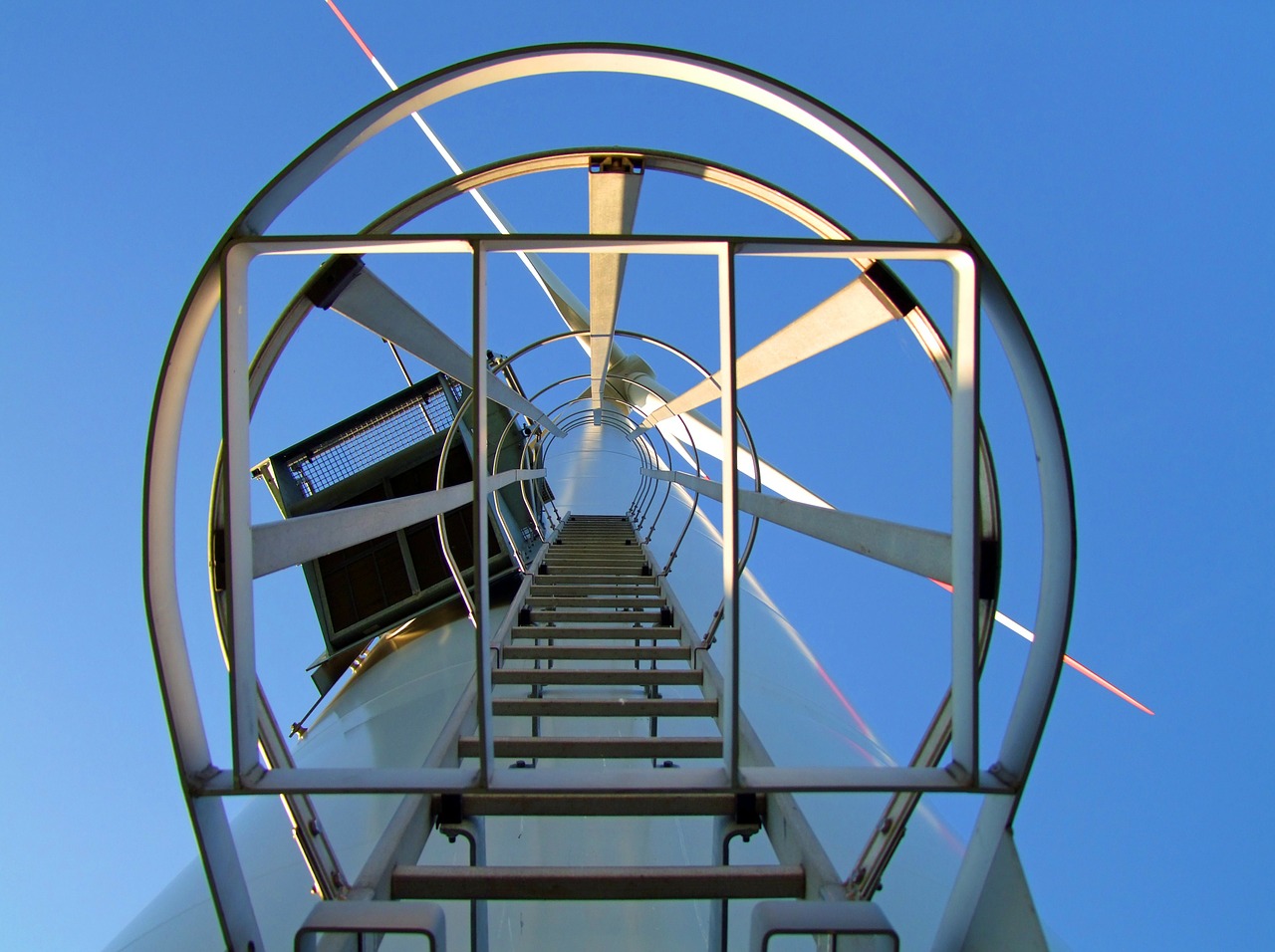 Operations and maintenance
Following commissioning, low-voltage power can be supplied at the base of each turbine to power ancillary equipment, such as lighting and the hydraulic pumps to turn the rotor and prevent bearing lock-up. Alternatively, a central high voltage package can power the integrated system from one point of connection, keeping transformers and switchgear running, in addition to the turbines.
Maintenance typically uses temporary power from standard generators, while transformers are also made available for the higher voltages, such as 690V (the industry standard for many years). In fact, transformers have been supplied for multiple uses. To connect the circuits in the field, 480 V/34.5 transformers in the 2,500 to 5,000 kVa range are provided. To keep the system operational, power has been supplied to the field when the main transformer has failed or the utility has to take the distribution system out of service.
Lifecycle extension
Similar to the experience with onshore wind farms, the emergence of the offshore wind-power industry makes necessary contingency plans, to enable fast response to problems.
One capability that has benefitted wind farm power plants is the installation of embedded generators for turbines and substations. With unique designs and rental models available, they can significantly reduce the lifetime cost of an outage. The capabilities of such generators continue to expand as the industry transitions into offshore projects in North America and elsewhere, requiring a turnkey package, such as auxiliary vessels and refueling capabilities for offshore projects. This is why the multiple "layers" of expertise needed in the wind energy business are already available.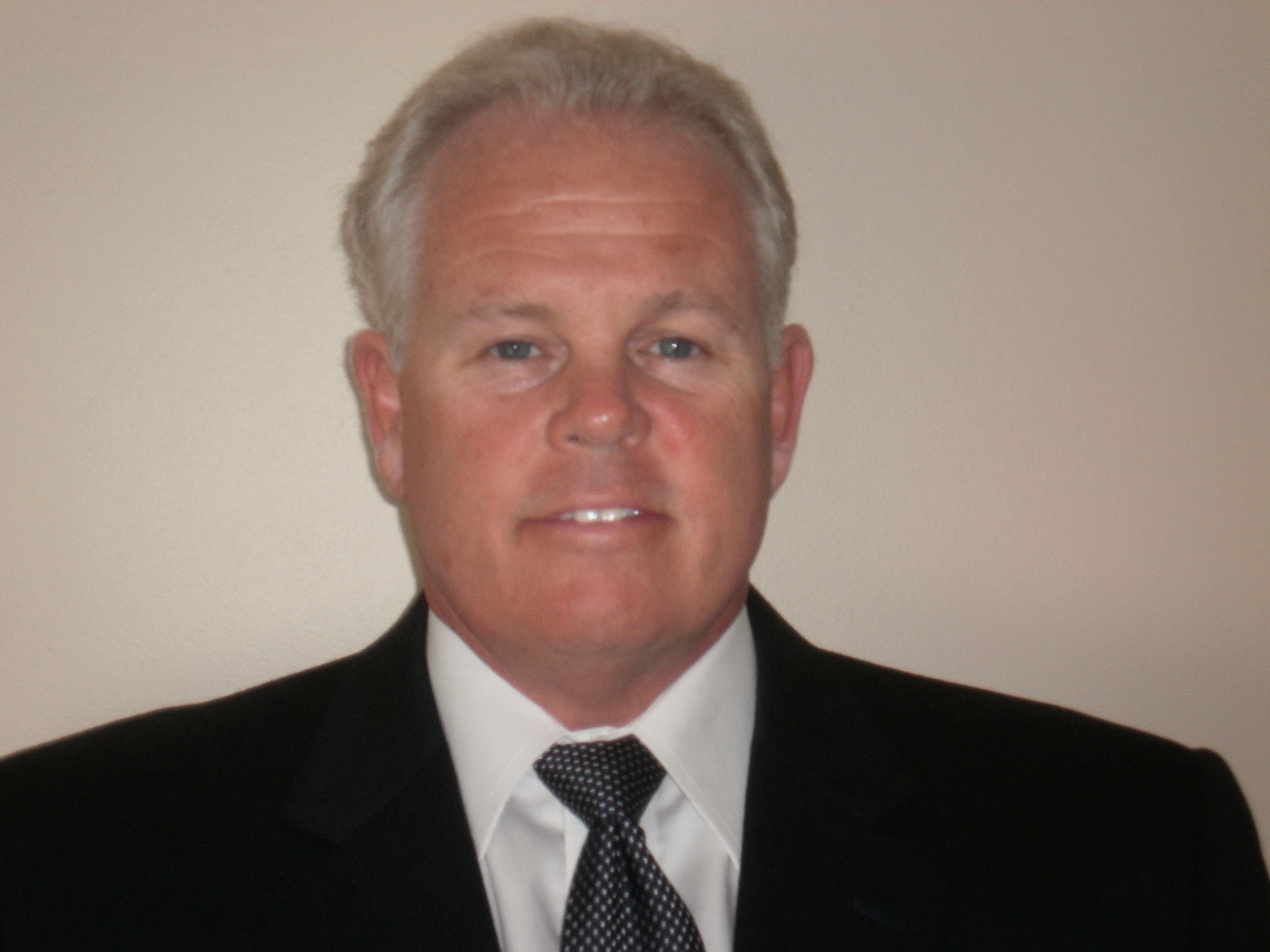 Bill Cook is a Renewable Energy Sector Manager for Aggreko, an international provider of power generation and temperature control solutions. In his role, Bill is focused on driving the company's business strategies and relationships within the renewables market. He has been leading Aggreko's business in the renewables sector for the last 12 years. Bill spends most of his time traveling and working with industry experts to develop solutions to their individual challenges.
Aggreko | http://www.aggreko.com
Volume:
2018 September/October