15 May 2018
Monitoring weather conditions at wind farms requires a unique and precise collection of meteorological intelligence. Many wind farms operate in the path of volatile and unpredictable weather patterns, which can make operations and maintenance challenging to manage. Wind farm operators have a duty to protect their assets, and employees, from weather related risks. Below are four main reasons why wind farms should prioritize their investment in professional weather insight.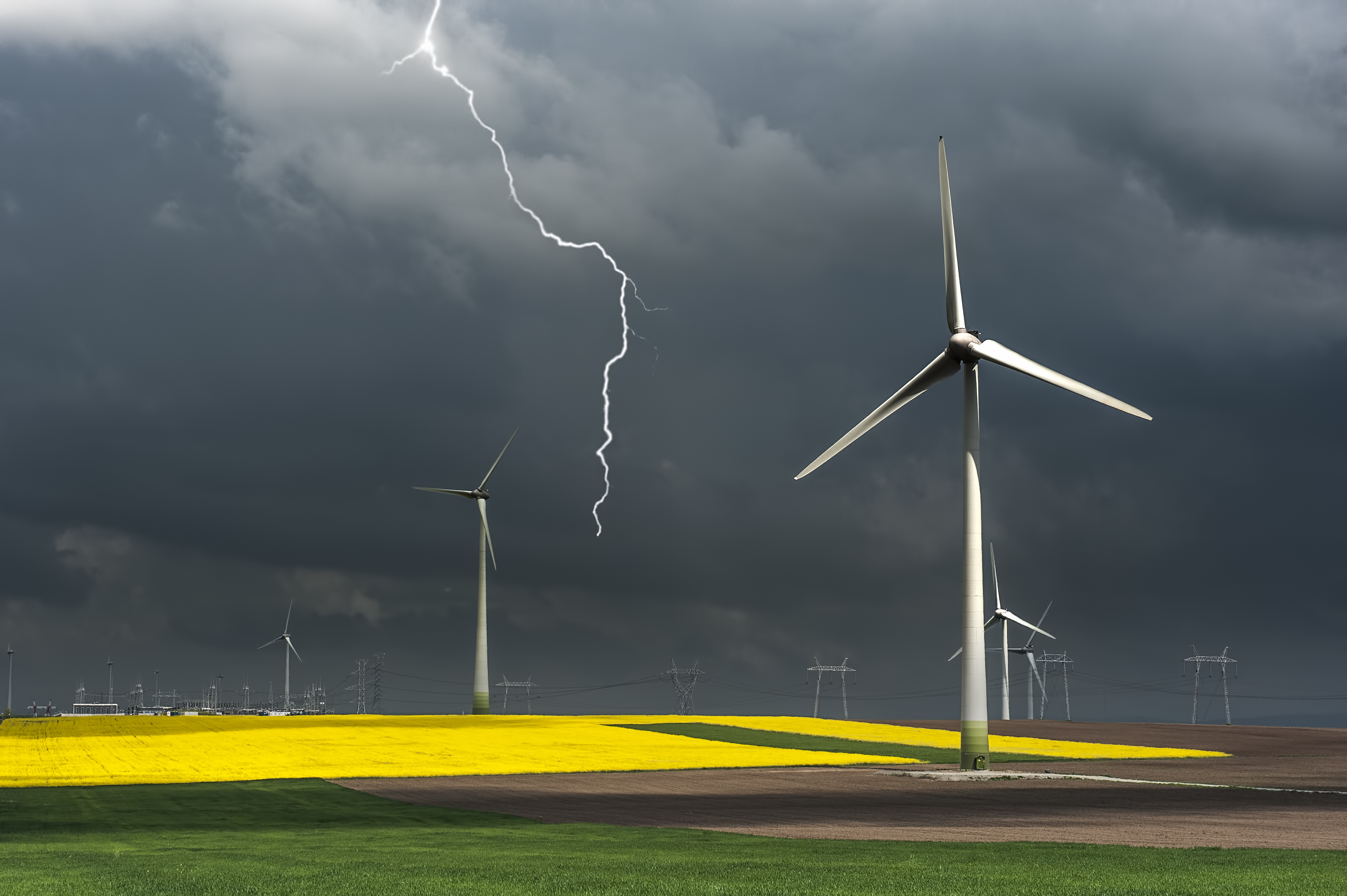 Caution: Lightning is Near
Crews performing maintenance at substantial turbine heights are at an increased danger to lightning strikes, and often need more lead time to seek shelter when a storm is rapidly approaching. Relying on someone to listen for thunder or watch local radar doesn't cut it when compared to the significant advances made in weather technology to ensure worker safety. Free weather apps can pose an even bigger risk for wind farms; their weather alerts often don't give the complete picture of lightning hazard, which can put workers' lives in danger.
Wind farm operators need a reliable safety solution that includes real-time, location-specific lightning information. A professional weather partner can detect and forecast lightning strikes, as well as provide high-quality, timely mobile alerts for on-site maintenance crews. Together, these services have been shown to be highly effective in keeping workers safe.
Existing commercial solutions can set-up alerts based on a fixed or GPS location on a smart phone. This is ideal for crew members working on a large wind farm with varied terrain, or those servicing multiple winds farms; these solutions can monitor strikes in real-time as they approach. When strikes occur within a specific zone set by the wind farm, audio and visual alerts can be triggered. Each wind farm should develop their own alert thresholds, but we recommend three alerts to optimally ensure crew safety:
Caution Alert– When lightning is near crew location, up to 60 miles out
Warning Alert– When lightning becomes an imminent threat to crew position
All-Clear Alert– When no lightning has been observed in 30 minutes and work can be resumed
New technology allows wind farms to include actionable alerts, rather than simply stating when and where a lightning strike occurred.This reinforces the action crew members need to take, based on the wind farm's established safety protocol. If an alert is distributed when a lightning strike is 60 miles away, the actionable alert could be, "Get prepared to do an evacuation. If you're already down tower, do not go up tower."
There are inexpensive applications that provide lightning alerts, but are usually run by backyard hobbyists with unidentified sources, rather than professional meteorologists. To protect workers from harm, wind farms need multi-range alerts, as crew members need a warning long before severe weather affects their location. Thus, it is increasingly important to invest in reliable weather intelligence.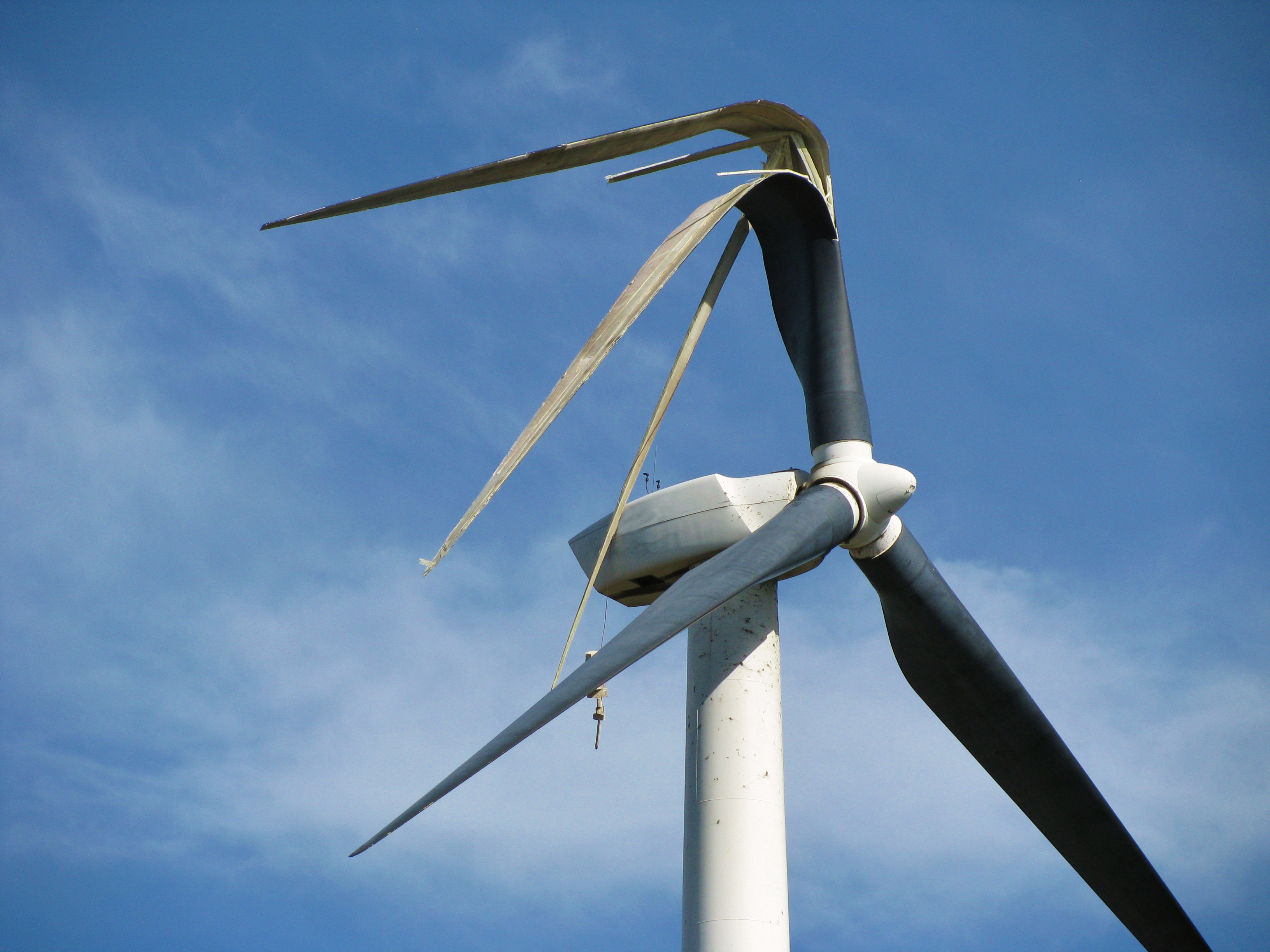 Proactively Inspect Blades
Commercial solutions also provide blade inspection technology that identifies turbines affected by lightning. Maintenance crews can use this information to inspect and repair blade damage before it matures, reducing the likelihood of generation loss due to turbine shutdown. Global lightning detection networks can generate daily reports, providing operational insight so wind farms strategically inspect only the assets affected. Pertinent details about each lightning strike include distance, amperage, polarity, time, and location; this helps determine whether a wind farm should restart turbines after a fault, or inspect them first.
Achieve Optimal Efficiency
High winds interrupt and delay maintenance on a turbine, threatening both the operation of equipment and safety of the maintenance crew. This results in unproductive downtime. To operate at peak efficiency, wind farms must utilize hub height wind forecaststhat identify when each turbine will surpass normal operational thresholds. Understanding when turbines are most at risk of high winds — and being able to predict this as early as a week in advance — enables operators and maintenance crews to strategically schedule both internal and outside maintenance. Operators can then hire expensive outside resources such as a crane, lift or rope crew without worrying if weather will delay their efforts.
Winds at hub height can significantly differ from surface level. Using a free app will provide forecasts at ground level, leaving the wind farm operator to estimate how that translates to hub height. Additionally, forecasts should be gathered at the wind farm itself, where winds can be significantly higher than at the nearest weather station. Utilizing hub height and gust forecasts will help turbines perform at optimal efficiency.
Managing Ice
Although ice only affects turbines in certain parts of the country, it will always impact production. Freezing rain and fog are two of the biggest culprits that cause moving objects to accumulate ice, and blades are no exception. In fact, blades operating during an ice storm will accumulate even more ice than if they were stationary. If too much ice builds up on the blades, operating the turbine could damage the structure, causing maintenance workers to slow or shut down the turbine completely. The ice itself is also a danger to workers, as blades can throw accumulated ice glaze, and send fragments of ice and snow into the surrounding area. Without a pre-installed ice-prevention or de-icing system, operators require reliable weather intelligence to indicate when ice is no longer a threat, and regular maintenance can resume.
It All Starts with Professional Weather Insight
Volatile weather will continue to threaten crew safety and assets. In order to be readily prepared for severe weather, wind farms are turning more to timely, accurate weather information that is specifically designed for the wind energy industry. These solutions are simple to implement, cost-effective, and significantly improve productivity, reliability, and employee safety.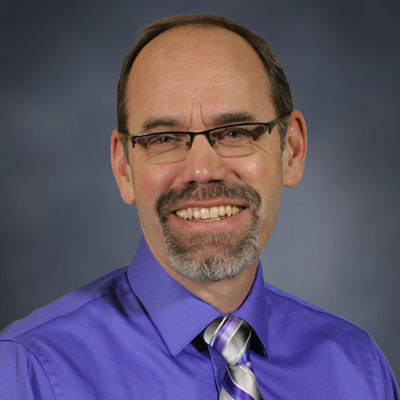 Don Leick is Senior Product Manager for DTN's weather business. Don leads the future direction and enhancement of online, mobil,e and alerting products. He's been the product manager for the WeatherSentry product for most of his 13 years with the company. Don has extensive experience working with many of DTN's customer segments including utilities, wind farms, sports, and winter road maintenance.
Volume:
2018 May/June