15 Mar 2018
The Ford Model T was the first car to be affordable for most Americans, thanks to Henry Ford's revolutionary advancements in standardization. Why not apply that standardization to community-scale solar (CSS)? CSS, also called distribution-scale solar, is defined as 1–10 MW solar photovoltaic systems connected to the distribution grid. Currently, CSS projects have a $0.20/Wp (watt-peak) or more premium compared to utility-scale solar. This is largely due to custom engineering, high mobilization cost for small projects, and low on-site construction productivity. However, if that cost delta can be narrowed, or even erased, CSS can spur a shift from centralized generation and transmission to a distributed energy resource (DER) model.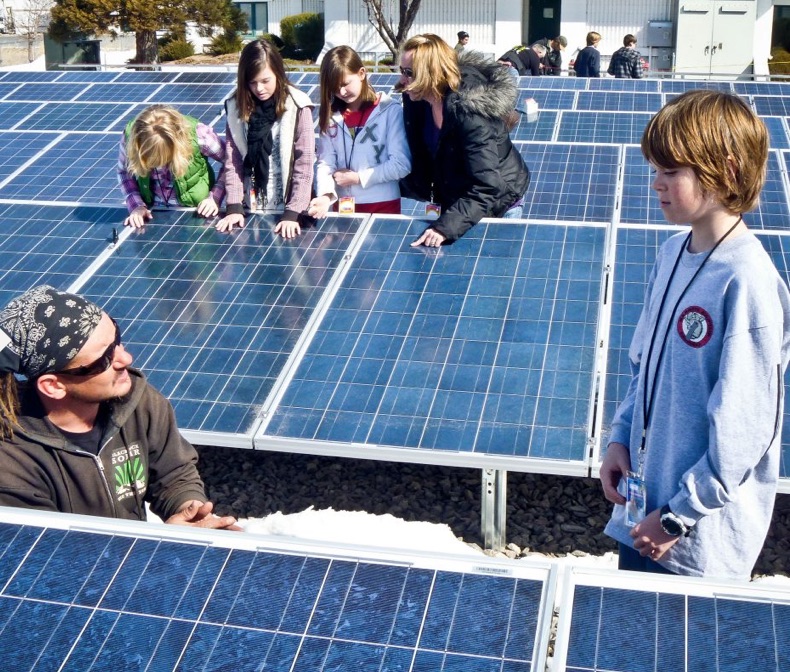 Last November, RMI's Shine initiative - which aims to enable a largely untapped 30 GW market potential for CSS - held a design charrette comprised of solar industry professionals and outside experts. Their goal was to develop an ultra-low-cost solar product able to operate in a variety of environments at fully installed costs as low as $0.50/Wp. It started with a whole-system design process, requiring a clean sheet and a beginner's mind, then coupled a healthy degree of skepticism that there is plenty of headroom in the solar industry, and lastly considered that other great industrialized industries can lend innovation.
The RMI team has been in development of the product for nearly three years. Though inspiration was initially taken from Henry Ford's standardization, the team also looked to prefab and modular construction, and pre-engineering of gas turbine power plants. After a lengthy socialization process, it was decided that CSS is not only ripe for adopting these proven principles, but can also unlock further cost reduction opportunity with finance and business model innovations. CSS, a true "sweet spot" of solar assets, can become the lowest-cost solar generation, period. The name of the charrette, 50 by 20, is a bold vision for CSS that reaches $0.50/Wp turnkey capital costs by 2020, a milestone believed to be a mid-point rather than the end.
Bringing Down Cost through Preassembly
The charrette used RMI's initial product design as a baseline, around which a diverse group of experts could quickly innovate, and build commercial aspirations and commitment. Without exception, participants saw standardization and off-site assembly as a strategic necessity. Preassembly of solar packets, or "blocks," was broadly accepted as not only a possibility, but the next logical step for how solar equipment should be sold and delivered. Furthermore, it was generally agreed that streamlining the supply chain of a pre-engineered offering, assembled and shipped from an assembly plant, can unlock $0.20/Wp of cost reduction in 2018 alone (give or take a nickel depending on the market). For example, Figure 1 shows how $0.22/Wp can be eliminated from fixed tilt projects.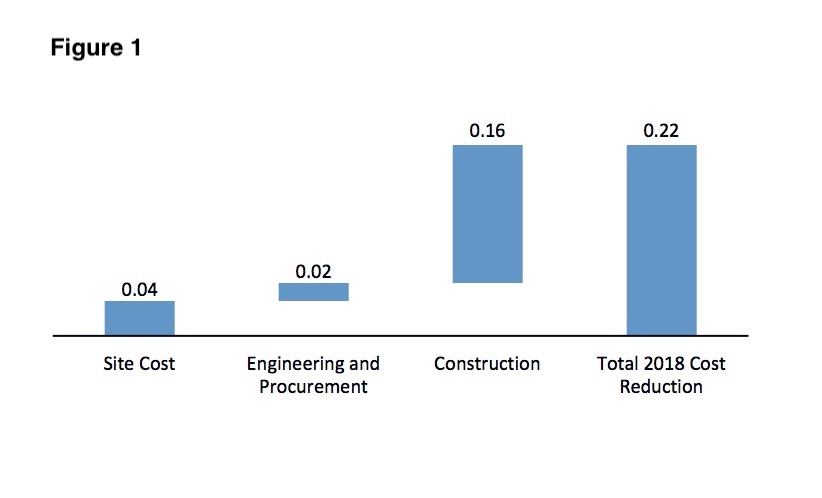 Figure 1: 2018 fixed-tilt cost reduction, $/Wp
The configuration of each preassembled solar packet will be specified according to a cost-optimized regional design for modules, racking, DC wiring, inverters, and storage. Depending on this regional design, packets could be fifty feet long and weigh near a US ton, and be deployed as fixed-tilt, dual-tilt, or tracking arrays. The packets can be efficiently shipped with flatbed trucks and dropped onto site-installed foundations. In a future product vision, packets are installed at a variety of dual-use sites, colocated with agricultural sites, grazing fields, parking lots, community gardens, and common spaces.
While preassembly requires investments in fixed assets, and adds marginal shipping and handling costs, the benefits of shifting system components and assembly from the field to the factory are manifold. The most significant cost reduction is seen in labor. Preassembly can more than double overall labor productivity, while creating reliable jobs in a safe and controlled environment. Other benefits include reduced warranty and maintenance costs, and reduced project development timelines. Building a regional assembly plant and offering ultra-low-cost solar will allow for a shift from "pop-up" solar markets to more long-term, regional "pull" markets, laying the foundation for a robust and mature industry. Figure 2 shows a possible schematic of the assembly plant, shipping, and field installation process.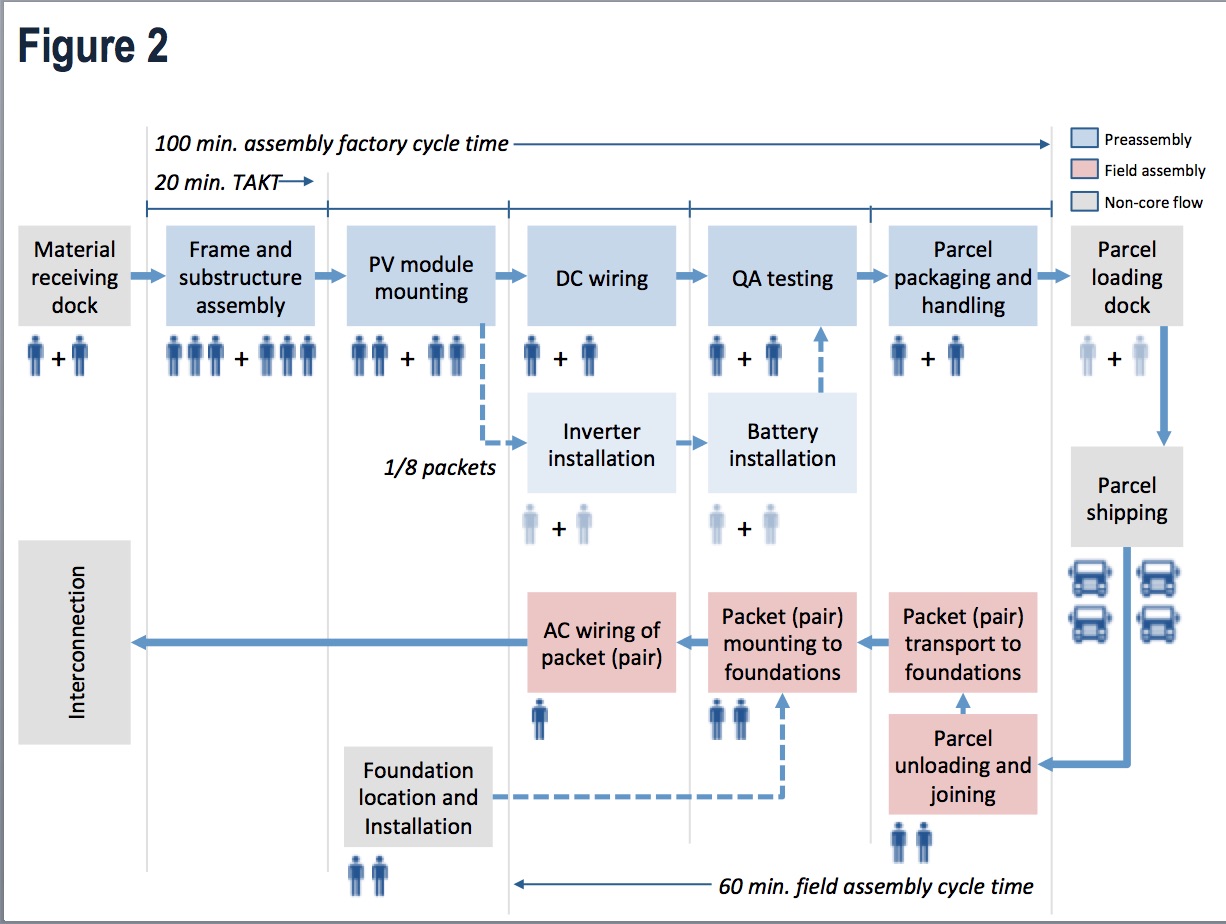 Figure 2: Assembly plant, shipping, and field installation schematic
In making solar the lowest cost source of electricity through cost reductions from standardization and preassembly, we set the stage for a truly resilient power system. A solar plus storage CSS product can avoid transmission charges, and associated grid (and environmental) impact studies, while providing numerous grid stability benefits like voltage and frequency regulation, active power limiting and ramping, dynamic reactive power compensation, and soft and black start capabilities.
Questions Remain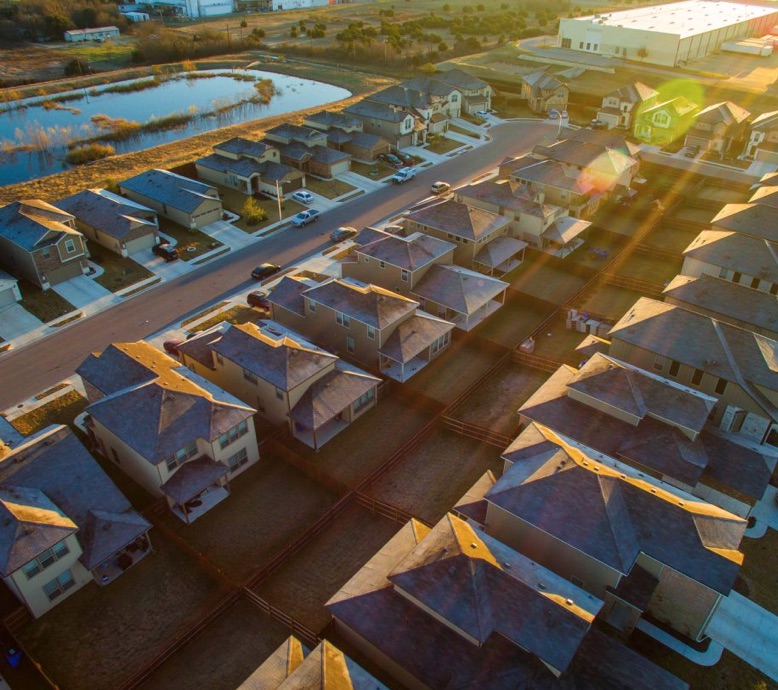 Despite the deep expertise in attendance at the charrette, several questions remained unanswered. What would be the requirements of the solution, regarding regional typology selection (dual-tilt/fixed-tilt/tracking), the module and inverter selection (bi-facial, string/central), and the foundation design (screws/piers)? Another open question was the cost and benefit of working with regional vs. national product specifications; performance-minded participants favored a regional product, and finance-minded participants supported a national product. The group quickly uncovered a host of business model questions, such as who the natural owner of a brick and mortar assembly plant should be, how to manage liability across this new delivery model, and which aspects of the opportunity are most defendable in a competitive landscape.
In the face of less-than-favorable market conditions and tariffs, it is timely for the U.S. solar industry to take advantage of this opportunity to standardize solar design and installation with a market-based product offering. RMI and the charrette participants are confident that an initial version of the product, along with an assembly plant, can be deployed in 2018. Further afield, the product platform has global potential in places like India and island nations. Existing markets will see positive effects through improved conversion rates and customer satisfaction, while new markets will become accessible via a low-cost, easy-to-understand offering. The product will reduce market volatility and uncertainty, and help us transition to a high-throughput model of ultra-low-cost solar energy, ubiquitous and accessible to all.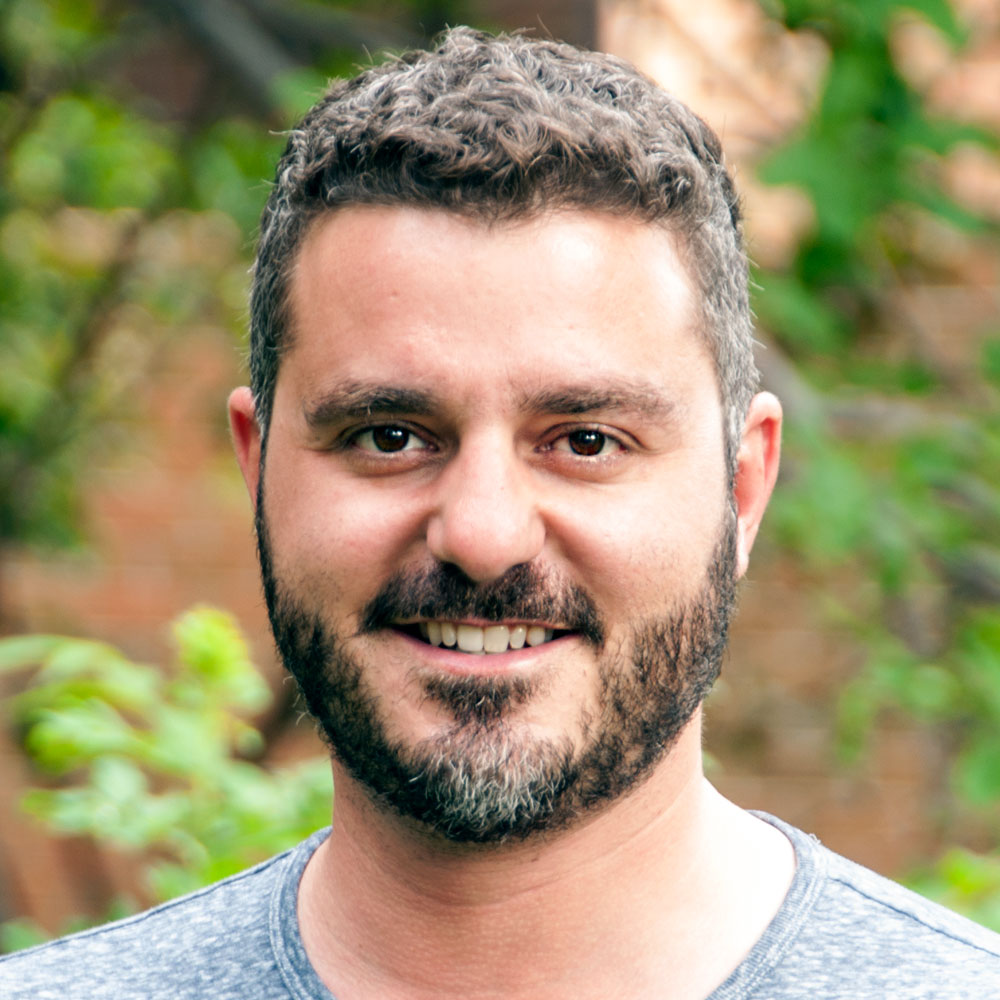 Kareem Dabbagh is a manager of RMI's Shine initiative, focused on bringing ultra-low-cost community-scale solar to market through a whole-systems approach. The Shine team is developing a product and innovation platform to enable subsidy-free solar energy costs that can compete on the wholesale distribution grid providing clean energy for everyone.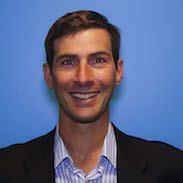 Joseph Goodman is a Principal with Rocky Mountain Institute's electricity practice. He is an energy systems engineer with over 10 years experience in renewables and energy efficiency. He has extensive experience leading multidiscipline design teams and bringing new technologies to market.
RMI | rmi.org
Volume:
2018 March/April