15 Mar 2018
On January 22, 2018, many Americans lost hope in a US solar market that was, by all accounts, on track to continue it's decades-long expansion. When the current Administration implemented a 30 percent tariff on solar cells and panels imported into the United States, champions of the clean technology were left saddened, disheartened, and downright angry about the future of solar in the United States.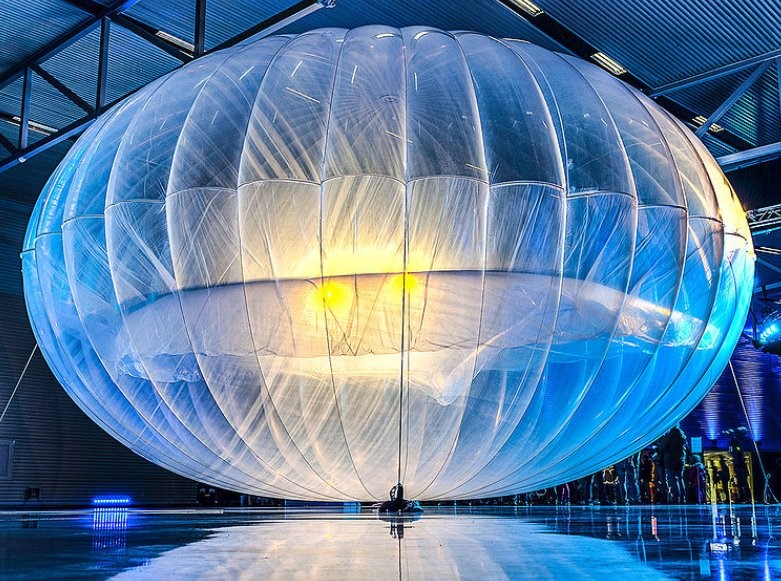 It's not as bad as it all seems; there are a few less publicized key advantages that US-based companies have when it comes to the incredibly competitive solar landscape. The smartest move for any company to move forward in this new environment is to look at this decision not as a barrier, but rather an opportunity. The key to success lies in offering specific smaller quantity custom solutions to customers. There are many solar manufacturers who can meet the demands of grid-tie applications, but few who are capable, and positioned, to meet the more niche small scale remote solutions involved in asset tracking etc.
In order to fully appreciate the advantages US-based companies possess, we need to first understand that these tariffs won't even apply to imported cells until after 2.5 GW of solar cells are imported. This threshold may or may not be met, but it certainly won't be met quickly. This allows US companies time to fully realize their place in the solar assembly marketplace before the tariff is truly felt, and market pricing is impacted.
There are less obvious competitive advantages that US-based solar assemblers possess when compared to their Asian-market counterparts.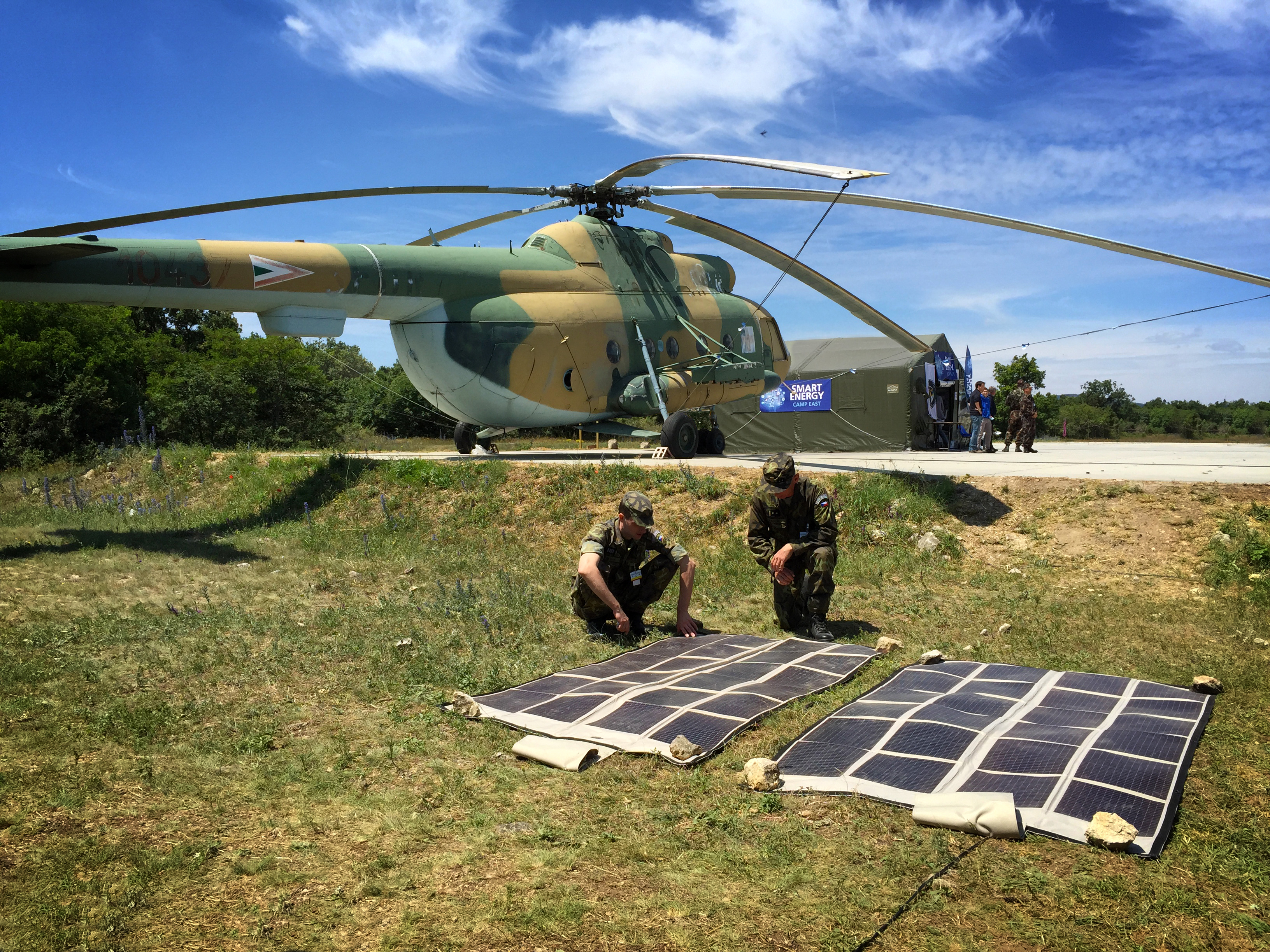 One advantage is that the quality can be controlled in smaller, more focused facilities. These companies can rapidly evolve to meet a different set of challenges; they are geared to provide well-designed product and solid customer service. Many US companies have design, engineering, and manufacturing experts on staff who are dedicated to bringing superior products to both consumers and businesses. Solar authorities on staff ensure that products are inspected, refined and tested along the way.
Not only do successful companies have professionals controlling the different steps of the solar assembly process, they also have customer service specialists who are ready and willing to ensure that customers have the best possible experience before, during and after the purchase. You won't find this level of attention to detail, or dedication to customer happiness on a less expensive panel from China or other Asian markets, which are geared towards large volumes.
Another advantage that US companies possess is the ability to create custom encapsulation stacks that benefit client's unique needs. Many would look at the volume that US-based companies can provide and see it as a disadvantage, but it can also allow for custom batches of product geared toward a specific need. China may be considered the solar capital of the world, but when you see a Chinese-made panel, there's a good chance that it's one of a million units that were mass-produced to perform a single, specific use case.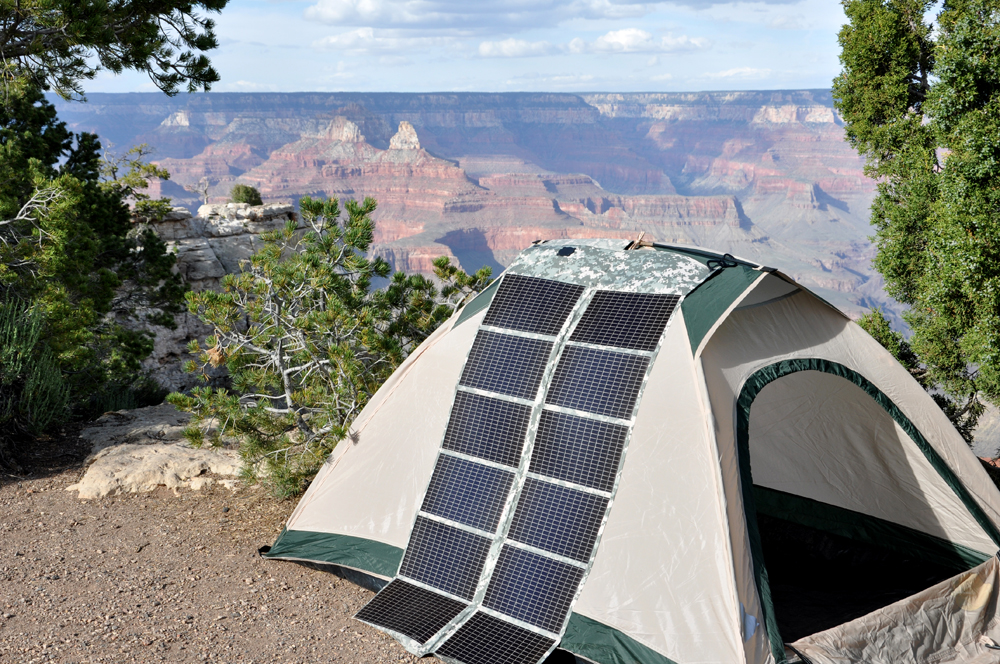 Rather than a one-size-fits-most scenario, US plants can produce smaller runs that focus on solving each and every client's specific needs. Need a stack that maximizes light absorption? Done. Need encapsulation that can withstand hail and keep a truck's GPS system online in severe weather? No problem. Whatever your specific use case, US companies - who will almost assuredly be working in smaller quantities - can meet your needs more readily.
Finally, successful companies aren't sticking to the established playbook that solar panels and charge controllers are separate products, and must be sourced from two different companies. When you buy a laptop, it comes with the vendor's tested and vetted charging cable so you can be confident in its performance. Why shouldn't the same be true of a solar company? Engineering expertise can integrate these once separate systems, and allow them to work together to provide the most consistent, efficient, and reliable source of power to consumers and business clients everywhere.
The lion's share of solar manufacturing will likely remain in China and other Asian countries, at least for the foreseeable future. However, that doesn't mean that US-based assemblers can't win market share as well. With dedication to creating truly custom solutions, delivering fantastic customer service, and engineering products to client requirements, US-based solar assembly is full of opportunity and untapped potential.
Seth Hansen is the Marketing and Communications Manager for PowerFilm Solar, a global developer and manufacturer of thin-film solar products and modules. The company utilizes a unique and proprietary technology platform, enabling the production of low-cost solar modules on a high volume basis. PowerFilm offers their U.S.-assembled, custom crystalline solar solutions under the brand Soltronix.
PowerFilm Solar | http://www.powerfilmsolar.com
Soltronix Solar | http://www.soltronixsolar.com
Volume:
2018 March/April