15 Jan 2018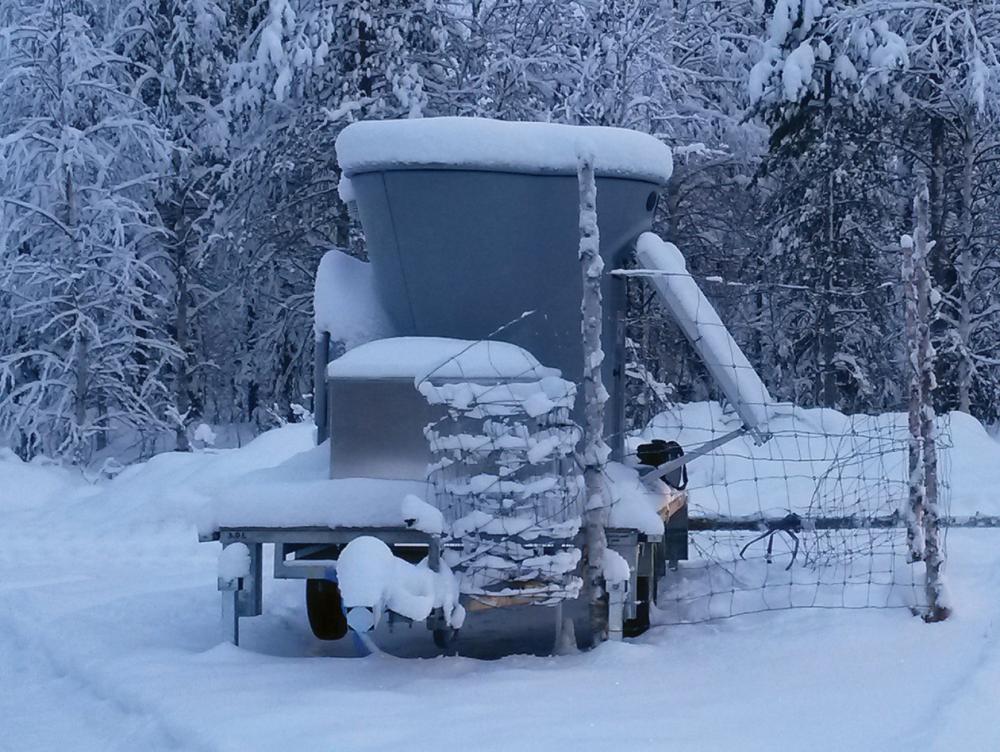 Imagine that your team of wind technicians departed this morning to spend a few days addressing a series of met tower issues at a greenfield site in North Dakota. It's January, and when they arrive they will face eight-foot snow drifts, and minus 30 degree Fahrenheit temperatures - not even factoring in wind chill. Sending them out there for multiple days of field work will take a toll on your measurement campaign budget. An even bigger concern is the dangerous working environment.
The team will have to climb icy, 80- or 100-meter met masts, in high winds, to sort out problems with frozen anemometers and other equipment at the top of each tower. It's not easy work and you wish you didn't have to send them out there, but what alternative do you have? Data collection stopped weeks ago due to enduring arctic conditions; your development team has lost valuable time, and must now cope with measurement gaps when calculating wind estimates and evaluating whether or not to invest further in the site.
Your campaign already faced one major casualty this season - a met tower simply collapsed under the weight of heavy ice buildup, and the frozen ground and deep snow makes it prohibitively expensive to replace it. You know how essential these wind measurements are for reducing project uncertainty and making informed decisions. Understanding wind behavior during these stormy, peak winter months is critical; the conditions that make it dangerous for your team today, are the same ones that could be powering the project at full capacity in a few short years.
Cold climates pose unique challenges to wind development, and the extreme conditions they bring are increasingly becoming more common. With many of the most favorable project locations already built, more developers are looking closely at areas like central Canada and the northern United States. Although challenging, these locations offer the dual advantages of low population density (and thus lower impact on neighboring communities) and some of the world's highest quality wind resources.
Wind power in cold, icy climates is a fast-growing area of the industry. According to research by international expert group International Energy Agency (IEA) Wind Task 19 "Wind Energy in Cold Climates," the cold weather market reached 127 GW at the end of 2015, and is projected to grow at a rate of 12 GW annually through 2020. This not only represents a market segment three times that of offshore wind power, but also an important mandate for the industry to resolve the logistical, safety, and cost challenges posed by these environments.
Innovations for Cold Weather Measurement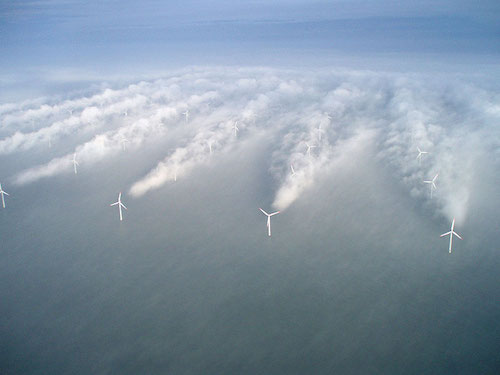 The problems associated with the industry's traditional methods of wind measurement in winter conditions are well known. Met towers collapse. Anemometers freeze and create data gaps, and must be replaced if damaged. Heated sensors withstand extreme weather better, but require more energy to operate. Trenching in power at remote sites is costly, and adds complexity to your measurement campaign. Next-generation measurement devices like remote sensors can help overcome many of these challenges.
Remote sensing technologies calculate atmospheric conditions by measuring the Doppler shift of returning waves. The most common devices rely on sound waves (SoDAR) or light waves (LiDAR). The key advantage of remote sensing is that the technology can collect wind data at the hub heights of today's modern turbines. This ground-based equipment is safer, easier to deploy, and doesn't require tall towers or FAA permits. However, not all remote sensors are well suited for wintertime deployments, and performance varies significantly amongst the range of devices available in the market.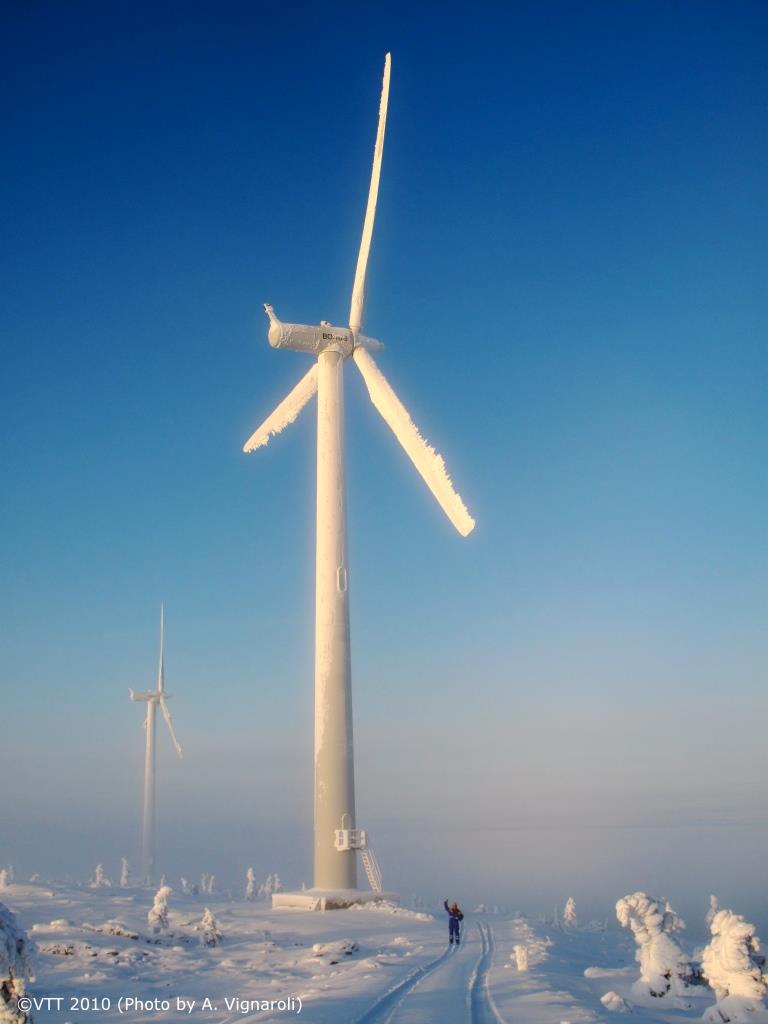 Remote Sensing Considerations for Cold Climates
Power demands are the primary consideration when evaluating a remote sensing unit for wintertime wind resource assessment activities. What is your device's energy consumption? Will it require an external power supply or grid-connected power? Most greenfield sites are remote; f on-site electricity isn't an option, how will you power the device, and how frequently will you need to refuel a generator or fuel cell?
Deployment and maintenance are also crucial. In the wintertime, it is much simpler to install a remote sensor, compared to a met tower. How much time it takes your manufacturer to ship and install the device will determine how far in advance you need to plan. Also, once installed at a remote wind site, what is your maintenance and repair plan? If something goes wrong, some units are too fragile or complex to be serviced in the field by a local technician. In these cases, you may need to return the device to the factory for repairs, and wait for a loaner unit from the manufacturer.
Shifts in season also call for special preparation. For example, solar-powered units (such as some SoDARs) may need adjustments to the panel tilt to account for the lower angle of the sun during winter, and could require a supplementary power source. LiDAR units have much higher power consumption (usually ten to fifteen times that of a SoDAR, depending on the device) and require either a generator or some combination of solar panel and methanol fuel cell to stay powered up, unless a nearby energy source is available.
Enduring Cold Weather Challenges
Collecting measurements to capture wind characteristics at hub height is a fundamental part of wind development. The heavy snow and icy weather experienced in markets like central Canada and Scandinavia come with challenges and require special considerations for wind measurement. The good news is that our industry is innovative. We've developed reliable, proven technologies that can stand up to arctic environments, help reduce uncertainty, and accelerate growth.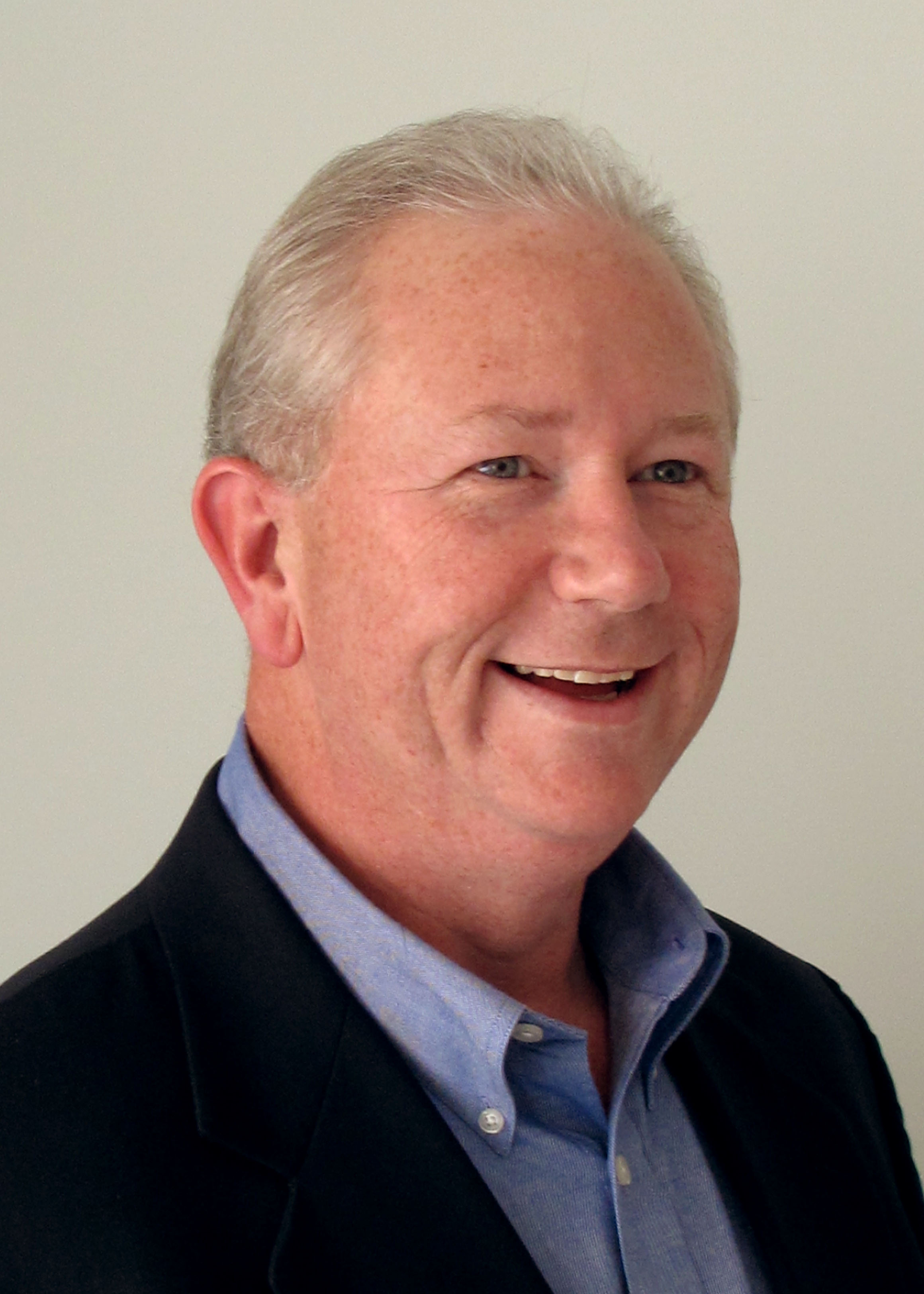 Lee Alnes is Global Manager of Energy Measurement Systems at Vaisala. He joined Second Wind in 2009, to promote the company's products and launch the Triton Sonic Wind Profiler into new applications and markets. He previously served as COO and Vice President of Sales and Marketing at WindLogics Inc. in St. Paul, MN. During his tenure at WindLogics, he developed the company's wind energy strategy and service offerings, culminating in the acquisition of the company by FPL Energy (now NextEra Energy Resources) in 2006. He brings 10 years of experience in the wind energy market, and over 20 years of business-to-business sales, marketing, and business development experience in emerging growth companies and multi-national corporations.
Vaisala | http://www.vaisala.com
Volume:
2018 January/February