15 Nov 2017
Home solar panels can drastically cut or even eliminate electricity bills, reduce a home's carbon footprint, increase resale value, and may even help a home sell faster.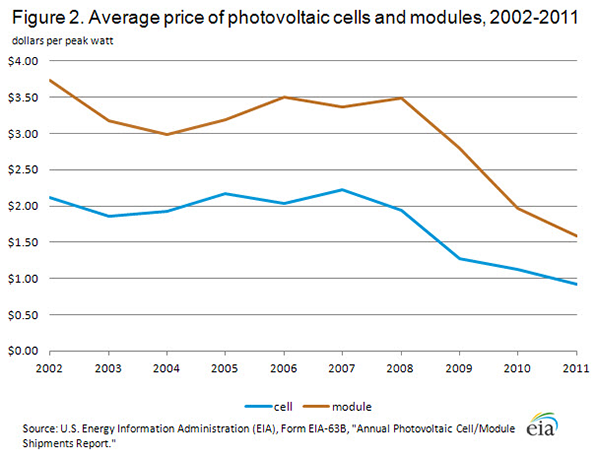 The cost of rooftop solar systems has fallen dramatically in recent years; most homeowners have the option of buying the system, leasing it on reasonable payment terms, or having a third-party pay for and install the system at no up-front costs to the homeowner. Plus, home solar systems are eligible for federal tax credits.
All of this explains why the number of homeowners installing solar has sky-rocketed across America. So, why are many homeowners still skeptical about taking control of their energy use and installing solar? The various myths that persist around solar power could be to blame.
"Solar technology has been around for a long-time, but even though it's entered the mainstream, many homeowners are still skeptical," says renewable energy expert Roger Ballentine, President of Green Strategies, a leading Washington-based consulting firm. "That's because a number of myths persist, pointing to the need for better consumer education about the benefits of home solar installations."
Ballentine points to private and government studies providing real information that debunks the myths surrounding solar power. For example, research by the U.S. Department of Energy's National Renewable Energy Laboratory (NREL) and the Lawrence Berkeley National Laboratory found solar panels help homes sell faster and for more money than those without solar.
If you're considering installing a solar panel system on your home, here are five common myths – and why you shouldn't believe them:
Myth #1: Solar panels only work if you live in a warm, sunny climate.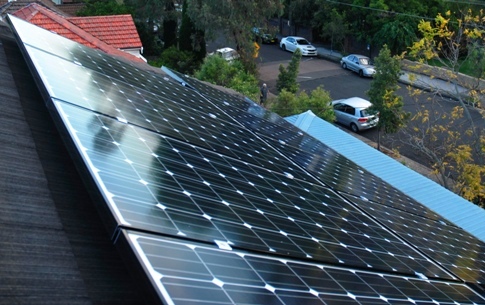 While solar panels work best when they get a lot of sun, a lack of bright sun doesn't mean they're not working. Panels can still absorb ambient sunlight, even on cloudy days or in regions that get less bright sun. What's more, today's solar panels are more energy efficient than ever. Newer systems maximize sunlight absorption and generate the maximum possible output. This higher efficiency means that solar panels can work in virtually any climate and every season.
Myth #2: You need a lot of roof space for solar panels.
Just like other amazing technologies (think microchips), solar panels are getting smaller, more powerful, and more efficient. High-efficiency panels take up less space because fewer panels are needed to produce the electricity to power your home. Even if you have a smaller home, it could have enough roof space to fit the number of panels you need to generate power, and save money.
Myth #3: Installation is a long, drawn-out hassle.
While adding solar panels to your home isn't a DIY project, installation usually takes only a day or two. New models streamline the process further, eliminating the need to install a separate inverter. Most solar panels require a separate inverter to bring electricity into your house. Panels with newer technology actually incorporate the inverter, which simplifies and accelerates the installation process.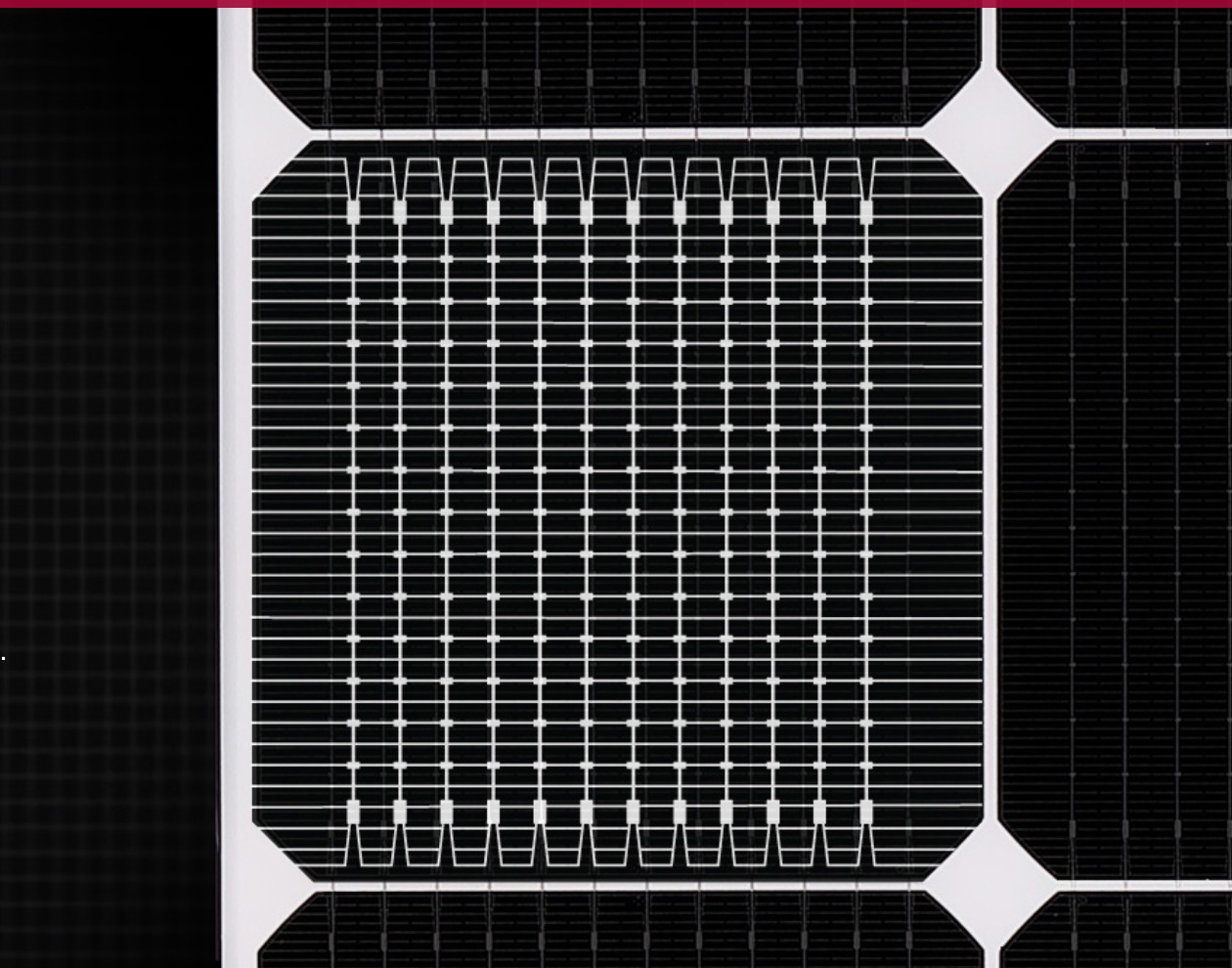 Myth#4: If something goes wrong, you're on your own.
As with any major investment in your home, you should make sure you understand the manufacturer and installer warranties for your solar panels, including how long the coverage lasts, and what types of problems are covered. And unlike a furnace or an air conditioning system, a solar installation has no moving parts to wear out, so it typically requires little maintenance and repair.
Myth #5: Solar panels will look big, bulky, and ugly on your roof.
Solar panels are becoming smaller, sleeker, and more aesthetically pleasing. Higher-efficiency models are also offering increased flexibility of configuration. Instead of having to cover an entire roof with panels in a specific arrangement to generate power, modern options allow you to arrange panels to meet your own sense of aesthetics.
Adding solar power to a home offers homeowners many benefits, from reducing energy costs, to increasing the value of your home, to helping the environment. "Overall," says Ballantine, "it's a decision most homeowners feel positively about once they've made it." The NREL notes in its study: "Buyers of homes with (solar panel) systems are more satisfied than are comparison buyers. A significantly higher percentage...indicate they would buy the same houses again."
Garry Wicka is Head of Marketing at LG Electronics, a technology innovator working to deliver environmentally sound solutions with advances in solar energy.
Volume:
2017 November/December