15 Sep 2017
Office "productivity" suites have no place in solar asset management. It's easy to start a spreadsheet, but by the time you've doubled your assets under management a couple of times, you'll find these "low cost" tools are expensive – and risky.
All software markets mature. Solar-specific portfolio management now provides comprehensive features to improve the productivity of you and your team, giving you a better understanding of your portfolio, and lowering cost and risk.
Why should you consider solar asset management software? Consider how you manage the following:
Project Performance. Most projects are connected to one of several Data Acquisition System (DAS) providers, so you have access to near real-time production data. To compare this against your pro-forma kilowatt hour and revenue projections, you download CSV files and wrestle with Excel. Depending on who created the project spreadsheets, you may find one-off formulas and hidden overrides permeating different project sheets, or degradation schedules that are inconsistent over time. Instead of waiting for your ever-growing spreadsheets to load, look for software that consolidates data, and provides a consistent and auditable view of projects and direct roll up to portfolio and corporate levels.
Weather Adjustment. Some DAS providers offer a weather-adjusted production forecast. If you acquire projects with different DAS systems, or have contract obligations to use a certain formula, you may find yourself adding yet another tab to that spreadsheet. If you have a detailed PVSyst model, your spreadsheet grows with each hour of data – but the headache of that comparison turns it into something that only gets done for the monthly report, instead of relying on it to characterize real time performance. You'll have much better visibility if you look for software that offers a variety of built-in weather adjustment methodologies, and the flexibility to customize if your contracts require it. (Or, if you have only monthly models, allows you to adjust production based on irradiance automatically every hour, automatically, as the data arrives.)

Task Management. Outlook features task lists that can be shared, but this risks missing a contractual requirement. Such "personal" productivity tools don't support a growing team with shifting responsibilities. Solar asset management software should support simple creation and reassignment of recurring tasks, with direct links to the contract documents governing the compliance.
Workflow. Tracking a task doesn't guarantee it will get done, and tells you nothing about what was delivered. Tasks workflow features allow the portfolio manager to set up what the task is, and the deliverables to be produced. Advanced software also offers built-in review procedures, and automated distribution, based on a single email list that can be updated for consistent use (instead of occasionally neglecting to include your new managing director).
Issue Tracking. Raising alerts is easy – too easy, based on the number of people that ignore inverter-generated alarm emails. Instead, look for software that allows you to characterize issues sent from the inverter – or any other source – and track the specific equipment involved, and the root cause. This allows for more interesting and complete reporting, both for monthly reporting, and for project history and organizational learning.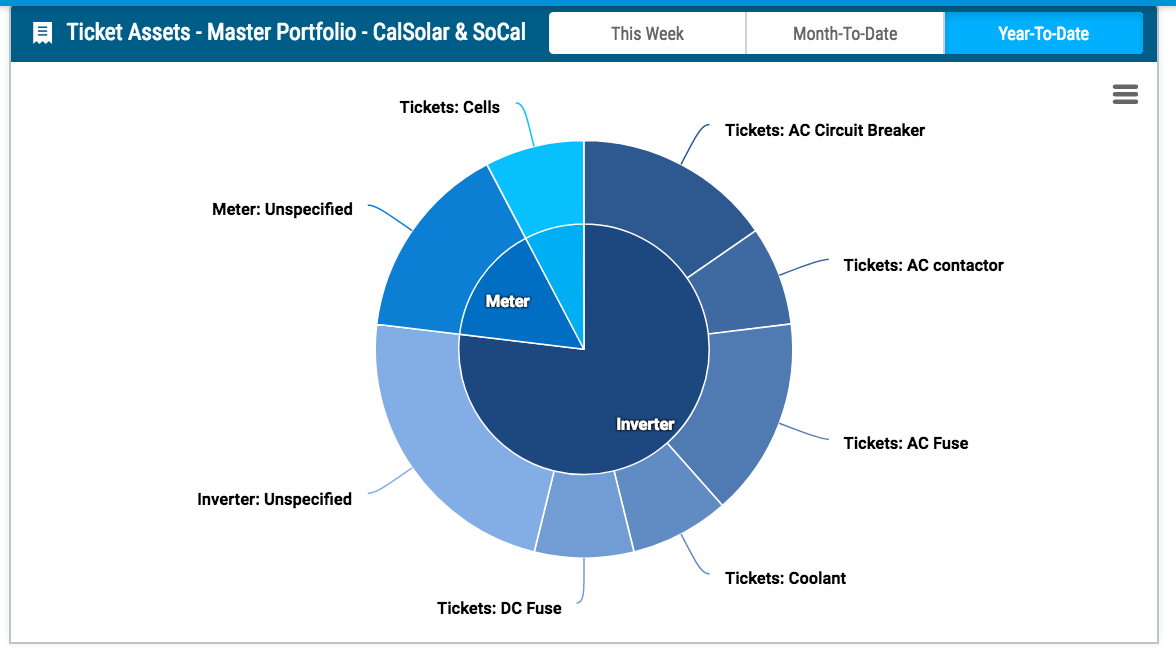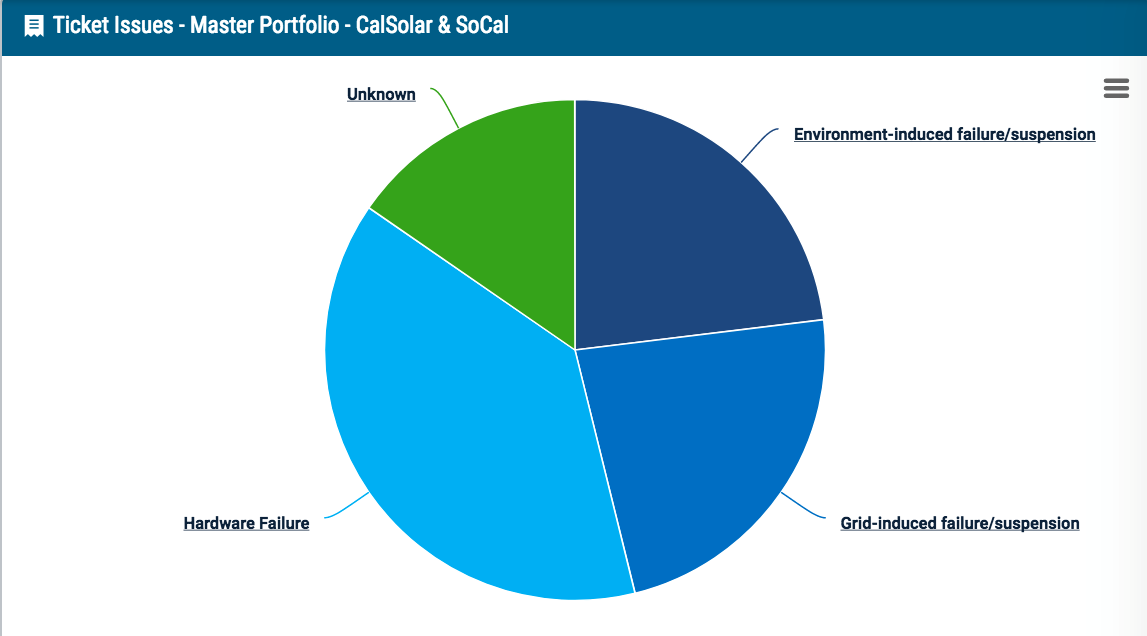 External Access. Cloud-based file systems can be used to share files internally, but what about external partners and investors? Look for a solution that lets you manage access and control visibility –a regional partner who can update tickets directly in the system, for example, without having to give them access to other regions or other parts of the system.
Reporting. Monthly reporting should not be a punishment. If you're spending days assembling data and using copy-paste to generate reports, it's time to change your toolset. Reporting should be automatic, customizable, and subscription-based; monthly reports can be generated on the first day of the new month, or even the first day of each week, if you prefer. Also, look for asset management software that builds in an optional review process that lets you enforce a process for review and manual confirmation of the results, before distribution.
Are you being productive when you use office suites? Have you wasted time tracking down spreadsheet errors – and how many more are there that you haven't found yet? Do you worry about quarterly and annual tasks being forgotten as your portfolio and staff grow? How much time is spent producing reports instead of learning from them? If those reports could be updated hourly for you, would that information be actionable?
It's time to move on from "productivity" suites. Solar has matured as an industry, and so have the tools available.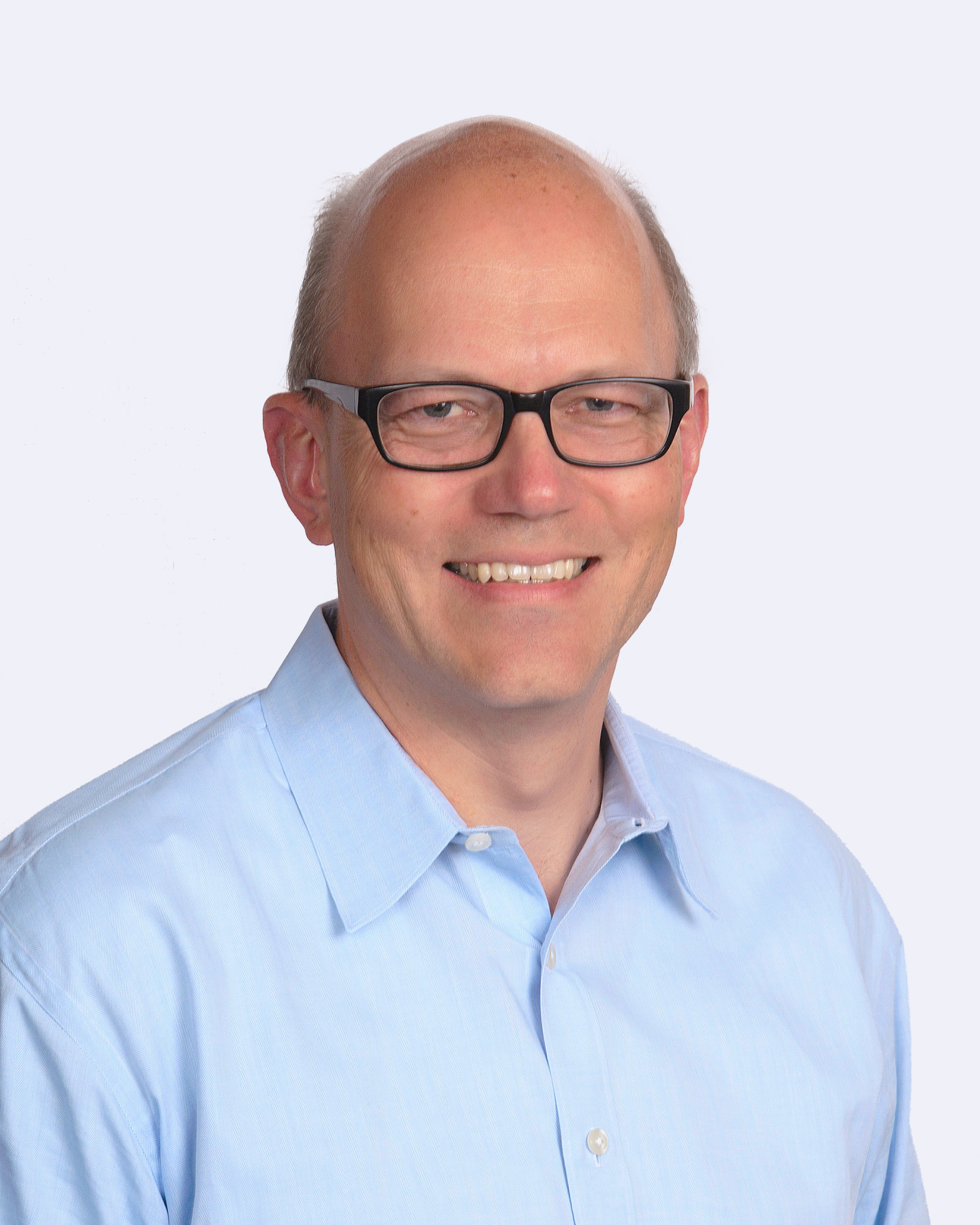 Eric Baller is Chief Technology Officer of Radian Generation. He has 20 years of experience in software, focusing on financial services, remote monitoring, and renewable energy. Eric holds an M.B.A. from the University of Rochester's Simon School of Business, an M.S. in Electrical Engineering from Stanford University, and a B.S. in Electrical Engineering from the Rochester Institute of Technology. Radian Generation uses a proprietary cloud-based technology platform to optimize the performance of infrastructure funds, national utilities, developers, IPPs, and O&M providers.
Radian Generation | http://www.radiangen.com/lens
Volume:
2017 September/October