15 Jul 2017
When considering the impact of BIPV on green construction, it's important to clarify the following terminology of the photovoltaics industry applications::
BIPV, or Building Integrated Photovoltaics, are fenestration applications.
BAPV, or Building Applied Photovoltaics, are rooftop applications.
Solar Fields are ground mounted applications.
The U.S. Department of Energy (DOE) estimates BIPV and BAPV applications have the potential to generate up to half the electricity in this country; that includes photovoltaic (PV) modules installed in BIPV curtain walls, window walls, sunscreens, skylights, and related products.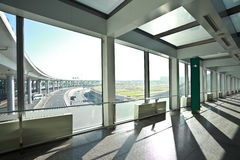 PV modules essentially have the same structural and thermal performance as monolithic glass, spandrel glass and insulating glass. In fact, PV modules can actually replace these conventional glass applications; new technology has developed transparent PV modules, which improve the energy efficiency of a building while generating electricity and providing an aesthetically appealing appearance.
Fast Facts
Here are some impressive growth statistics from the photovoltaics industry in the United States:
+109% in 2011 Despite a Struggling U.S. Economy
+76% in 2012 Despite a Struggling U.S. Economy
+41% in 2013
+30% in 2014
+17% in 2015
+119% Forecasted for 2016
Since 2010 the U.S. PV market had a compounded growth rate of 58%.
The same level of growth hasn't happened for the glass and glazing industry; during the recession years, building construction fell to the lowest level since World War II. However, the U.S. non-residential BIPV segment is positioned for major traction for several very important reasons.
Cost
The average cost of solar panels has declined 70% since the beginning of 2009, according to the Lawrence Berkeley National Laboratory. As materials become more easily accessible and more widely used, the market will likely force those costs down even further over time.
Grid Parity
Grid parity is when PV electricity is equal to or cheaper than grid power from utilities. Gird parity is occurring throughout our country because utility rates have increased every year for the past twenty years. Plus, there is increasing pressure on carbon reduction rates. Fewer power plants are being built as a result of higher construction costs, as well as the lengthy delays encountered due to demanding environmental impact studies. The state of California, for one, is counting on installing more solar power, rather than building more power plants, to meet the future needs of its utilities. In fact, most of the United States is expected to reach grid parity by 2020.
Net-Zero
The Department of Energy has set a goal for 100 percent of new commercial buildings to be "Net-Zero" energy buildings by 2025. In other words, new buildings will have to produce at least as much energy as they use. One obvious solution is adopting BIPV fenestration applications, which can reduce a building's energy consumption to the required "Net-Zero" rating.
News Flash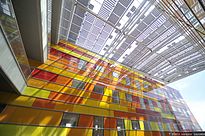 In the true spirit of its western pioneering history, The City of San Francisco passed an ordinance that, beginning January 2017, all new commercial buildings with ten floors or less must install solar PV modules. The U.S. Green Building Council has endorsed this move, and predicts that other cities will soon follow San Francisco's lead.
Predictions
The United States is expected to keep its lead as the fastest growing major PV market in the world. This is partly due to the new technology in transparent PV modules, which, due to their appealing aesthetics over "black and blue" modules, will help drive more architects to adopt and incorporate BIPV solutions into their design portfolios,
However, certain obstacles must be overcome if BIPV is to reach mainstream acceptance; the solutions themselves must meet a unique combination of attractive aesthetics, design flexibility, transparency and glare control, high power density, and high performing glass. Plus, BIPV must provide a fast investment payback in order to turn building façades into feasible generating assets.
BIPV should be one of the first considerations of any architect designing a green building today. The construction industry has a major opportunity to unlock the solar power potential in a building's façade. Additionally, the glass and solar industries will reap the benefits of widespread acceptance and adoption of BIPV solutions.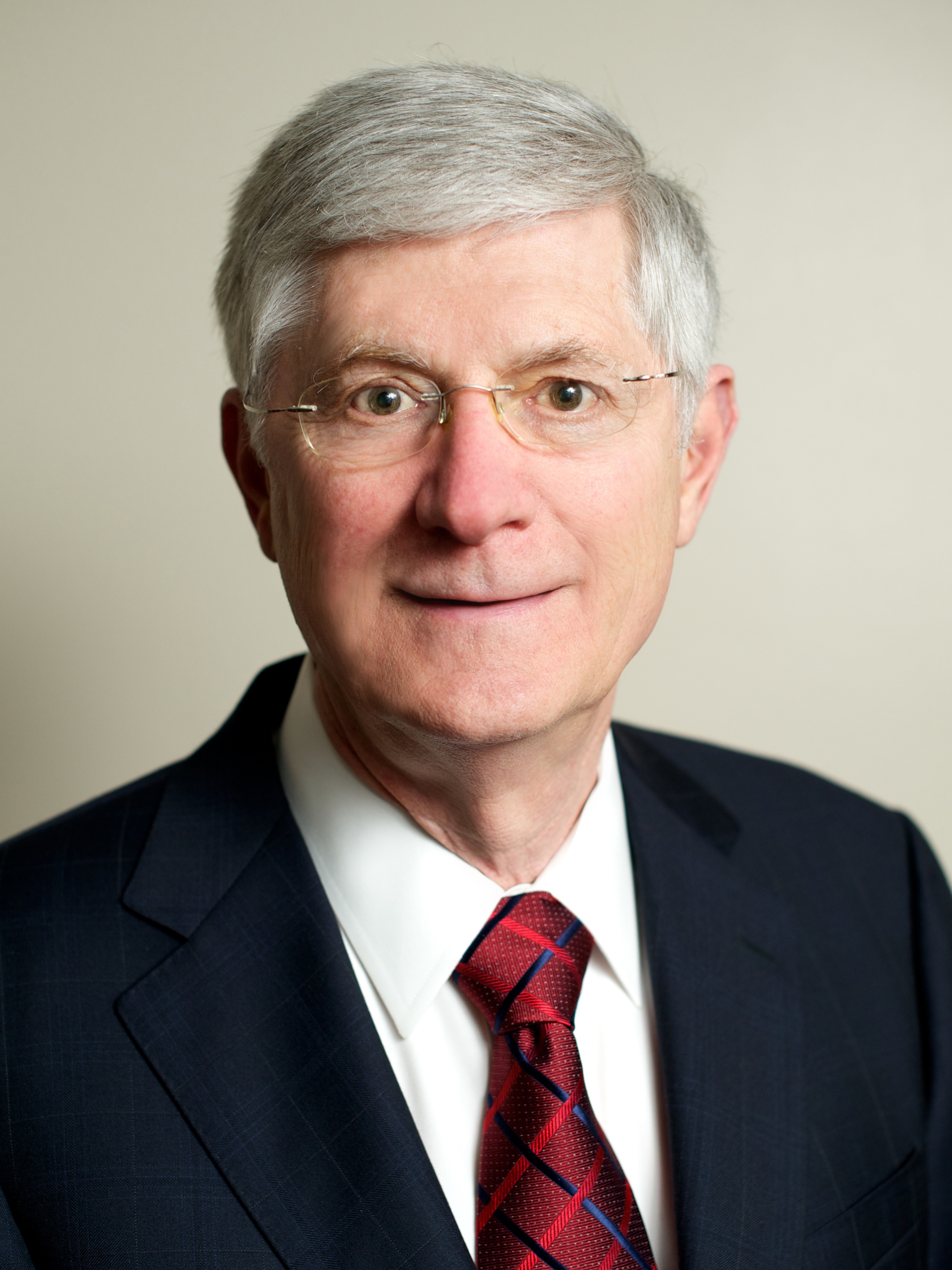 Richard Voreis is Chief Executive Officer of Consulting Collaborative, a management consulting firm specializing in the construction and building products industry. Clients include architects, general contractors, subcontractors, building product manufacturers and related suppliers to the industry as well as trade associations. Richard Voreis was appointed to the Advisory Board of the Solaria Corporation an innovator in building integrated photovoltaics.
Consulting Collaborative | http://www.consulting-collaborative.com
Volume:
2017 July/August