15 Jul 2017
Renewable energy – and wind energy in particular – is increasingly becoming a global industry. More and more investors and developers are looking beyond the traditional European and U.S. markets, towards the emerging markets of Asia, Latin America, and Africa. However, there are a number of risks for those entering unchartered waters. Political risk, for instance, remains a huge factor for wind investors deciding where to do their next deal. Factors such as GDP, population growth, legal and regulatory systems, and local supply chains will also affect the success of projects and investments.
For those with little on-the-ground experience, a lack of information regarding these factors can be a significant impediment to entering these emerging markets. Carefully researched reports will provide the detailed analysis and insight necessary to enter the most attractive emerging markets for wind companies in 2017 and beyond.
Be sure to concentrate on key economic trends affecting the wind market in developing countries in areas like Africa, Asia, and Latin America. China, Chile, and India, for example, tend to lead when it comes to opportunities for investment, along with Mexico and Ethiopia.
That China is the leading emerging market is perhaps no surprise, as it continues to exert huge influence on wind energy investment worldwide. Last year, for instance, its slowdown was a key factor in global investment in wind falling by 23 percent, according to the United Nations. The return to form of China's economy in 2017, therefore, will likely lead to renewed optimism for investors.
The prominence of China and India points to another key trend in the emerging markets of Asia, where these larger markets are running at different speeds to smaller ones, such as South Korea. This is not to say these smaller markets present fewer opportunities for investment; only that the risk profile can be remarkably different across Asia.
In Africa, those markets with the most supportive policies, including Ethiopia, South Africa, and Morocco, tend to be ranked highly, while others carry significant risks for investors. Likewise, in Latin America, Mexico and Chile are among the region's most compelling markets due to their encouraging business environments and wind energy policies.
Overseas investors will benefit from analyses of wind resources in key emerging markets. This data helps to further identify the windiest regions within individual markets such as Turkey or Kenya, as well as assessing the strength of a market's overall resource.
Local knowledge and insight can complement the higher-level analysis. Engage leading developers to identify future prospects for wind in countries recovering from economic turbulence such as recessions, or government upheaval. As an example, last year was the first since 2009 that the South American nation of Brazil did not tender for new wind capacity. A local expert will be able to outline the fundamental strengths of a wind sector, whether the economy is about to turn a corner, and if that could lead to a one-of-a-kind wind resource that would underpin significant future growth.
Look for the emergence of new opportunities for investment in distributed renewables in Latin America, facilitated by a growing demand for energy. The region's record low auction prices have been making headlines for some time now, with utility-scale renewables becoming more widely accepted and rapidly spreading.
Strong market fundamentals make Latin America very attractive for the deployment of distributed energy; the mass deployment of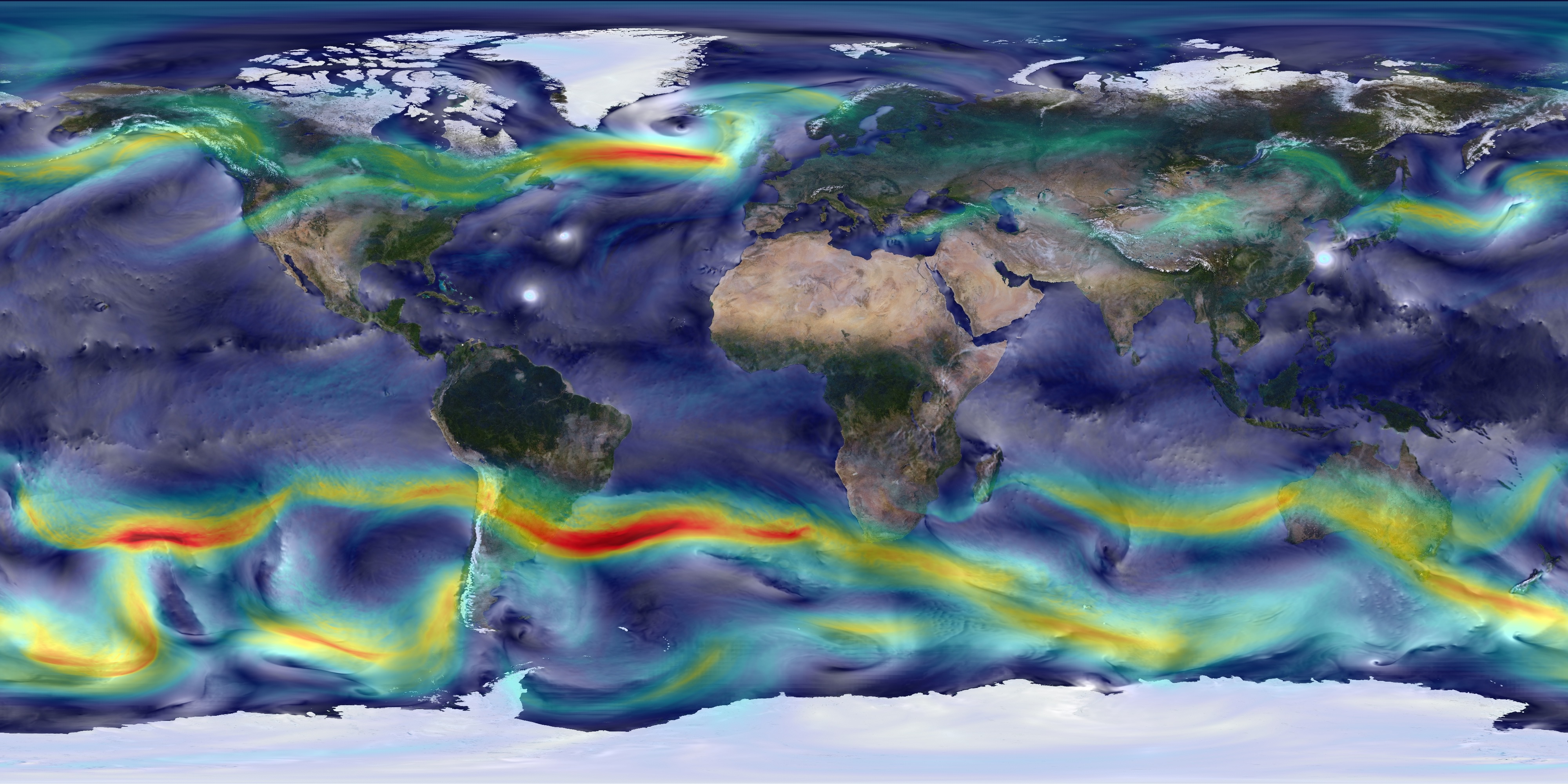 renewables is helping to bring down the cost of electricity – leading to a virtuous cycle of increased energy demand. However, even in this most promising regions, challenges remain. Chile, for instance, risks becoming a victim of its own success as over-supply of solar in the Atacama Desert area has led to grid congestion. Similarly, while Argentina benefits from excellent wind resource, much of this is located in remote and challenging areas without substantial access to existing transmission.
These examples illustrate that, while the wind industry may be rapidly turning global, investors must weigh numerous factors when committing to any market, as they will inevitably vary in their appetite for risk. Seek out reports that offer a systematic overview of the markets you need to be considering. This will end up being your most valuable tool in selecting the market with an appropriate risk profile for your investment.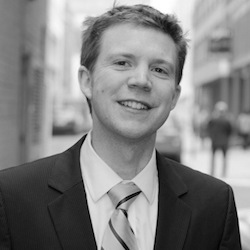 Adam Barber is the Founder and Managing Director of The Tamarindo Group, which includes Tamarindo, a strategic PR and communications advisory, and A Word About Wind, an exclusive wind finance and investor community and industry intelligence service.
The Tamarindo Group | http://www.thetamarindogroup.com
A Word About Wind | http://www.awordaboutwind.com
Volume:
2017 July/August