15 May 2017
The solar industry faces several hurdles in the near future as subsidies fluctuate, government policies shift and traditional oil and gas companies enjoy resurgence. With these realities, solar companies must look beyond simply selling more infrastructure and product for growth. With competition growing, leveraging service (not product) as a differentiator is more important than ever.
Investing in modern service systems can prove wildly effective in fostering organic growth in the face of these challenges. As we recently found in a multi-industry study of the results our customer see, those who invest in their service businesses see a 13 percent uptick in service revenue on average. And as Bain & Company recently posited, "Service can be a highly profitable business in its own right for industrial goods companies, generating a better and faster return on investment than large-scale R&D programs, new production facilities or acquisitions."
But at the end of the day, it's all about making happy customers — and shipping product can't do that on its own. Efficient and revenue-generating service will yield major growth opportunities in the solar space in the face of a changing landscape. Here's how:
Generate new revenue streams
Advanced service technology is going something like this: Internet of Things sensors proactively beam equipment information back to HQ to create a predictive model that can nix unplanned downtime. While this model hasn't completely proliferated just yet, and many companies are still (trying to) use paper and pencil to run effective service organizations, the companies that have begun leveraging it, such as Enphase in the micro inverter space, are creating business models where they can generate revenue based on the outcome (such as solar wattage) versus the product itself. So rather than selling solar panels, companies can sell "power by the hour" via service contracts that promise to maintain and fix any machines down the line, which keeps the money consistently flowing in.
Customers don't really care how a machine gets serviced – they just want it up and running. The service is the means to an end (i.e., an outcome), and you simply can't move to an outcomes-based business without modernizing the service piece of the puzzle.
Even if your company isn't there yet, working towards the model of connected field service will yield big returns in the future, when geopolitics and subsidies prove less certain. If a machine can inform a technician about imminent failure and dispatch him or her to prevent that failure before a customer is aware of it, that removal of unplanned downtime means happier customers and steadier revenue streams.
Change the customer experience
It's all about keeping customers happy. In an uncertain era for solar, however, this task can feel all the more daunting. Sure, modern service technology could have an effect on your processes and equipment, but what does that have to do with customers?
When you're better able to respond to, and anticipate outages in the field, you can improve the customer experience as a whole. Technicians are often the face of a company - they meet the customer, bring the right parts, do the repairs, even upsell the product, and then shake hands at when they leave.
Modern service involves getting the right tech, with the right skills and parts, on-site at the right time. That translates into faster fixes, shrinking costs, higher productivity, happier techs, and happier customers. What it boils down to is that technology helps transform field engineers into the customers' trusted advisors, rather than just "repairmen."
Be an early adopter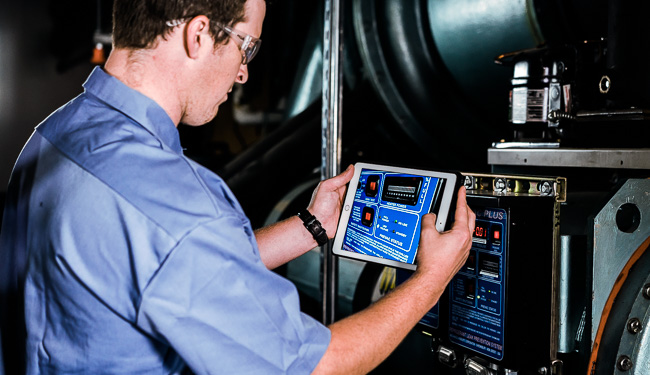 As an industry built on forward-looking decisions, clean-energy businesses have been some of the earliest adopters of new technology. If clean energy is the embodiment of modern utility, how can the industry continue to optimize and improve?
Now is the time to invest in tools and technologies that will push them forward, instead of maintaining the status quo. Even when the current solution to a problem seems good enough, look for ways to make it better. This is especially important when it comes to adopting new technology. As drones, virtual and augmented reality, and robotics continue to proliferate, the solar industry will find new ways to answer the advancing call of duty.
For example, wind turbines take significant effort to repair because a technician has to make climbs of several hundred-feet just to diagnose a problem. The tech then has to order the part, wait for its arrival and then climb back up to make the repair and close out the work order. By then, several (risk-filled) days have passed – days where the turbine could have been generating energy. Using IoT sensors for remote monitoring and/or flying a drone or autonomous underwater vehicle for offshore wind farms eliminates 90 percent of that workflow, resulting in a great reduction in risk, cost and time to repair.
Cue happy customers.
The solar business has always been a leader in the future-focused way of doing things. Apply the same approach to how you serve your customers in the field. Prioritize improvements that benefit the customer, track those improvements with real metrics, and be an early adopter of industry-changing technology. With this plan of attack, the future of solar looks pretty … bright.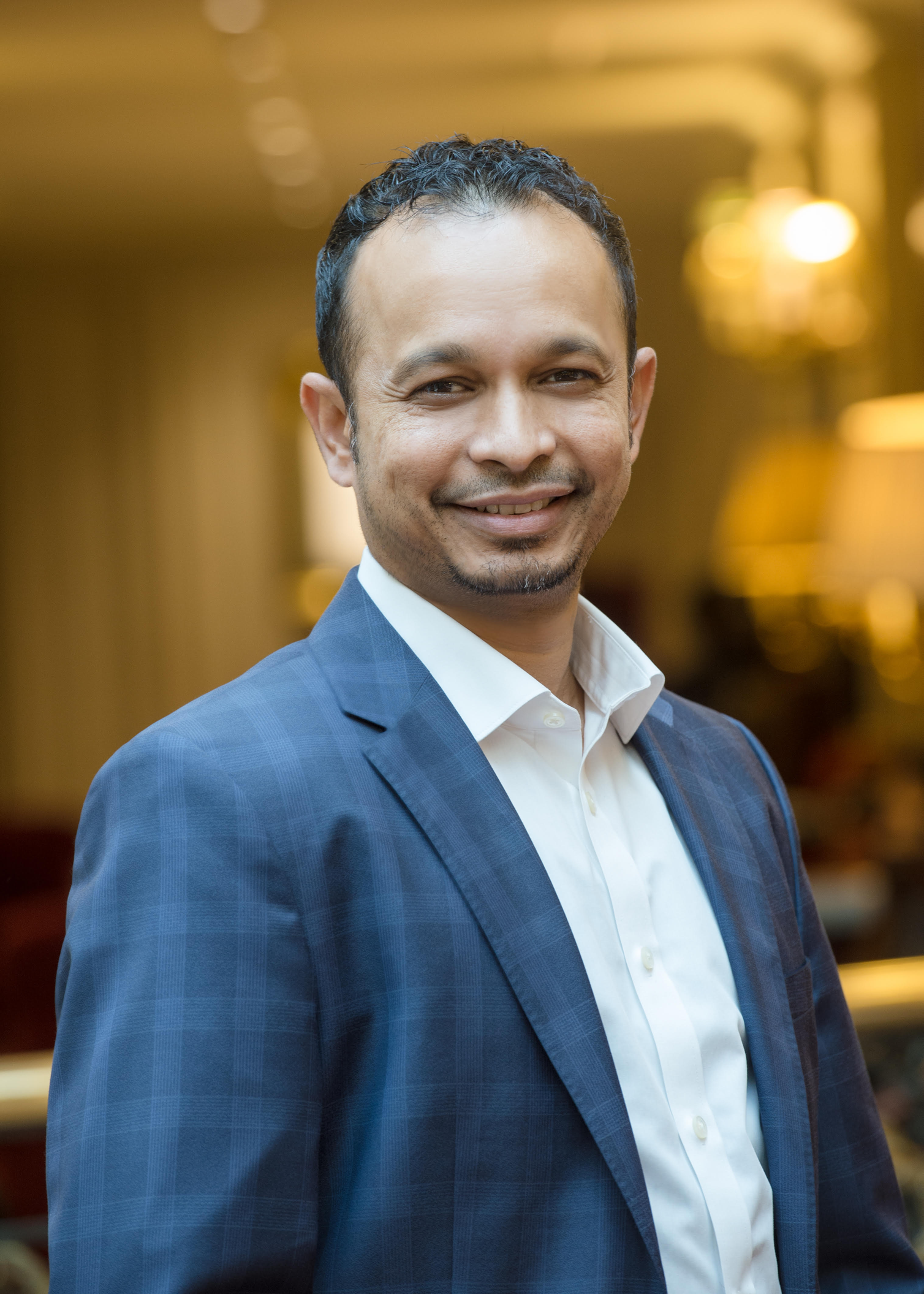 Athani Krishnaprasad is co-founder and Chief Strategy Officer at ServiceMax Inc. He is responsible for creating, communicating and executing strategic initiatives around growth & innovation, and creating strategic alignment behind the vision. Since founding ServiceMax, Athani has led ServiceMax's product vision and strategy, product design, and product marketing and management functions. With his intimate understanding of customer needs and pain points, as well as technology and industry trends, Athani has played a key role in driving growth & positioning ServiceMax as a leader in the market.
ServiceMax | http://www.servicemax.com
Volume:
2017 May/June