15 May 2017
Successfully Executing a Change in Operations and Maintenance Service Strategy
Renewable energy asset owners are frustrated with the perceived lack of control, flexibility, and transparency they receive from an original equipment manufacturer (OEM) provided operations and maintenance (O&M) service solution. Owners are also faced with the challenge of lowering operational costs while maintaining or improving performance. As a result, it is quite common for most owners to begin an arduous journey evaluating other O&M service options. Unfortunately, this often results in more questions than answers and, consequently, no change. There are opportunities and challenges associated with transitioning from an OEM service strategy to an independent service provider (ISP) or internal service strategy, and navigation guidance to be gained from those who have been there before. Taking a thoughtful and organized approach and utilizing the lessons here, will keep Pandora's box closed.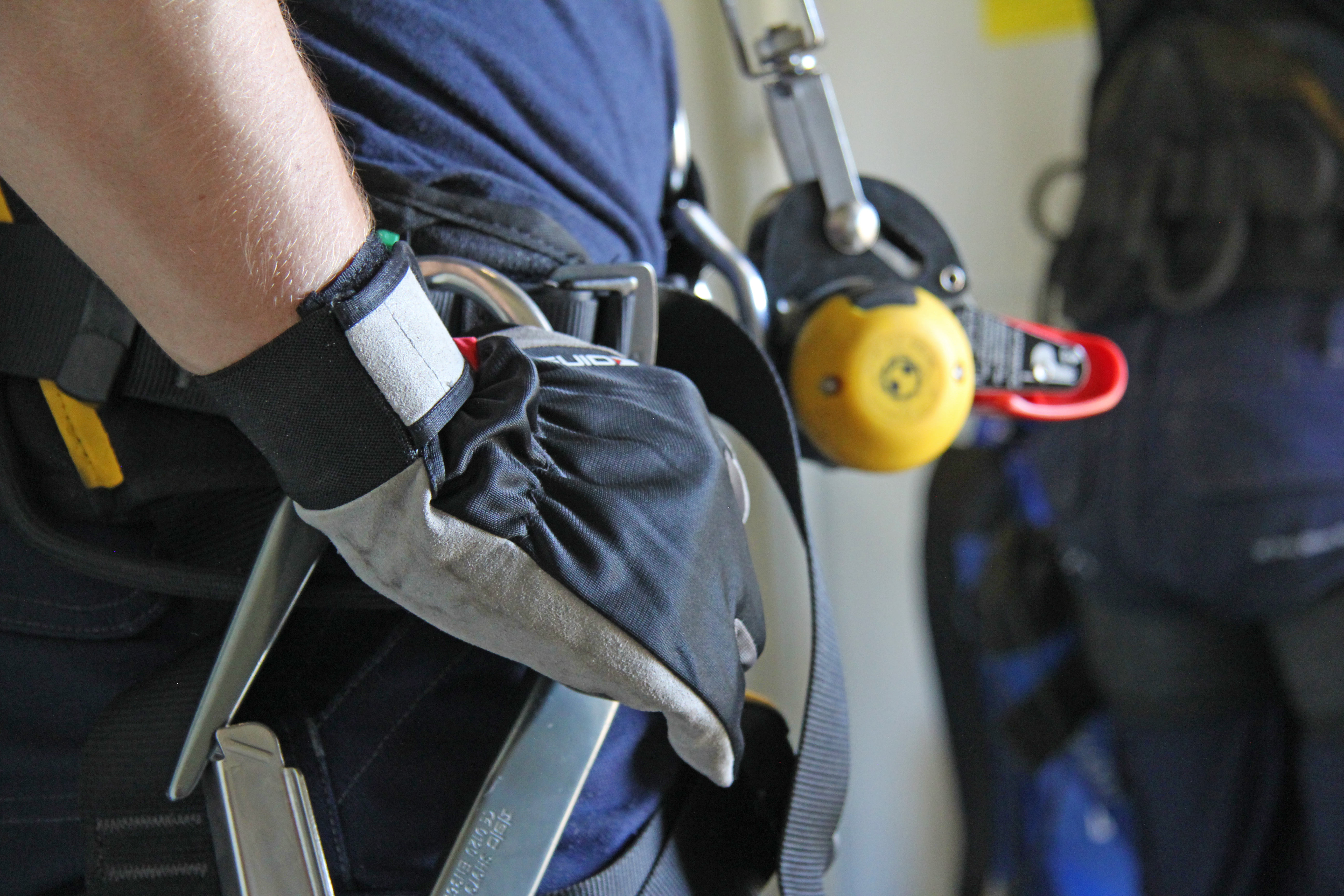 Let's start by addressing the opportunities in making a change. Usually, an ISP's core business is the focus of your service need. An OEM's core business is designing, engineering, and selling its wind turbine equipment. Aligning yourself with a business that targets O&M service will naturally bring synergies that create a win-win environment and promote success. ISPs can also enact changes and provide flexibility in service offerings. It is much harder for an OEM to react to the specific needs of its customers; in large OEM organizations capable of manufacturing wind turbines, the existing bureaucracy tends to make them organically inflexible.
Further, you can enjoy more transparency from an ISP. Largely unburdened by financial consequences from turbine component warranties or serial defect issues, a responsible ISP will strive to communicate openly on turbine challenges and advise on how to improve turbine performance at the site. This attention and partnership leads to a high level of customer service that is difficult to achieve with an OEM service strategy in place.
Arguably, the most important opportunity when evaluating a service strategy change is lowering the operating cost at the project. An ISP typically has much lower overheads and risk to mitigate when proposing a service solution for a project. The result can be a significant long-term, direct cost savings for the project.
If all this sounds too good to be true, it is. There are risks to an ISP or internal service approach that need to be considered and mitigated in order to take advantage of the opportunities described above. This is where the journey can get ugly. Knowing which hazards to look for will significantly increase your chances of realizing success.
First, be prepared to define the scope of service that you need. Unfortunately, simply stating that you need O&M service isn't enough. O&M service means different things to different providers. Ask yourself these key questions:
What does success look like? The answer should create the backbone of the strategy you need.
Do I need spare parts procurement and an inventory management solution?
Do I have the technical documentation for my wind turbines? You probably wouldn't buy a home appliance without this information, so make sure you have it for your multimillion-dollar project.
Do I have all the tools I need to operate and troubleshoot my turbines? Many tools and software programs utilized by an OEM are considered proprietary and may require a special support agreement or license with the OEM. An ISP will request access to these tools from the owner in order to properly provide service.
Do I have enough time? Time is not on your side when preparing for a new service strategy. Review the notification deadlines in existing contracts, query ISP's on lead time requirements, and evaluate your internal lead times to give yourself adequate time to put a new service in place.
Once you have been able to gather answers to these questions, make sure value still exists. Do not fall into the trap of, "I've gone this far so I better keep going". Often, but not always, the pros still outweigh the cons.
At this point down the path, it's time to evaluate ISPs and their capabilities and value propositions. Not all are the same, and it is vitally important to understand the differences. Each has its own idea of what is important and valuable when executing O&M service. Finding an ISP that aligns with your needs is crucial. Be sure to analyze the following key areas:
Safety performance – does the ISP have a solid safety record and systems in place to promote a safe working environment
Environmental performance – is the environment important to the ISP? How will they treat an oil spill?
Quality management system – does the ISP utilize a system that conforms to ISO standards? Is quality a priority for them?
Experience and knowledge base – will the ISP be capable of executing the services to the standards you expect? Does the team have the knowledge of the required turbine models?
Cost – while a high cost may disqualify an ISP, be careful of low bids. Both may be a sign that the ISP is not evaluating your project and needs correctly. It is important to make an apples-to-apples comparison between those ISPs submitting proposals.
Though pondering an O&M service change might risk opening a Pandora's box, the benefits of change can also lead to lower operating costs with improved project performance. Ask yourself what success looks like, and take the time to address your concerns. Finally, set yourself up for positive results by performing a thoughtful and penetrating evaluation of potential ISPs. If that ISP happens to be yourself, be realistic, and make sure you have calculated the internal costs correctly.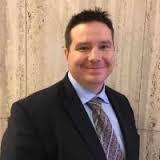 Julius Carter is the Head of Operations & Asset Management, North America for Natural Power. He has worked in O&M as an asset owner, as an OEM O&M service provider, and as an ISP in the power generation industry for over 15 years.
Natural Power | http://www.naturalpower.com
Volume:
2017 May/June