14 Nov 2016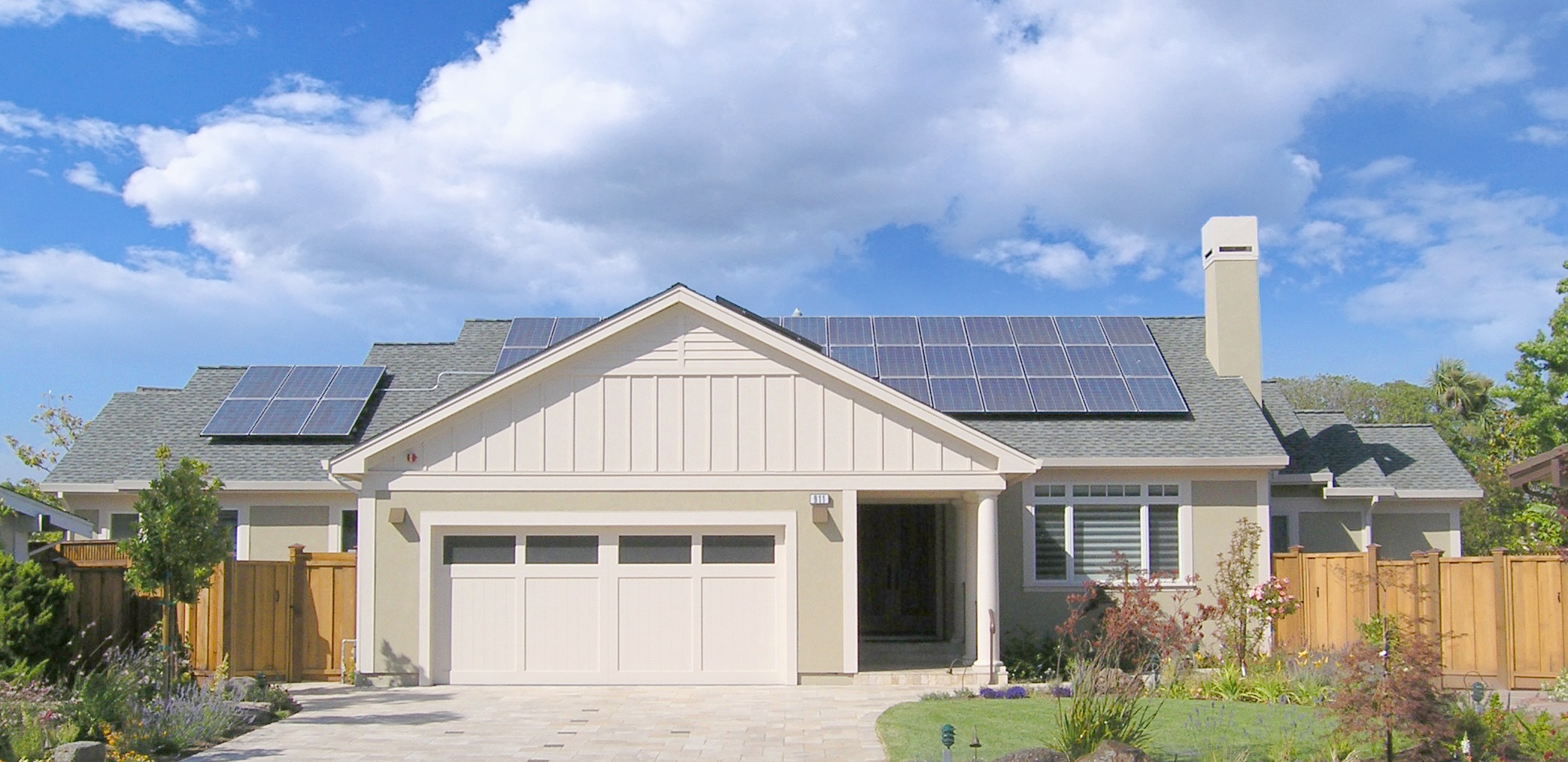 As the debate over fossil fuels vs. renewables continues unabated, a new energy paradigm is gaining traction; pairing solar power with advanced storage battery technology to supplement the electric grid and protect our environment.
The burgeoning energy storage market is being driven by improved energy efficiency, the declining cost of solar equipment, and higher capacity energy storage made possible by improved battery technology, such as lithium ion. This creates a huge benefit to consumers of electric power, especially with federal incentives covering up to 30 percent of the total system cost.
In the solar energy sector, the rapidly growing residential battery marketplace is making its mark. By combining solar and batteries with smart software, a home energy management system can analyze the occupant's historical energy consumption trends to develop efficiency recommendations, that not only limit energy demand, but also define the exact combination of stored and renewable energy required to power the home.
This makes it possible for homeowners to use stored solar energy during peak times, when utility rates are at their highest, resulting in either lower bills, or financial gain (by selling excess energy back to the grid). In light of all the changes imposed by utilities and regulatory agencies, this transformational storage technology gives consumers more choices and control in their efforts to save money while using renewable energy.
No wonder the industry is growing at a rapid pace. According to IHS Markit, over the next decade, lithium-ion batteries will become the mainstream energy-storage technology, adopted by more than 80 percent of global energy storage installations by 2025. This year alone, the global energy storage market is expected to double, to 2.9GWh from 1.4GWh added in 2015. Half of all energy storage installations will occur behind the meter (in homes and businesses), driven by self-consumption and back-up needs.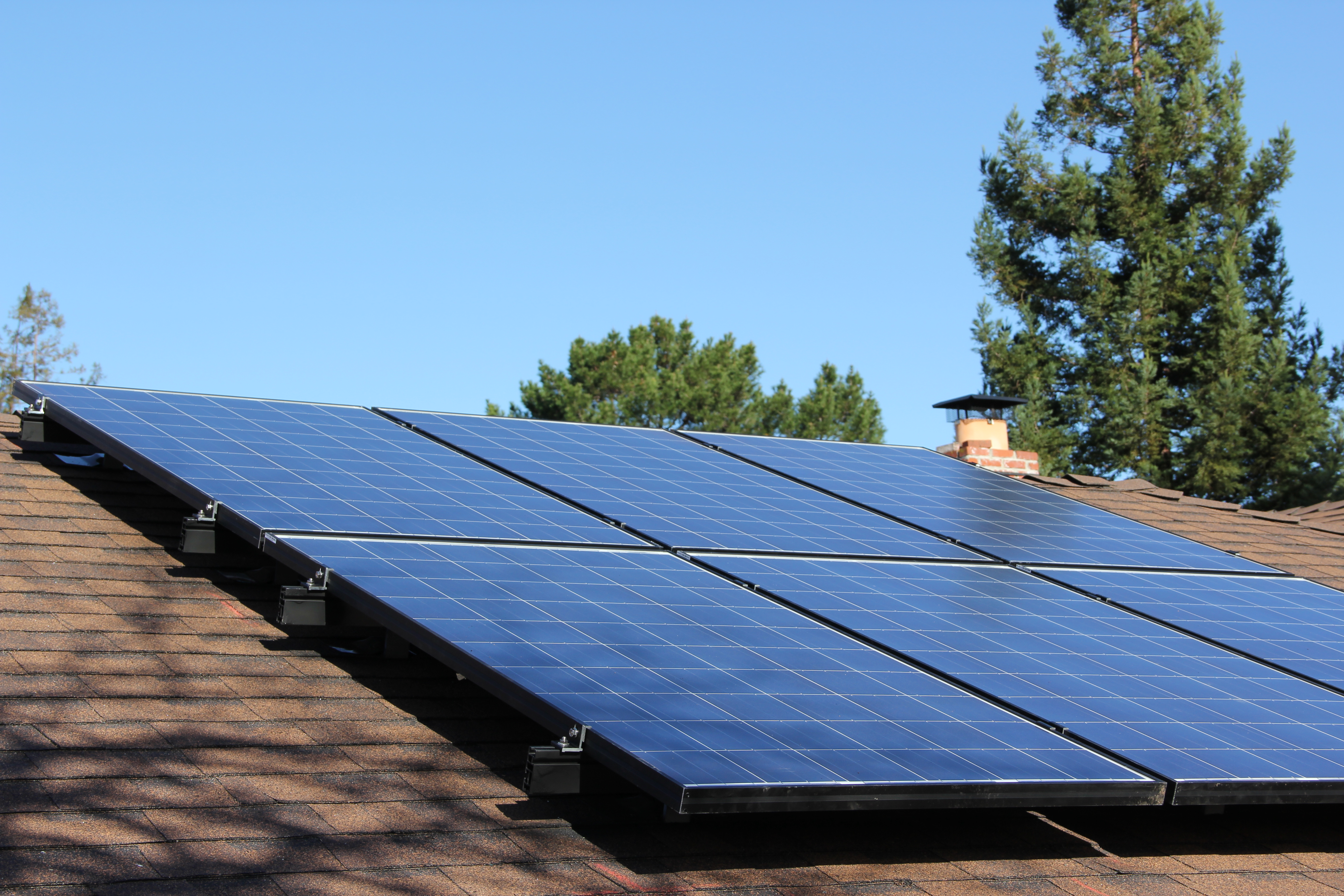 Energy independence
For all practical purposes, a solar homeowner can be energy independent, minimizing the effects of ever changing utility company rules, regulations, and billing rates.
Even without a solar power system, a residential battery makes sense for the homeowner by providing the capacity to store less expensive electricity for use during the peak periods, when power demand and cost of a utility's electricity are highest. Additionally, the battery system can protect the homeowner from a "brownout" or "blackout."
Going a step further, the electric utilities themselves understand the value of storage battery technology for creating a smarter grid that, among other benefits, can give utilities better control over managing peak demand, improving system reliability, and reducing the cost of electricity to customers.
Costs vary widely based on battery quality, integrated software included, functionality, and warranty level. The wholesale price for a home battery sometimes excludes the operating software, labor, and other installation costs, as well as the inverter (which converts direct current into alternating current). Homeowners who connect batteries to their solar panels can claim a federal tax credit equal to 30 percent of the total cost of both systems.
In California, the state's Public Utilities Commission approved a target requiring the state's three largest investor-owned utilities, aggregators, and other energy service providers to procure 1.3GW of energy storage by 2020. In response, Southern California Edison announced it will build a 20MW storage project with a power capacity of 80MWh at the utility's Pomona Facility in the east Los Angeles Basin of Southern California. The SCE announcement came a week after San Diego Gas & Electric announced it plans to build 37.5MW of storage projects on utility-owned property in Escondido and El Cajon.
The new paradigm
This new energy paradigm is a clear win-win for California consumers and its utilities. By investing in solar power along with energy storage and management systems, homeowners can help support the conservation efforts of utilities and reduce the impact of energy disruptions like the massive Aliso Canyon natural gas leak, and the decommissioning of the San Onofre Nuclear Power Plant.
On a national scale, the U.S. energy storage industry includes hundreds of companies and thousands of American workers building commercial energy storage systems. In addition, there is substantial growth on the horizon. Market research indicates the energy storage market is set to expand from 0.34GW installed in 2012 and 2013, to 6GW in 2017, and more than 40GW by 2022.
An IMS Research report expects the market for storing power from solar panels – which was less than $200 million in 2012 – will catapult to $19 billion by 2017. New government programs, such as a push by the Obama administration and federal lawmakers to extend renewable energy subsidies, are projected to help fuel the increase.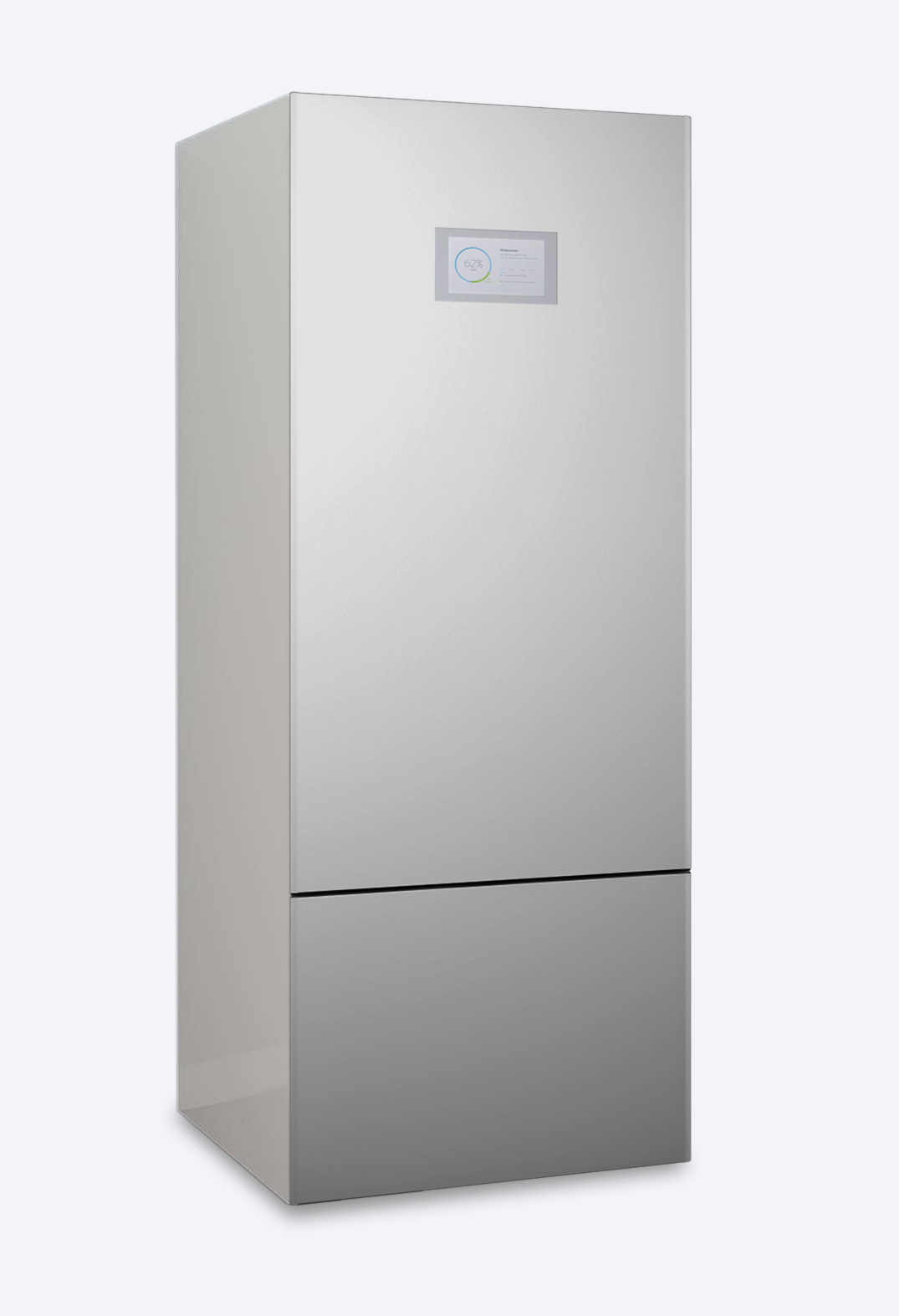 DOE energy priority
The U.S. Department of Energy's Advanced Research Projects Agency-Energy recently announced $37 million in funding for 16 innovative projects, as part of a new ARPA-E program for technologies which overcome the limitations of current battery and fuel cell products.
To achieve its goal, the Energy Storage Program works closely with industry partners such as the California Energy Commission, Massachusetts Clean Energy Center (MASS CEC), Oregon DOE, Vermont, Hawaii, Washington, and New York State Energy Research and Development Authority (NYSERDA), to design, procure, install, and commission major pioneering storage installations up to several megawatts in size, such as the SCE and SDGE facilities.
According to the DOE, enhanced energy storage can provide benefits to both the power industry and its customers including:
Improved value of renewable energy generation such as solar;
Improved power quality and the reliable delivery of electricity to customers;
Improved stability and reliability of transmission and distribution systems;
Increased use of existing equipment, thereby deferring or eliminating costly upgrades;
Improved availability and increased market value of distributed generation sources;
Cost reductions through capacity and transmission payment deferral.
We are on the cusp of a new generation of energy. Who would ever think a common and ubiquitous product dating back to the 1880s – the storage battery -- could become the backbone for the future for our nation's electric power industry? Yet, with advanced digital technology and materials, such as a new generation of lithium ion batteries, the present and future of storage battery technology gets brighter every day.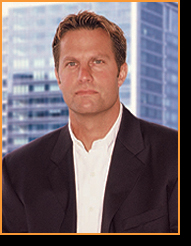 Jim Petersen is CEO of Fremont, CA based PetersenDean, which he founded in 1984. PetersenDean is a full-service, privately-held roofing and solar company, specializing in new residential and commercial construction. PetersenDean operates in seven states: Arizona, California, Colorado, Florida, Nevada, Oklahoma, and Texas.
PetersenDean | http://www.petersendean.com
Volume:
2016 November/December