12 Sep 2016
Solar Ownership Comes Full Circle
Trends in financing amidst solar's next growth phase
As solar energy freely moves towards large-scale adoption, the path of how to finance solar energy systems has come full circle. At its onset, solar's emergence promised a new way for home and business owners to participate in clean energy production. But in this early adopter phase, limited financing options restricted market adoption to those who could afford to purchase the systems, and their associated benefits, outright.
This pain point became a burgeoning market opportunity for organizations nimble enough to create no money down financial vehicles, which, in turn, gave birth to the popular solar leases and PPAs. These third party system ownership models broadened access to solar technologies, and provided those unable to pay high upfront costs, an affordable way to go green.
Leases and PPAs have reigned as an easy way to go solar, and have been instrumental in scaling the industry, if somewhat limited in their optionality. As a result, the industry has evolved new financial tools that build on the strengths of both the earlier purchase and third party system ownership models. Home and business owners are able to assume the responsibility of owning solar in its entirety, while receiving all the benefits the technology has to offer.
Driving the trend: Beyond leases and PPAs
As the economic advantages of solar increase and consumers and business become more savvy about the benefits, more people are willing to assume the risks associated with ownership, like labor costs and maintenance, in exchange for a greater portion of the payback. Home and business owners are shying away from "escalator pricing" typically associated with solar leases and PPAs. In most third party ownership models, the repayment terms escalate year-over-year, and can even become costlier than the savings generated after the first few years. With outright ownership, there is no escalator pricing, so as soon as the solar panels are paid for, electricity becomes essentially free for the consumer. Traditional third party ownership models have been instrumental in scaling solar technology. Now that the industry has moved well beyond the early adopter phase, however, people are looking for a new way to purchase solar: a safe, flexible financing mechanism that maximizes consumer benefits.
A financing revolution vs. evolution: The emergence of PACE
Even with sliding technology costs, most people are still unable to afford the up-front, out-of-pocket cost of solar; however, they still prefer ownership to leasing. Enter PACE: Property Assessed Clean Energy financing. PACE sits at the intersection of renewable energy and finance to establish clean, renewable energy for all. Unlike previous financing mechanisms, PACE was built from the ground up, to address the critical need to scale clean energy in order to meet climate goals, while also providing a tool that is beneficial to consumers and with more favorable terms to property owners than its lease and PPA predecessors.
Like a personal loan or HELOC, PACE provides no money down, 100 percent financing, and allows property owners to make clean energy upgrades, all while avoiding the pitfalls of traditional consumer financing options. Approval for PACE is based on available property equity, not the owner, which means it is unaffected by FICO scores, and applications are usually approved in under 30 minutes. In addition to a seamless application process, repayments are made through the property tax and can be scheduled for up to 18 months later, allowing the property owner to accumulate the savings well before having to make a payment. This financing revolution allows homeowners to go green and free up their current capital for other investments.
PACE in action
Today, PACE has unlocked billions in financing for renewable energy, energy efficiency, water conservation, and climate resiliency upgrades across the United States. The program has found broad-based recognition from consumers, as well as bipartisan support from elected officials in the 32 states that have PACE enabling legislation and the 16 states with active PACE programs. Recently, President Obama announced his administration's unequivocal support for PACE, and highlighted the program as a key pillar of his Clean Energy Savings for All Americans Initiative. By democratizing access to both new and proven clean energy technologies, national PACE providers are bringing cutting edge financing to cutting edge technologies, building resilient, revitalized communities, creating jobs, and generating value for property and business owners.
From California to Florida, communities are turning to PACE to help with their clean energy transition. Speak to any PACE customer or certified contractor, and you will hear stories detailing the cost savings that solar ownership has brought to a home, the sense of safety that hurricane protection has brought to an at-risk community, or the uptick in business a family-run solar and roofing contractor has experienced, all because of PACE. Now PACE, always on the leading edge, looks to enable the approaching solar plus storage revolution by financing storage technologies. Already a proven success in energy efficiency and climate resiliency, PACE is now poised to reach mass-market status, and serve as the backbone to the coming renewable energy revolution.
As we look to the future of solar, we can be certain that with this new breed of financing options, the opportunity for going solar is stronger than ever before.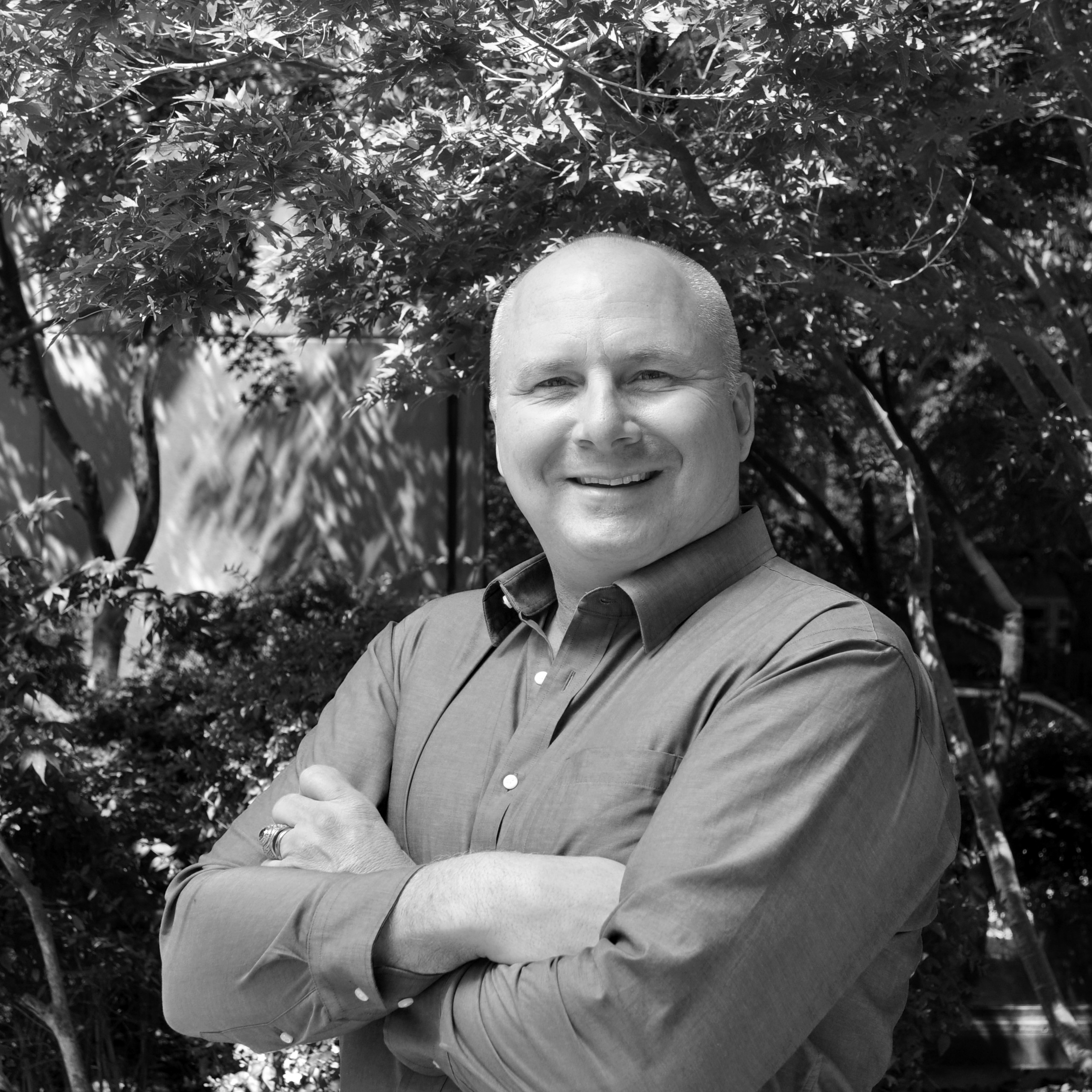 Mark Colby is general manager of Solar & Storage at Ygrene Energy Fund. At Ygrene, he is charged with rolling out a new generation of tools, solutions, and financial instruments designed to accelerate the adoption of solar and storage technologies while providing the highest quality safeguards and customer service for property owners to affordably make improvements to homes and businesses, reduce CO2 emissions, and protect our planet for future generations
Ygrene Energy Fund | http://www.ygreneworks.com
Volume:
2016 September/October