12 Sep 2016
Come Rain or Shine
Accounting for weather variability, addressing project underperformance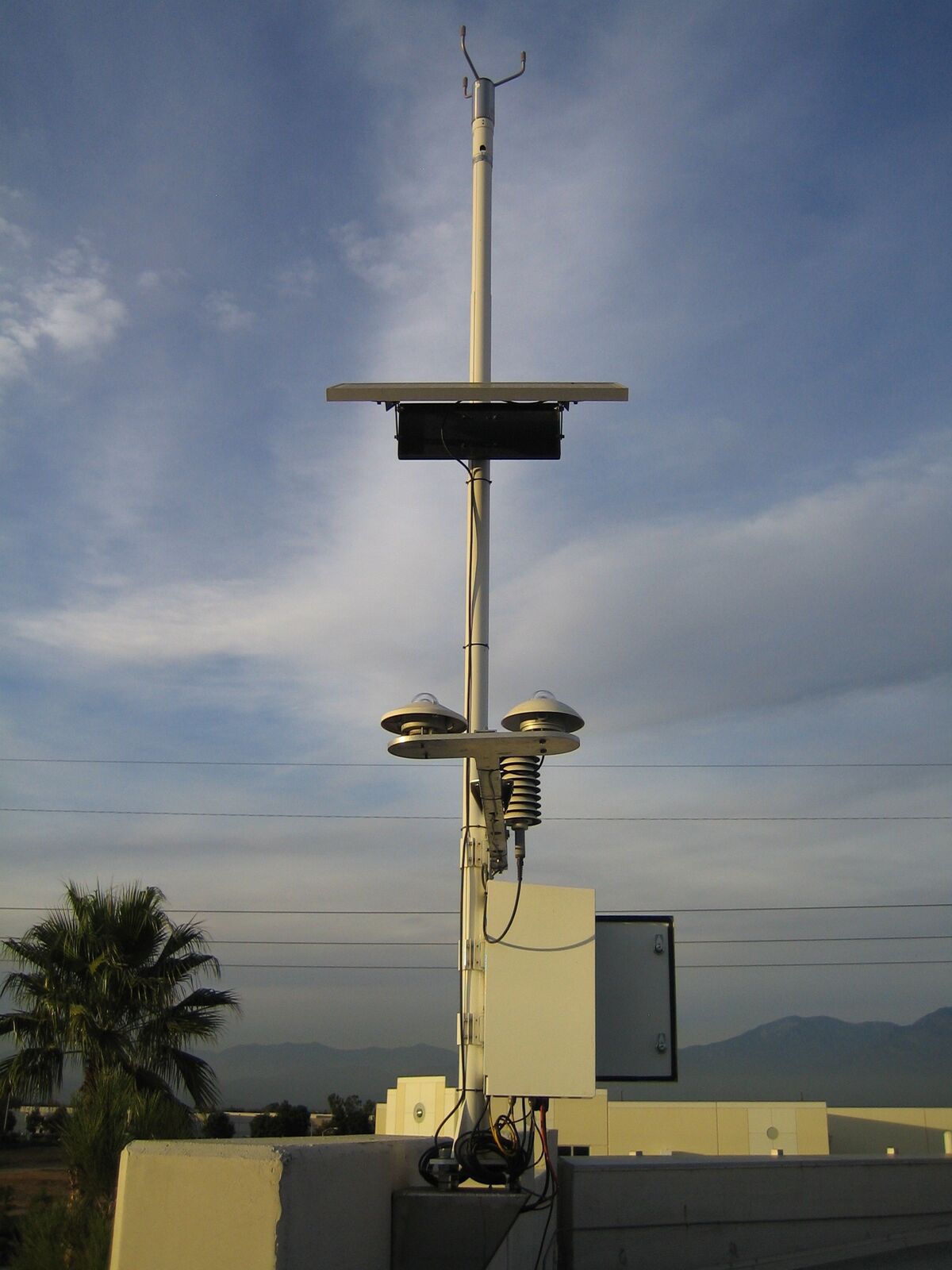 For states struggling with drought, the increased levels of rainfall witnessed across the US throughout 2015 will have come as some relief. Not for the solar industry, however, as recent performance analysis reveals that solar irradiance levels fell 5% below long-term averages for much of the southern US.
The impact on emerging US solar markets was greater still; Texas, for example, saw irradiance levels fall by more than 10% when compared with its long-term average.
High storm activity, coupled with a strong El Niño towards the end of the year, led to greater levels of cloud and rain in the region, with many southern states receiving twenty inches of rainwater or more in the second quarter. Texas, again, suffered more than most, experiencing severe flooding and its wettest twelve months on record from January to December.
This weather activity will give cause for concern in a state where over 300MW of new solar projects were scheduled to come online last year. A 2GW construction boom is expected to provide impetus as the solar sector looks to emulate the success of the wind industry in the region.
However, many operational solar sites in the region struggled with poor production in 2015. A key challenge for the sector is to address a lack of monitoring when it comes to the impact of weather deviations from long-term conditions on performance.
While solar irradiance is much less variable than wind, there is a clear correlation between the type of deviations from the long-term average witnessed in 2015, and their impact on project performance. For example, a 2% reduction in solar generally equals a 2% reduction in power produced.
As a result, there is a clear need to analyze the effects of solar resource variability on power output, which allows for project performance to be 'weather-adjusted'. Awareness of deviations from the norm in solar irradiance conditions can help avoid a great deal of waste, both of time and operational budget, by allowing project operators to distinguish potential equipment problems based on a lack of resource.
Weather and forecast data feeds also affect decisions on the cost effectiveness of snow removal in regions such as the Northeast US, that often encounter heavy snow and ice in winter. For example, this information can help decide whether it is worth removing snow at a fee of $2,500 from a 2.5 MW system in order to produce $3,100 worth of power. It can also determine whether more snow is expected or forecasted, or if sunshine will clear the panels in due course.
Another increasingly important use for plant data is in evaluating a plant's performance by a potential buyer, or for bank refinancing. This data can also contribute to a plant's financial forecasting; it allows owners and operators to perform detailed liquidity analyses and assess their ability to meet debt service during low irradiation months.
Regulators often require storage of specific datasets, and having this information on hand can help prove compliance with national and federal energy regulations. Additionally, detailed historical performance data can be critical when making plant enhancements, such as adding storage to, or repowering solar assets, ensuring sound engineering, and financial decision-making.
Using on-site measurements or a regular weather data feed are the crucial first steps towards monitoring weather conditions and assessing a solar plant's performance against expectations. Larger utility-scale plants will often have on-site measurements as standard practice.
Pyranometers are often thought to give the best account of resource conditions, but their accuracy can vary according to the type of equipment used and how well it is maintained. Adverse weather conditions, such as heavy snow or hail, will similarly impact the performance of weather measurement equipment. Independent data feeds can help mitigate this, by either validating or substituting for on-site irradiance measurements.
Important factors to consider when selecting a weather data source include the cost and quality offered, as well as availability. Ideally, a data source will provide coverage across the entire existing and potential project network, and guarantee reliable data throughout the year.
Additional considerations include the availability of consistent data across sites, allowing for ease of comparison, and how straightforward it is to integrate the source with existing performance monitoring platforms.
After finalizing the data source, the next step is to ensure that the datasets produced are useable and optimized. The analyses produced will prove relatively useless if the underlying data cannot be trusted because they are missing or incorrect.
One way to significantly improve data quality is by comparing inputs from two similar datasets, such as monitoring inverter data against utility meter data, with automated algorithms or manual validations. Thorough and consistent records for alarms, alerts, and events (both internal and external, i.e. grid outages, curtailments, etc.) should be maintained. Changes to any data, the reasons for doing so, the date an alteration was carried out, and who made it, should also all be auditable.
Adhering to these best practices may initially appear to involve a great deal of work, but the benefits of doing so are obvious and immediate.
Consider, for instance, a new plant manager on a Texas project, which, as discussed, can be subject to a somewhat turbulent climate. When having to discuss and explain last year's performance, they are much better positioned to do so if able to show, in detail, the root causes of underperformance on a case-by-case basis.
The benefits of engaging in a proactive monitoring campaign are clear: embracing reliable data collection and analysis can ultimately mitigate the impact of adverse weather, unlock long-term operations and maintenance cost savings, satisfy regulatory requirements, tackle underperformance, and enhance the overall profitability of the site. It's a crucial step towards creating an investment-grade, bankable asset that continues to deliver throughout its operational lifetime.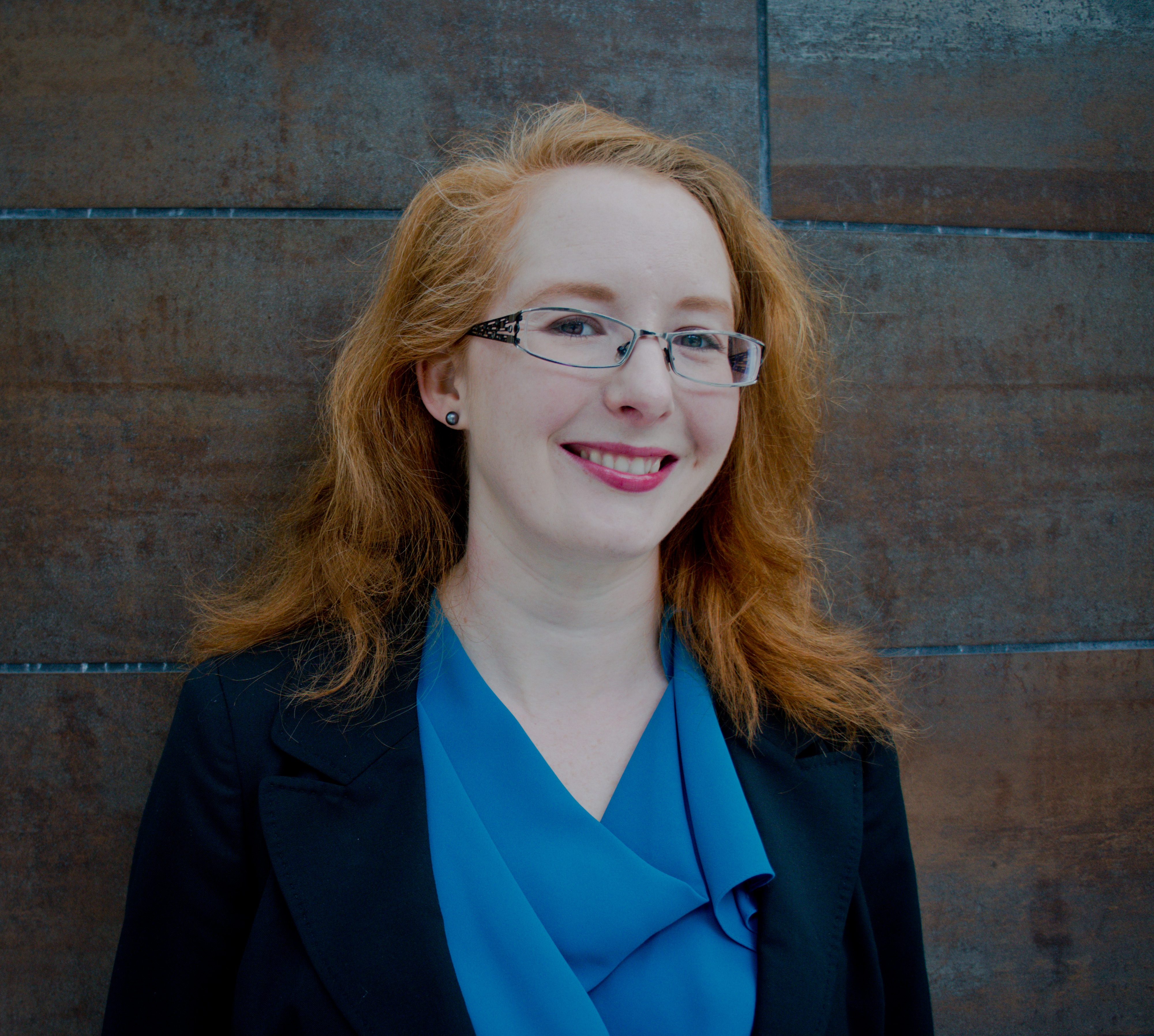 Gwen Bender is the project manager for solar assessment for Vaisala.
Vaisala | http://www.vaisala.com
Volume:
2016 September/October