16 May 2016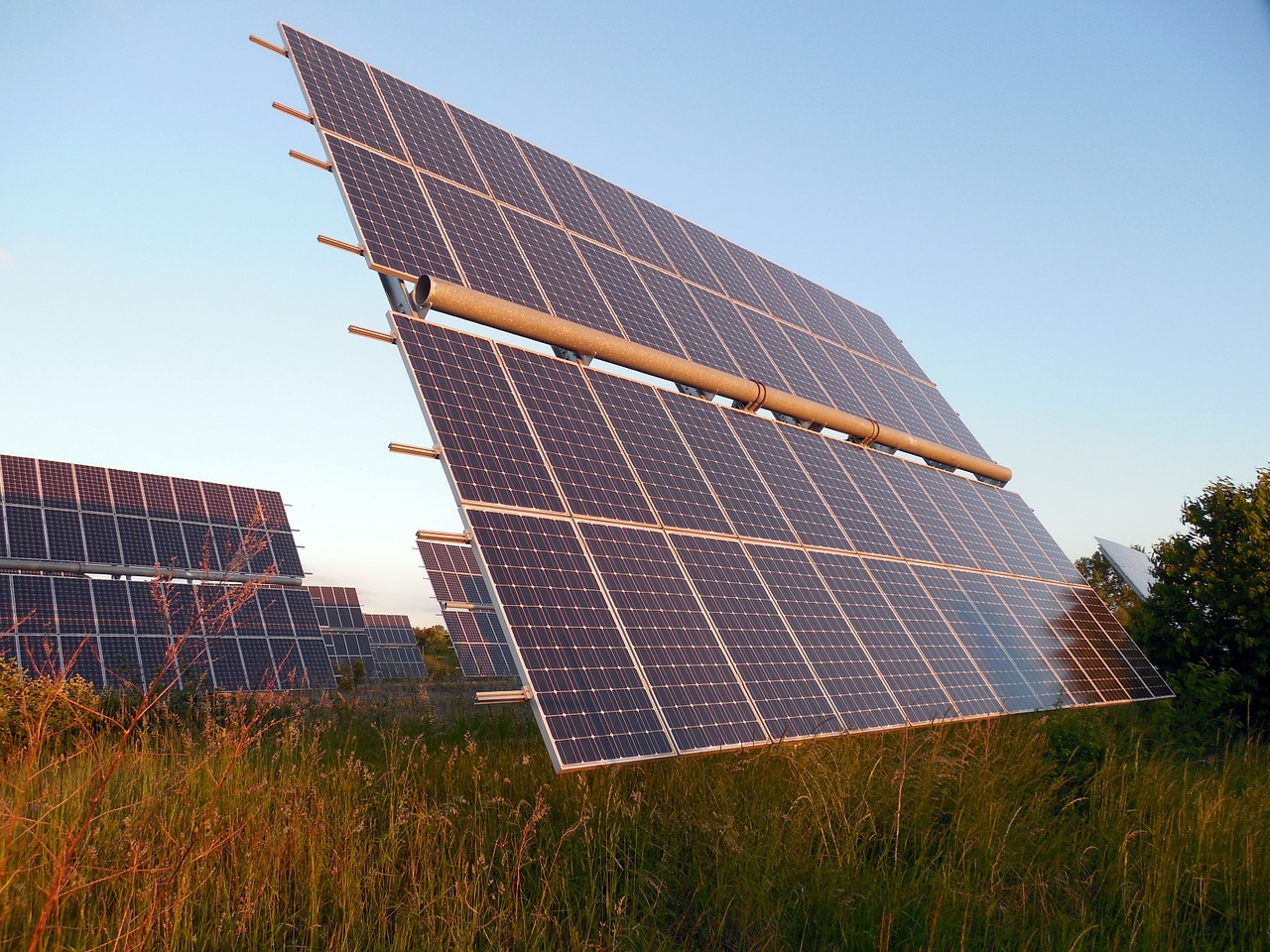 Trends, like bell-bottom pants, catch on quickly, and just as quickly, they fade away. In contrast, smart, economical, earth-friendly decisions sometimes start out slowly, and then gain momentum as time goes on. Solar power is one of those earth-friendly decisions which began as an unattainable power source for the average consumer, but has quickly picked up speed over the last few years as more and more households make the change.
Lower costs and tax credits
As the technology for solar energy has improved, the cost has gone down. In fact, prices for rooftop solar systems dropped by 29 percent from 2010 to 2013.
Federal and state tax credits and rebates have encouraged many people to go solar. Indeed, these credits and rebates can bring the total cost for a solar rooftop system to under $10,000. However, the federal investment tax credit is set to decline from 30 percent to 10 percent during the second half of 2016. Taking that into consideration, as well as new available financing options, and growing networks of qualified solar installers, there has never been a better time to switch to solar power.
Easy to maintain
Maintaining solar panels is as easy as hosing them down once a year. For the average homeowner bogged down by home maintenance, this is a huge benefit.
Easy maintenance aside, the fact that homes with solar power sell faster and for more money than homes without, should entice almost every homeowner to consider switching to solar power.
Commercial businesses have jumped on the solar bandwagon
In addition to middle class homeowners, businesses have found that solar power can lower their operating costs. Not only that, but switching to solar allows companies to capitalize on improved environmental profiles.
States are promoting storage development
California has set the example when it comes to energy storage. By passing Assembly Bill 2514, state utilities are now required to procure 1.3GW of storage by 2020. This has led the state's three largest investor-owned utilities to install cost-effective power storage solutions.
And California isn't the only state getting involved. New York also budgeted $25 million to go towards storage development.
Energy storage helps in disasters
In an emergency, backup power is often run by diesel generators, which cause pollution. As solar energy moves forward, solar power systems combined with battery systems are providing a safer power alternative.
Earth friendly
Solar power is more environmentally friendly than any other power system as it doesn't rely on water to make electricity. In addition, solar panels do not pollute the air as they generate electricity, and they produce no waste.
Solar power has no fuel costs, which means there is no gamble of fuel prices increasing. It's cleaner and more reliable than other sources of power.
The future
Experts predict this is only the beginning of the surge of solar energy use. As people continue to recognize the benefits of solar power, its use will be even more widespread.
Hayden Beck is a freelance writer who contributes content to multiple online publications. Recently, he has worked with Legend Solar. Hayden's focus includes writing about solar power and green industry trends. Hayden is committed to helping individuals learn more about renewable energy and new bio-technologies.
Volume:
2016 May/June