16 May 2016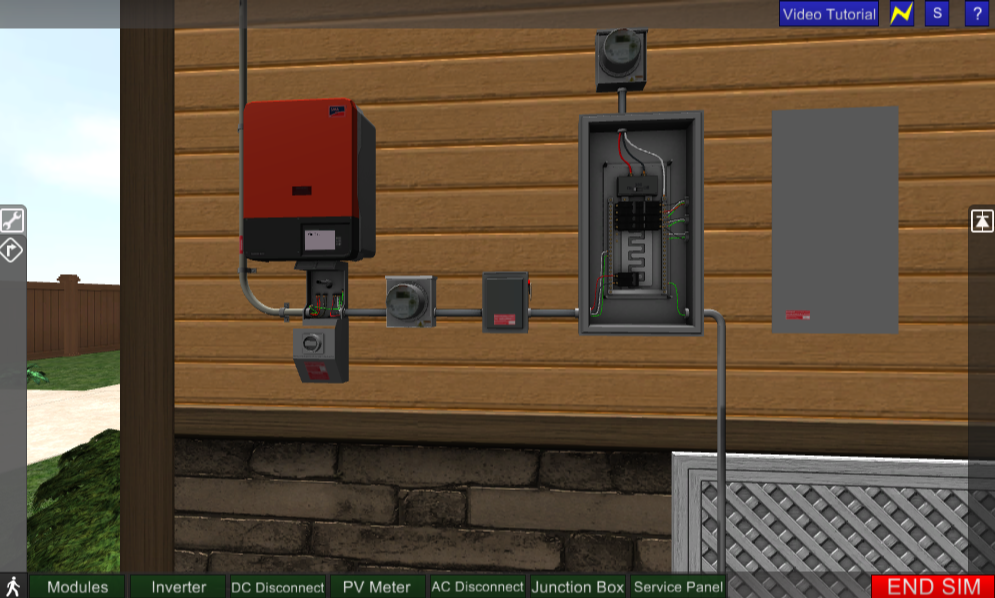 Several weeks ago, the owner of a midsized solar contracting company in Texas said, "Our training is a complete goat rodeo." Any non-native Texan may think that sounds fun; bucking goats, rag-dolling wannabe cowboys, and a corndog. But unfortunately, he was not describing a Sunday afternoon routine, but rather the dysfunctional training regimen at his solar company. This same commentary may have been heard many times before, although not as colorfully. The solar industry can brag of decades of continuous technical advancements, decades of market acceleration, decades of financial ingenuity, and yet the training of technicians and installers invites the comparison to a farm animal and meat on a stick. What's going on here?
Investment in employee training and development are often the caboose of growing industries. The solar industry is no different. But, the realities of an emerging labor market are bringing more attention to the needs to advance training, not only in the community colleges and career schools, but more importantly at the contractor level. The industry is experiencing the greatest increase in on-boarding needs in the US economy. This has created a bottle neck for many companies, as all trades compete for a dwindling supply of laborers from career schools and apprenticeship programs. Deficiencies in training have led to slower growth for companies and to installation failure rates that cost the industry tens of millions of dollars annually. Further, the workforce's new generation—millennials—have a different learning style and higher demands on short-term gratification. High employee turnover is not just a function of a difficult work environment, but also a function of less patient employees feeling they are not receiving the training they need to do their job properly or not having visibility into a promising career path.
The solar industry has begun to look for technological solutions for answers, and doesn't have to look too far. Many adjacent industries, like HVAC and electrical, have adopted new technology platforms and delivery tools which have fundamentally changed the way employees are developed, engaged, educated, and inspired.

Learning Management Systems
While not new to Fortune 500 companies or traditional education programs, Learning Management Systems (LMS) are beginning to be adopted by service contractors to manage their employees' development. Many LMS's use adaptive technology which can create individualized learning paths for each user. Some use gamification (often badges, levels, or leaderboards) for engagement, and provide a tracking system to help service managers and company owners quickly understand where employees need additional training or even use the data as a tool for performance evaluation.
3D Simulation
The military, aviation, and medical industries have been using high quality video-game-like simulations to deliver skills training for decades. Lower development costs, lower delivery costs, and a generation of gamers are making this a viable and scalable "hands on training" event which supports the real thing. Further, there is a litany of military studies proving its effectiveness. From improving in-the-field performance after using simulations, to lowering in-the-field errors after using game-based technologies, to accelerating acquisition of technical expertise after using a digital tutor system; none of this is drawn from unchartered waters. Companies are simply harnessing the best in educational technology and methodology and applying it to the solar industry.
Mobile Applications
We use our phones every day and all day to reference material: maps, Yelp reviews, and YouTube videos. We also know most everyone has quickly used YouTube or a Google search to reference info while in the field. Expect to see more advancements in how manufacturers are using mobile apps to quickly and easily disperse key, just-in-time training and procedure guides. This on-the-go resource center with picture capabilities will make a solar team and the manufacturer smarter and more responsive.
Virtual and Augmented Reality
This is closer than people think. With Facebook's purchase of a leading virtual reality (VR) company in 2015, and the launch of several rival companies' headgear set for 2016, expect to see a lot more VR applications for learning. Medical manufacturers are leading the way with augmented reality (AR, the ability of a viewing tool, like a phone, to make intelligent overlays when pointed at a piece of equipment. Imagine pointing a phone at a power optimizer and immediately seeing all the critical specifications. We are just hitting the tip of of the iceberg here, but imagine standardizing code inspections using augmented reality Google Glass or phone applications.
Blended Learning
Over the last decade, learning institutions have begun to more effectively marry online and in-class education, providing a more time-efficient learning experience. Learners are required to view online lectures or complete online activities at home, and in-class time is spent focused on key needs like group discussion or hands-on-training.
Training Culture
In the end, all of the above advance training tools have no intrinsic value without deployment and use by companies and technicians. Companies will need to take a greater role in training their employees if they want to hit their growth goals as an organization. But, these new tools align perfectly with their new hires learning modalities; what 20-year-old doesn't want to get paid to play a video game? The idea of developing a culture of learning around these games is a lot more realistic than the training tools of old. Further, these tools for the most part have been designed with business outcomes in mind, i.e. better field productivity, rather than traditional classroom learning outcomes, i.e. explain Ohms Law. And for those companies which adopt some or all of them, and build a sustainable system and culture of training and employee development, they will see more productivity and employment loyalty than ever before, without any of the heartburn caused by typical training methods or corndogs.
Doug Donovan is the CEO of Interplay Learning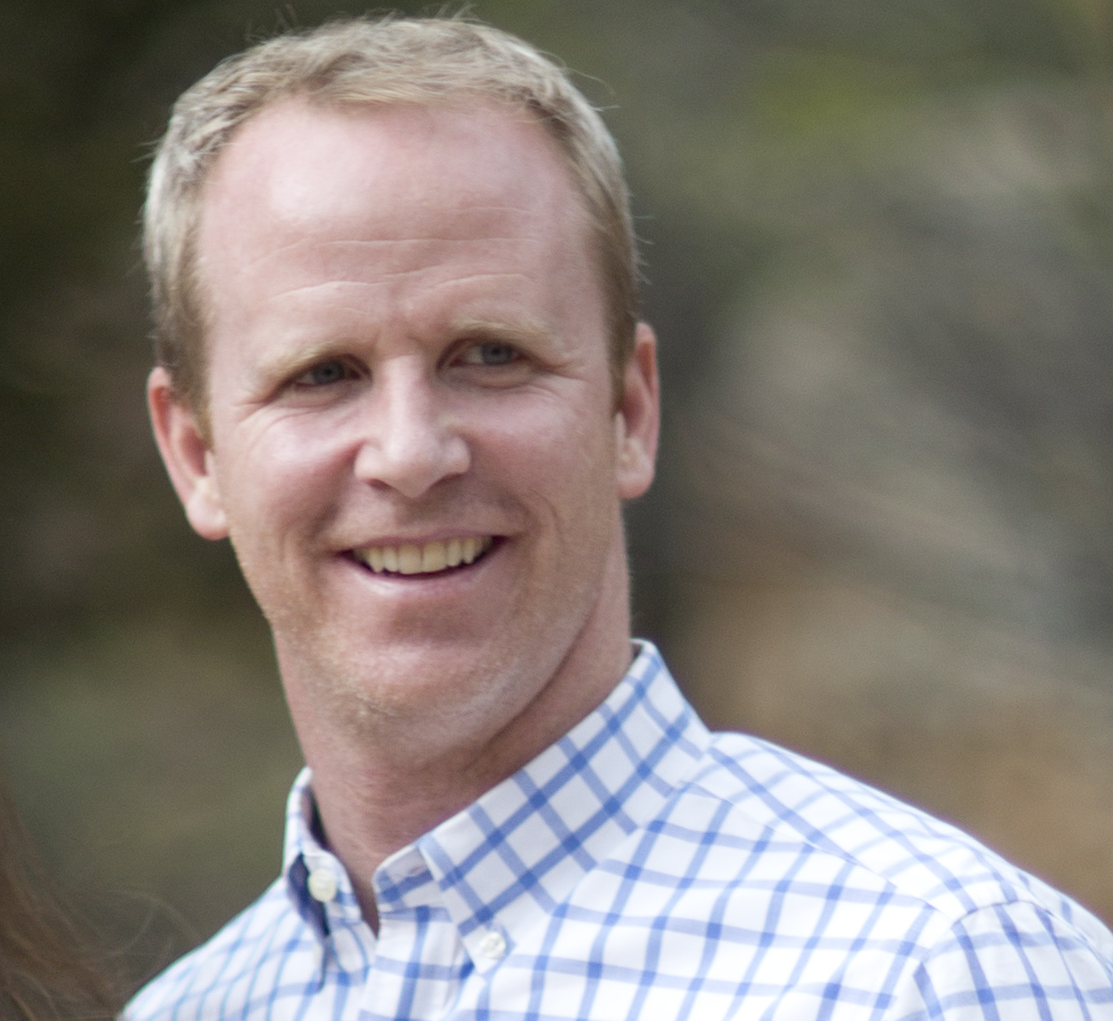 Volume:
2016 May/June