15 Mar 2016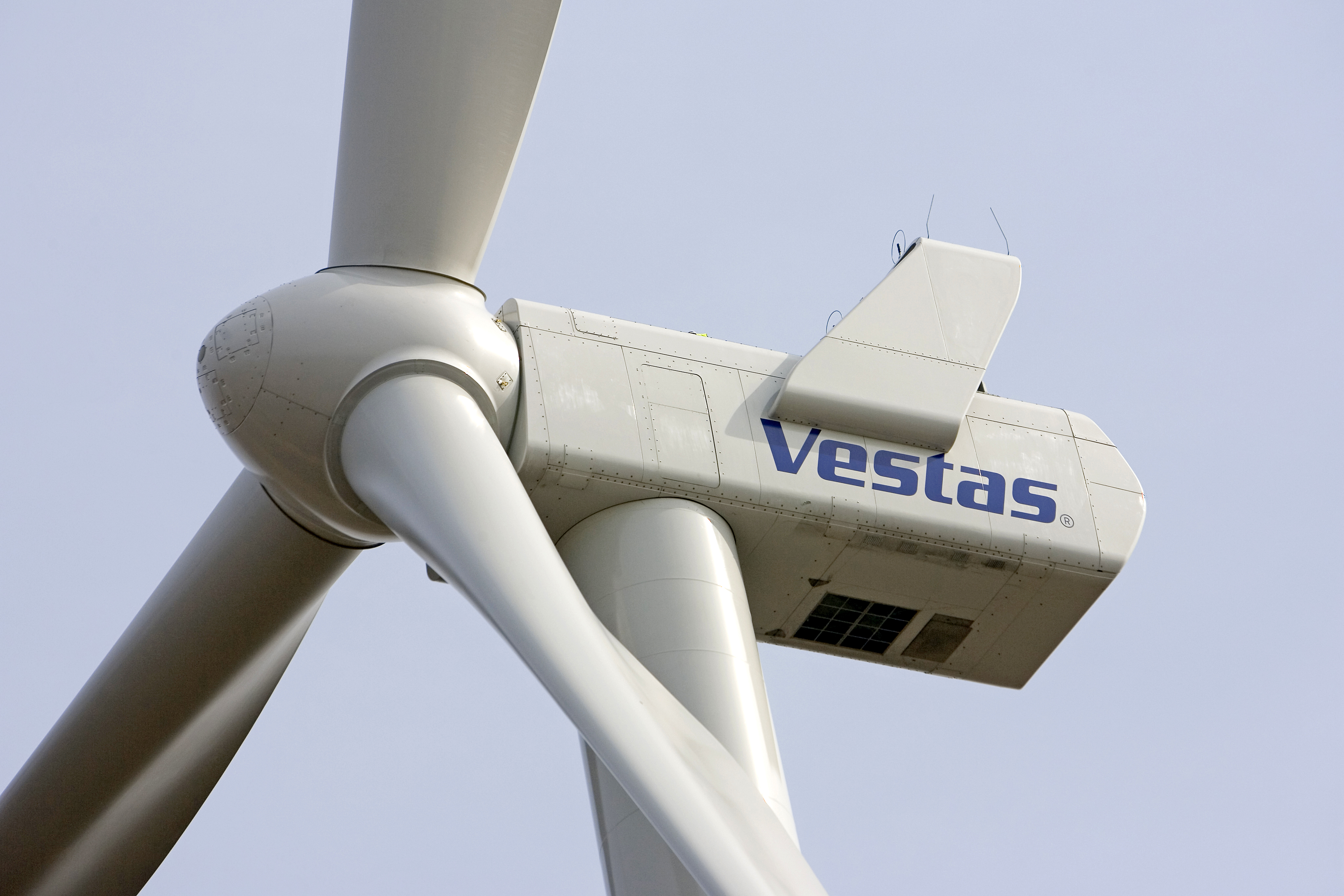 Last year proved to be a turning point for renewable energy and the world. In December alone, 196 countries attending COP21 committed to the Paris Agreement, a historic deal to limit carbon pollution to 2°C or less.
And, after two decades of failed attempts, largely due to outright refusals or half-hearted attempts by the biggest pollution contributors to address the challenges of climate change, not only did countries reach an accord, but policy and business leaders attending the climate talks and around the world recognized the centrality of renewable energy sources in arriving to a clean energy future.
Public and private entities made a number of key announcements leading up to the climate accords.
Bill Gates formed the "Breakthrough Energy Initiative," a private and public partnership dedicated to advancing clean energy technologies. In a related announcement, President Obama and Mr. Gates launched the Mission Innovation program, in which 19 countries, including the U.S., committed to doubling research and funding for clean energy reaching $20 billion within the next five years. Through the group's efforts, funding for research will total $20 billion.
The good news for renewables did not stop at Paris
Less than a week later, the U.S. renewables sector and its supporters were buoyed by Congress' passage of a five-year extension of both the wind Production Tax Credit, and the solar Investment Tax Credit. After years of roadblocks, both sectors now have the level playing field and predictable policy environment necessary to drive investments up even further.
After all, despite roadblocks on the policy front and fossil fuels' ongoing efforts to disrupt wind and solar industries' momentum, renewables were already winning. The economics and independence they provide make sense to a lot of major companies like Google, Walmart, and Amazon.
Over the last twenty years, the cost of wind dropped 80 percent globally and rose to almost 400 gigawatts, with Lazard research demonstrating a 61 percent decrease in real wind energy's cost since 2009 in the U.S.
Bloomberg New Energy Finance (BNEF) found the costs for newly installed wind power in the U.S. and Europe fell below $100 per megawatt-hour to levels almost equal to coal.
In addition, wind's low cost has made it the number one new source of energy in a good number of major markets around the world.
And, in 2014, wind accounted for 20 percent of all newly installed energy capacity around the world.
Wall Street has noticed and is seeing the capital potential of renewable energy
Blackrock Alternative Investors, which manages $110 billion in investments, recently created a renewable power investment group which forecasts spending in renewable energy to reach $1 trillion by 2035 in the U.S. and European Union.
Goldman Sachs increased its renewable financing targets to $150 billion and announced renewable energy had bested fossil fuels in newly installed power.
Bloomberg New Energy Finance reported green bonds to support climate-friendly projects attracted $40 billion in investments in 2014, an eight-fold increase from 2012.
Between the beginning of 2013 through April 2015, the WilderHill New Energy Global Innovation Index, which follows companies "whose innovative technologies and services focus on generation and use of cleaner energy, conservation and efficiency, and advancing renewable energy generally" has shown a 50 percent return.
Conversely, the outlook for fossil fuels, despite $500 billion in subsidies annually, is less optimistic.
The S&P 500 Oil and Gas index has been mostly static, while the Stowe Global Coal index has dropped more than 50 percent, according to BNEF.
The increased predictability of both wind and solar technologies has made renewable energy even more attractive to investors.
The wind industry's ability to forecast from wind turbines globally has enabled the elimination of unpredictable energy spikes. Especially for countries hard hit by drought, wind, unlike fossil fuel sources, offers a virtually water-free solution.
Wind is advancing in other ways as well. The industry now employs 70,000 American workers. That number is projected to rise to 375,000 by 2030.
The success of the Paris Agreement, passage of equalizing federal policy, advances in technology, and decreases in costs have demonstrated to world leaders, private and public investors, utilities, and the general public that wind makes sense on so many levels.
For anyone who still asks, "Why renewables?" the answer is, "How can you afford not to?"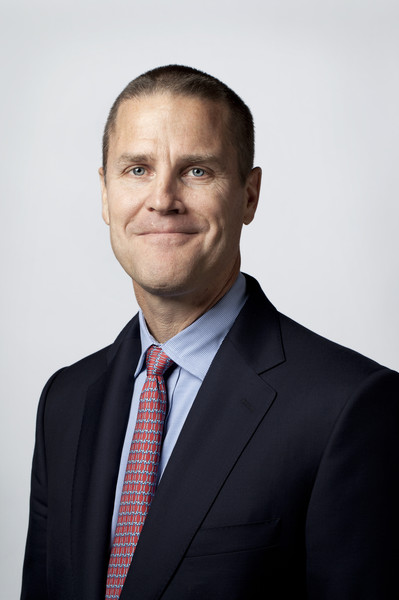 Chris Brown is president of Vestas North America.
Volume:
2016 March/April