31 Mar 2021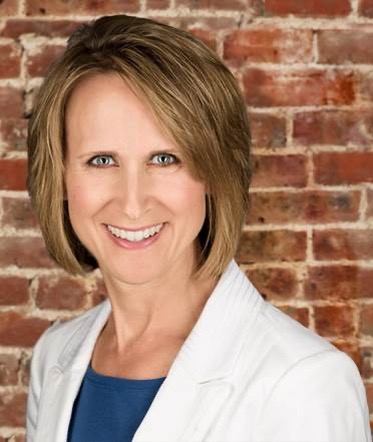 US Wind, Inc. ("US Wind") announced that Laurie Jodziewicz will join the team as Senior Director of Environmental Affairs effective April 1, 2021. In her new role, Jodziewicz will lead US Wind's permitting team, which includes Todd Sumner, Director of Permitting, and will focus on environmental and regulatory compliance, among other things.
"US Wind is committed to being an environmental leader in the offshore wind industry. We are making major investments in environmental research and building our team with experienced people is critical to those efforts," said Jeff Grybowski, US Wind CEO. "We're really fortunate to have someone of Laurie's caliber and reputation join our team."
Jodziewicz joins US Wind from Kindle Energy, a Blackstone portfolio company, where she served as Vice President, Environmental. Earlier in her career, she worked as Director of Permitting for offshore wind at NRG Energy, including the now Skipjack offshore wind project in Delaware, and on permitting and regulatory issues at the American Wind Energy Association. She brings more than 20 years of experience in both onshore and offshore wind permitting, regulatory issues, and environmental consulting to the US Wind team.
"The past two decades I've spent working to develop energy projects have really honed my ability to work through complex permitting and regulatory frameworks," said Jodziewicz. "I'm eager to harness that experience, my passion for renewable energy, and the high-level expertise of the US Wind team to bring offshore wind to the people of Maryland."
US Wind acquired an 80,000-acre federal lease area off of the coast of Maryland in 2014. In 2017, the company was awarded Offshore Renewable Energy Credits (ORECs) from the State of Maryland for the first phase of its MarWin project. In total, the company's lease area can support approximately 1.5 gigawatts (GW) of offshore wind energy capacity. In 2019, Maryland passed the Clean Energy Jobs Act, which increased the state's offshore wind energy requirements, calling for an additional 1.2 GW to be procured from developers with projects near the state's coast.
US Wind | https://uswindinc.com