15 Mar 2021
By Duncan Higham
Quick decisions can often mean life or death in remote locations like wind power farms, both on land and offshore. Having protocols, trained staff, and on-site medical support can help mitigate critical situations such as heart attacks or major traumas. While every situation is different, having specific protocol details written down can help most companies and personnel through them successfully.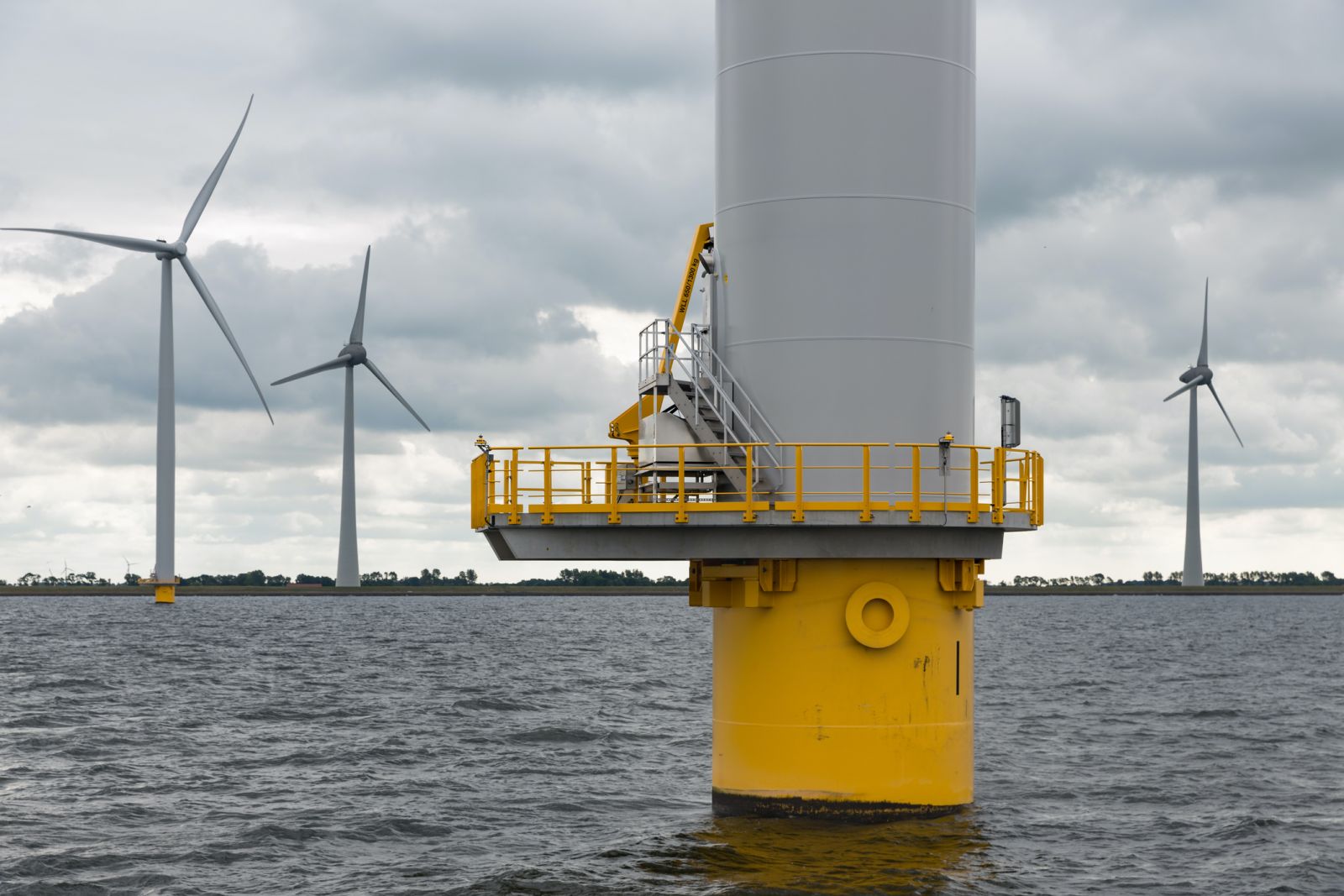 In one case, a team consisting of a doctor and paramedic was providing contracted medical support services at a clean energy site on a remote island. The team received a call about a 55-year-old worker complaining about chest pains. Within 15 minutes, the team responded and moved the patient to their mobile clinic to scan for an EKG, at which point they confirmed that the patient was, in fact, having a heart attack. Following the standard protocols for Advanced Life Support in remote locations established by the company and their consultant, the doctor contacted their topside support medical specialists for a consultation. The two doctors agreed on a course of action - the patient received a clot dissolving medication called a thrombolytic (in this case, the medication Tenecteplase) – which helped stabilized him until he could be airlifted to a hospital. Just 20 minutes after receiving the medication, the patient's EKG was almost back to normal. The onsite medical team took four to six-hour monitoring shifts for the next 48 hours until the medivac could arrive to take the patient to the nearest hospital in Hawaii.
Heart attacks can lead to cellular damage around the heart, functional incapacity, or can cause an untimely death. Fortunately, the established protocols and access to virtually immediate care enabled this patient to fully recovered with no residual health problems. After close monitoring, he was released five days later.
According to the onsite doctor, if this event had taken place on the mainland in the United States, the patient would have been rushed to an emergency room and then monitored in an ICU just as closely as he was offshore. Although a heart attack may not a be a common occurrence on many remote project sites, the protocols established by the clinical team ensured their patient survived.
Having someone onsite with a medical background to recognize symptoms and be able to treat them is hugely important in remote settings. Unexpected emergencies happen - without the proper care, the outcomes may not always be as positive.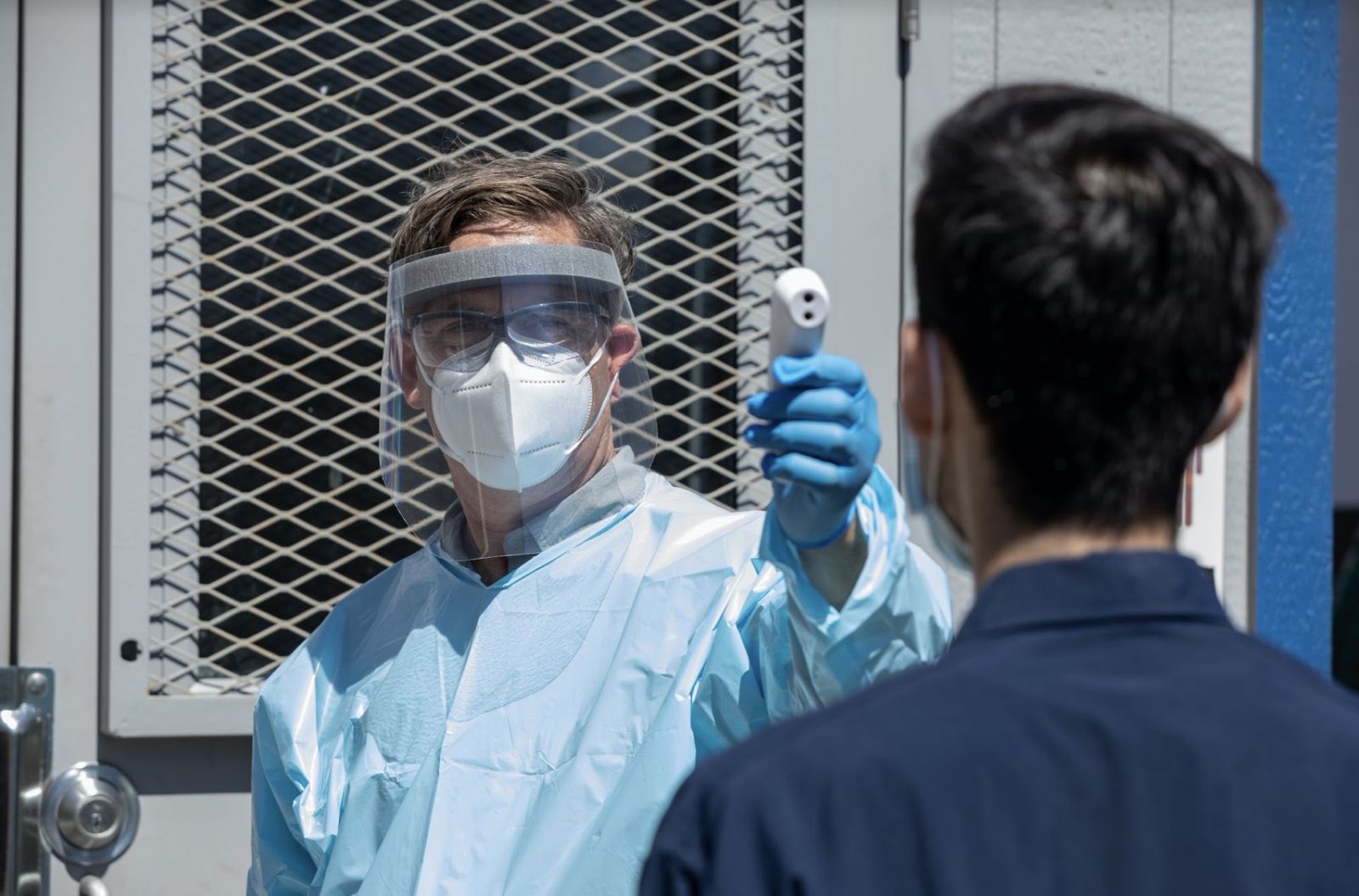 Setting Up Protocols
When designing plans and establishing protocols, anticipating the worst-case scenarios is the best preparation. In the example above, protocols should be in place for every contingency:
• What is the protocol for evacuation if a helicopter is not available, or weather conditions make it impossible to fly?
• Who has the proper training to perform first aid, safely move, and monitor the patient while waiting for help to arrive?
• Are there multiple people with the required training/current first aid to take shifts staying with the patient?
• Is the location equipped with a working Automated External Defibrillator (AED) and, if so, who is trained to use it?
Leveraging the expertise of an independent QHSE Advisor helps ensure that plans cover virtually all scenarios, and include the proper protocols, checklists, and communication plans needed to handle medical emergencies. In addition, these advisors can provide testing and training on a regular basis, both tabletop and location-based scenario training. Regular testing improves not only improves effectiveness, but also identifies areas needing further training before an emergency arises.
Steps for A Successful Plan
The best approach to creating a safe and healthy work environment follows four steps:
1. Plan
2. Test
3. Practice
4. Use professional consultants and medical teams.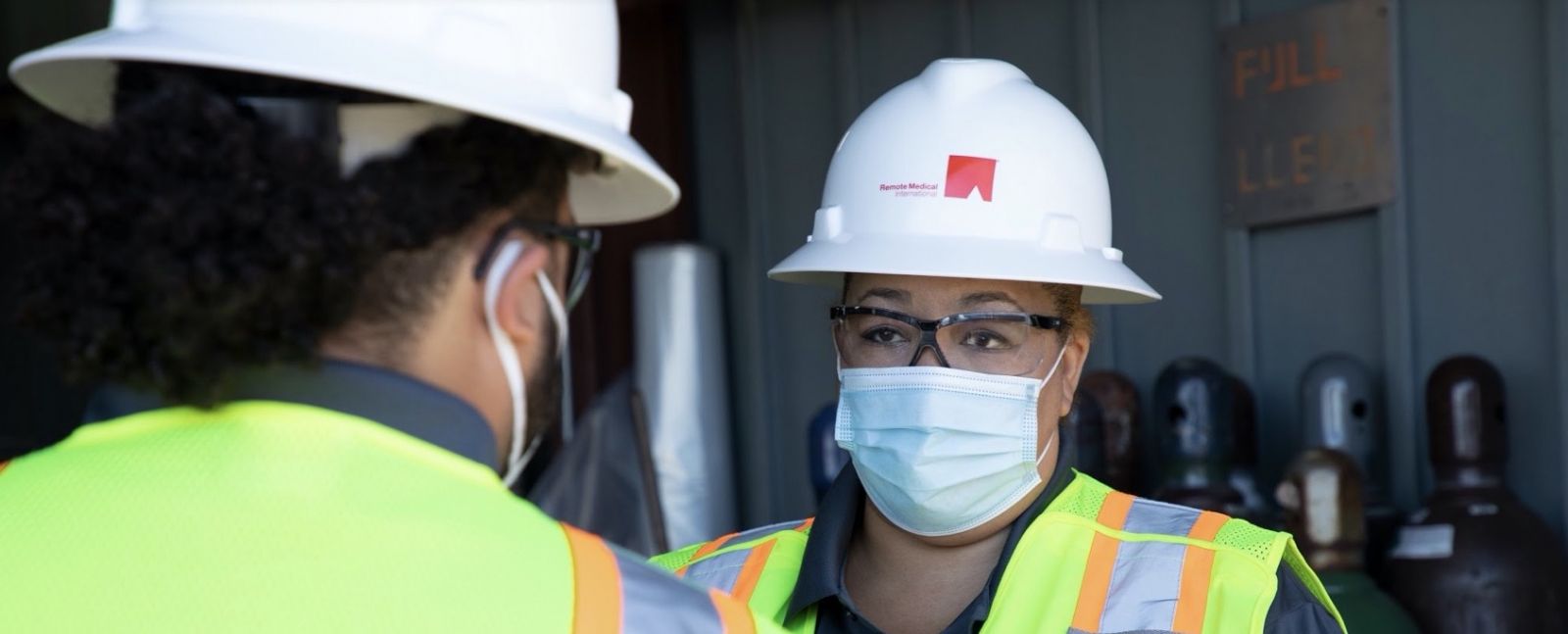 Take the time to develop a comprehensive health and safety plan. Anticipate the "what ifs." Test the plan, and continually improve it. Seek out a medical services partner experienced in meeting the clean energy industry's unique challenges, and offers a complete scope of services from planning to medical support and training. The smartest course of action is to work with a partner who demonstrates a robust understanding of the dangerous conditions under which a clean energy crew may operate.

Duncan Higham is VP Global Strategy at Remote Medical International, where he is responsible for the direction of growth for the company with a particular focus and expertise in Renewable Energy emergency response. He graduated from Cardiff University and Imperial College in Economics, joined the Royal Marines in 2002, and carried out several operation tours of Afghanistan and various other locations, leaving as a Major in 2012. He can be contacted at dhigham@remotemedical.com
Remote Medical International | http://www.remotemedical.com
Author:
Duncan Higham
Volume:
2021 March/April