15 Jan 2020
By Scott Carroll
If a wind turbine goes down, how significantly will this affect your business operations? For Wind Energy stakeholders, this can severely affect their business, and even their reputation. While serious incidents are unpredictable, a preventive reconditioning program can help keep your equipment reliable and extend its life expectancy.
When equipment is operational and business is able to maintain production, capital expenditures unfortunately tend to take a back seat. An effective preventive reconditioning program can drastically reduce the number and severity of electrical and mechanical malfunctions, improve equipment safety, and keep the maintenance, repair, and overhaul expenses economical.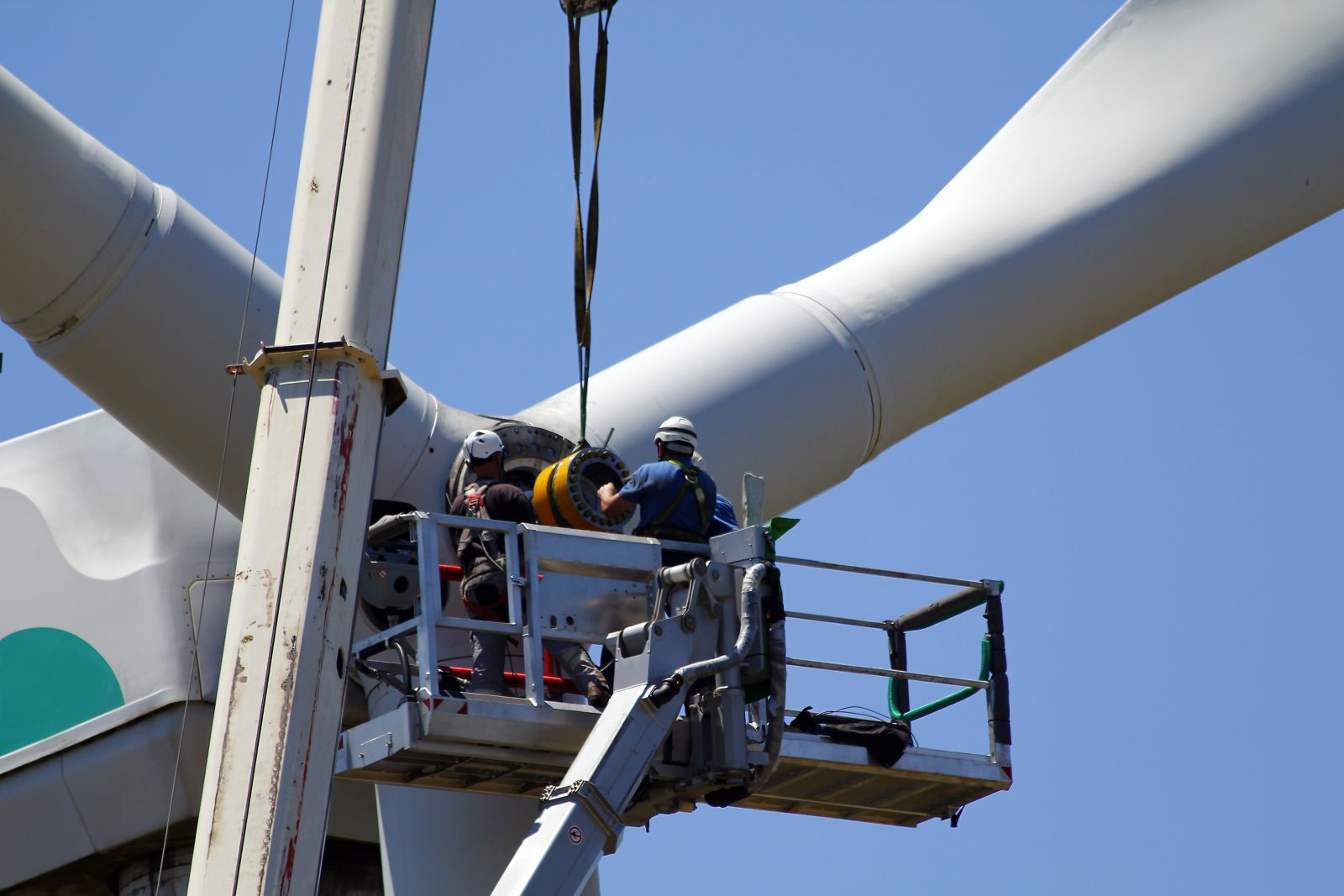 What is preventive reconditioning?
Preventive reconditioning, otherwise known as planned maintenance, is an important aspect in effectively maintaining or servicing equipment in an effort to increase productivity, reliability, and the overall life cycle of the equipment. In many cases, planned reconditioning can prevent catastrophes (such as those caused by electrical fires).
The importance of preventive reconditioning
Wind turbines are extremely expensive pieces of equipment that are required to operate in harsh environments. We expect them to withstand constant impact to extreme heat, extreme cold, dust, sea mist, lightning, humidity, and other contaminants. In the face of these hazards, it is vital to have an effective preventive reconditioning program in place to keep the equipment operating optimally and extend its longevity.
The benefits of investing in preventive reconditioning include:
Reducing the number and severity of electrical and mechanical malfunctions
Improving the safety of your equipment
Making the maintenance, repair, and overhaul expenses more economical
Extending the life expectancy of your equipment
Eliminating premature replacement
Preventing future business interruption/lost production time
Investing in the reliability of your equipment
How does preventive reconditioning work?
Preventive reconditioning is more than just cleaning the surface of operating equipment. Before a glitch turns into a major problem, preventive reconditioning enables you to locate it and prevent future operational failure. Infrared scanning, for instance, is a thermal imaging technology used to pinpoint locations with elevated temperatures. Identifying the presence of elevated temperatures could indicate that the equipment is malfunctioning – possibly by a loose electrical connection, which may cause a fire.
Instead of bringing in an equipment restoration company after an incident has occurred, when you are under time constraints to fix a problem, performing preventive reconditioning before a loss occurs allows you the extra time to locate the right partner to work with, and keep your wind turbines operational. Once you find a trusted partner to perform the preventive reconditioning, they can provide an overall assessment and evaluation of the equipment's current condition. From this initial analysis, they can offer suggestions for improvements to the equipment operations and performance.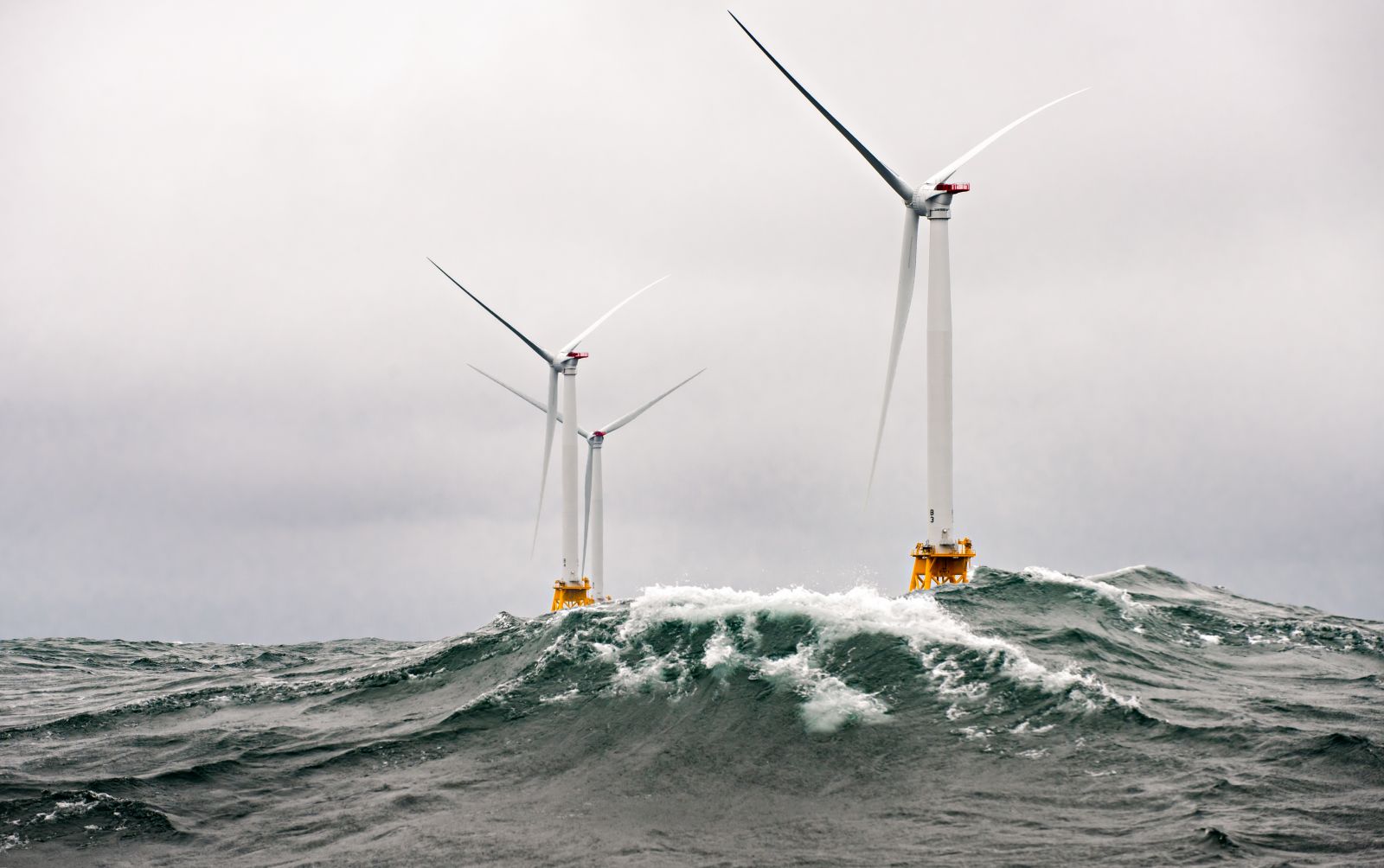 It is much less stressful and, ultimately, less costly to work with a maintenance partner to develop a schedule, which can be based on either calendar dates or usage. Because preventive reconditioning occurs while the equipment is operational, you have the flexibility to head off trouble in a way that will not interrupt production or affect operations.
Preventing vs. Reacting
Preventive reconditioning is an upfront investment that helps avoid repairs and asset failures, increasing the longevity of a turbine. On the other hand, reactive maintenance means that a turbine operates until it breaks. When that happens, repairs are needed immediately to bring the turbine back to operational condition. Generally, no planned maintenance is conducted between operating failures. While this may initially seem like the best option in terms of cost-savings, it can actually be the more expensive route when the equipment does fail.
In addition to the costs of repairing the equipment, other costs associated with reacting to an incident include lost production and business interruption. By not being able to predict a breakdown, you also cannot prepare for the repairs in terms of labor and parts, which ends up incurring even greater costs.
An upfront investment in your equipment is an investment in the improvements in your operational costs and processes, including but not limited to increased productivity, reduced equipment and labor downtime and a reduction in unexpected replacement costs.
Scott Carroll is the Global Sales Director for AREPA located in the Chicago, Ill. office. Scott has over 20 years' experience in disaster recovery and specialty cleaning projects. For over 35 years, AREPA has provided comprehensive recovery solutions following property loss to critical equipment and systems. AREPA provides turnkey rapid response to insurance claims professionals, risk managers, and corporations around the world.
Author:
Scott Carroll