15 Jan 2021
By Pierre Conner
During the final presidential debate in October, former Vice President Joe Biden ignited a storm of controversy when he called for the U.S. to transition away from oil and gas to clean energy sources. Given the large role oil and gas plays in Louisiana's economy, many people here reacted with alarm, fearing that a Biden administration would hasten the demise of an industry that's been almost synonymous with the state for over 100 years.
As with most political rhetoric, however, the noise tended to drown out the underlying truth: Louisiana has been anticipating and preparing for the transition to clean energy for a number of years now, and the shift could actually end up benefitting the state in the long run. In fact, thanks in large part to the infrastructure built to support oil and gas, Louisiana is uniquely well positioned to move from strength to strength in energy production during the transition to lower carbon sources and uses.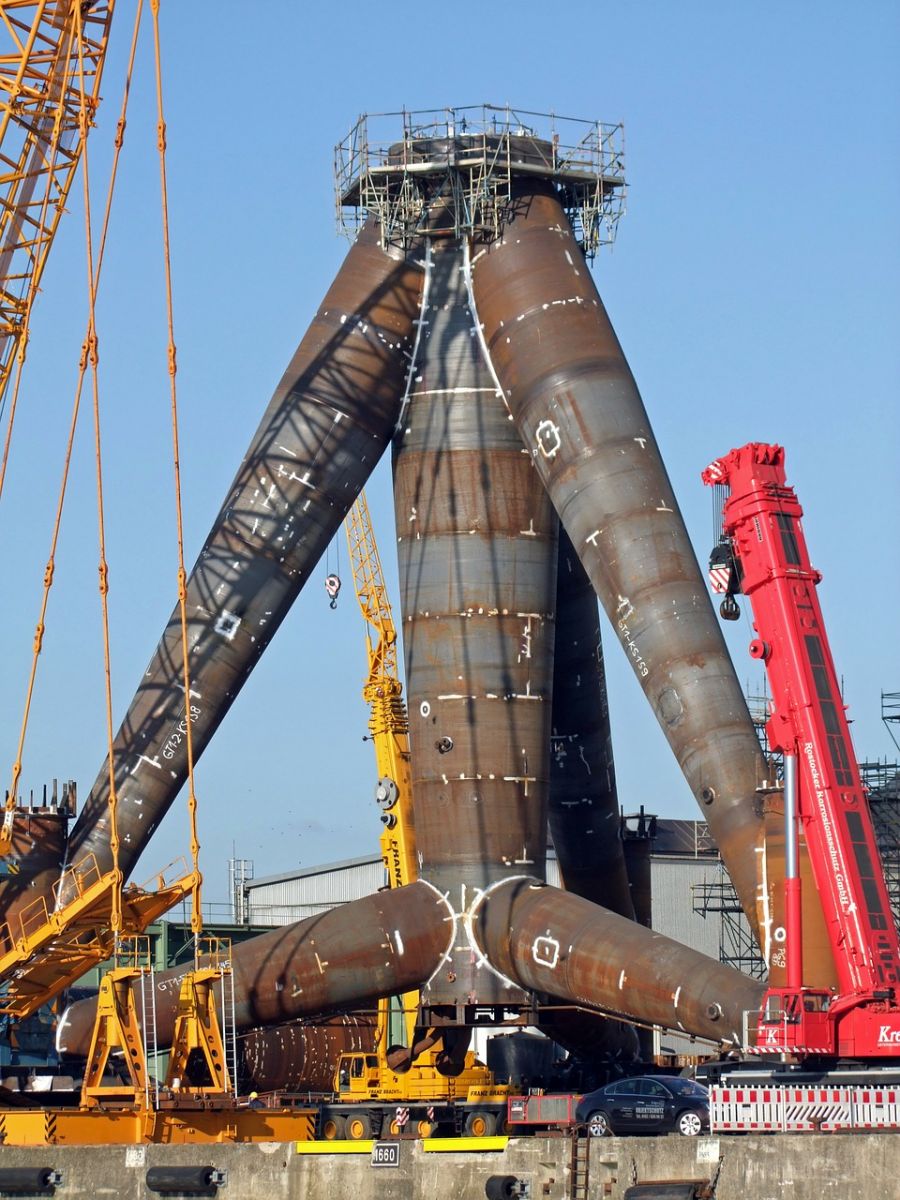 Louisiana's history as an innovator in oil and gas development goes back many years. The nation's first oil well out of sight from land was drilled in Louisiana's Ship Shoal area in 1947, and the offshore oil industry took off from there. Exploiting its location on the Gulf of Mexico and at the mouth of the Mississippi River, Louisiana leveraged that geographical advantage by developing ports, an extensive pipeline network, and a highly skilled workforce. At the same time, independent companies developed a host of offshore support services - everything from construction and transportation to industrial operations and maintenance. Over the next several decades, Louisiana pushed those technologies around the world, exporting innovations that were developed in the bayous of South Louisiana, all the way to Europe, Africa, and Asia.
Although Louisiana is not currently leading the charge on renewable energy, its history of innovation in oil and gas suggests it has the potential to climb the ranks. Significantly, the state has already begun to actively prepare for the transition to clean energy.
In August 2020, Louisiana Gov. John Bel Edwards established the Climate Initiatives Task Force to investigate strategies to reduce Louisiana's greenhouse gas footprint by 26 to 28 percent by 2025, all the way to net zero by 2050. A cross section of the state will be represented on the task force and related advisory groups and committees, assisted by Tulane University.
As we see it, there are multiple pathways for making progress in decarbonization in the state, including carbon sequestration, decarbonization of industrial processes, integration to a hydrogen economy, and acting as a focal point for the development of offshore wind power in the Gulf of Mexico.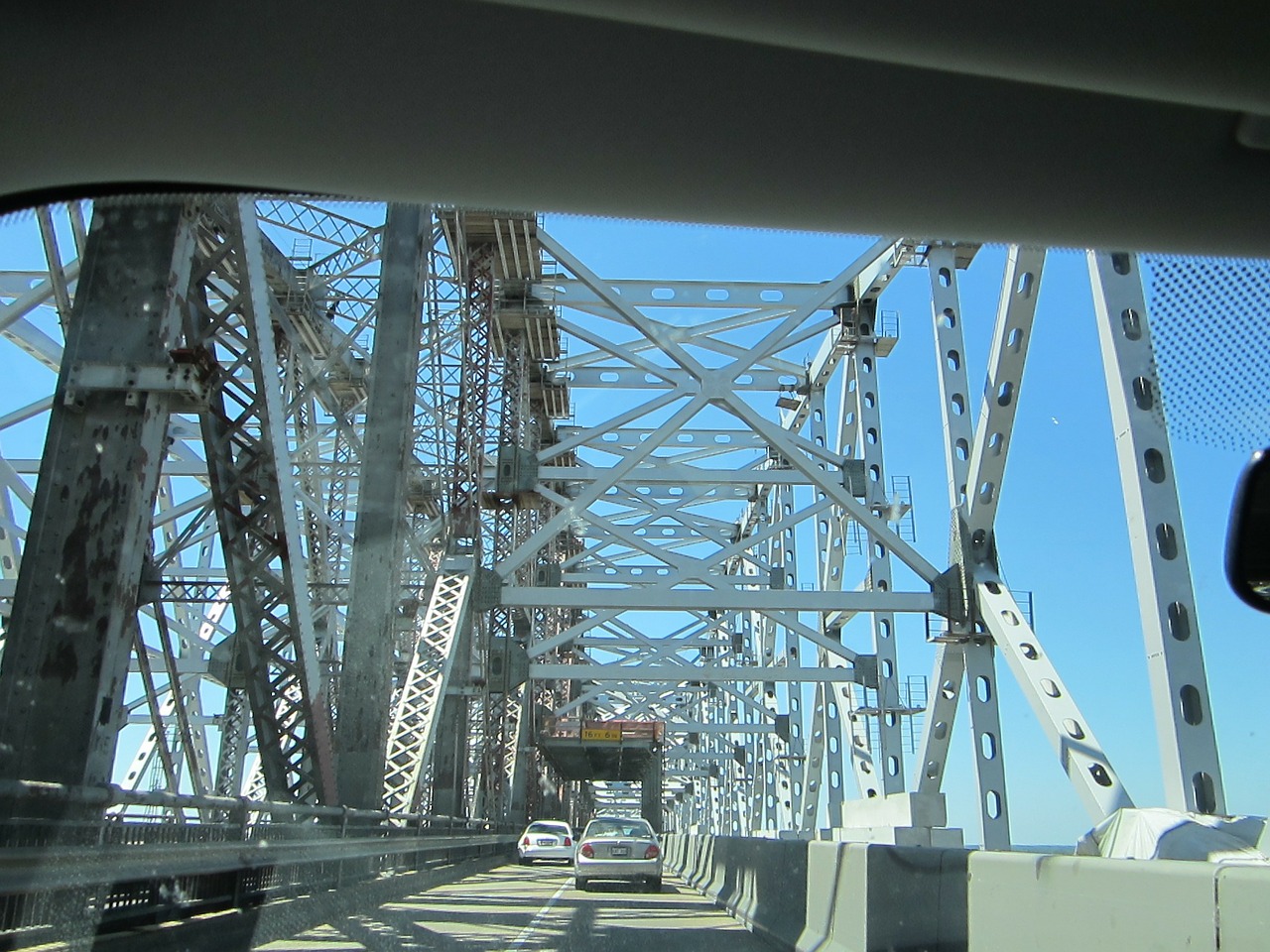 CO2 emissions in Louisiana are relatively concentrated compared to other locations, because its industrial footprint tends to emit high purity CO2 from point sources (as opposed to distributed emissions such as in transportation). One solution this lends itself to is carbon sequestration. A study by our partners at Louisiana State University points out that Louisiana has a "Saudi Arabia" of pore space, and can leverage its onshore and nearshore depleted hydrocarbon reservoirs to accept CO2 emissions for permanent storage.
The concentrated point source discharge of CO2 also contributes to the "U" of CCUS. There are initiatives under consideration already, but we envision the leveraging of long-established chemical processes to utilize this CO2 in a positive way. For example, the Sabatier reaction can be used to methanize green hydrogen with point source CO2 emissions that would have otherwise been discharged, to create net carbon neutral methane. Green methane can be used for local power generation, and is well suited to mesh with intermittent generation of wind or solar PV electric power. Additional well-established chemical processes can tie up CO2 into stable compounds for other uses as well.
Due to its position on the Gulf of Mexico and ready access to the Mississippi River's cost-effective transportation system, Louisiana has become the nexus of the vast network of pipelines for both import/export and hydrocarbon processing. The state can leverage this infrastructure to its advantage as it transitions to lower carbon energy sources like biofuels and renewable fuels. A number of recently introduced initiatives will generate jobs, and provide low carbon transportation fuels. This infrastructure can also support storage and transportation of green hydrogen, green methane, or even "green" ammonia.
And what about the power to run these processes? Recent Bureau of Ocean Energy Management (BOEM) studies of the renewable energy potential and opportunity for wind power from the Gulf of Mexico, highlight some of the reasons why Louisiana could be a key player in generating electricity from wind. While not of the magnitude of the East Coast, the potential wind power of offshore Louisiana is still significant. Even though the Gulf Coast may not have as many centers of high residential and commercial power demand as the East Coast, Louisiana still has significant industrial demand. Importantly, if wind power can be combined with the concepts of hydrogen production from renewable power, that would bode well for the future. With some forethought and adjustments, Louisiana has the oil and gas supply chain and infrastructure to support construction, installation, and operation of offshore wind from local shipyards, fab yards, bases, and ports.

If Louisiana is to become a leader in clean industrial processes, and renewable and sustainable energy, the state will need everyone involved to help put the pieces of this puzzle together. The Tulane Energy Institute, within Tulane University's A. B. Freeman School of Business, is committed to being a part of this transformation. We are currently working with industry partners across the spectrum of energy production, transportation, and consumption, to discover ways to make the changes needed and generate net positive business impacts. In addition, through curricular offerings such as our Master of Management in Energy (MME) program's Specialization in Renewable and Sustainable Energy, we are preparing the next generation of energy business professionals to take on the challenges of clean energy generation. With a great deal of work and commitment, Louisiana has the potential to become a leader in clean energy.
Pierre Conner is a professor of practice in management science at Tulane University's A. B. Freeman School of Business and executive director of the Tulane Energy Institute.
Tulane Energy Institute | tulane.edu
Author:
Pierre Conner
Volume:
2021 January/February