15 Jan 2021
By Rakesh Maharaj
The US wind sector has seen remarkable growth in the last five years, increasing from almost 75GW of installed capacity in 2015, to over 105GW at the end of 2019.
But with growth comes growing pains.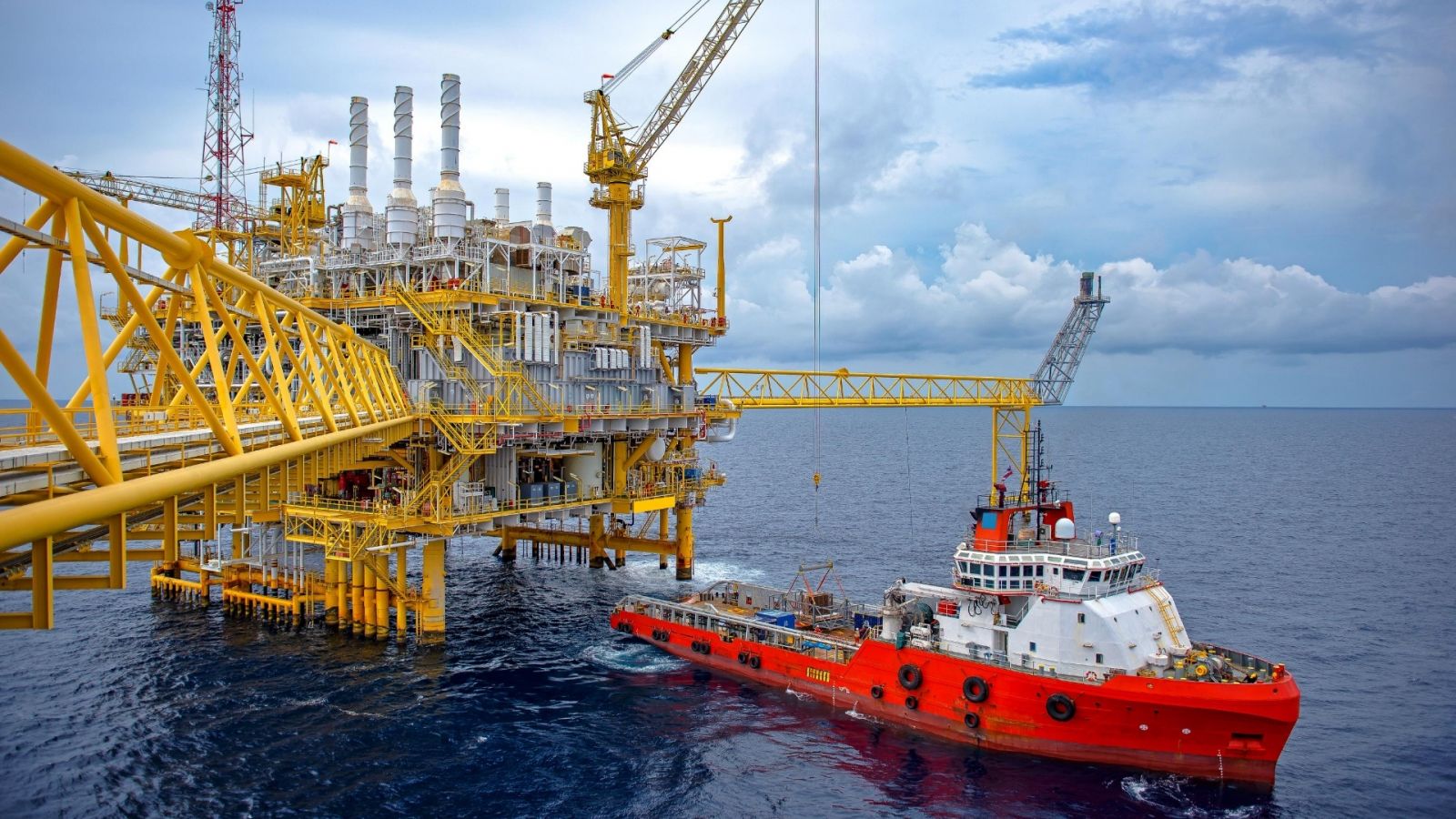 While the Production Tax Credit has fueled expansion by providing developers and manufacturers with the confidence to make longer-term investment decisions, it has also forced companies throughout the value chain to drive down their costs.
Owners, operators, and contractors have all faced the same central challenge: find more from less. The result is twofold…
First, the drive for efficiency has led the wind industry to embrace digitalization in the form of remote monitoring, predictive maintenance, machine learning and more. A majority of companies continue to invest heavily in the use of digital technology to optimize mechanical assets.
Second, labor costs have been trimmed at the expense of talent development. Recent reports suggest that, despite the boom of the last five years, US wind now faces a shortfall of qualified technicians that can construct and maintain wind turbines safely.
Amid growing pressure to run leaner projects, operators look at ways to increase profit margins primarily through investment in digitalization, not human skills.
Indeed, companies are often more concerned with finding ways to design humans out of their processes – via artificial intelligence and automation – than improving the skills of the individuals at all levels in their teams. However, until manufacturers develop self-inspecting, self-repairing, and self-managing assets, humans will remain a vital part of the industry.
Making sense of asset data - and how it translates into work activity - is where optimized human intelligence and informed decision-making remains a necessity, something that many companies, unfortunately, continue to overlook. Optimized human performance can also act as a catalyst for enhanced asset performance, as well as deliver increased availability, less turbine downtime, safer colleagues, and fewer organizational siloes.
With Joe Biden planning to invest $400 billion into clean energy over the next decade, the US wind sector needs to recognize that investment in human performance, alongside continued investment in digitalization, represents the route to safer and fully optimized projects. In fact, this philosophy was recently field-tested with a number of European industry leaders.
The Great Leap Forward
Traditional training models in the wind sector have focused primarily on developing skills in a classroom setting. While that class time is valuable, remembering 'book knowledge' months or years after learning it can pose a problem in the course of on-site work. What's more, increasingly over-stretched teams were already struggling to spare resource to offsite training, even before the emergence of Covid-19.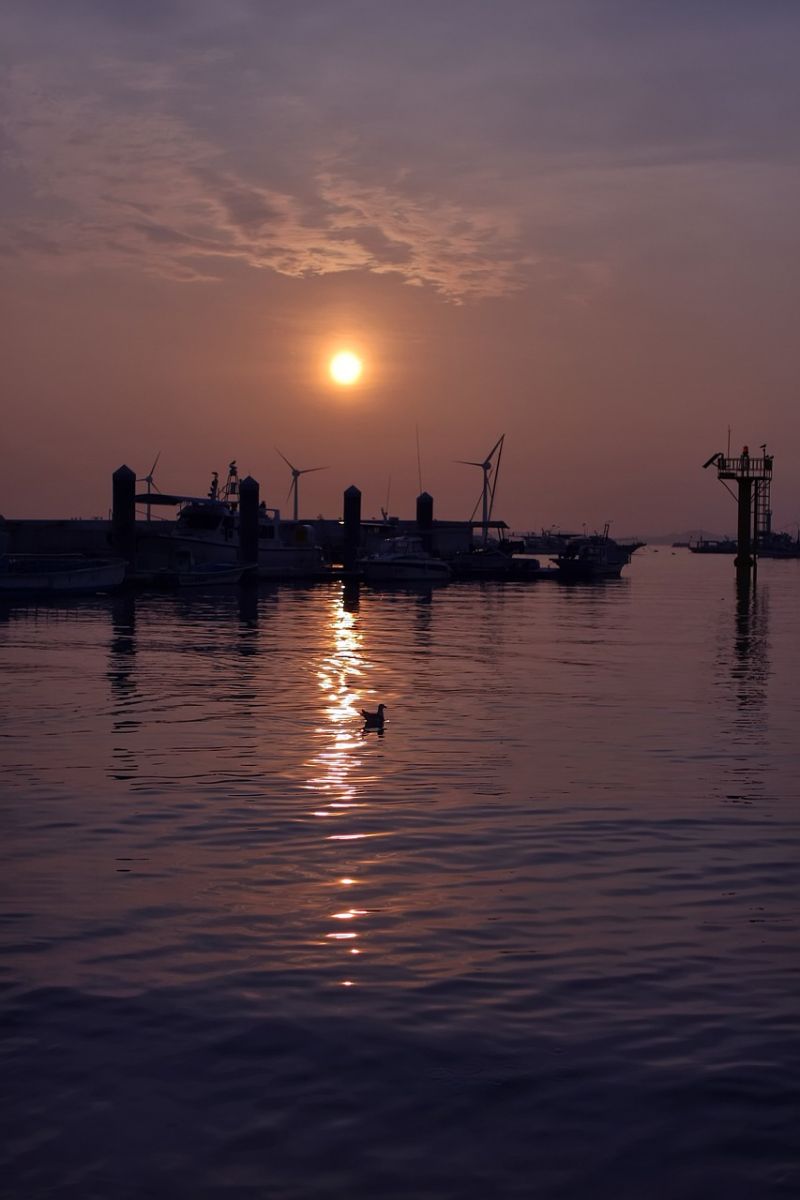 There had to be a better way.
Readers of Harvard Business Review will be familiar with the concept of 'workflow learning'. In February 2019, the publication argued that the best way to help workers learn the skills they need for day-to-day work is to ensure that their learning fits around the working day.
The wind industry can benefit from this approach, where a digital performance support platform helps wind professionals learn vital skills during the daily flow of their work. From project manager to lead technician, personnel in a wide range of key roles can have touch-of-a-button access to the knowledge and good practice they need in order to keep projects safe and productive.
Because the performance and decision-making of humans are every bit as important as technology to the safety and financial performance of projects, it's a way of using that technology to improve the daily decisions taken at all stages of the project life cycle.
Early adopters of this methodology are encouraged by how much digital performance support can help the wind industry further reduce levelized costs, in both construction and operation.
Five more years
As the US wind industry begins to chase down another five years of growth, we shouldn't overlook the human contribution to portfolio productivity.
Digital performance support represents an essential new approach to skills development that fits, hand-in-glove, with the challenges the global wind industry itself acknowledges. It presents an end to decision-making in a void. And it places human performance back alongside digitalization at the heart of the push to optimize assets.
Rakesh Maharaj is CTO of ARMSA Academy, which provides wind power professionals with the innovation, insights, knowledge, and skills they need to work more efficiently, safely, and profitably.
ARMSA Academy | armsa.academy
Author:
Rakesh Maharaj
Volume:
2021 January/February